Harris pre-Swansea | We'll relish the challenge
Interviews
10th January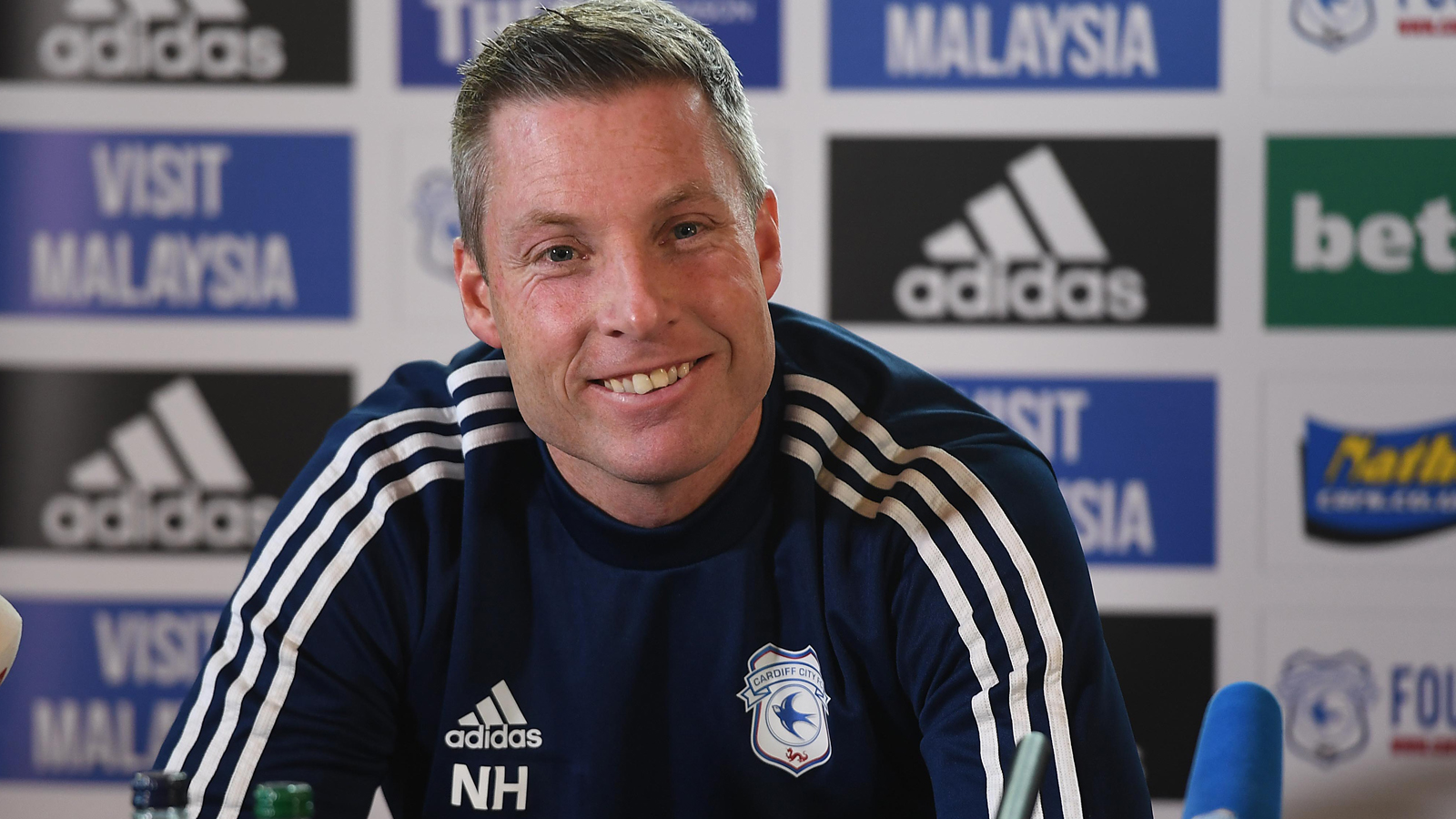 SWANSEA PREVIEW | HARRIS
Cardiff City boss Neil Harris set his sights on Sunday's South Wales derby as he held his pre-match press conference on Friday afternoon.
Speaking at the Vale Resort, Harris emphasised how eager he is to lead the Bluebirds into such an important game. 
"I'm really looking forward to it," he began. "This is why I came to Cardiff City: to come and manage big games and it doesn't get more important than this. 
"It's a tough fixture. Swansea have some good players. I'm fully aware of the record and the result from the corresponding fixture and that does bring pressure. But it's the same pressure on us as it is on them; no one wants to lose a derby."
The City boss explained that his players are fully aware of the magnitude of the fixture, having trained at a high intensity throughout the week.
"I've been left in no uncertain terms from people around here what it means to people," he continued. "As a manager, it doesn't get any better to be honest. 
"In training this week, I had to stop it short today because the intensity was so good. They are ready.
"I've got players in my dressing room who have played on the biggest occasions and will relish this challenge."
Harris finished by revealing a key message he's given his playing squad, before also calling on the supporters to generate an intimidating atmosphere at CCS.
"My opening message to the players this morning was that we have to be competitive and aggressive in our performances," he added.
"We need to create a red-hot atmosphere and the players need to perform as well. It sets itself up for a good occasion, but we need to be calm too. We want to be on the front foot as much as possible and make calm decisions."