Match Preview | Cardiff City FC Women vs. Barry Town United Ladies
Women
28th January
Cardiff City FC Women welcome Barry Town United to Cardiff International Sports Campus on Sunday afternoon (30/01), 2pm KO.
The Bluebirds will be looking to book a place in the semi-final of the Adran Trophy, having earned a tie with the Linnets after a 3-0 win over Pwllheli in the previous round.
Sunday's opponents Barry Town United will be playing their first game of 2022, having finished last calendar year with a 3-1 win over Caldicot Town in the previous round.
In the fixtures against the Linnets this season, the Bluebirds have recorded 2-0 and 7-1 victories, with Danielle Broadhurst netting a superb hat-trick in the latter.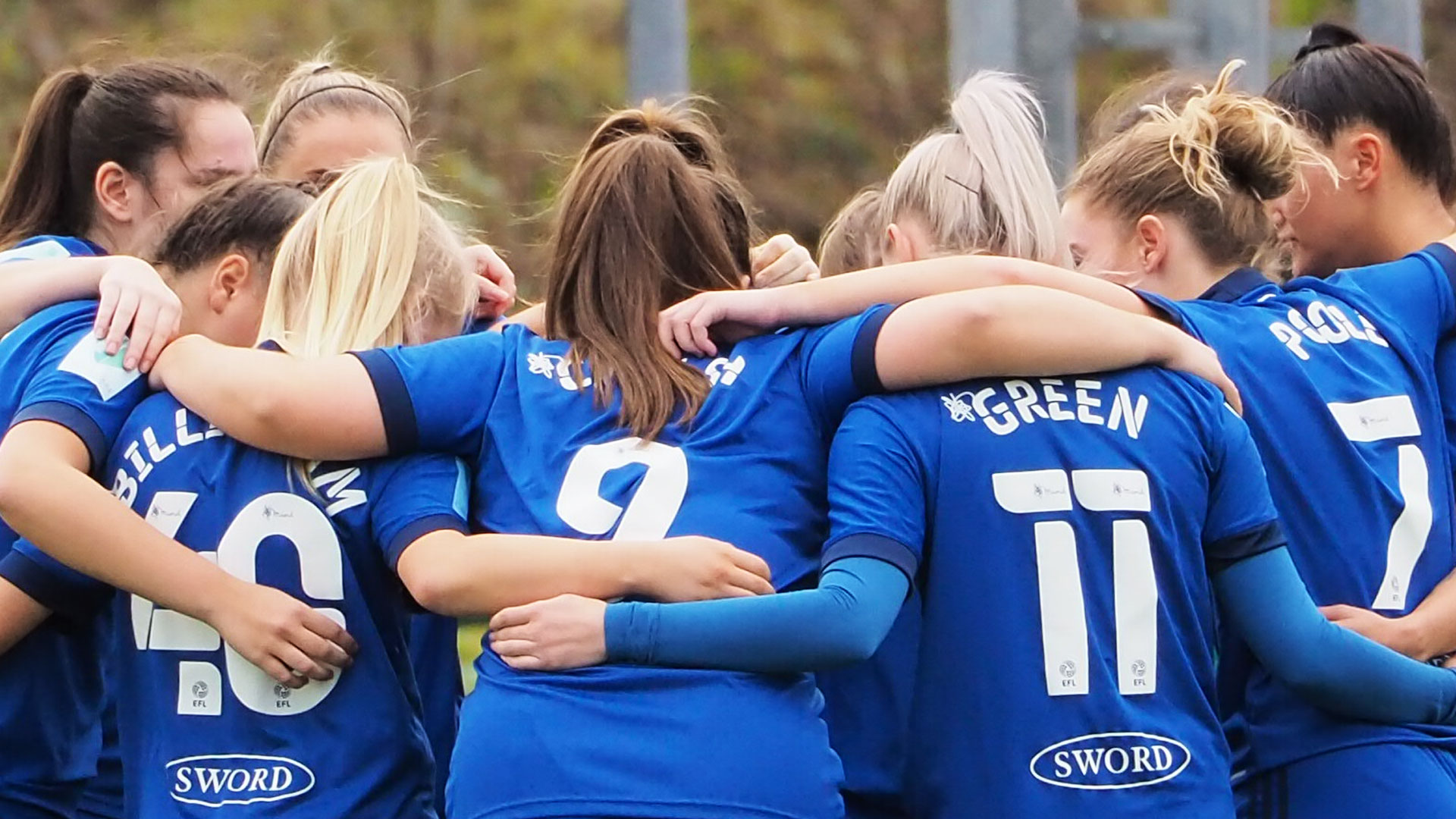 "We've had two good matches against them this season," head coach Iain Darbyshire began. "They've got some really good young players; they're a club that I think do things in the right way. They play good football and put a lot of effort into their youth system, which is good to see and is something we're trying to do ourselves, so we have a lot of respect for them.
"We're excited for the match. It's a quarter-final, a chance to get into a semi-final and one of our objectives is to win a trophy this year. If we're going to do that, we're going to have to win this weekend.
"It's a massive opportunity. We've got two quarter-finals in a row now, so hopefully we can get two positive results in them and that's two semi-finals to look forward to. In these one-off games, anything can happen, so we're going to have to be careful and make sure we play our football."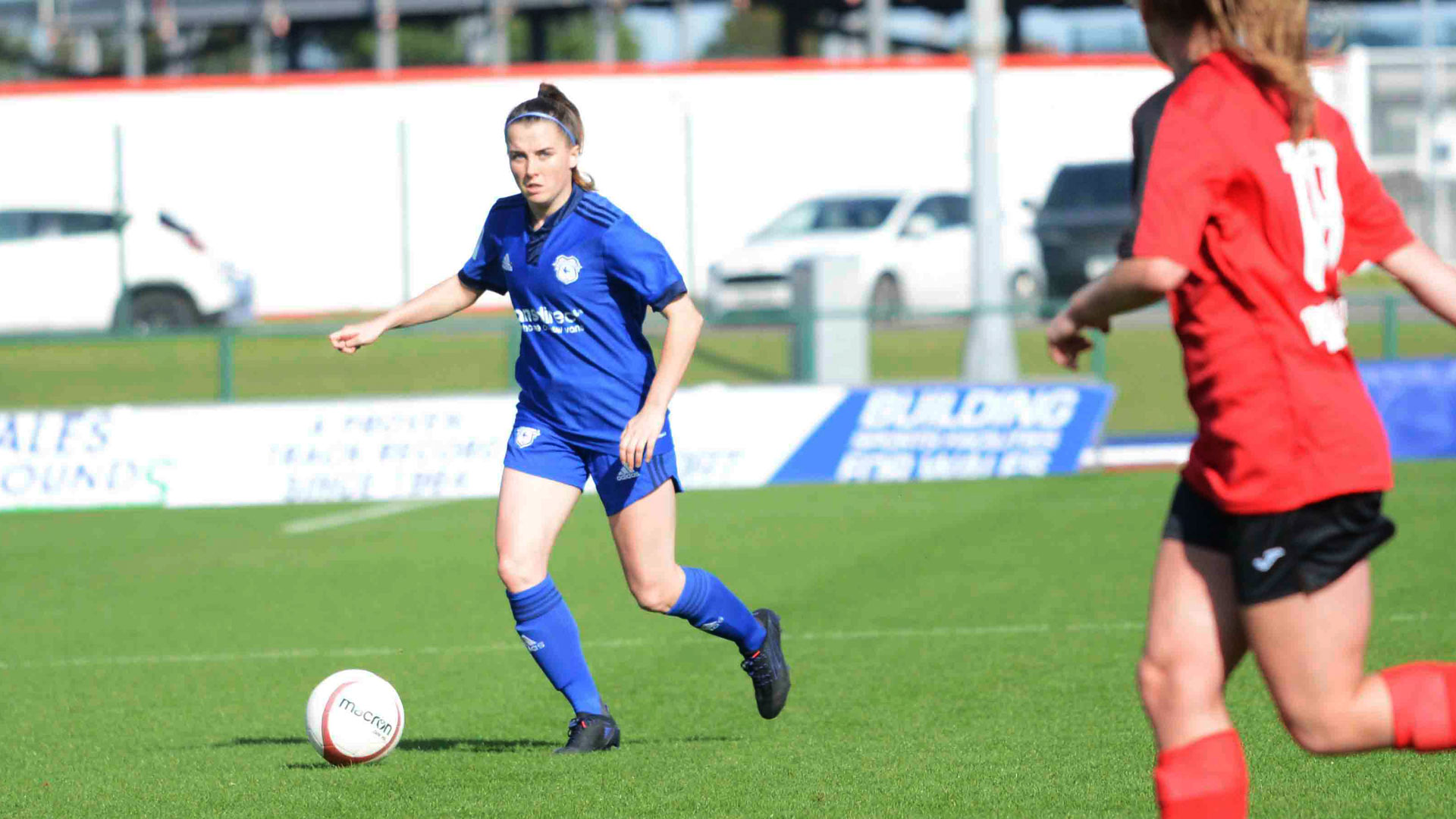 Ahead of facing the Linnets, right-back Lisa Owen added: "They're definitely going to be up for it, so it's going to be a tough game, but I've got faith that if we play to the standard that we can, we can do it and get into the semi-final.
"It would mean everything to us girls to win silverware this season, because we're working so hard. We've gelled together so well and you can see how much we've improved. There's a really good atmosphere in our squad at the minute, but winning a trophy at the end of this season would make it even better."