McGuinness pre-QPR | It's all looking positive
Interviews
10th August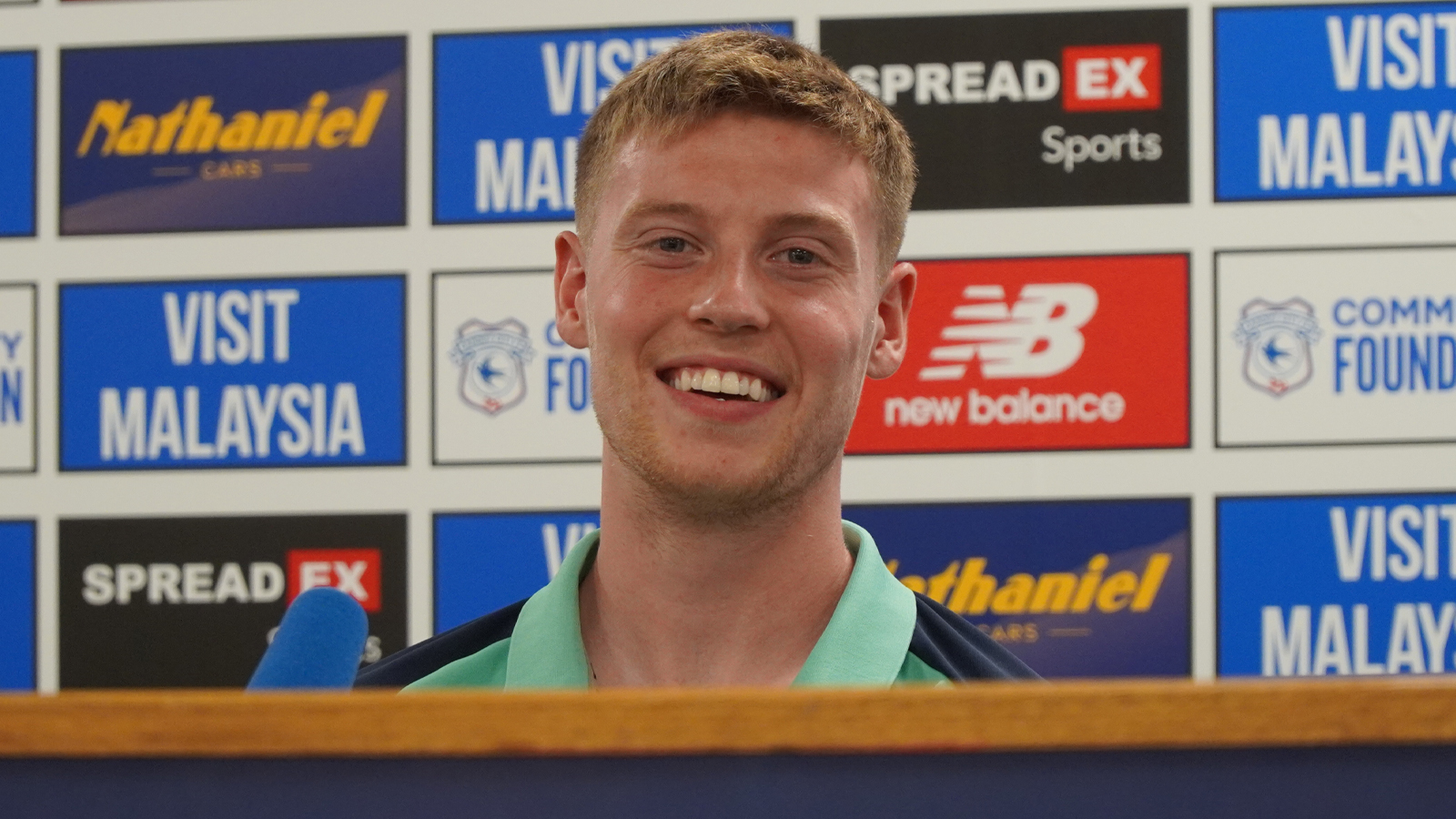 Mark McGuinness spoke to the press ahead of our clash with Queens Park Rangers, firstly commenting on the impact of Bluebirds boss Erol Bulut.
"With him, and the new signings we've brought in, the squad is looking good." Macca began. "It helps a lot to be playing with good players, under a manager that wants to play and who has had a lot of experience.
"Obviously, with him being a professional and a defender, that helps me as well. It's all looking very positive.
"The last two seasons haven't been great, but I think we've got to put that aside - we look forward. The squad has changed, we've got good depth, good quality, and I think we've got to start afresh and believe in ourselves.
"I think the last game against Leeds hopefully shows where we are, and where we want to get to as well.
"It is so early doors – we can't get carried away, can't get too high, can't get too low. But from what I can see and how I feel in the games, it's looking very positive."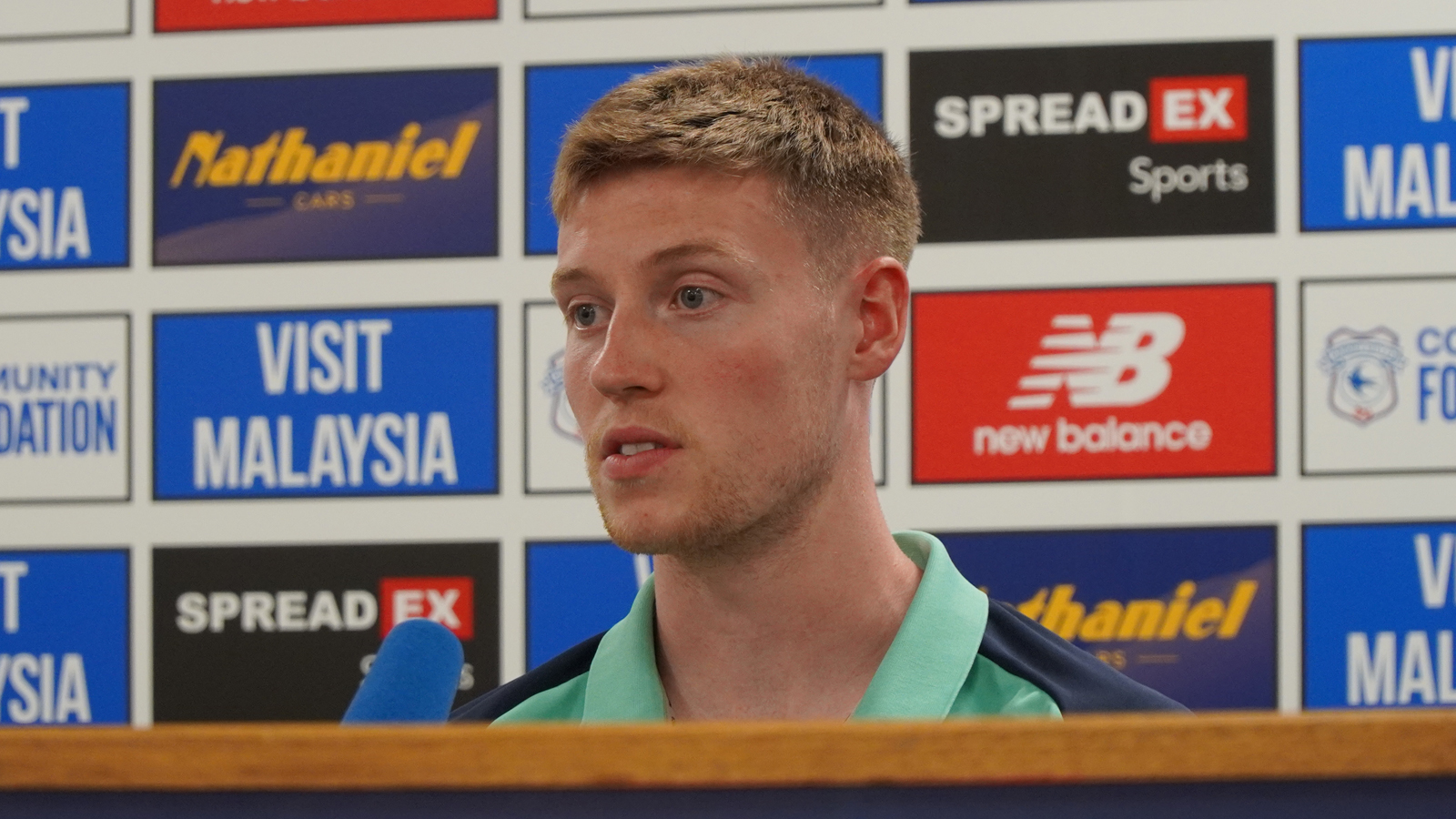 Macca also spoke about his growing relationships with two new signings; Dimi Goutas and Aaron Ramsey.
"Dimi is a big man, but he's a friendly guy as well. We get on really well. He's no nonsense, but he's also very technical, and he has lots of experience. It's nice for me to play alongside him and build up a partnership.
"Aaron was obviously up with the First Team at Arsenal when I was a young schoolboy there. I must have bumped into him in the canteen once or twice, but he wouldn't have remembered me!
"He's a class player, and he's had a fantastic career. He has brought that experience to the squad, in training and in games.
"Someone who has played that many games at that high level is always going to bring something different to the group. A lot of experience, a lot of leadership qualities. Aaron as a bloke is really good around the camp, as well.
"It's always a positive when a player wants to be somewhere. Hopefully we can all help each other, chip in and build up as a nice team."