Mick post-Watford | All about the reaction now
Interviews
13th March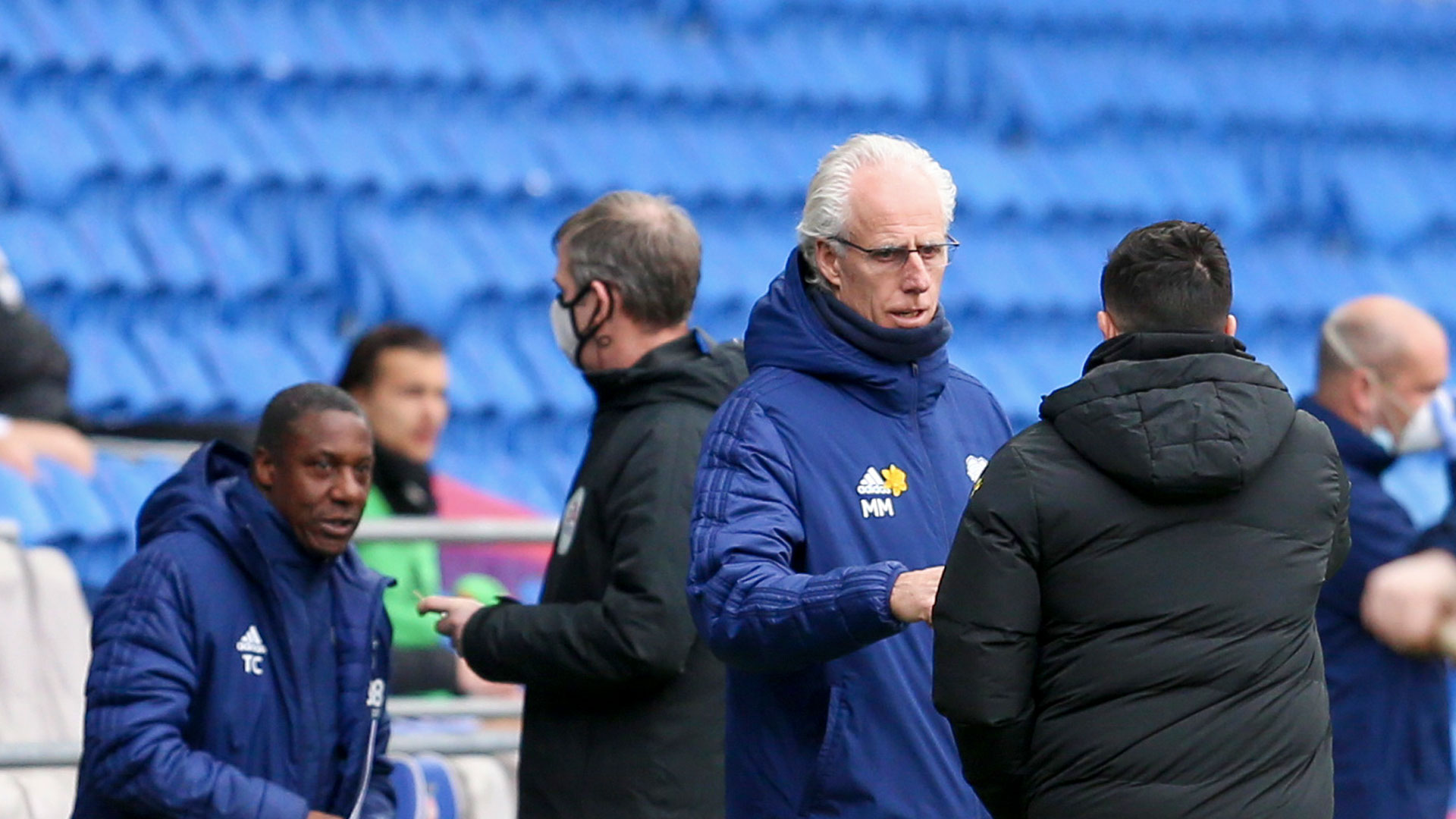 WATFORD REACTION | MICK
Mick McCarthy spoke to the press and media after the Bluebirds suffered late heartache with a 2-1 defeat to Watford.
"It was really cruel, and tough for the lads." Mick began. "They worked so hard to keep a good team at bay. Overall, we acquitted ourselves well against a very good side.
"Having taken the lead, I was disappointed we conceded so soon afterwards. That gives them momentum, and takes it away from the team that's just conceded, takes it away from us.
"They are a good side, they were probably better than us on the day, but I thought we restricted them to very few chances. And then to lose it at the end, that's just bitterly disappointing for all of us. I feel for the players, as much as anything."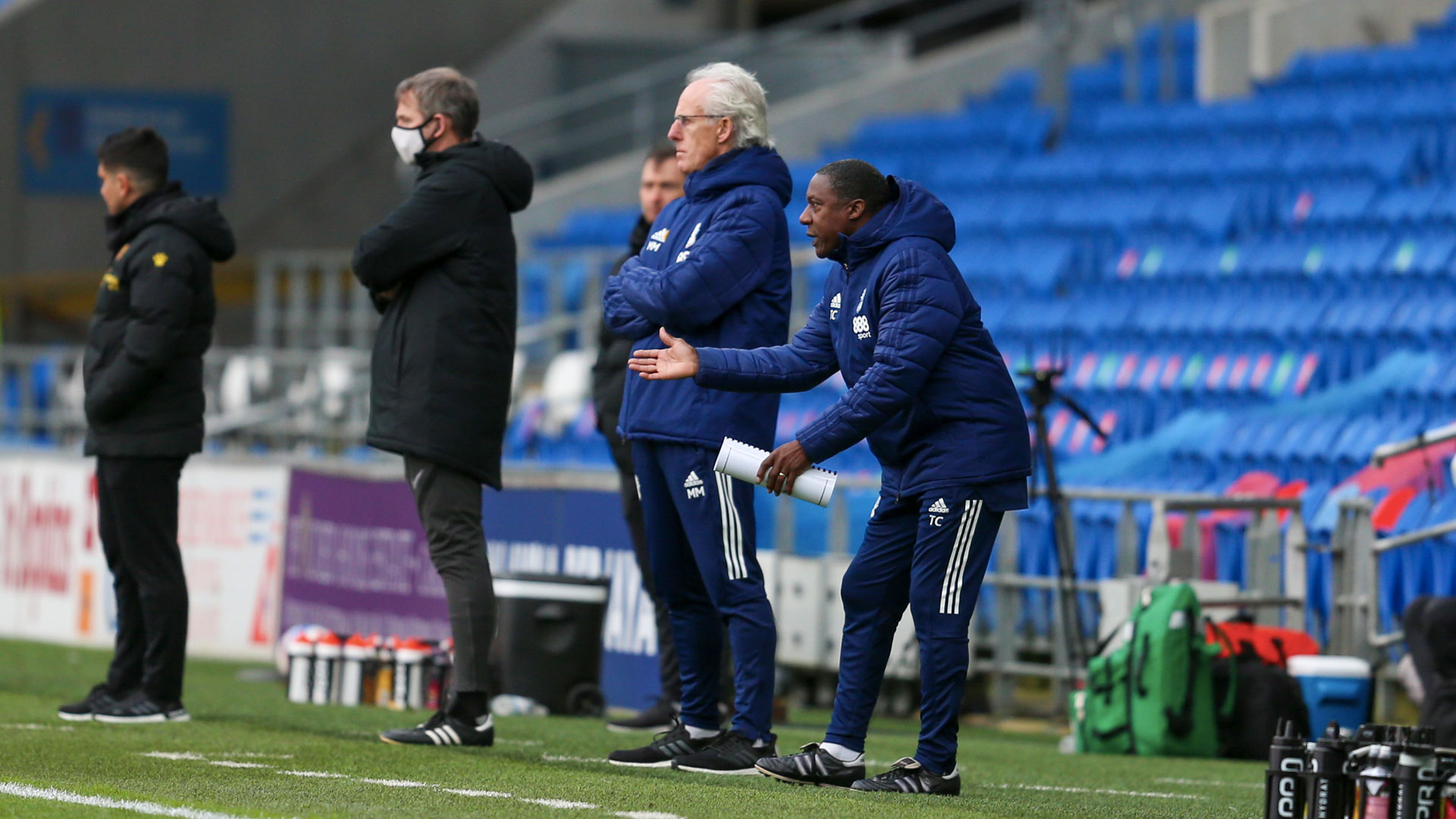 Both sides exchanged quick fire goals in the first half before Adam Masina's late winner, and the Gaffer commented on the cruel nature of his first defeat in the dugout as Bluebirds boss.
"I think a draw would have been a fair result. I wasn't worried about their centre-backs passing the ball between them and having loads of possession, because we had as many chances as they did.
"The lads have been great. They haven't been bashed about and outplayed today, and they can be proud of what they've achieved over the last few weeks. It's a disappointment, but it's all about how you respond to those disappointments.
"We've lost today, but we'll want to start again and start getting back to winning ways, whoever we are playing against."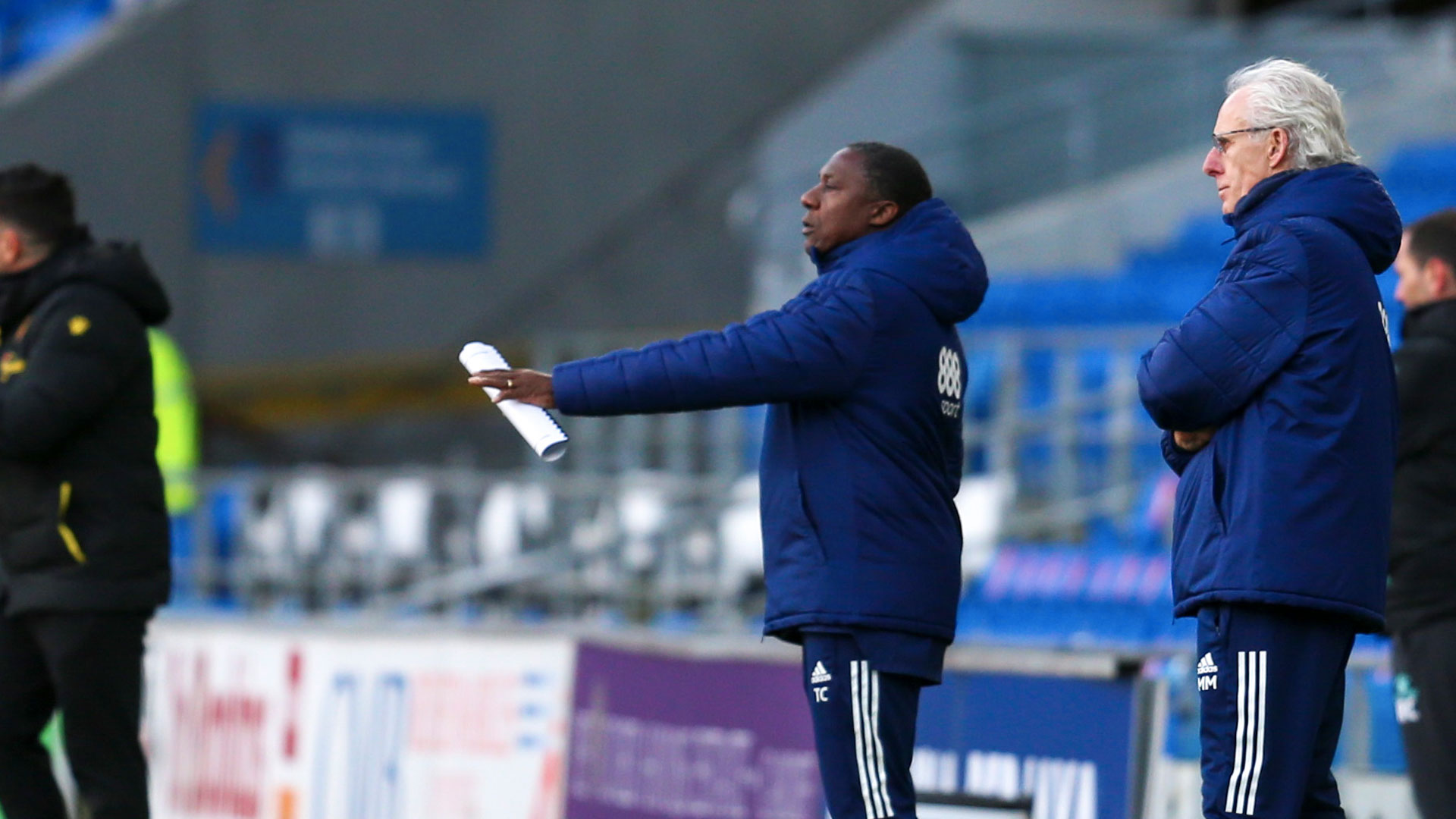 The result saw City's eleven-match unbeaten run come to an end, though McCarthy's attention was firmly focused on bouncing back against Stoke City in midweek.
"Things have been going great, we've won seven and drawn four. Everything's been going swimmingly, but it was going to end at some stage.
"If we were going to get beaten, I'd prefer to lose after 11 games than in the first two or three. It's been a great run, and the lads have been fabulous.
"It's disappointing, and we didn't want it to end today. But it's not about today, now, because that's finished. It's all about the reaction for Tuesday and Saturday – that's the most important thing."