Mick pre-Wycombe | These are really important games
Interviews
23rd April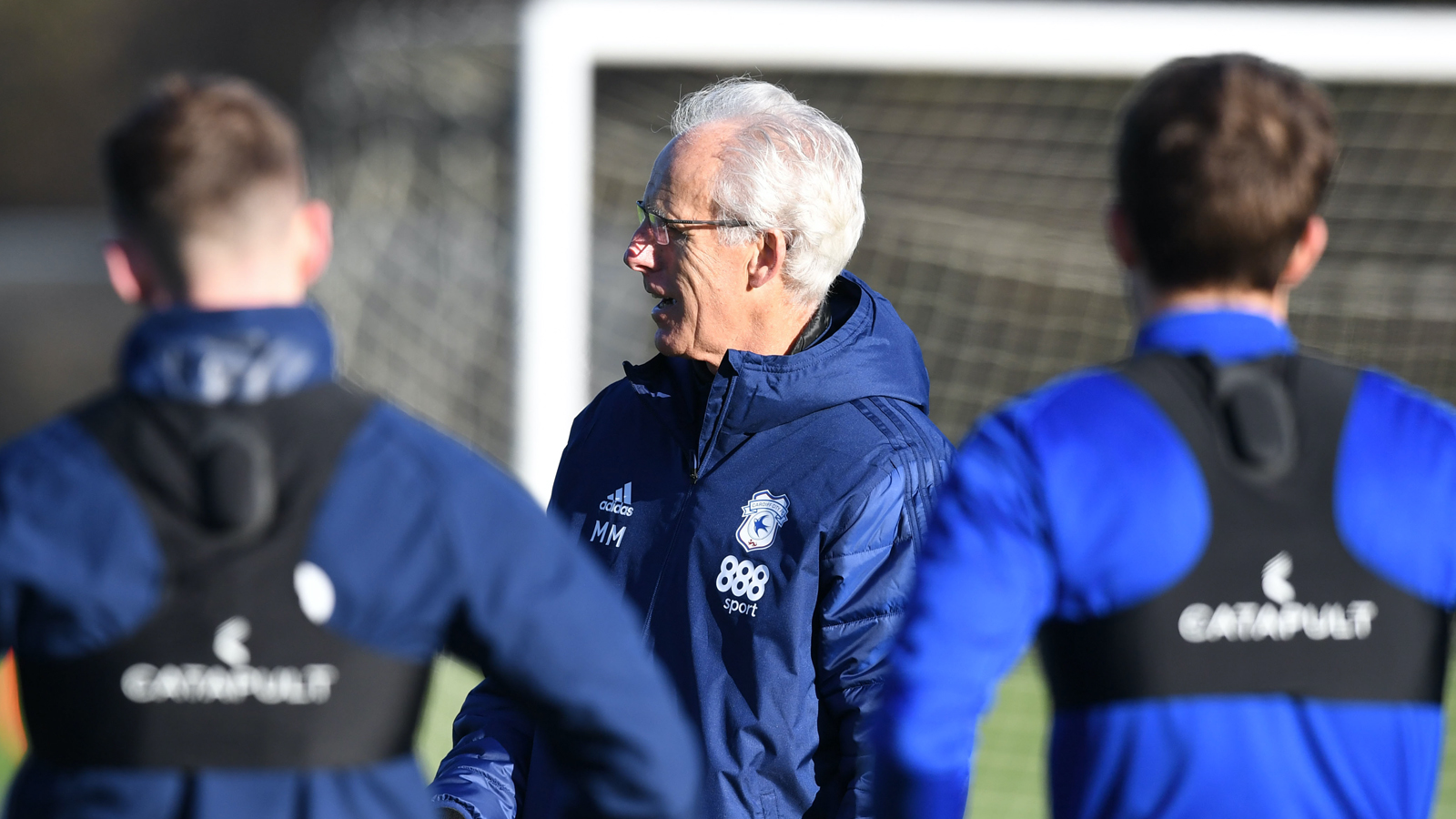 WYCOMBE PREVIEW | MICK
Mick McCarthy held a pre-match press conference ahead of the Bluebirds' penultimate home match of the 2020/21 campaign.
City face a Wycombe Wanderers side still in the hunt for survival under former Bluebird Gareth Ainsworth, following a comeback victory over Bristol City on Wednesday evening.
"These are really important games against teams that are fighting against relegation with others, starting on Saturday," began Mick.
"Birmingham have sorted themselves out, but we've then got Rotherham on the final day and I want us to be competitive and win the games.
"There's certainly an element of planning for next season but we've a duty of care and integrity to the league to make sure that we do try and win every game. We have to play the season out competitively, but we are looking at next season already – of course we are.
"Wycombe were brilliant on Wednesday night and have given themselves a chance to stay up.
"I was delighted for them actually, because Gareth has done a great job and they're a mirror image of him when he was playing; they never give up, always fight to the end and he can be proud of that performance."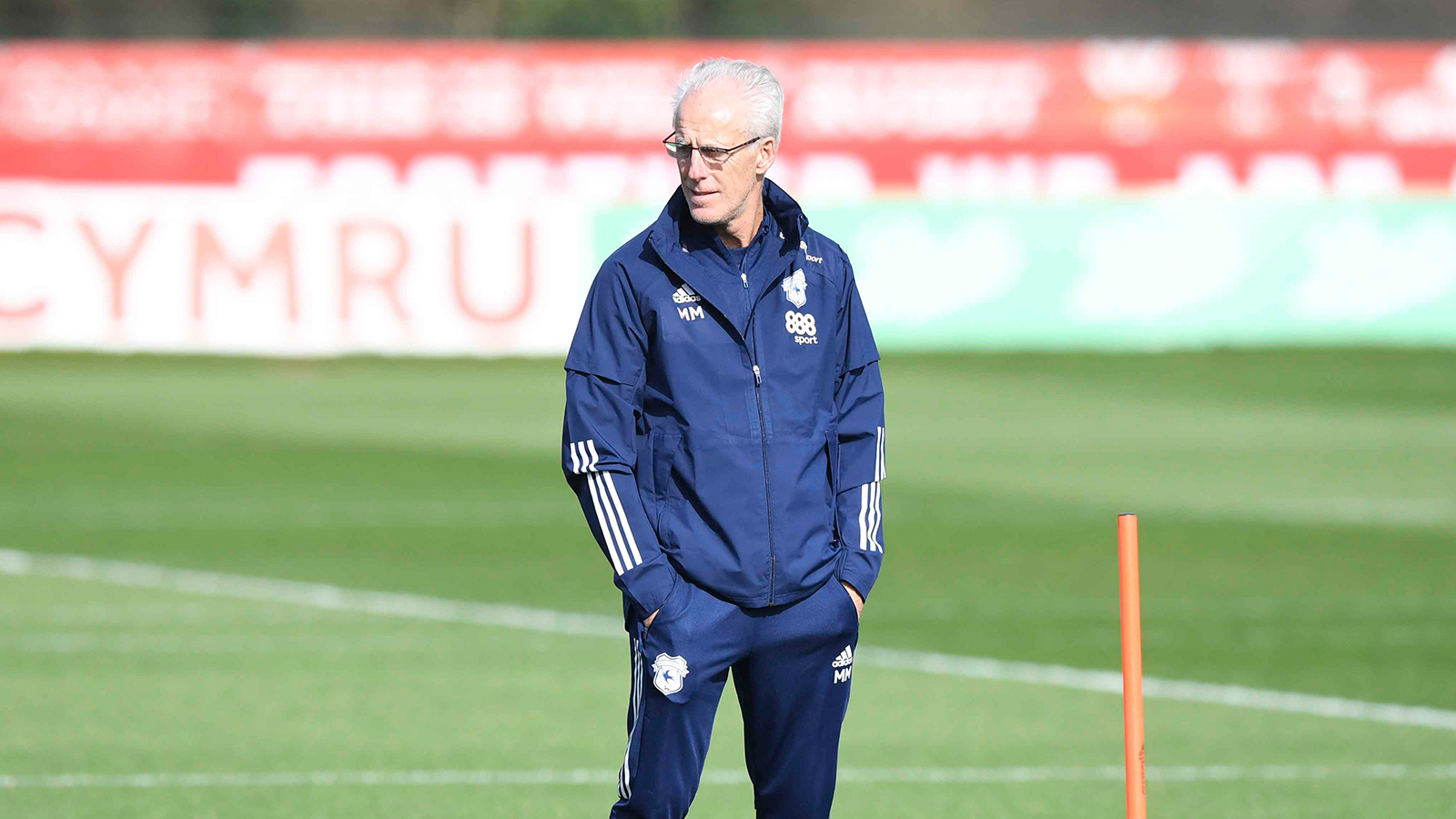 With three games remaining in the Sky Bet Championship season, Mick also gave an injury update on his troops.
"Tom Sang is out for the season now, with quite a nasty injury to his toe," he added.
"Sean trained yesterday and was excellent in training. He was like a kid in a sweet shop and thoroughly enjoyed it as he's been out for a month. He won't be ready for Saturday, but for the next two games I'd say he would be.
"Meanwhile Kieffer's OK. He was out yesterday on the grass cooling down and on the ball; he'll be OK."