Morison post-Preston | Another point in the right direction
Interviews
12th March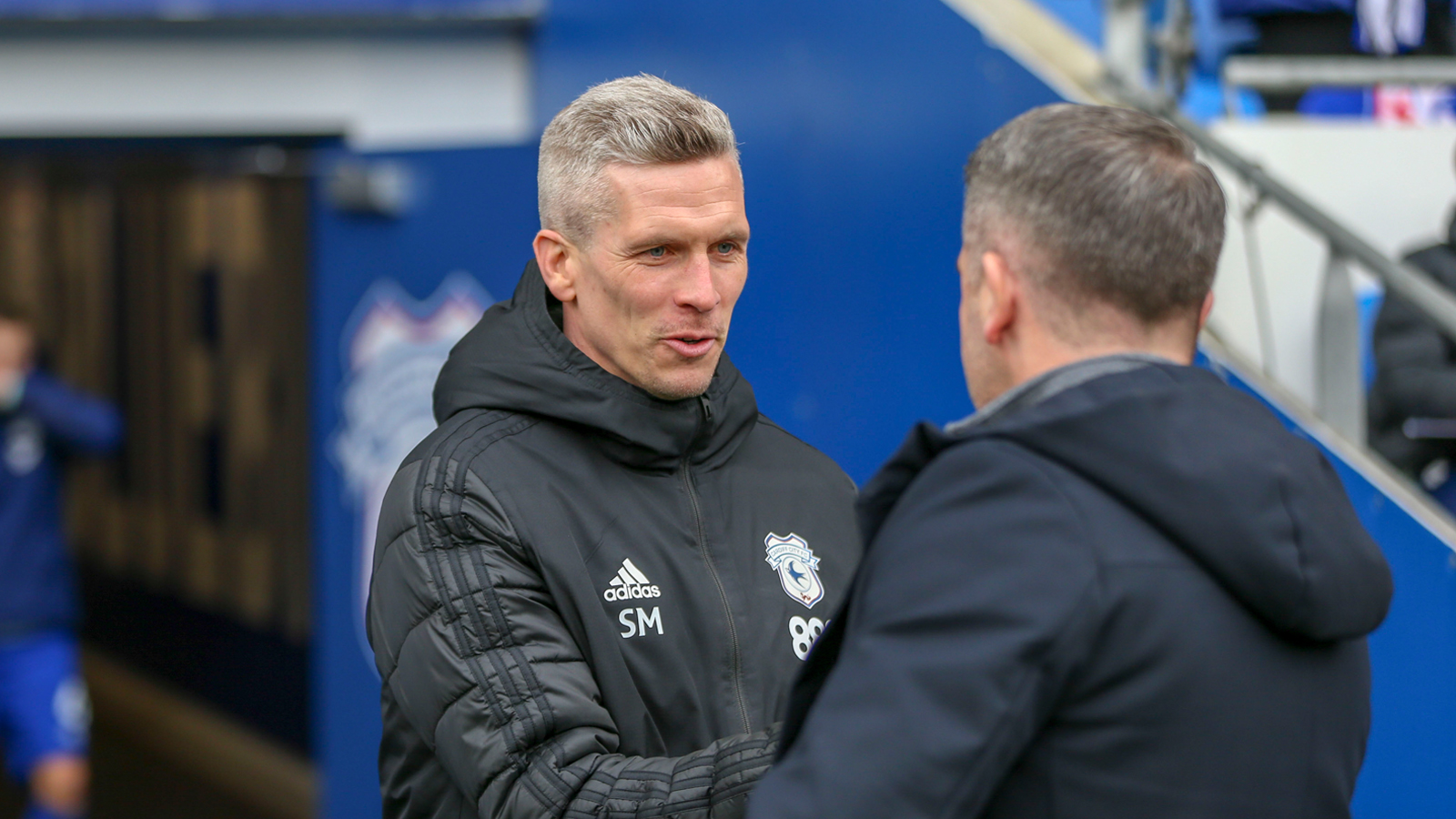 Following the Bluebirds' goalless draw with Preston North End on Saturday afternoon, City boss Steve Morison spoke to the press to discuss the result.
"It was a 0-0 game. It had it written all over it from the first minute," began Steve. "You just hope that you have a moment in the game to win it, and don't give up a goal. We nearly had that, but it wasn't to be.
"Looking at the positives, we kept a clean sheet, it's another point in the right direction. We'd have lost that a few months back. I said to the lads that we dust ourselves down and go again on Monday. Hopefully it's a more exciting game on Wednesday.
"We defend as a team, and everyone plays a part in that. The positive is that we've kept a clean sheet. They're a good team in a good run form who have come off back-to back victories. It's another point, and we haven't drawn enough games this year in the grand scheme of things."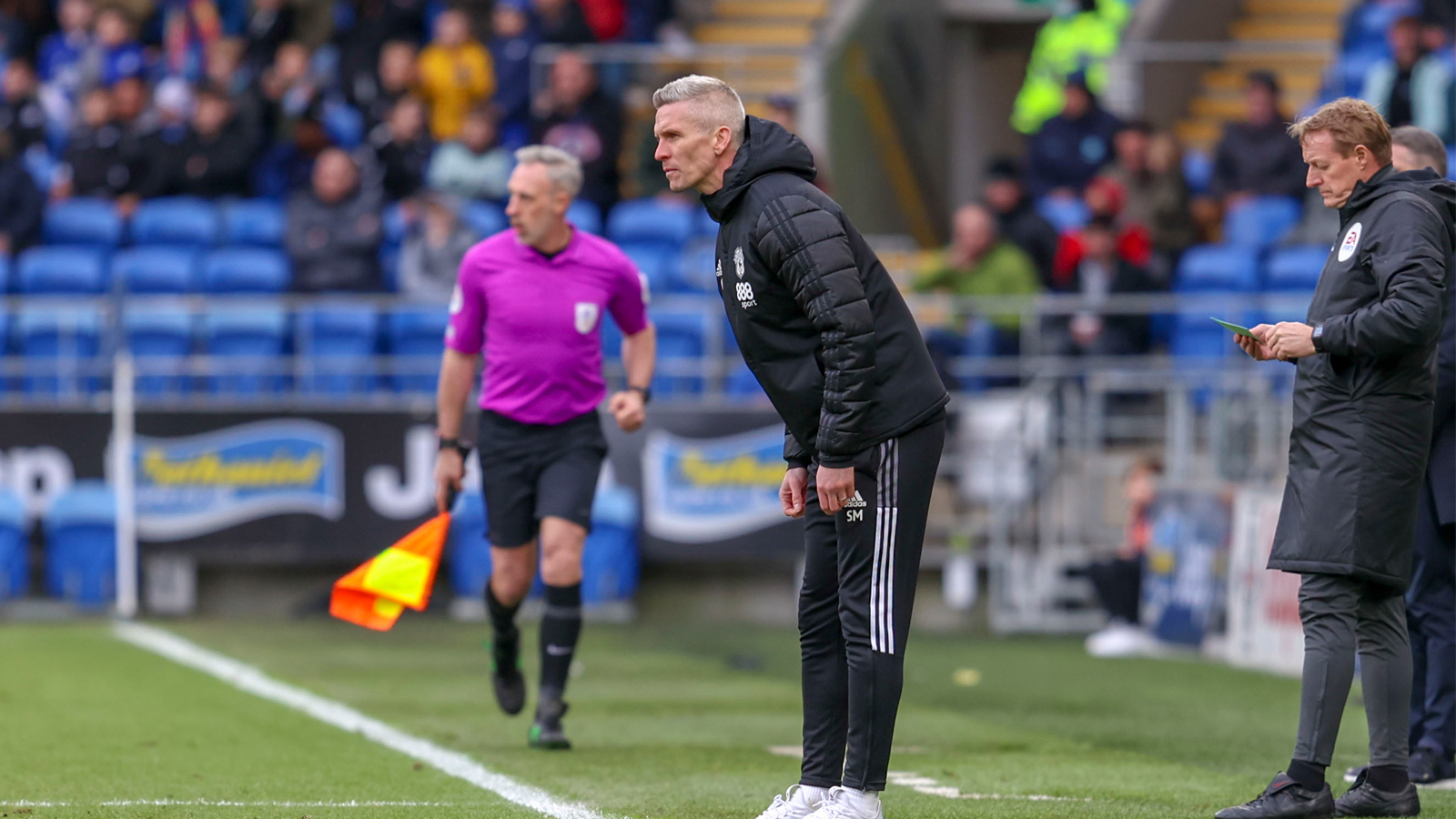 Morison commented on the fine display of City shot-stopper Alex Smithies, who made a vital block to deny Daniel Johnson in the second half, and also praised the performance of Uche Ikpeazu after his introduction on the hour mark.
"If you look at the teams above us, they're only above us because they've drawn three or four games and haven't lost those games, so from our point of view, to be resilient, to keep plugging away, even when it's quite flat and not lose the game, that's what we'll focus on.
"It's great that he (Smithies) gets his clean sheet. He's been fantastic since I've come in. You ask your goalkeeper to make big saves in big moments and he did that. In the same way, their keeper makes a good save from Uche at the death. I'm really pleased for Alex and pleased for the team to keep a clean sheet.
"Uche was due to start the game, but he was ill. From our point of view, it's weighing up whether he has the impact because he comes off the bench. It's working out whether, if I started him, would he have the same impact.  He did well when he came on; it was a game that suited him. Everyone's up for consideration, I just try to pick the best team I can.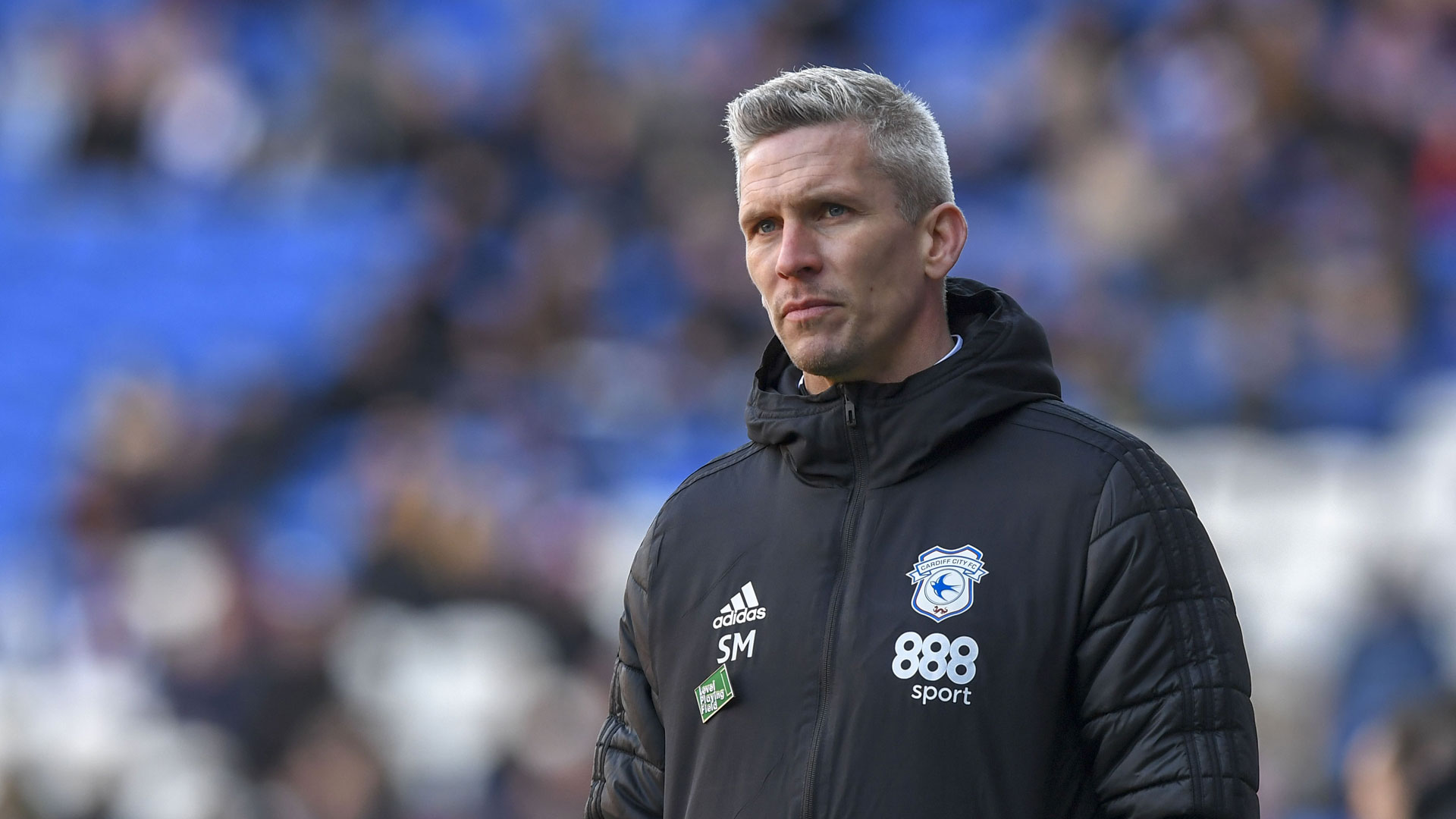 The Bluebirds are now undefeated in three games after today's result, with Morro urging his squad to keep up their momentum until the end of the campaign.
He said: "It sits in another point in the right direction, another positive in terms of that you don't want to lose a game of football. It's one of those games today. You either finish 0-0, or you win the game - you just make sure you don't lose it. It's another positive in our building blocks to get to where we want to.
"Now, we can play ok and we can be on quite a level-pegging with a team, and we don't come out of the game with a loss. Everyone goes home with a point and it sets us up to go four unbeaten on Wednesday if we do the right job."