Morison pre-Birmingham | We want to give the fans a positive performance
Interviews
29th April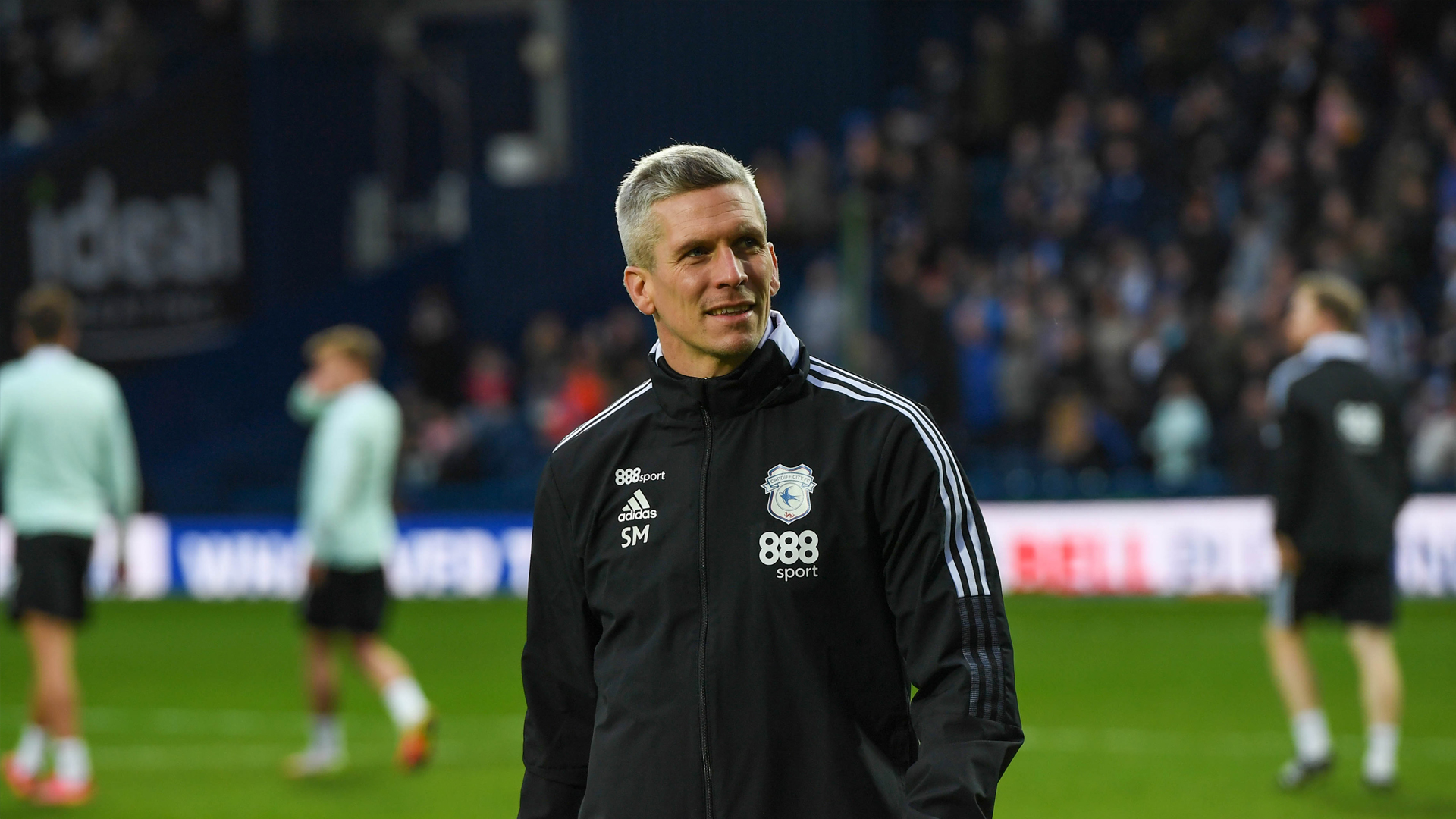 Ahead of our final home fixture of the season this Saturday afternoon, City boss Steve Morison spoke to the press to discuss the upcoming clash against Birmingham City.
"It would be a great way to end the season at home with a victory," Steve began. "We want to give the home fans a positive performance, ending our home matches for the season with three points.
"This then leads towards the players thanking the supporters for their support during the campaign, and sticking with us throughout."
Looking towards the end of the campaign, Morison continued by elaborating on what securing Sky Bet Championship status has meant for the Bluebirds as the end of the season approaches, with work to continue throughout the summer months.
"With our status in the Championship secured a few weeks ago, we've been allowed to commence our rebuild at the Club," Steve explained. "With next season in mind, winning this last game at home would be a great way to move forwards.
"We'll pick the best team out of the players that we've got, and once they step over that white line, it's up to them to give the best account of themselves that they can."