Ng post-Swansea City | It was bouncing
Interviews
16th September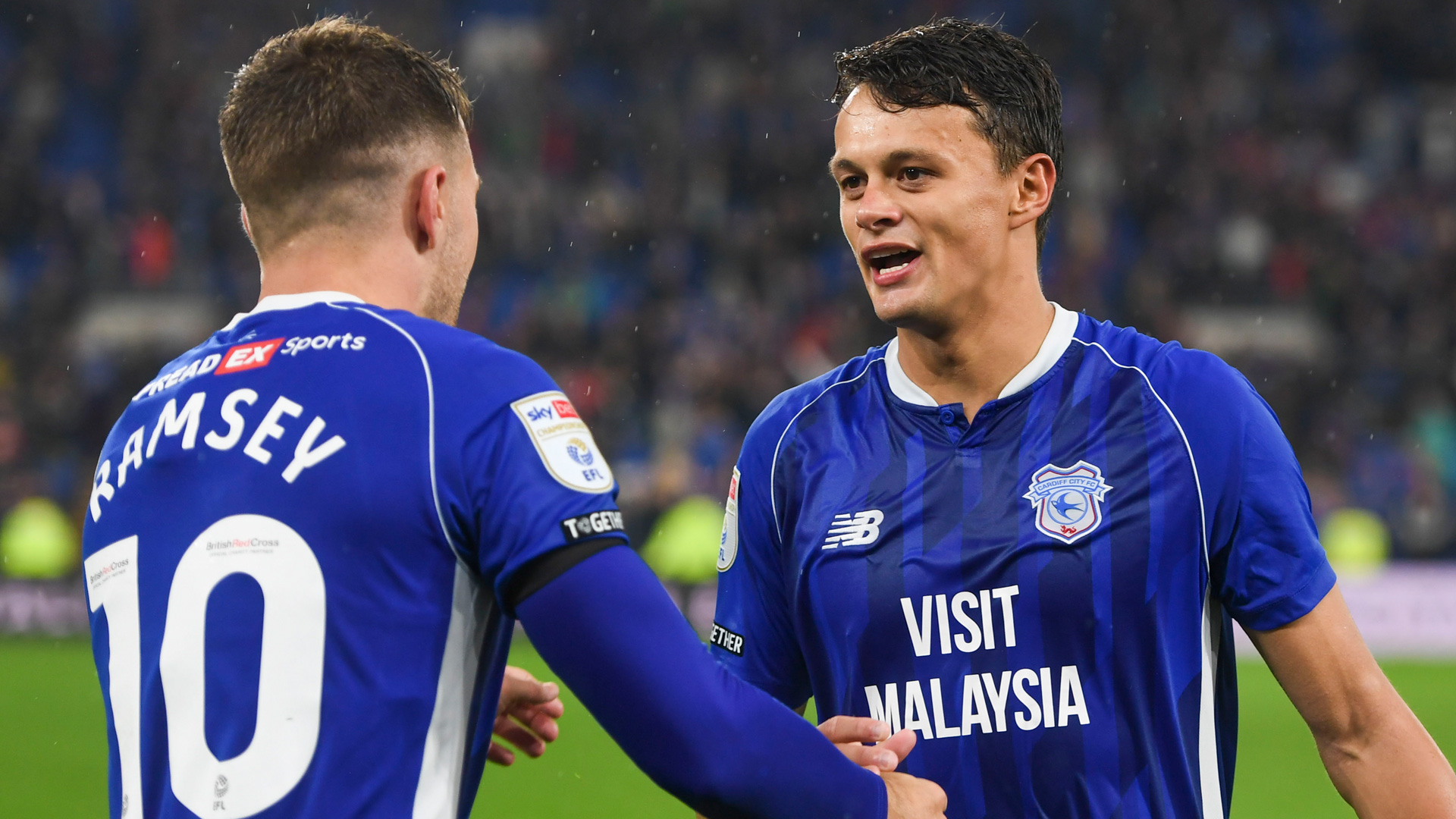 Perry Ng spoke to the press following the Bluebirds 2-0 win over Swansea City at Cardiff City Stadium.
He began: "It was unreal, it's been a long time coming. The fans were bouncing at the end. It was just a lovely moment and hopefully many more to come.
"We've had a few leads recently where we've given away sloppy goals. I thought we were solid today, I thought we looked in complete control and could have scored more. I'm made up.
"The Gaffer reminded us how big the game was, not to lose our heads, keep the ball, be patient and use the crowd to get behind us. I thought we did that perfectly."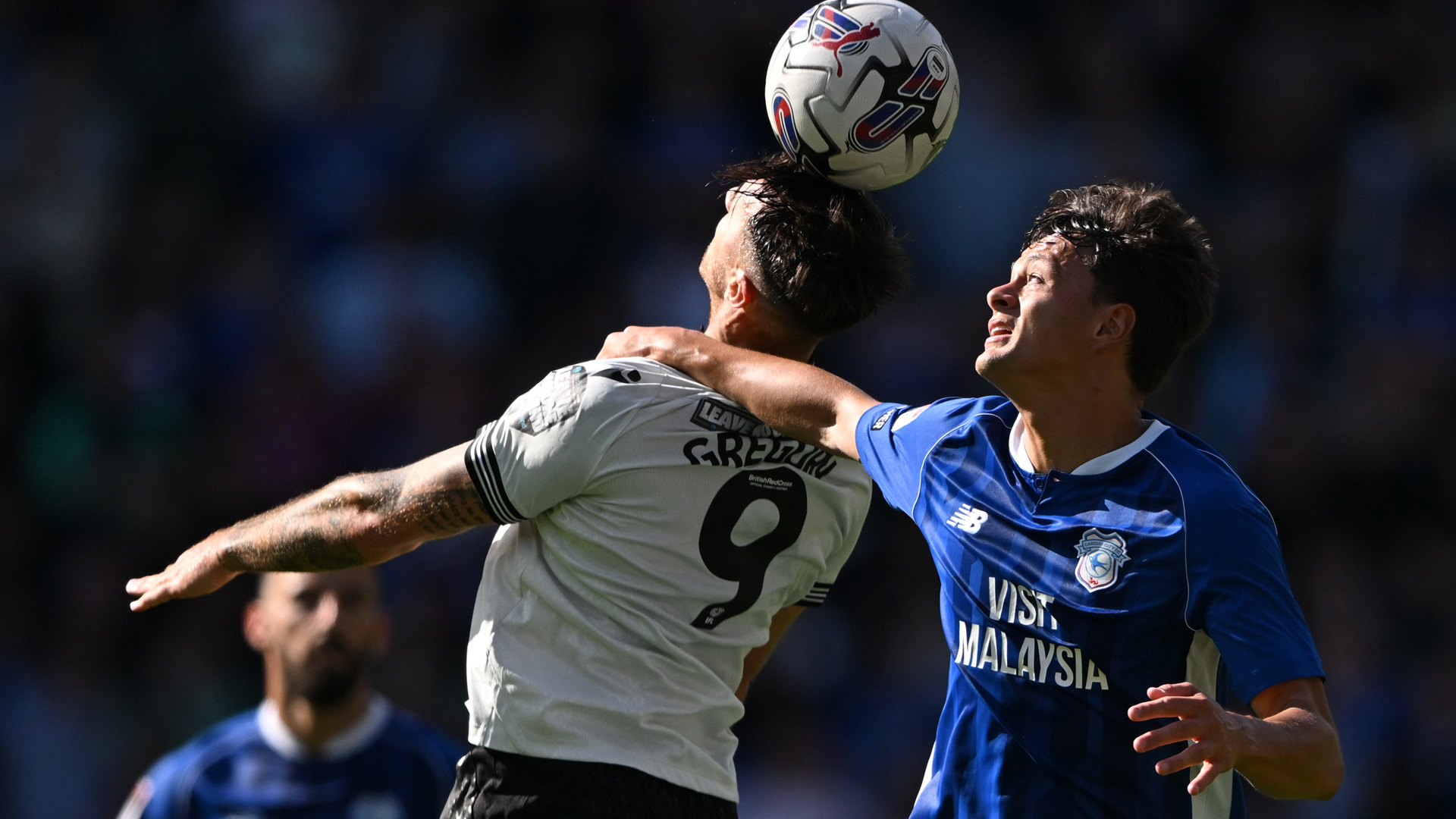 Ollie Tanner made an inspired appearance as a substitute, scoring and winning a penalty.
"I think he's been brilliant," Ng added. "In training and abroad in Portugal I thought he was top drawer. He's deserved his chance and he took it so I'm made up for him. Hopefully he'll get many more goals for us.
"He's strong and direct, I think he's a problem in this league and we've seen that today so as long as he keeps working hard I'm sure he can reach the top."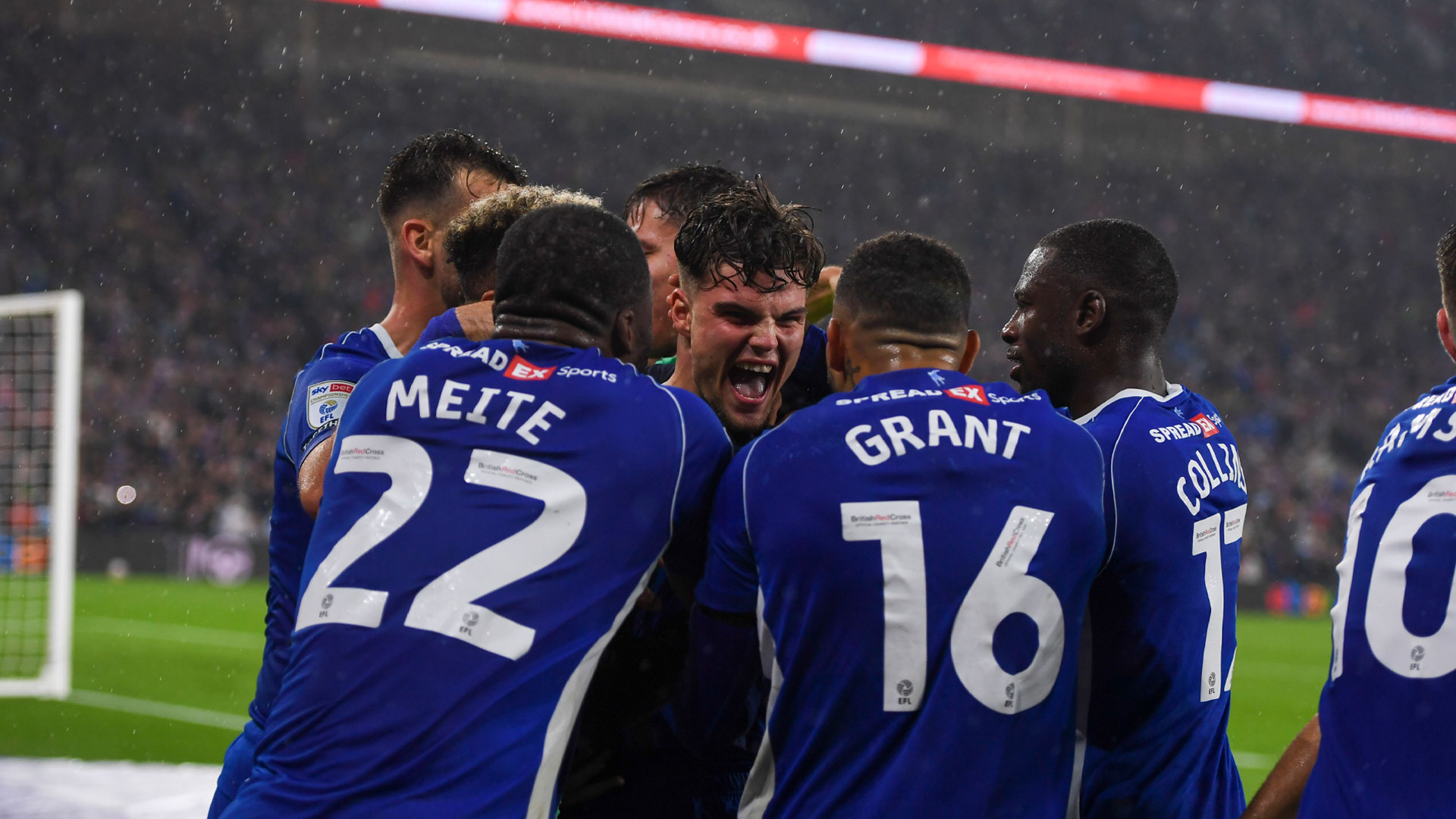 The Bluebirds' defensive performance earned them a first clean sheet in 16 league games.
"I think it's a big bonus for us, we've conceded loads of sloppy goals lately so to get the clean sheet is brilliant. We were superb tonight so hopefully we can get many more clean sheets."
The derby victory was watched by a crowd of 28,648 inside CCS, the highest of the season so far.
Perry concluded: "It was unbelievable, I was tempted to join in with some of the songs at one point. It was bouncing and I loved every minute of it.
"I think if we get a little run together who knows what can happen. We've shown that we can compete with the top teams already this season, we just need to be a bit more organised defensively like we were today. Who knows where we can go."