Ng pre-Stoke | We've got a real identity now
Interviews
15th March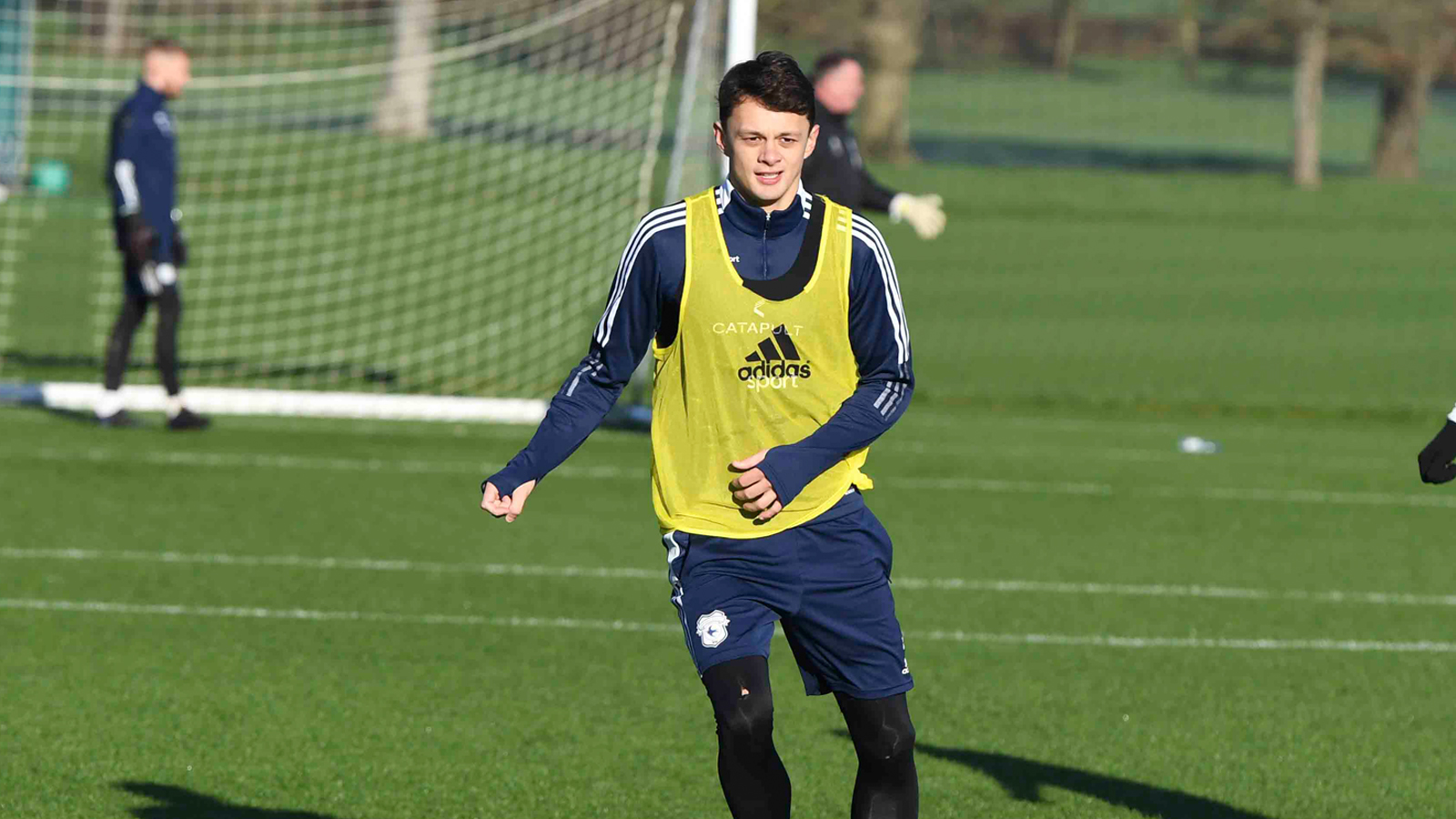 Perry Ng spoke to Cardiff City TV ahead of the Bluebirds' clash with Stoke City on Wednesday evening, reflecting on our positive run of recent results, which included a hard-earned point against Preston North End on Saturday.
"It's been much better, and we're all enjoying it," Perry began. "We've put together a few good performances and picked up quite a few points, so it's been good to play in. I think there are exciting times ahead.
"Preston are a good team, and it was a bit of a stalemate because there were two similar formations. I think earlier on in the season we probably would have lost that game, so it shows how far we've come. But we've just got to get better for Stoke, keep training hard and keep improving."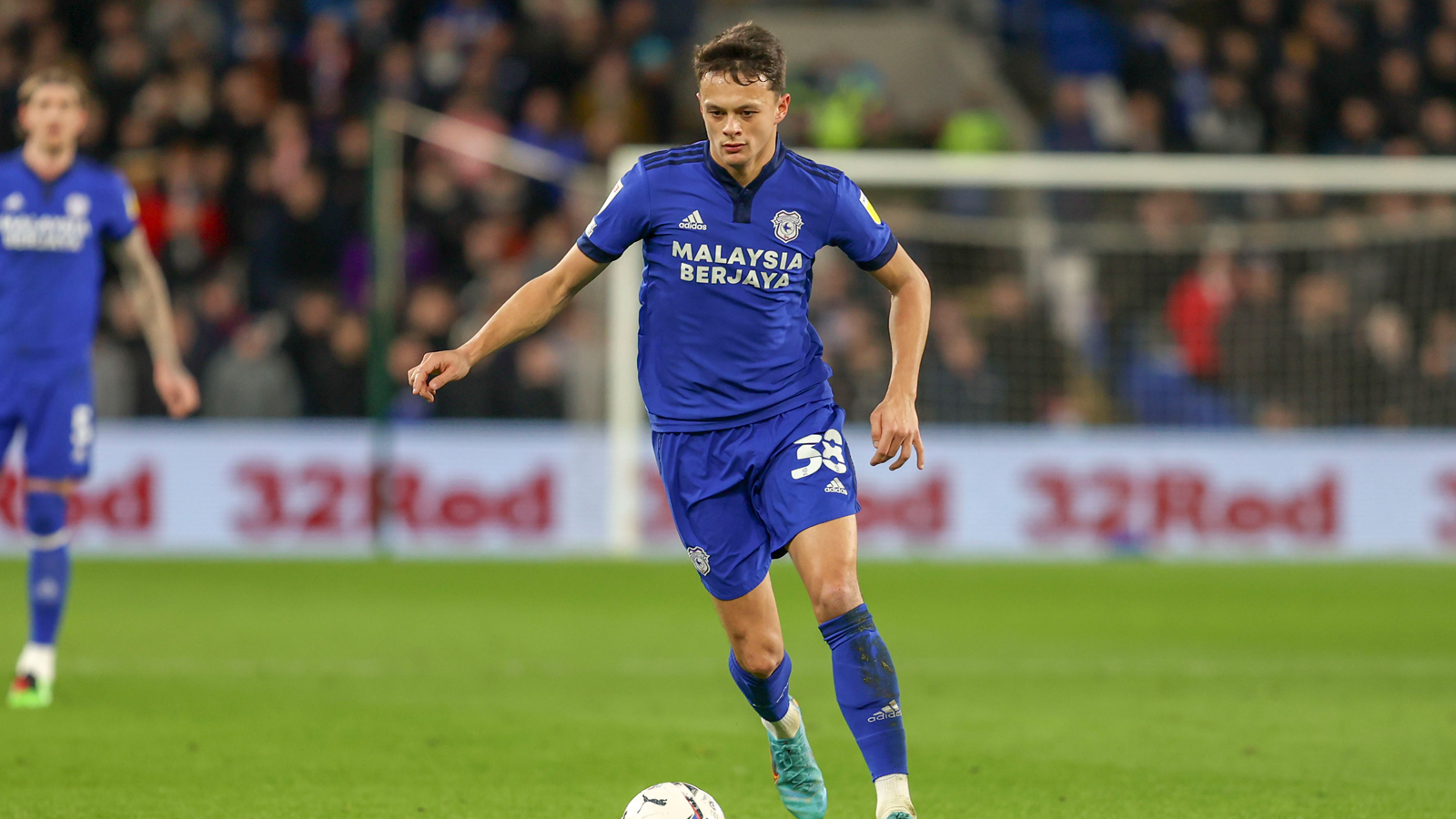 The 25-year-old went on to comment on our upcoming clash with the Potters, who arrive in South Wales on the back of a seven-match winless streak.
He said: "With our crowd behind us, any team coming here should be afraid of us. We've got a real identity now with how we play, so I think that helps us. But Stoke are a good team, they play a similar formation to us, so it will be a tough game. They've got some good individuals, so we'll have to be on our game.
"We know how good they can be because we were 3-0 down against them earlier in the season, so we know what to expect. In the second half we were fantastic there, so we need to do the same again.
"We've come a long way since the start of the season, and if we can keep training and working on a few more little tweaks, I think we can become a really good team. If we can build a few wins and get a bit of momentum going into next year, it will brilliant."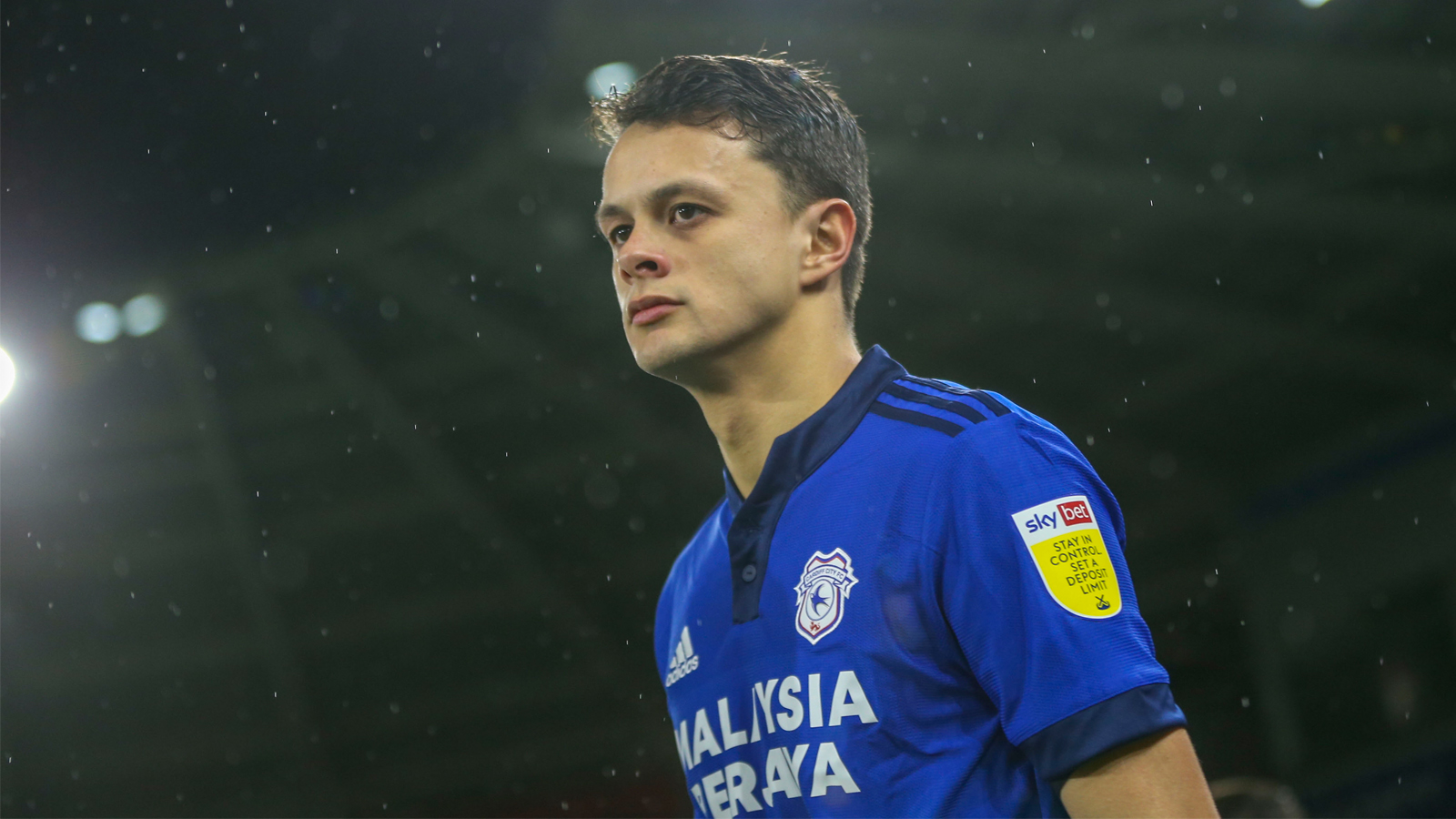 Ng, who has moved from wing-back to the right side of our three-man central defensive unit in recent weeks, expressed his happiness with his current position on the pitch, and spoke highly of the relationships he enjoys with both Cody Drameh and Ryan Wintle.
"I'm loving it. It's a position I've always wanted to play. I think I can do a job at wing-back, but in this position I feel like I can really thrive and improve. I'm loving it, especially the way we're playing at the minute - playing football, and keeping clean sheets.
"Cody has been fantastic to play with. He doesn't stop running; sometimes I look at him and think he needs a rest! He's a fantastic player, because he helps me defensively and he can get forward. He's a joy to play with.
"Ryan followed me here, and now he lives in the same block as me, so it's nice to have him back. He's helped the team so much since coming back. He's a joy to play with as well, and I knew what he could do from back in our Crewe days."