Phillips post-Forest Green Rovers | We want to keep building on this win
Interviews
21st July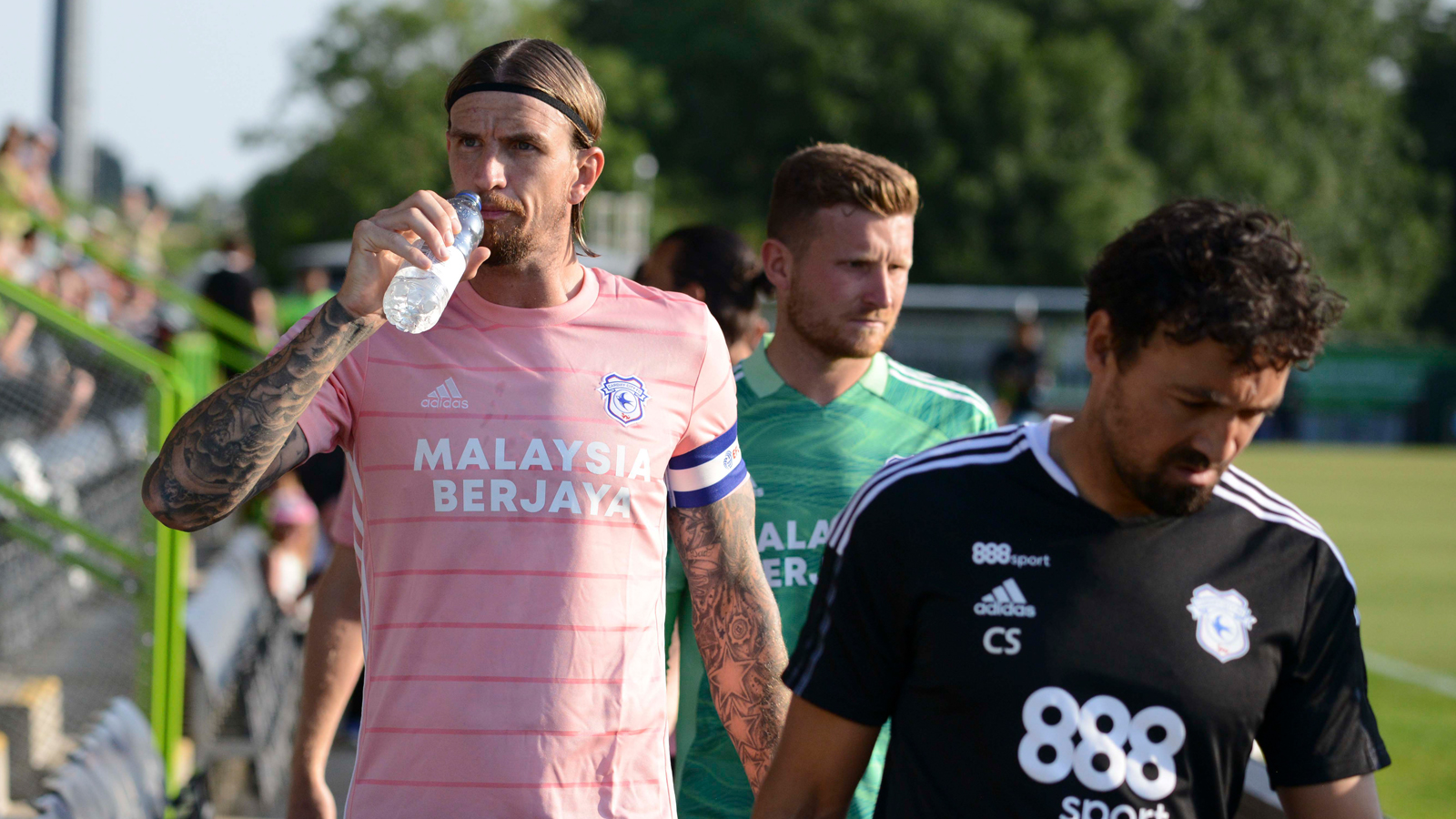 Following Cardiff City's pre-season victory over Forest Green Rovers on Tuesday night, Dillon Phillips spoke about the Bluebirds' performance.
The 'keeper played for the full 90 minutes at the New Lawn, and was kept busy by the hosts, putting in some terrific saves to help City get the result.
"It was fairly busy," began Dillon following the final whistle. "It was nice to have something to do in pre-season though. Sometimes you can go two or three games without doing much, but they put up a good fight which gave me bits to do, so I was happy with that.
"It's about getting back into the swing of things, really. Picking up for the match and getting into in-game situations. People might not think it, but kicking long balls can take a little out of your legs, so it was good to get that back into the routine.
"It's been good with the change of personnel. Collo [James Collins] has been great, and I've been building a relationship with him, dropping it towards his chest and giving him some balls to fight for as well.
"We've got a couple of the lads not yet playing with Sean Morrison and Curtis Nelson on their way back in, so we have more strength and depth on the way back, which I'm looking forward to. Hopefully we can continue to build on this win tonight."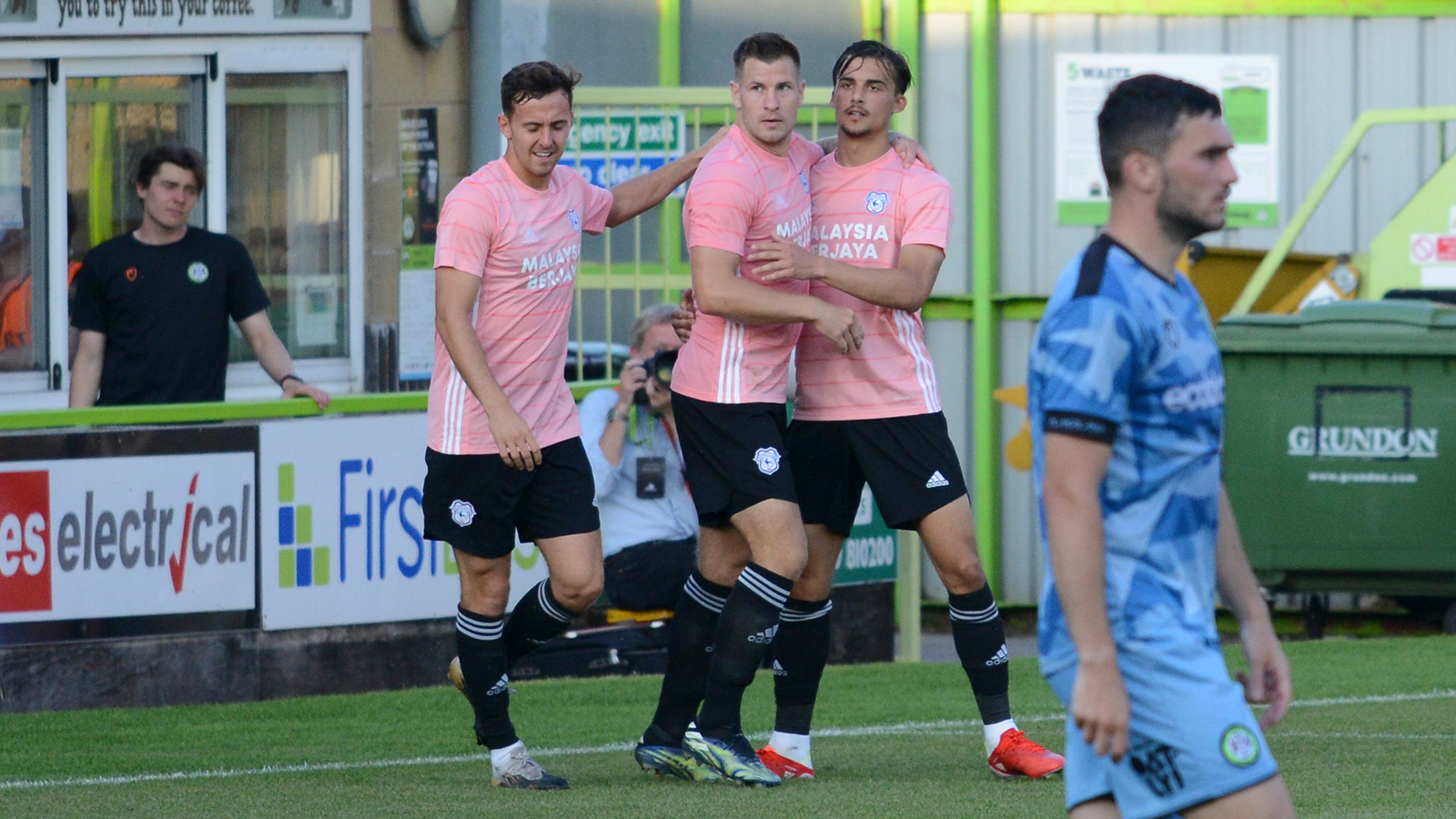 With some First Team players yet to feature in the pre-season for City, Dillon praised the efforts of several Academy players who have made the step up in recent weeks.
"They've all been great," said Dillon. "It's a great opportunity for them in pre-season to catch the Gaffer's eye, and if he thinks that he can trust them during the season then I'm sure he will.
"They've all been great in training and they're all good lads as well, which makes it easier for us. I'd like to think that the older boys are good too, so they get on with us well."
With a limited amount of supporters allowed to be in attendance Cardiff City Stadium for the final two pre-season fixtures against Southampton and Newport County, Phillips is now eyeing the possibility of playing in front of a home crowd for the first time since joining the Club at the beginning of last season.
"I haven't yet been at Cardiff City Stadium with the fans in," explained Phillips. "Obviously we had the little taster at Bath, where they didn't stop making noise the whole game, so I'm looking forward to seeing them at CCS in the however many thousand attending in the first game of the season.
"Before that we've got the pre-season games. I'm looking forward to playing in front of a smaller crowd, but in those numbers they'll be making some noise!"