Gallery | Pre-Season - Scotland
First Team
28th June
The Bluebirds embarked on a week-long trip to Scotland as pre-season preparations for the 2022/23 Sky Bet Championship campaign continued.
Click the blue icon above to view our Gallery from the week (web and mobile browsers only)!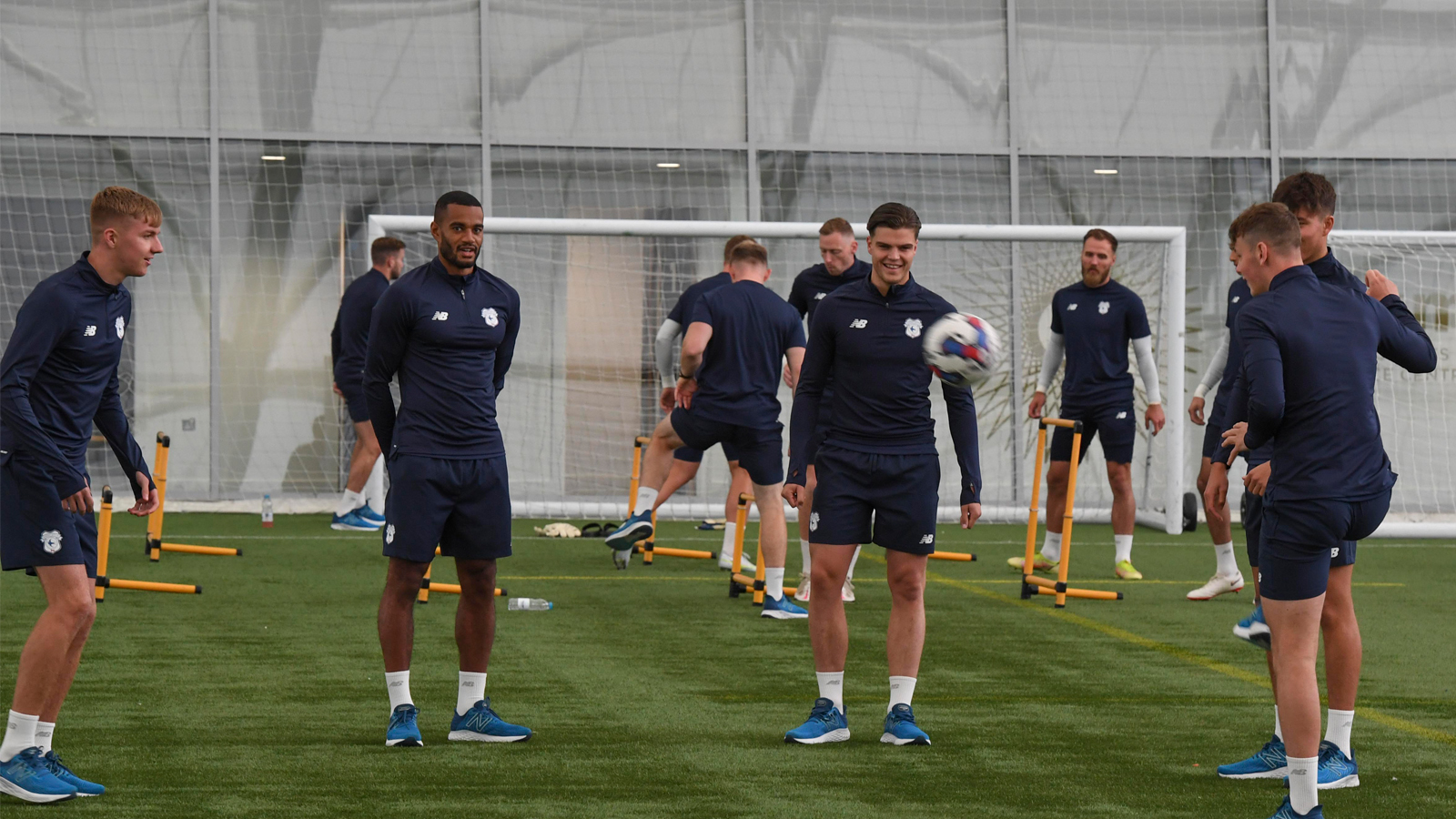 Steve Morison's men were put through their paces at the Oriam Sports Performance Centre on Day One, with Head of Physical Performance, PJ Wilson, explaining the lads' rigorous programme to Cardiff City TV.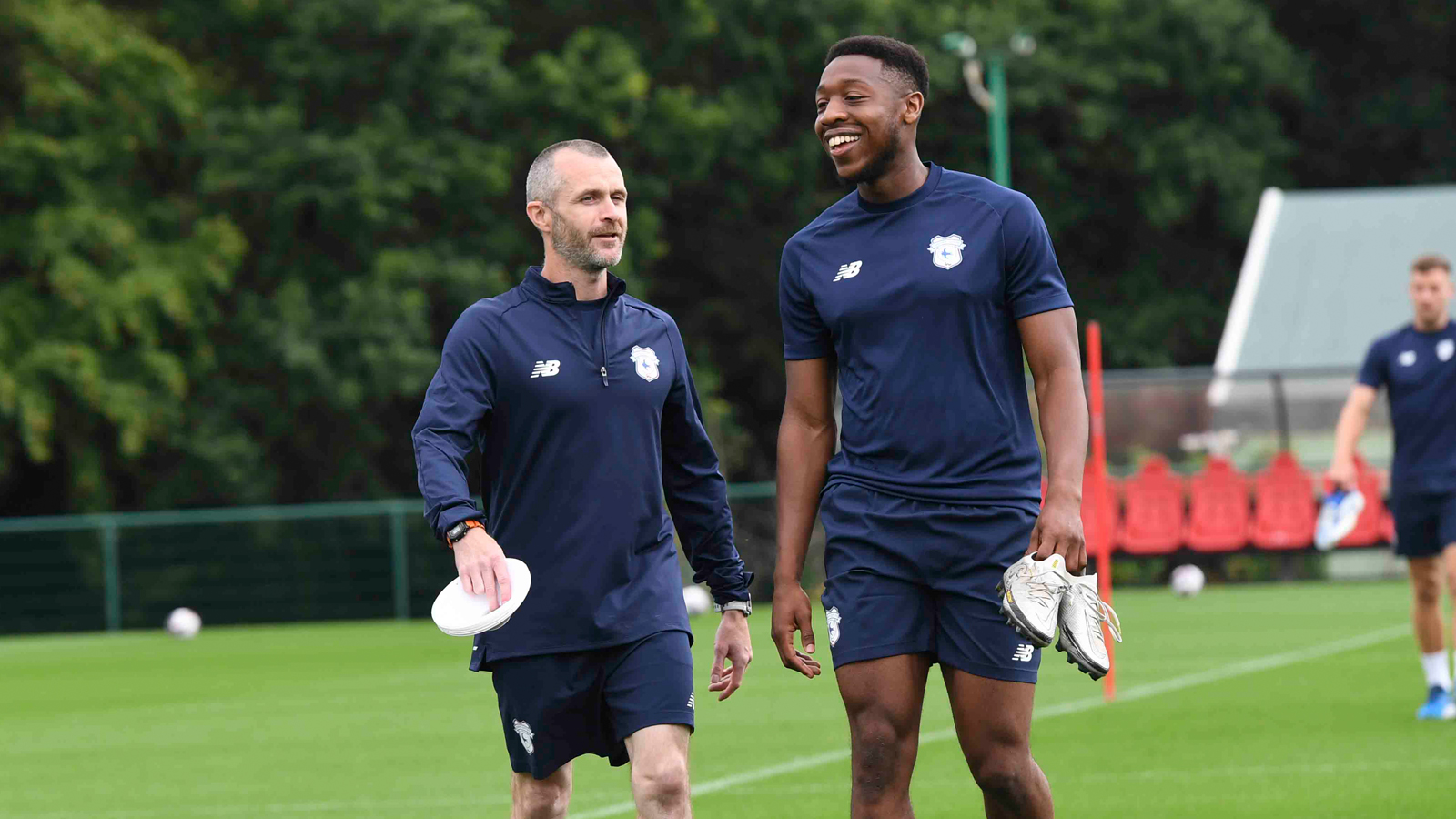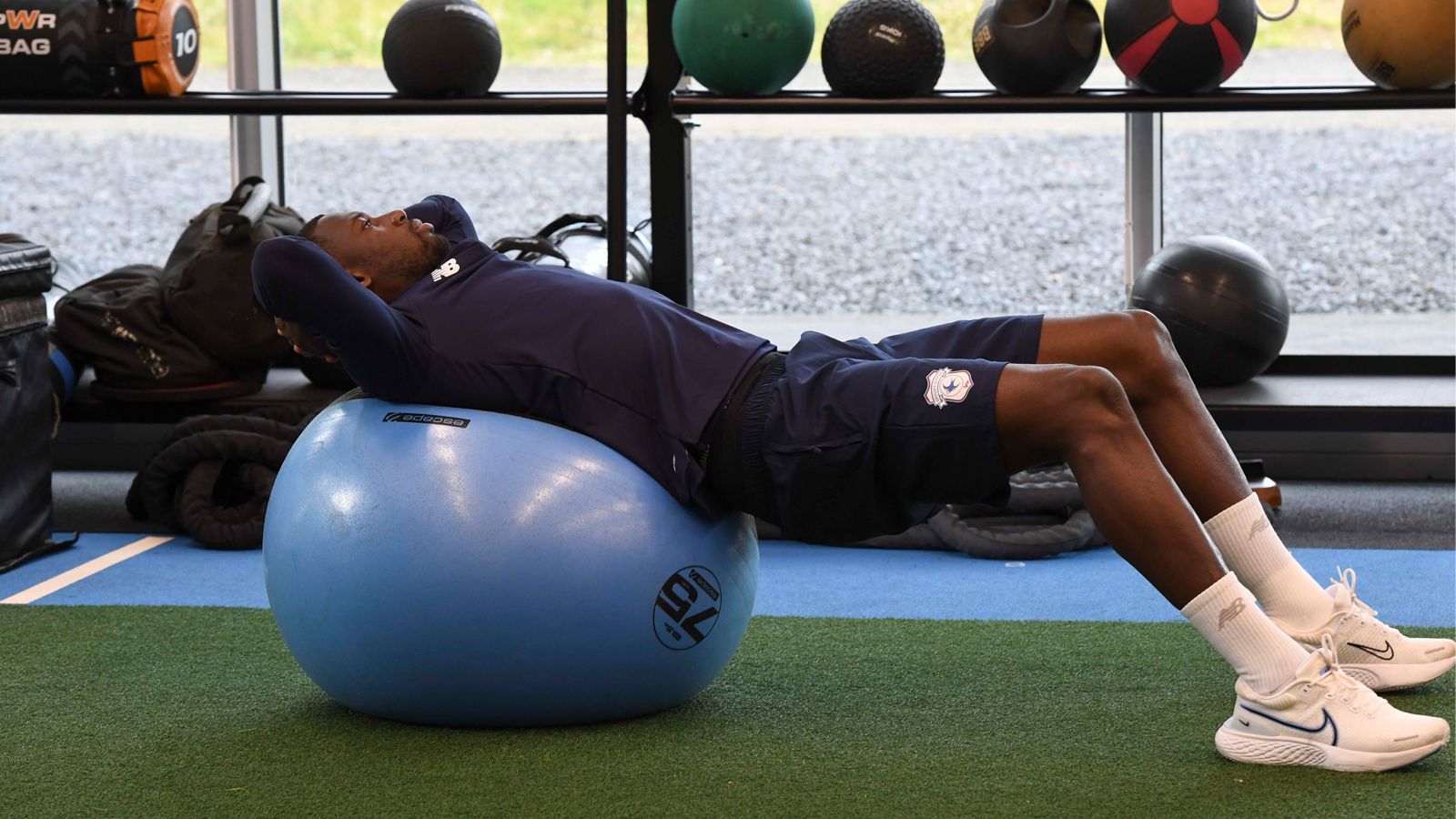 On Day Two, Goalkeeping Coach Graham Stack spoke to Cardiff City TV about his first week of training since joining the Bluebirds.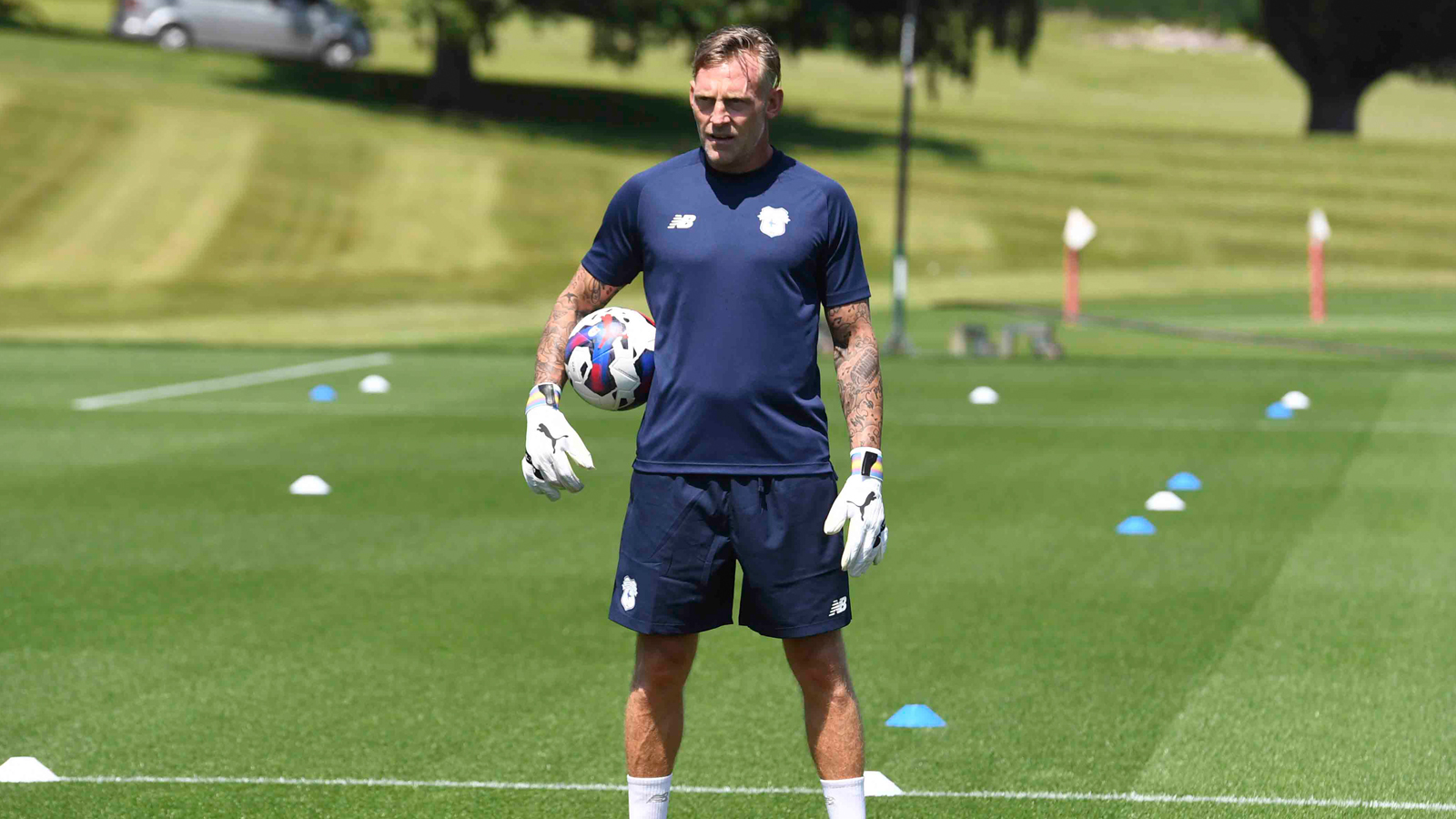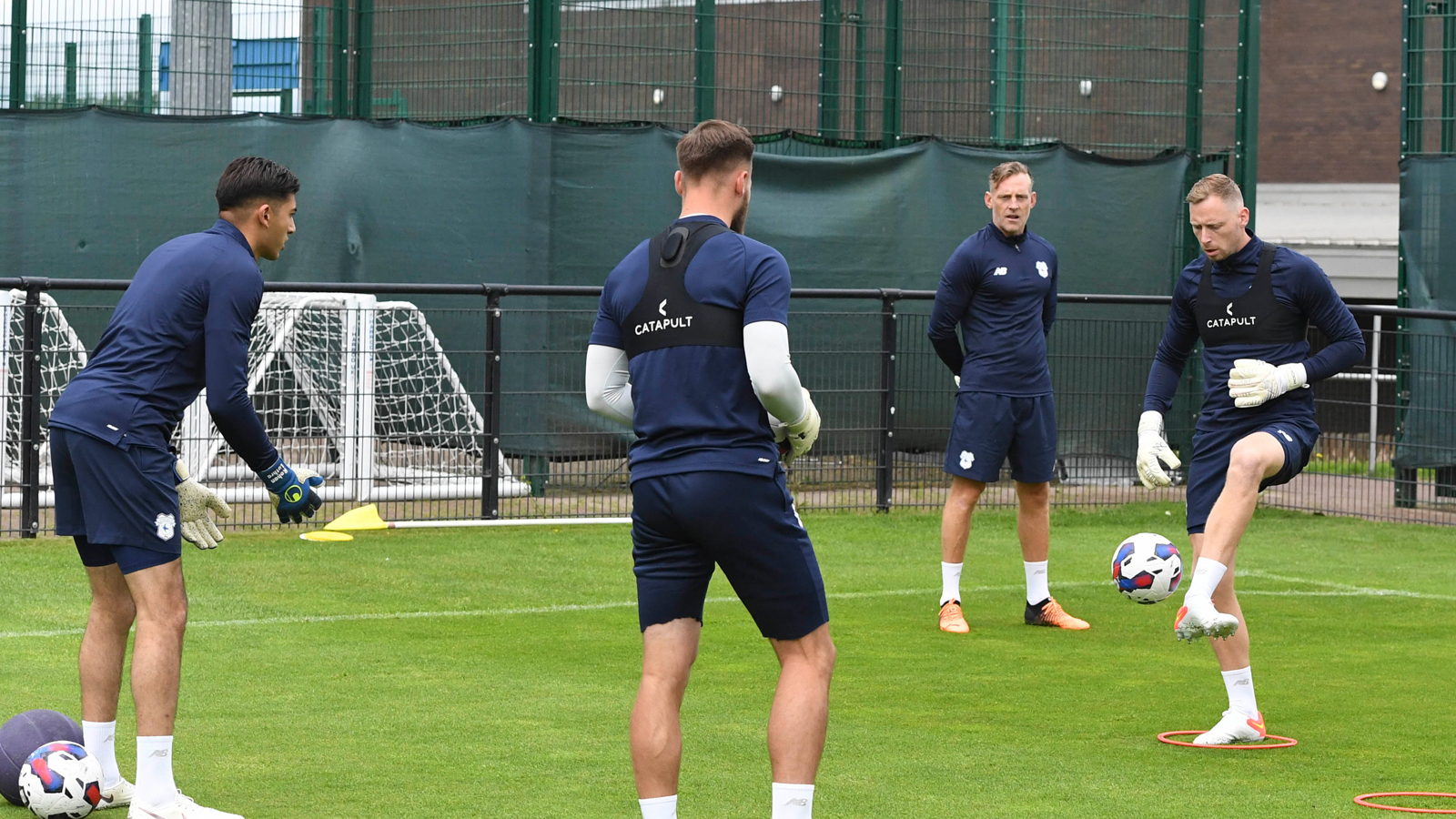 The lads also enjoyed a game of Quick Cricket after training, with the goalkeepers taking on a team of outfield players!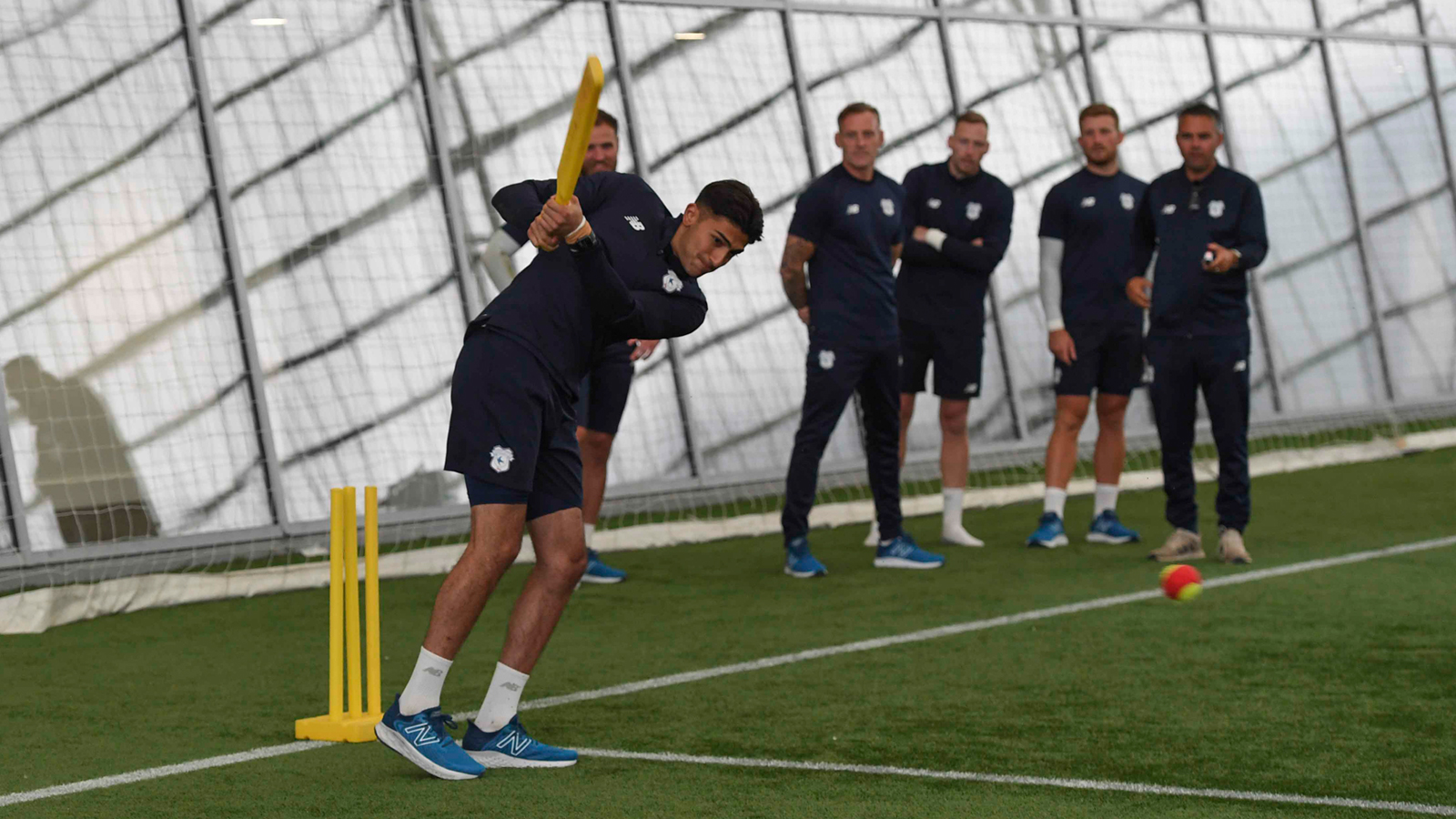 Bluebirds boss Steve Morison spoke to Cardiff City TV to sum up the week, expressing his happiness with the hard work his squad have put in.