Press Conference | McCarthy post-Swansea
Interviews
17th October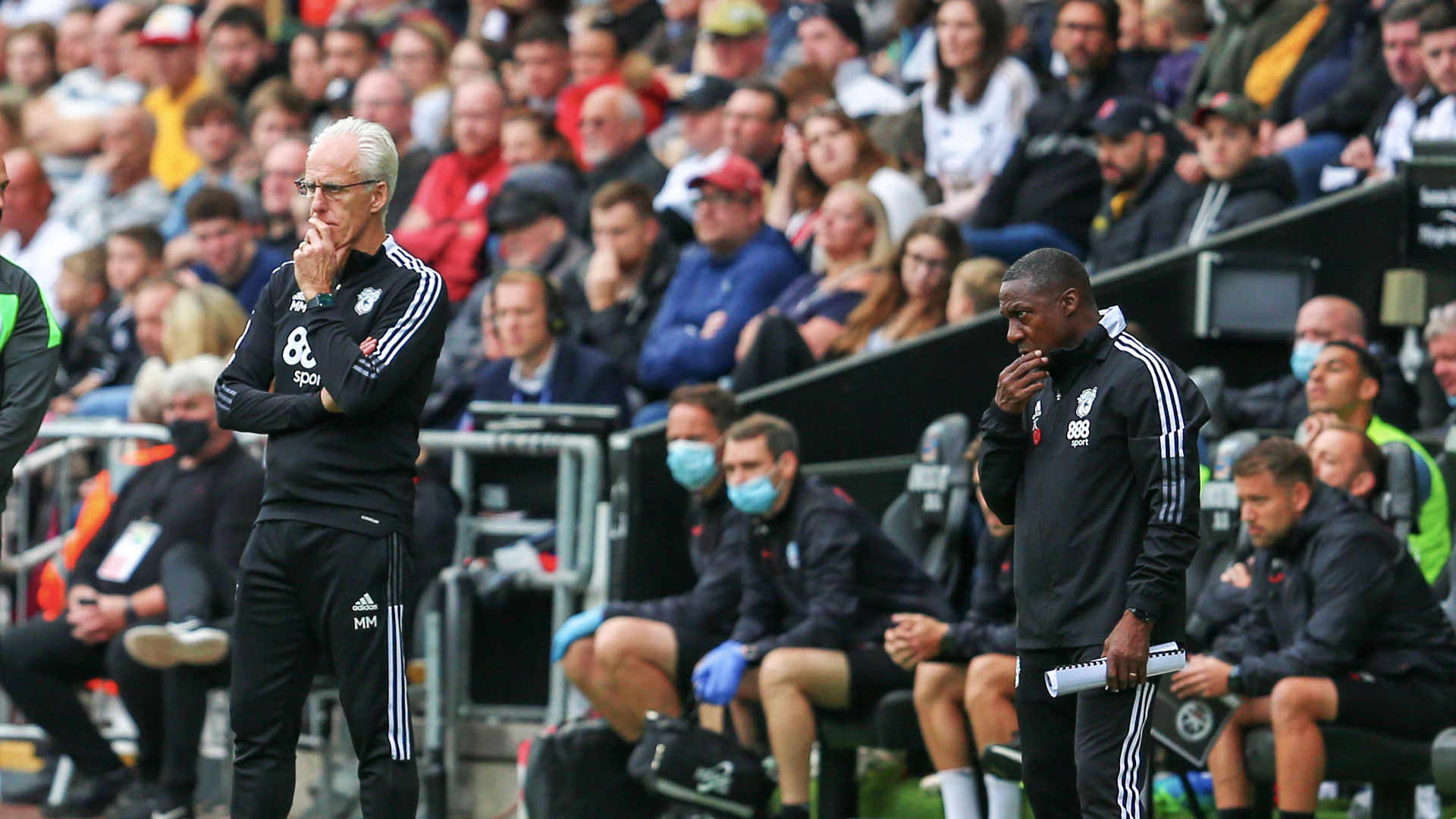 Cardiff City boss Mick McCarthy spoke to the press following Sunday's defeat at Swansea City.
"I'm bitterly disappointed," Mick began. "It's a bit like a broken record and similar to Blackburn. We've had a number of chances early on, but we've got to be better in both boxes. It was a great start to the game but a really poor finish.
"We tried to match them up as their wing backs get high and wide. Once they got one-nil in front, we were chasing the game. I always expect our players to give everything, which they do. But it is difficult when you're on a run like we are.
"The game plan worked well at the start but it was disappointing from the first goal."
The Bluebirds return to action in just three days, visiting high-flying Fulham in midweek. Mick continued: "I keep doing the job. I keep trying to get the results.
"It's not a good recipe for success. Conceding at one end and not scoring at the other. All we can do is stick together, knowing we will be back in tomorrow, and work towards Fulham.
"They're one of the best teams in the league. This league throws up some strange results though.
"Let's hope on Wednesday it goes in our favour."