Press Conference | Mick pre-Reading
Interviews
15th April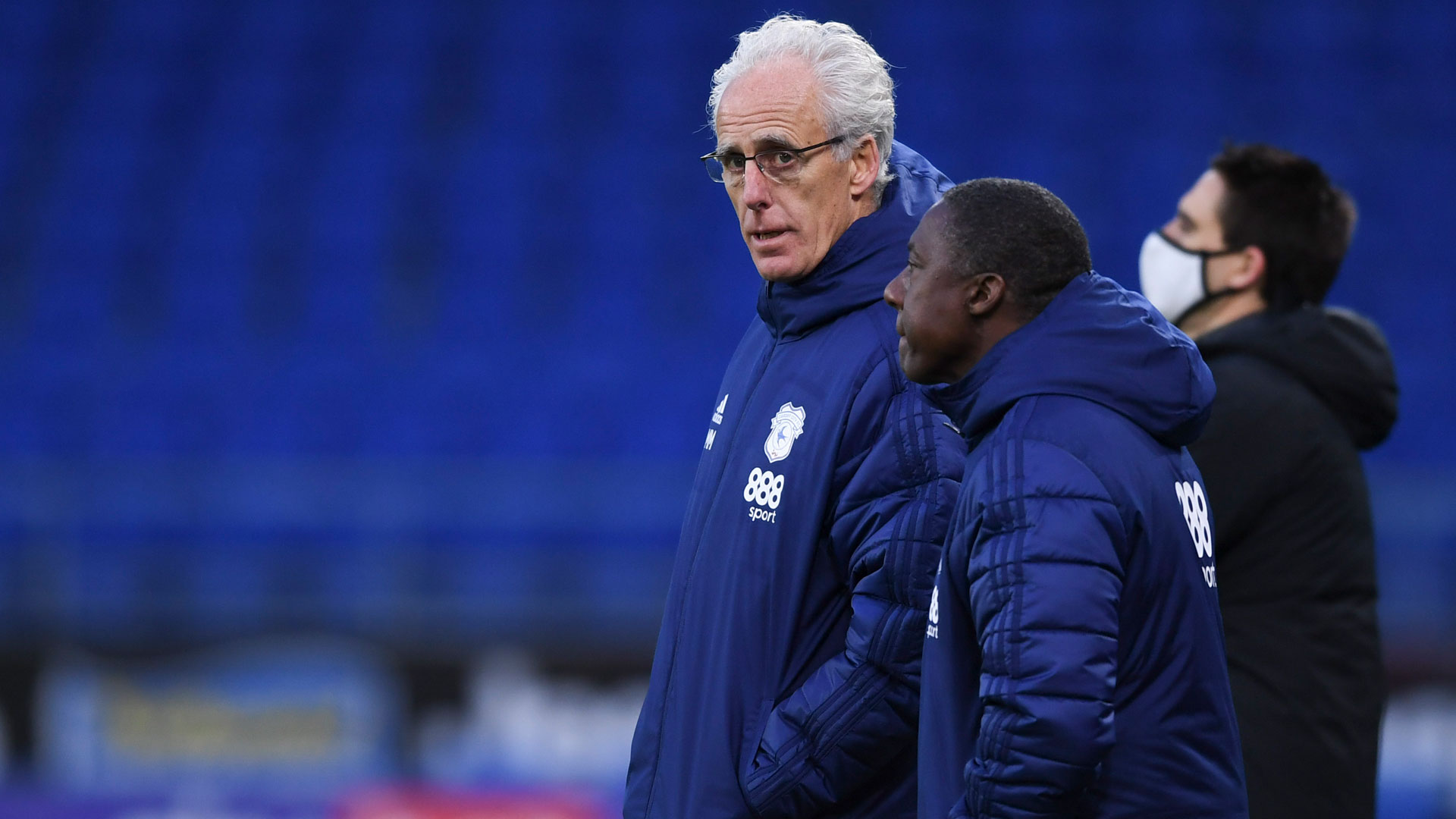 READING PRE-MATCH | MICK
Cardiff City boss Mick McCarthy spoke to the press and media on Thursday afternoon, looking ahead to the clash with Reading.
"They're a good side," he said about Friday's opponents. "They've just dropped out of the top six. They should be really fired up to try and beat us and break back into those Play-Off spots.
"They need results because Bournemouth, Barnsley and other teams around them have continued picking up points.
"It's a huge game for them, but equally for us. Every game is a big game.
"They've got good players, and a good squad. We'll have to be fully at it to go there and get a win."
He added: "The season is never over. If that was the case then players wouldn't compete in training, but that is not the case.
"You're always playing for something: You're playing for your pride, you're playing for your club, you're playing for the jersey, you're playing for the fans, you're playing for yourself, you're playing for your livelihood."
Watch Mick's press conference in full on Cardiff City TV now!