Press Conference | Morison pre-Preston North End
Interviews
17th November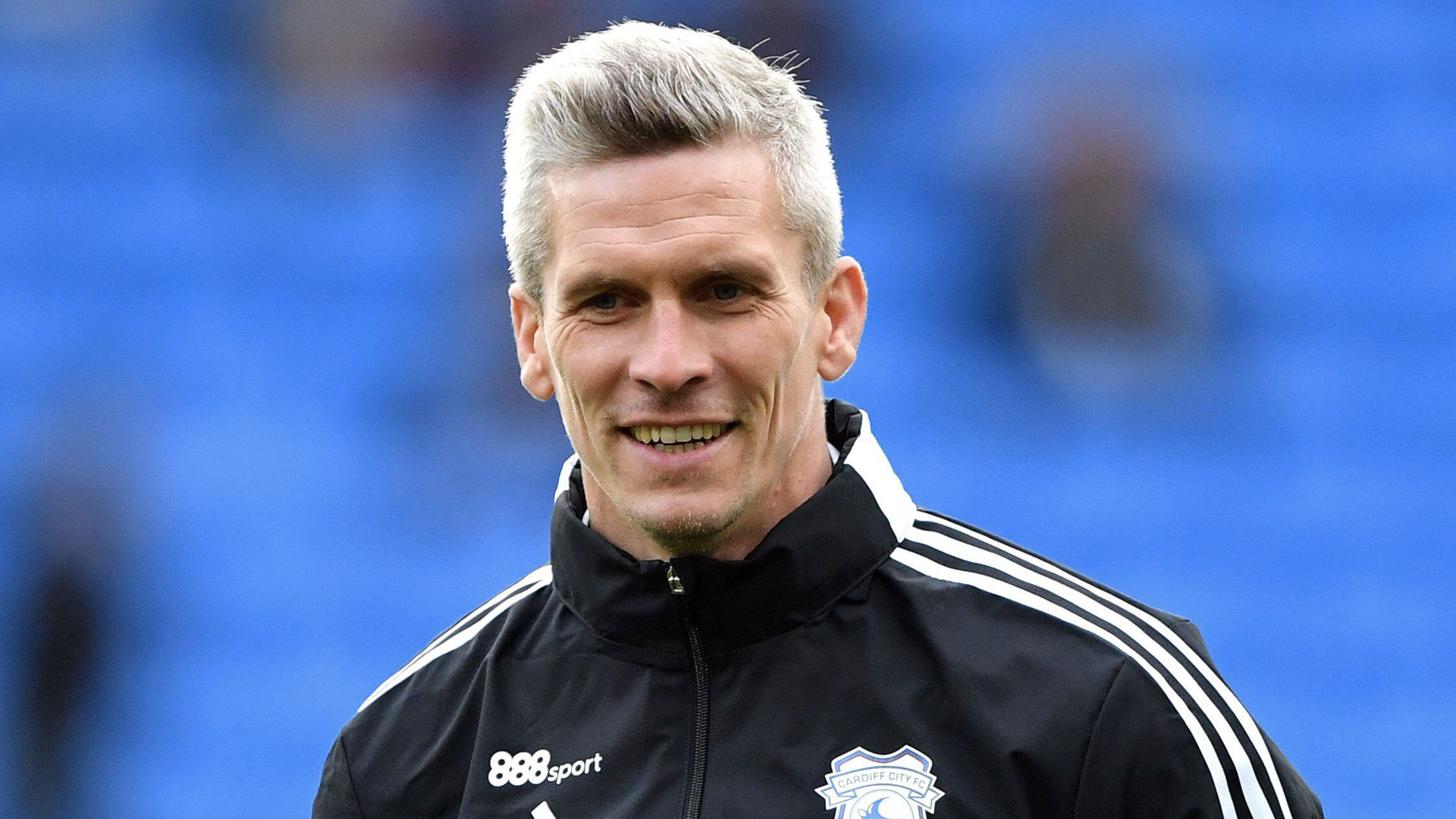 Press Conference | Steve Morison pre-Preston North End
Steve Morison held a pre-match press conference ahead of the Bluebirds' return to Sky Bet Championship action at Preston North End this weekend, his first fixture as permanent First Team manager.
"The club have put their trust in me, and it's up to me to repay that now." Steve began. "Our short-term goal is getting higher in the league, and we need to do that together as a group. It's about getting the players and staff all going in the right direction.
"I aim for everyone to enjoy their work every single day, because that's what it's all about. Anything that we can do, we will try to; there won't be a stone left unturned. I ask the fans to trust us, stay with us, and believe in what we're trying to do."
Morison also spoke about his new-look backroom staff, with Tom Ramasut and Mark Hudson joining the former Welsh international in the dugout.
"We've got really great staff. Tom is great, and I would have been lost without him when I first came to the Club. He's an excellent coach, we work really well together and we know each other's strengths. He's excellent on the grass and in planning too. It's great to have someone who knows everything and everyone around the football club."
He continued: "I wanted to bring another member of staff in because we lost James Rowberry, who had been here a very long time. Mark was someone that I was really interested in speaking to, and he was so keen to get involved.
"Bringing Mark in has helped hugely, because we can all focus a bit more on a few things rather than only focusing on certain things. We can reach a bit further now that we have a coach who has played hundreds of games at centre-half, and I can do more stuff with the forwards."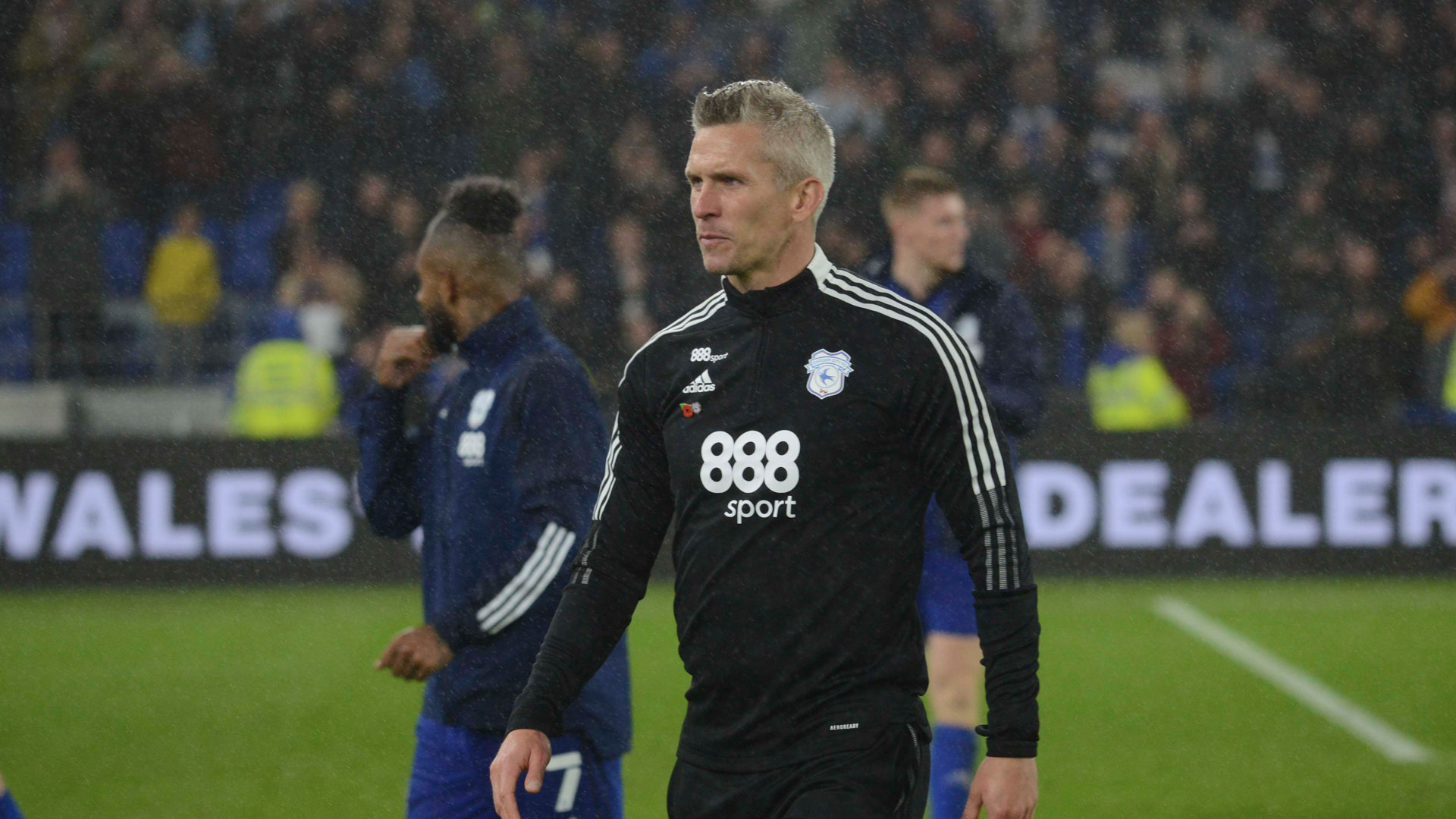 Steve continued with a look ahead to the weekend's fixture at Deepdale, reflecting on the benefits of having a two-week break since our previous Championship match against Huddersfield Town.
"The international break has given us a chance to get settled." he explained. "Some guys have been away on international duty and some lads have had a rest, but we all want to get on with Preston now.
"We've worked with the lads who haven't been away, getting a few more messages to them. The plus point with myself, Tom and Mark staying on is that we can just carry on from where we were previously."
He concluded: "It's important that we get good results in all of our games. Can we continue the good work we've done, can we continue being as good as we've been, and my mindset is, 'can we get better'? If we give the effort that we've given against QPR and Huddersfield then that bodes well for us going forward."