Principal Partnership | Vansdirect become Women's front-of-shirt sponsor
Women
23rd September
It is the second time that Vansdirect have undertaken a shirt sponsorship with the club having been the principal sponsor during our final season at Ninian Park.
Iain Darbyshire's side will wear the new shirt for the first time at home in Sunday's Adran Premier fixture with Swansea City, kicking off at 2pm and televised live on Cardiff City TV.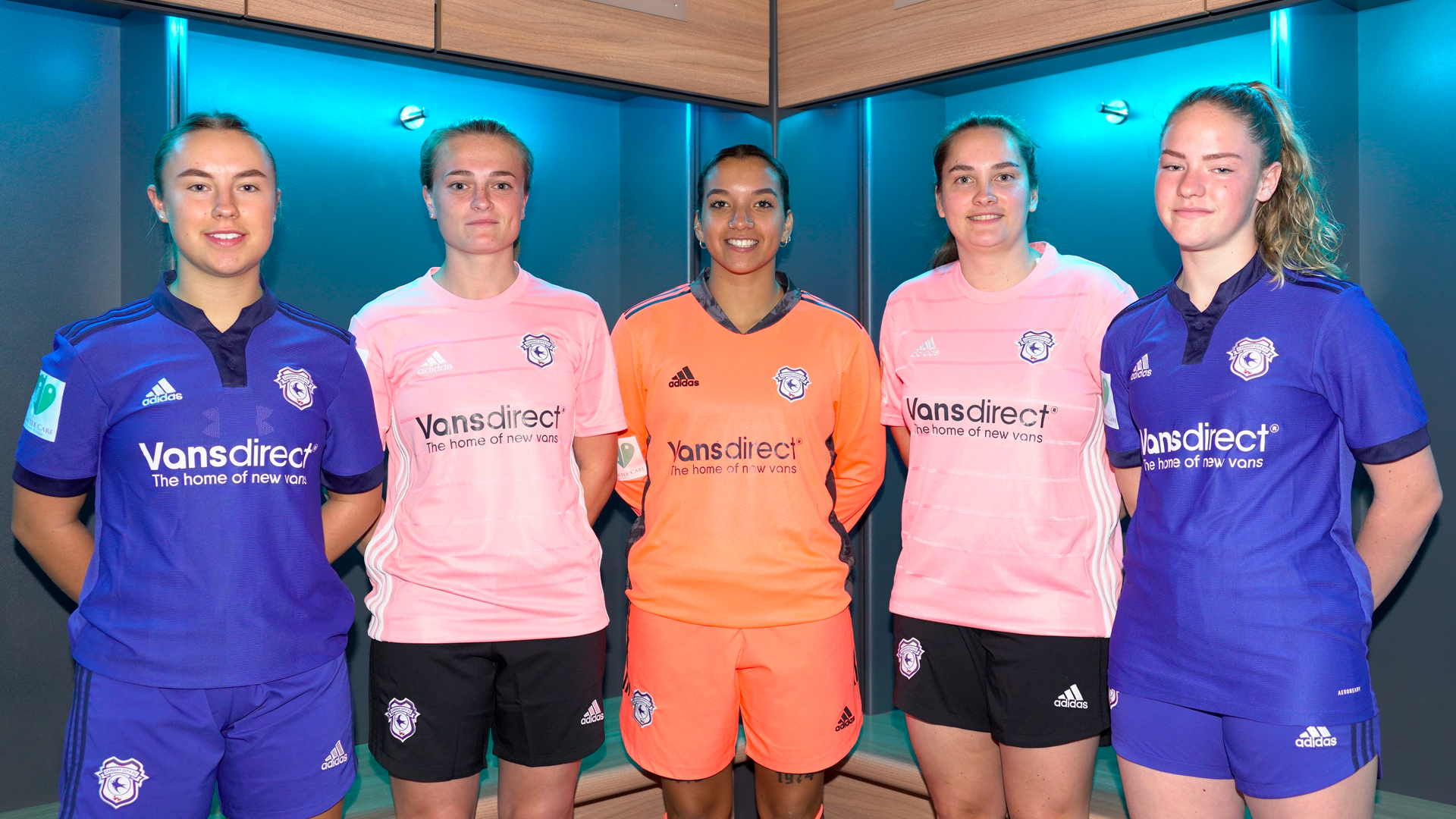 Vansdirect Sales Director, Paul Cox, said of the partnership: "We are a business that serves customers across the UK but being based in South Wales, we are delighted to have the opportunity to support Cardiff City FC Women's team.
"This comes at a time when women's football is rightly getting more and more coverage across mainstream media and we hope this is a trend that continues. We wish the team all the best for the season and hopefully it will be a winning one!"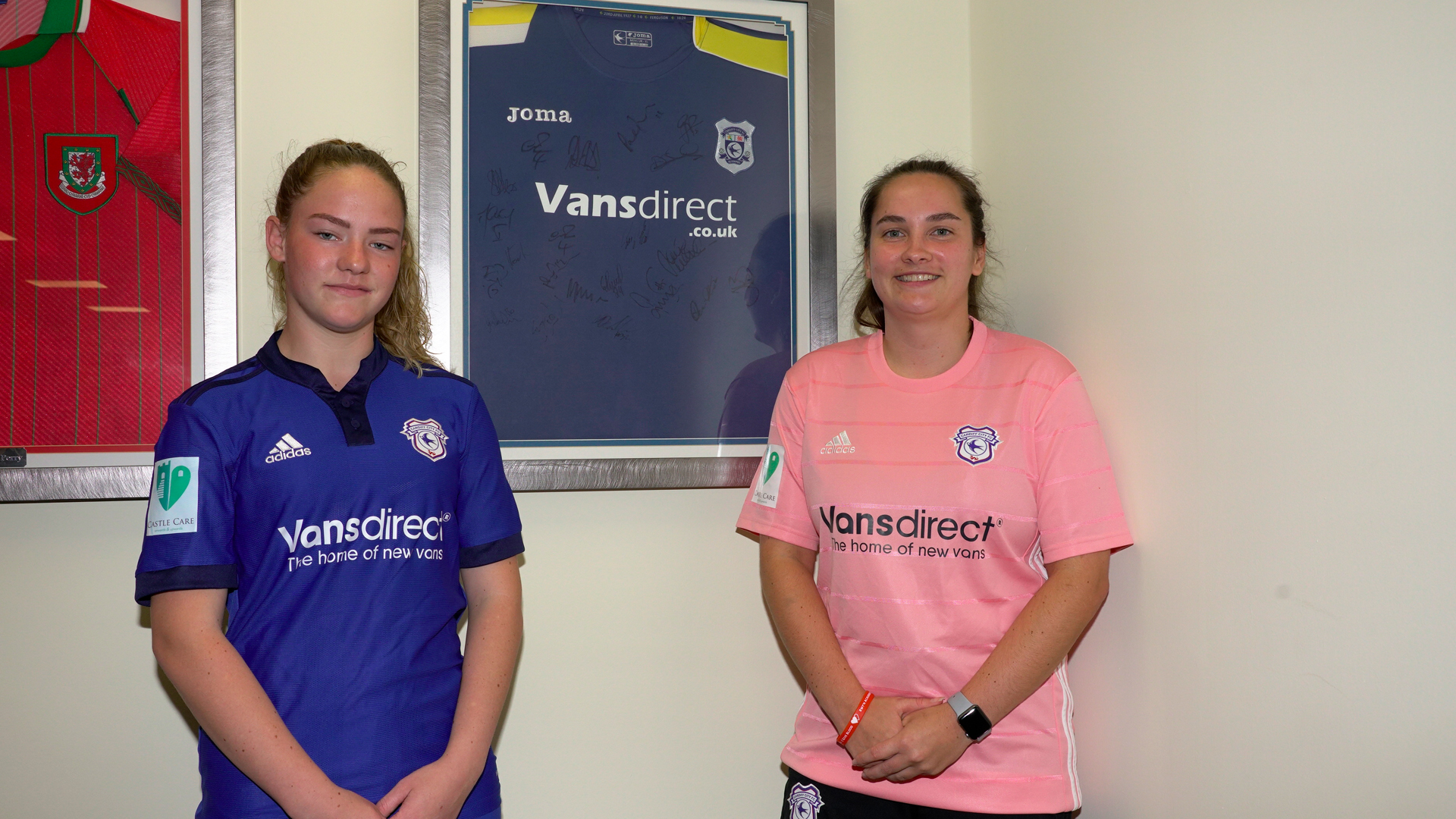 Cardiff City FC Executive Director, Steve Borley, added: "We are delighted that we have attracted a major U.K. brand in Vansdirect to come on board and support our growing women's and girls' programmes.
"It's great to see their brand back on a City shirt and we look forward to working with Paul and his team to develop our partnership and promote the women's game."