Ralls pre-Derby | We go into it with confidence
Interviews
28th October
Joe Ralls spoke of wearing the City shirt with pride as he previewed tonight's trip to Derby County.
Our last away match saw Rallsy secure his 100th victory in City colours, as the Bluebirds defeated Preston North End. 
That puts him in the esteemed company of David Marshall, Kevin McNaughton, Aron Gunnarsson and Peter Whittingham – the four other Bluebirds to have reached the impressive milestone since the turn of the millennium.
Joe began by reflecting on how his decade in South Wales has seen him graduate into a senior figure in the City dressing room.
"Before you know it, you go from a young player to one of the senior boys," he laughed. 
"It's a really nice thing to be a part of because I played with all four of those players. They did amazing things for this Football Club, so I'm really proud to be a part of that group. 
"It also shows that we've had a lot of wins here in my time and have been successful. Hopefully we can keep building on that this season as well."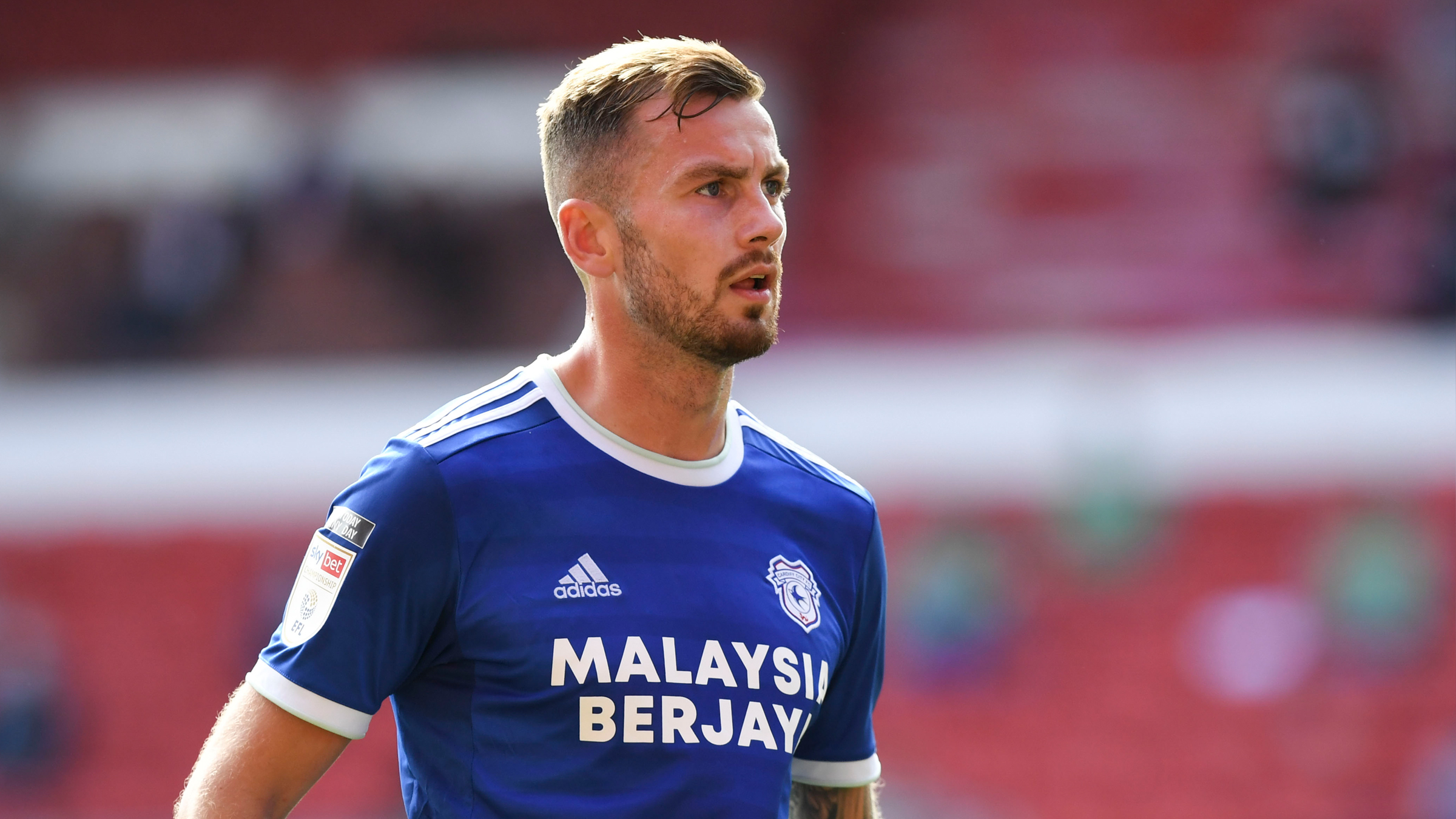 Joe went on to set his sights on this evening's clash with the Rams. 
Looking back, Pride Park has been the setting for some memorable moments for City's number eight,  including a last-ditch penalty in a 4-3 win back in 2017, as he recalled: "I've had a couple of good games there and think I played left-back there a long time ago too! 
"It's obviously a tough place to go, with or without fans really. Derby are normally a strong side at home but its one we're looking forward to.
"We're going into it with a lot of confidence as we've been playing really well on the road. Hopefully we can keep that going. 
"We've done well, been hard to beat, but hopefully we can start picking up some more wins now. It's an exciting game." 
You can watch Cardiff City TV's interview with Rallsy during the pre-match coverage of tonight's match against Derby County. Match Passes are available to purchase worldwide here.