Ticket News - City at Home | Millwall & Bristol City
Ticket News
16th August
Match tickets for our Sky Bet Championship home fixtures against Millwall & Bristol City are on sale now!
In line with Welsh Government approvals, the Club will remain alert level zero. Supporters attending games will routinely be sat without social distancing measures in place, and while we recommend face masks to be worn, this is not compulsory except when entering the Ticket Office, Superstore or queuing at internal kiosks and toilets.
 
We appreciate that some supporters may wish to maintain a social distance, and to facilitate this the Club will open Level 5 of the Ninian Stand, where social distancing will be observed. Please select the relevant block whilst using the online system. Season Ticket Holders who wish to move into this area can do so by contacting the Ticket Office either via email at tickets@cardiffcityfc.co.uk or via phone on 033 33 11 1920 (phone lines open from 10am).
Tickets are available online only at tickets.cardiffcityfc.co.uk.
Find full 2021/22 Match Ticket pricing below, with Millwall a silver category fixture & Bristol City a gold category match.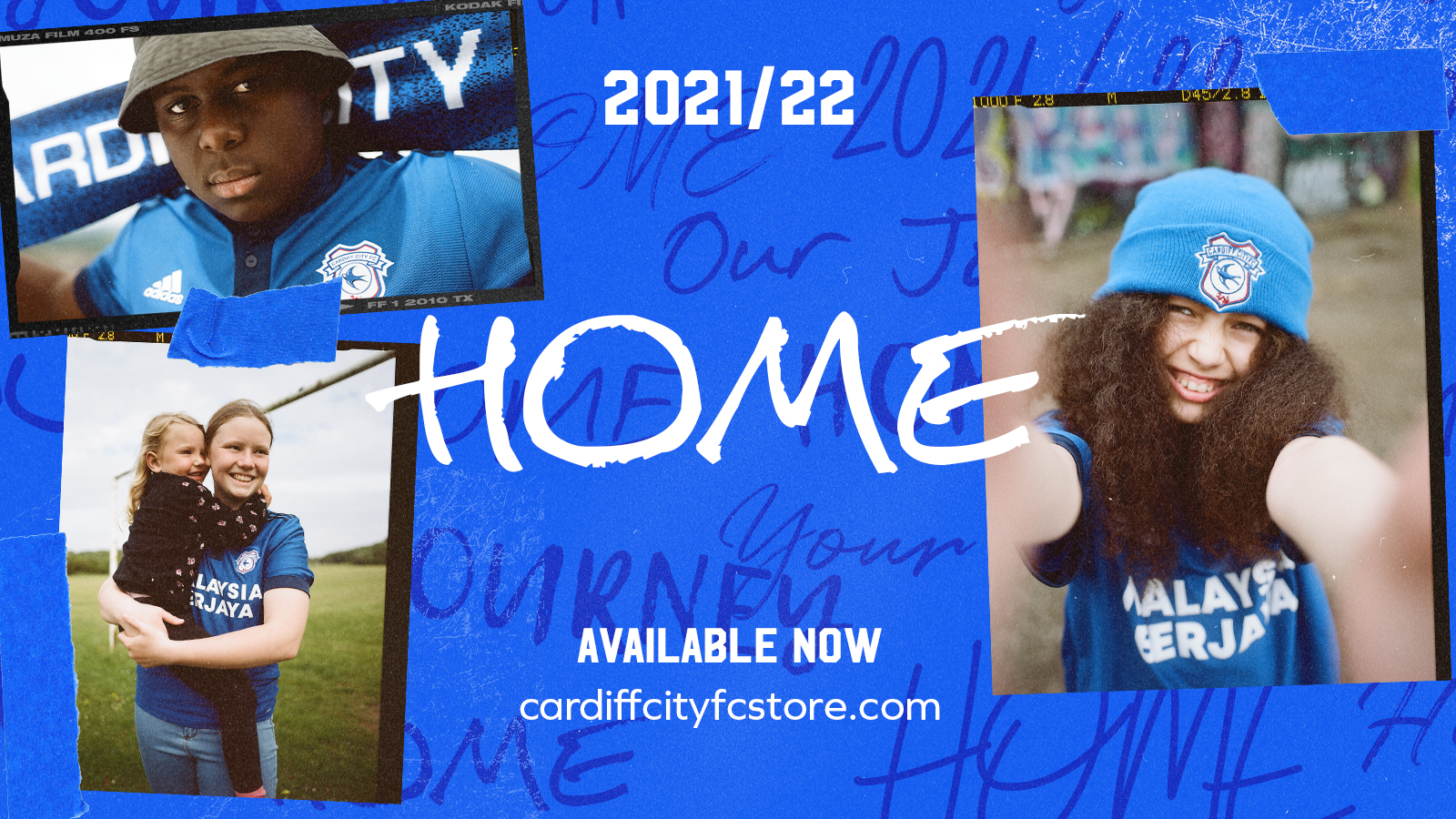 For queries, please email tickets@cardiffcityfc.co.uk. Ticket Office phone lines will also be open for queries only on 033 33 11 1920.
Paper tickets will be available until 2pm on Wednesday 18th August, after which point only digital tickets will be issued.
Disabled supporters must contact the Ticket Office to register for 2021/22 prior to purchasing online.
Booking fees apply.
Terms and conditions of sale are available under the Ticketing section of our Customer Charter.