U21 | City 0-1 Pontypridd United
Academy
28th July
City's U21 side fell to a one-goal defeat against Pontypridd United on Friday night.
Ben Ahmun's second half strike separated the two sides at the end of a tight pre-season game at Cardiff International Sports Campus.
Cardiff City: Thomas, Campbell, Beecher (Semenyo 61'), Barton, Lawlor, Giles, Jefferies, Colwill (Kenniford 61'), Zimba, Wigley (Johnson 61'), Ashford (Hughes 46'). Subs Not Used: Dennis.
It was a performance that U21 Head Coach Darren Purse will be ensuring his team learn from with a busy pre-season schedule and league campaign up ahead.
"It was a tough one," Purse began. "We never played at the levels I expect of the boys. One of the big things I spoke about before the game was maintaining possession and switches of play. We didn't do that anywhere near good enough.
"I'll accept losing as long as we give our all and they're doing what we are asking of them. We didn't do that against Pontypridd, hence why we got beat.
"I just had a word with them then. Now some of the more experienced U21 boys have gone out on loan and our captain Xavier Benjamin has been with the First Team, we showed a bit of naivety and lack of leadership.
"It is up to the boys to start stepping up. It's up to them to improve in terms of leadership; we need players who can drive those standards within the group. Today, it was lacking.
"We're a very young group and we maybe need to grow up a little bit. There were five second year scholars starting tonight. But, that isn't an excuse. They need to be better."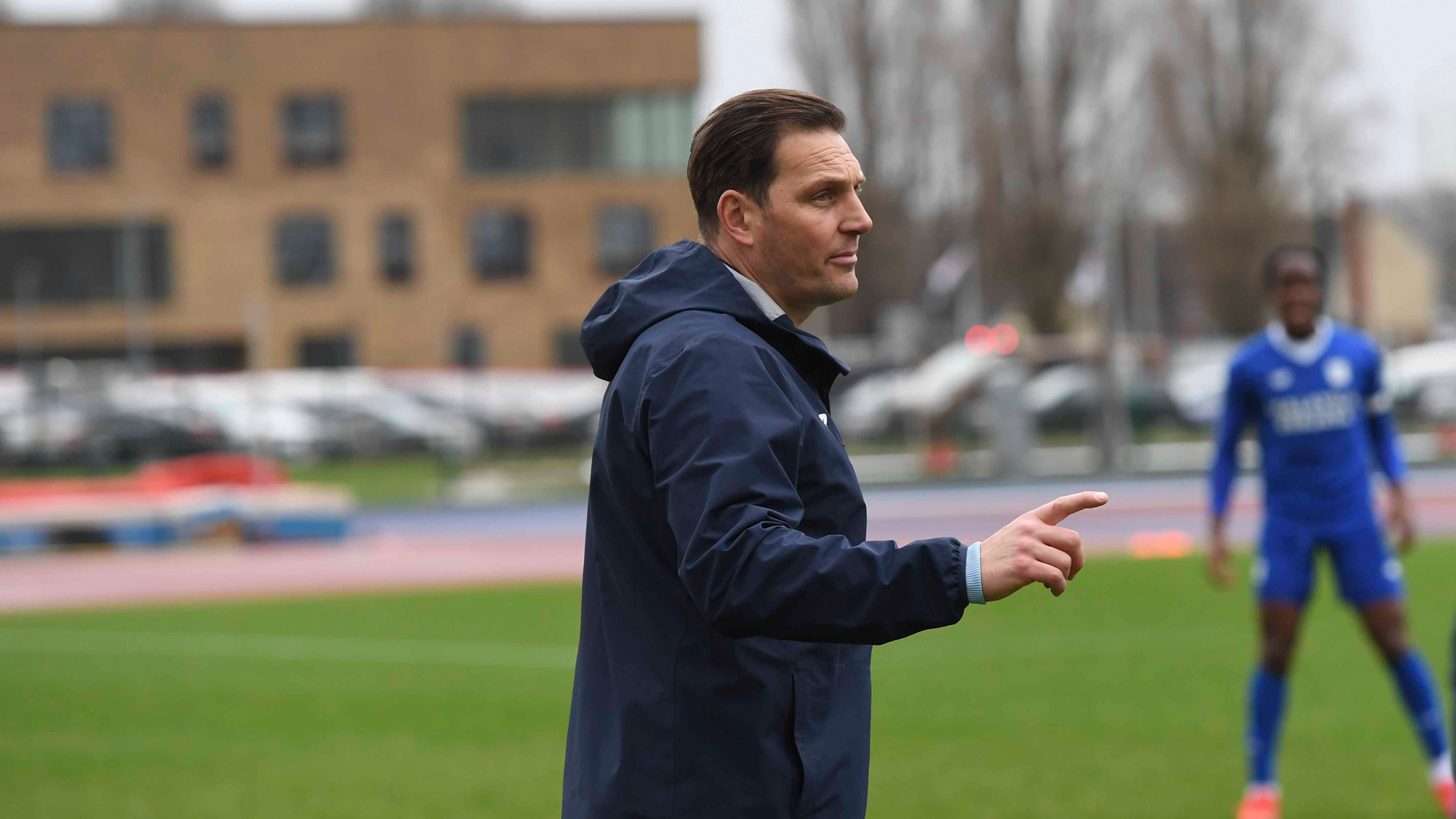 City are setting high standards this season across all levels and expecting results, with another big challenge coming up in the near future for the U21s within the Nathaniel MG Cup.
Pursey continued: "They've had three games against men's teams now this pre-season. We'll be working with them more on how to deal with that physical side of it. Maybe the dark arts of the game too. I don't think we got close enough to anybody. We were sort of 5/4 yards away instead of getting in people's faces, and that's what you need in competitive football.
"The boys that we picked to play are young, but they're good enough to play, and it is a steep learning curve for them.
"We started pre-season with a good result against Weston. The Cambrian game was an unbelievable experience to play in front of 1,200 fans and the decision making in that intense environment was good for them, and I expected the lads to show a little bit more of what they learned from that game out there against Ponty.
"We've got Haverfordwest coming up in the coming weeks and they'll be battle hardened after this European run. It's a tough game. We need to show the quality that we have."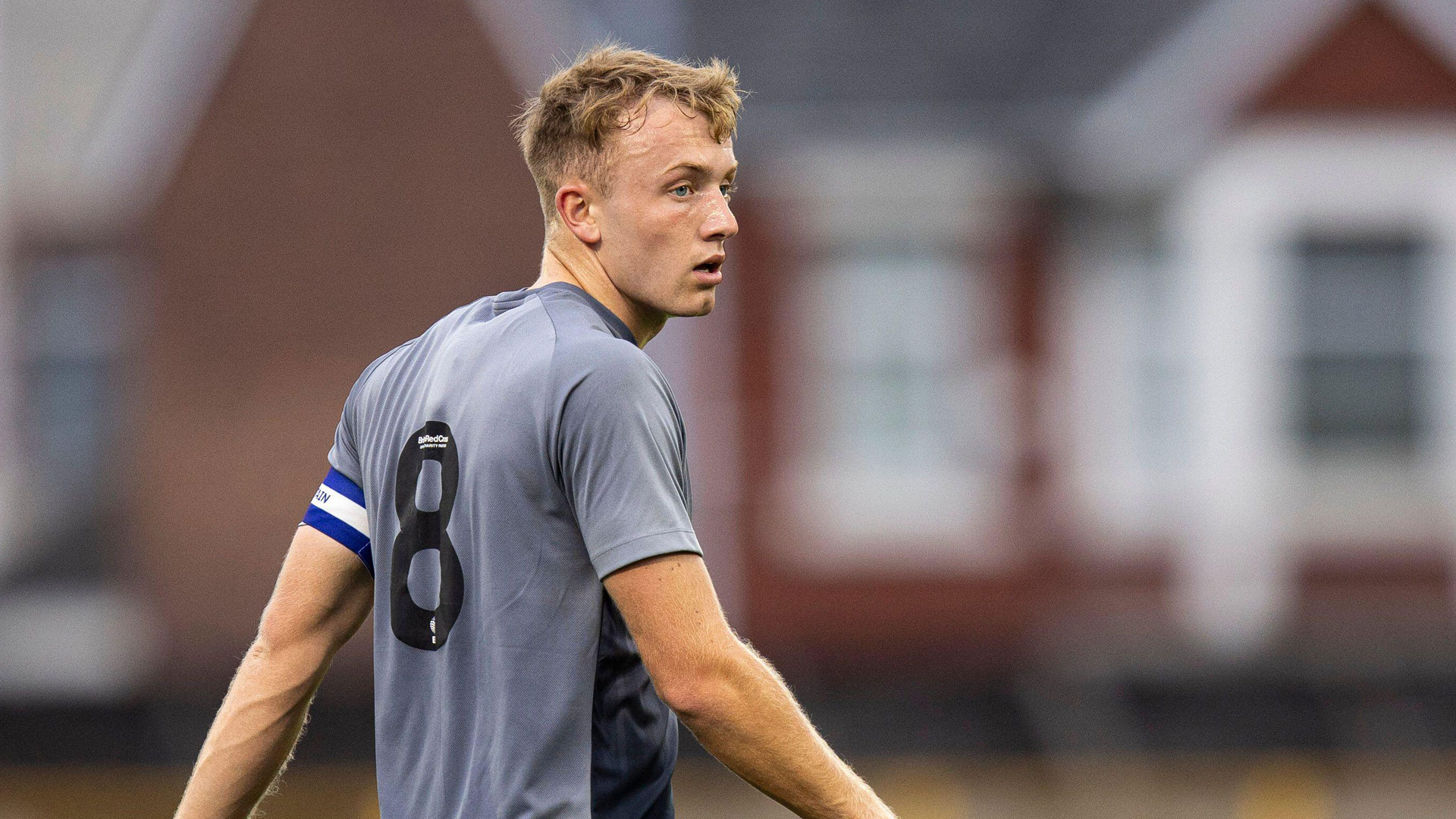 Three young Bluebirds have gone out on loan in recent weeks, with Eli King's loan to Morecambe today following those of Tom Davies and Ollie Denham to Kilmarnock and Dundee United respectively.
"It's great for Tom and Ollie up in Scotland and Eli in League Two," Darren added. "Three great moves for them and they have to go and prove what they're made of.
"It's part of the conveyor belt and getting them ready for Championship First Team football and part of their learning experiences."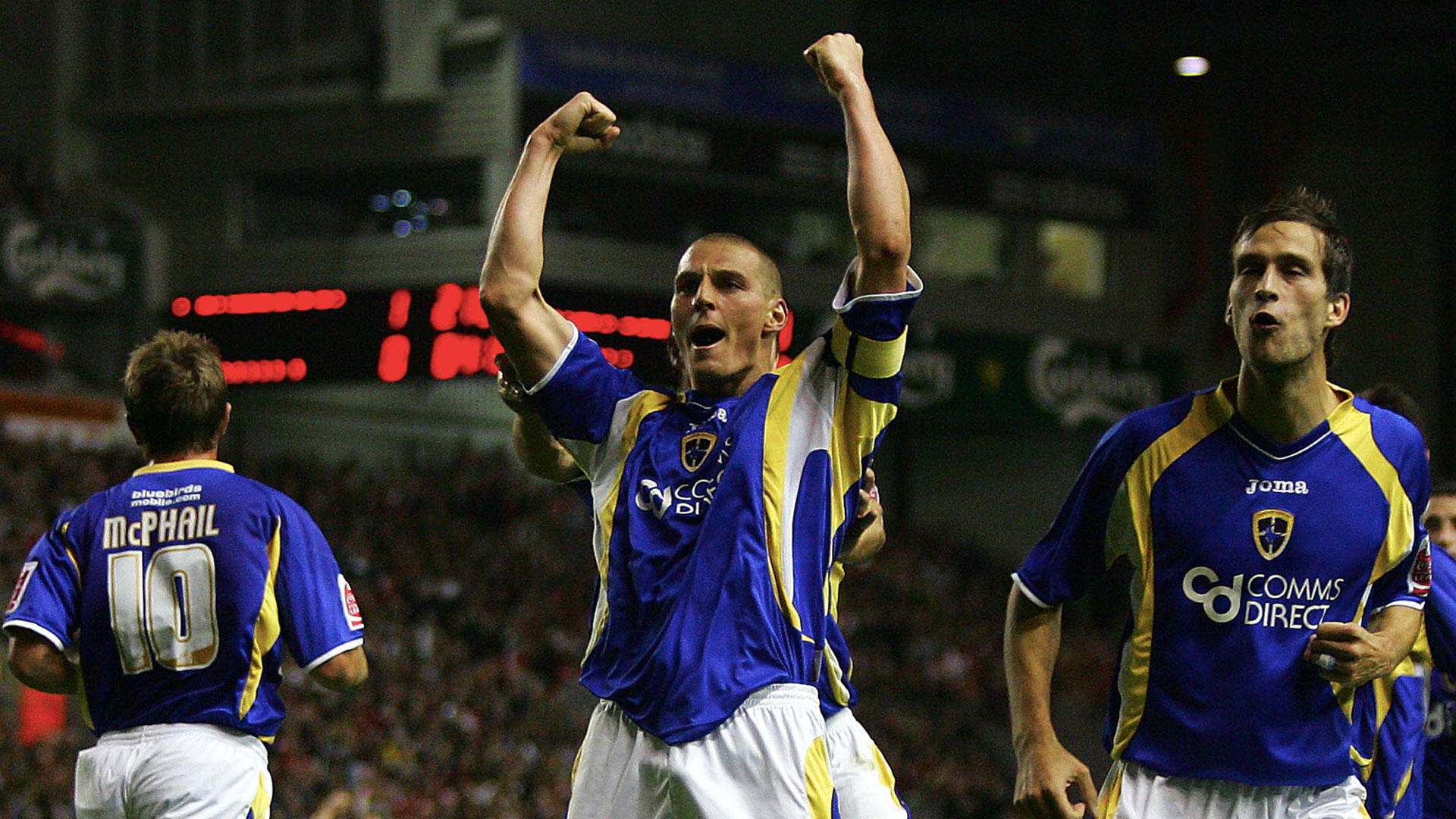 Finally, Pursey discussed his 18 year anniversary since joining the Bluebirds for the very first time!
"When I signed for Cardiff City, I was playing for West Bromwich Albion in the Premier League. I remember people asking why I made that decision, and walking into Ninian Park at that time was some experience.
"But, it was the best decision I made in my career to come here. It's mad. I had a great four years playing and hopefully there are many more years too on the coaching side."