U23 Match Preview: Colchester United vs. Cardiff City
Academy
19th October
Continuing their 2019/20 U23 PDL season, Cardiff City's U23 side travel to face Colchester United on Monday afternoon - 1pm kick-off.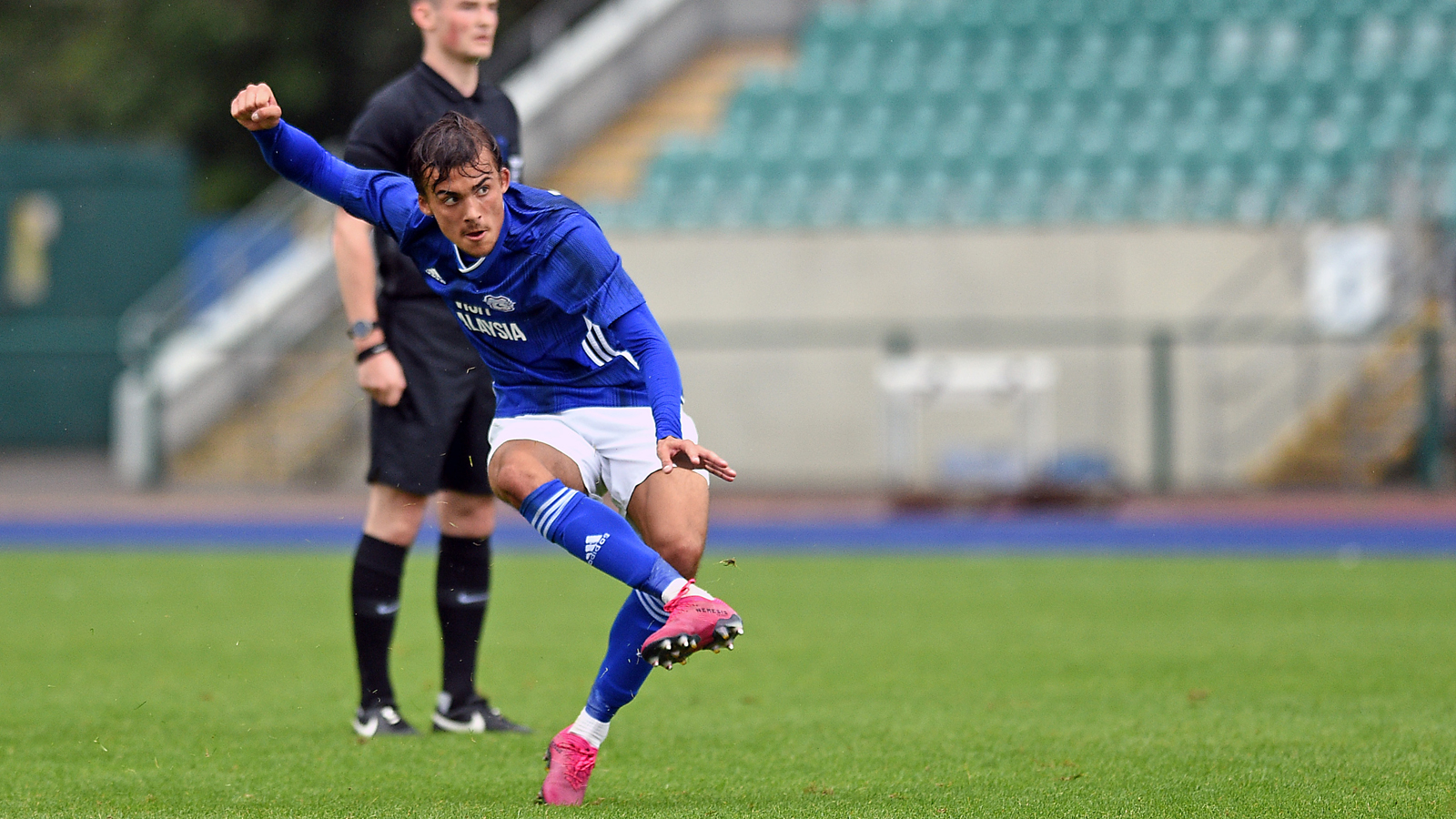 The Opposition
Colchester United are currently two places below the young Bluebirds on the PDL's South Division, in ninth place on the league table.
The U's seven points so far collected in their current league campaign have come from two victories and a draw, with the two wins coming from their two most recent fixtures.
Two successive victories over Millwall and Bristol City boosted the side's league form, with both of the opposing sides currently in third and fourth on the South Division's league table, respectively.
Playing a Premier League Cup match against Reading earlier in October, U's came away with a point at the Madejski Stadium, drawing 2-2 at Reading's home ground.
Pressing back after falling behind against the Royals, Colchester United youngster Jake Hutchinson found himself on the receiving end of a cross inside Reading's box in injury, putting the visitors level with seconds remaining.
The young Bluebirds last ran out against the U's in December 2018, defeating the side 7-0 at home. James Waite earned a hat-trick for City following a terrific display for the full 90 minutes, with Lloyd Humphries and Laurence Wootton also putting themselves on the scorecard with great goals in their own right.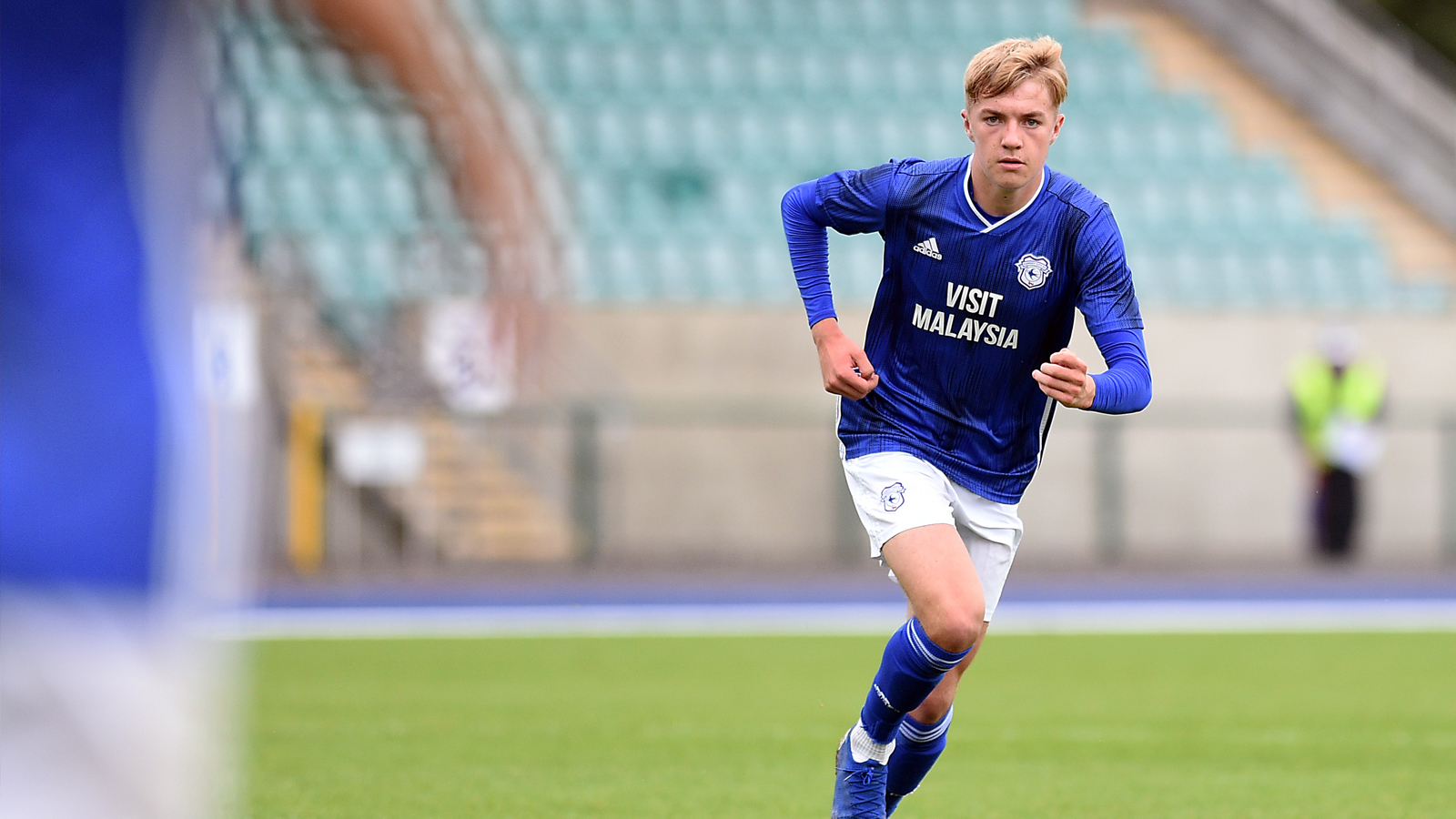 In the Hot Seat
Richard Hall is Colchester United's U23 lead coach, having been involved with the club since the beginning of the decade.
Hall, who in his playing days has represented Scunthorpe United, Southampton and West Ham United, has served as assistant manager to the U's First Team, as well as having various roles in coaching both reserves and youth sides with the club's Academy.
Briefly serving as caretaker manager following the departure of First Team manager Tony Humes, Hall has continued to remain at the club, becoming the U23 side's lead coach afterwards.