U23 Match Preview: Sheffield Wednesday vs. Cardiff City
Academy
12th September
The young Bluebirds head to the Look Local Stadium on Monday afternoon to face Sheffield Wednesday – kick-off at 1pm.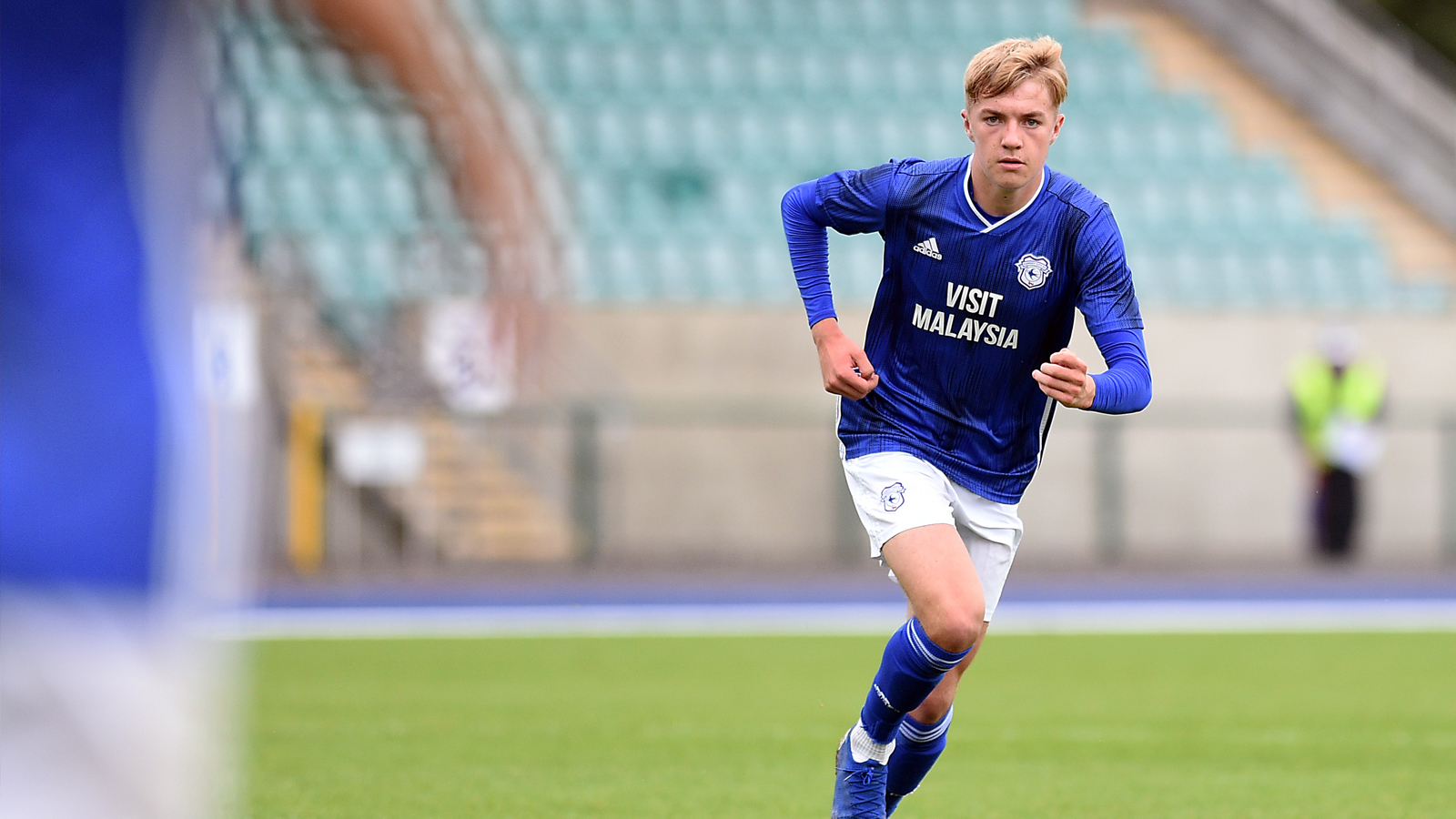 The Opposition
Sheffield Wednesday's U23 side are currently seventh on the Professional Development League's North Division league table, with five points taken from the 2019/20 season's opening four matches.
In the Owls' most recent outing, they drew 2-2 away from home against Queens Park Rangers, and before that had defeated Colchester United 4-1.
City's U23 side last faced Sheffield Wednesday on August 27th, 2018, where both sides came away with a point following a 1-1 draw in their third match of the 2018/19 season.
City's early pressure paid off as Ciaron Brown broke the deadlock with less than 25 minutes of the match played. From the edge of the area, Jamie Veale sweetly struck a low free-kick that Owls 'keeper Cameron McCulloch parried, with Brown's rebound effort being struck home on the second attempt.
Despite a concerted effort by City to double their lead, the Owls equalised in the first half's additional time. Following a string of superb saves in the opening period, Matt Hall sped off his line aiming to clear a dangerous free-kick, although Ciaran Brennan got there first to head into the empty net.
Sheffield Wednesday went on to finish the 2018/19 season in 8th place on the PDL2 North Division league table with 38 points, being two points ahead of local rivals Sheffield United.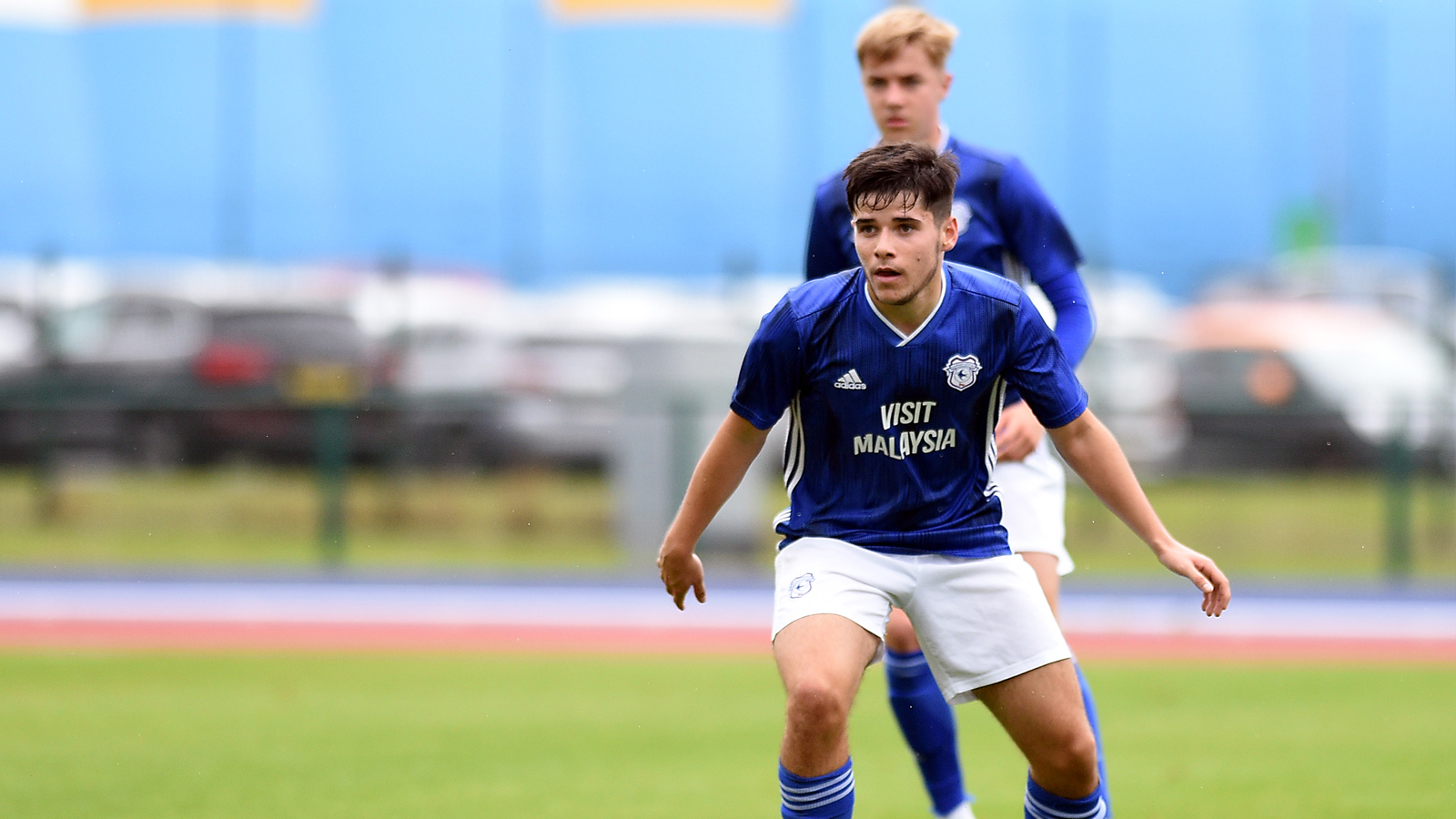 In the hot seat
Sheffield Wednesday's U23 manager is Neil Thompson. A former player, Thompson played for clubs such as Hull City and Barnsley, playing for the latter in the Premier League for the 1997-98 season.
The former defender had his longest spells playing for Scarborough and Ipswich Town, where he spent 13 years collectively, making almost 450 league appearances during that period.
Whilst at Ipswich, Thompson played in the Premier League during its inaugural season, where the club remained until 1995 when they were relegated to the First Division.
Neil took over as Sheffield Wednesday's U23 manager following managerial spells at York City, Scarborough and Boston United.
Keep up to date with City's U23 side on the Cardiff City FC Academy official Twitter page, @CF11Academy!