On the 12th Day of #BluebirdsCrimbo...
Club News
24th December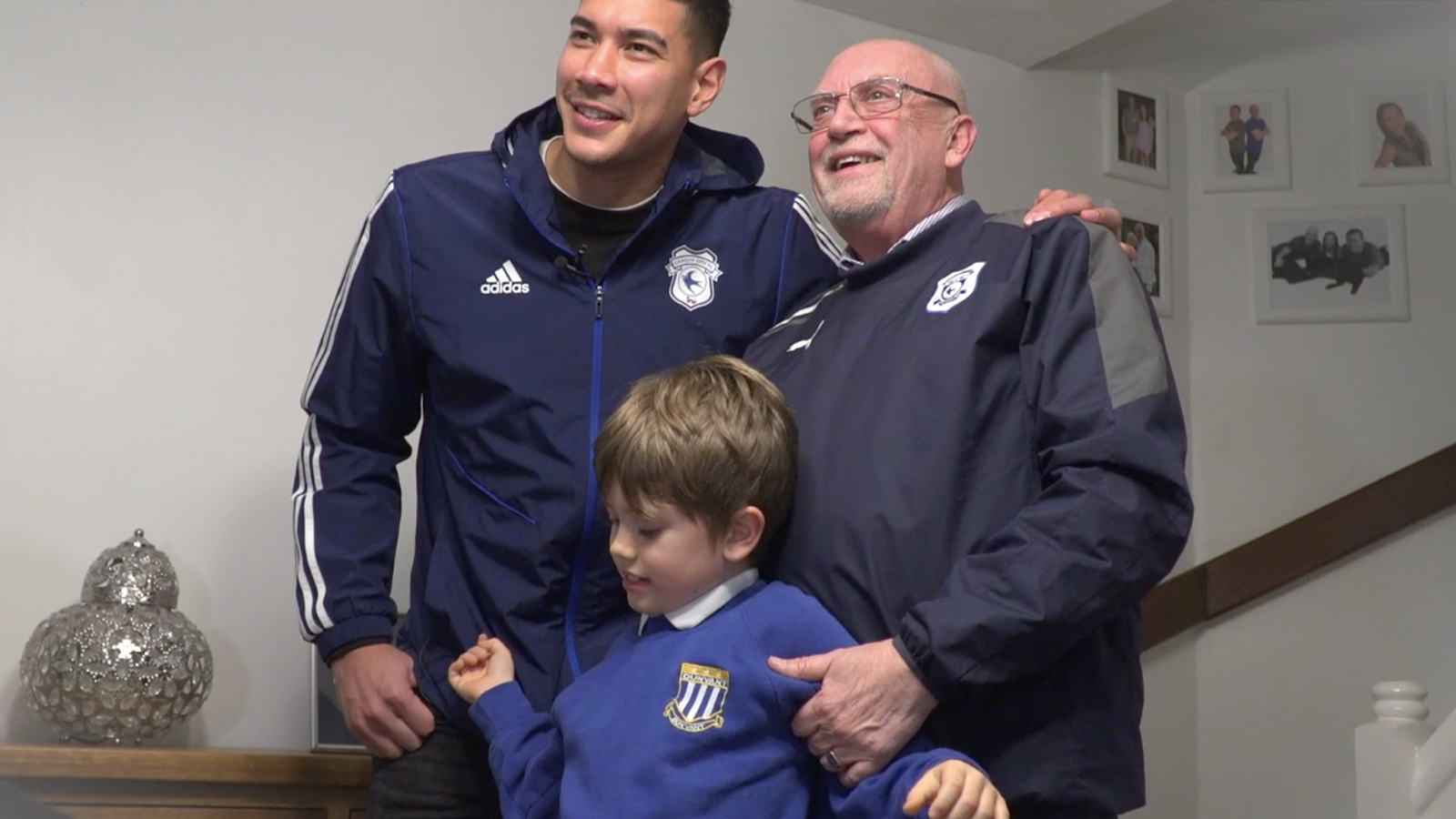 Day 12 (Neil Etheridge, Samuel & Ron)
Merry Christmas, Bluebirds!
It's the last '12 Days of #BluebirdsCrimbo' visit this Christmas Eve.
In our final video, Neil Etheridge meet 8-year-old Samuel, who has nonverbal autism, and shares a love for the Bluebirds with his grandfather, Ron.
Watch the video above, with a round-up of days one to eleven below – all free-to-view on Cardiff City TV.
We hope you all have a lovely Christmas… See you back at Cardiff City Stadium on Boxing Day!
#CityAsOne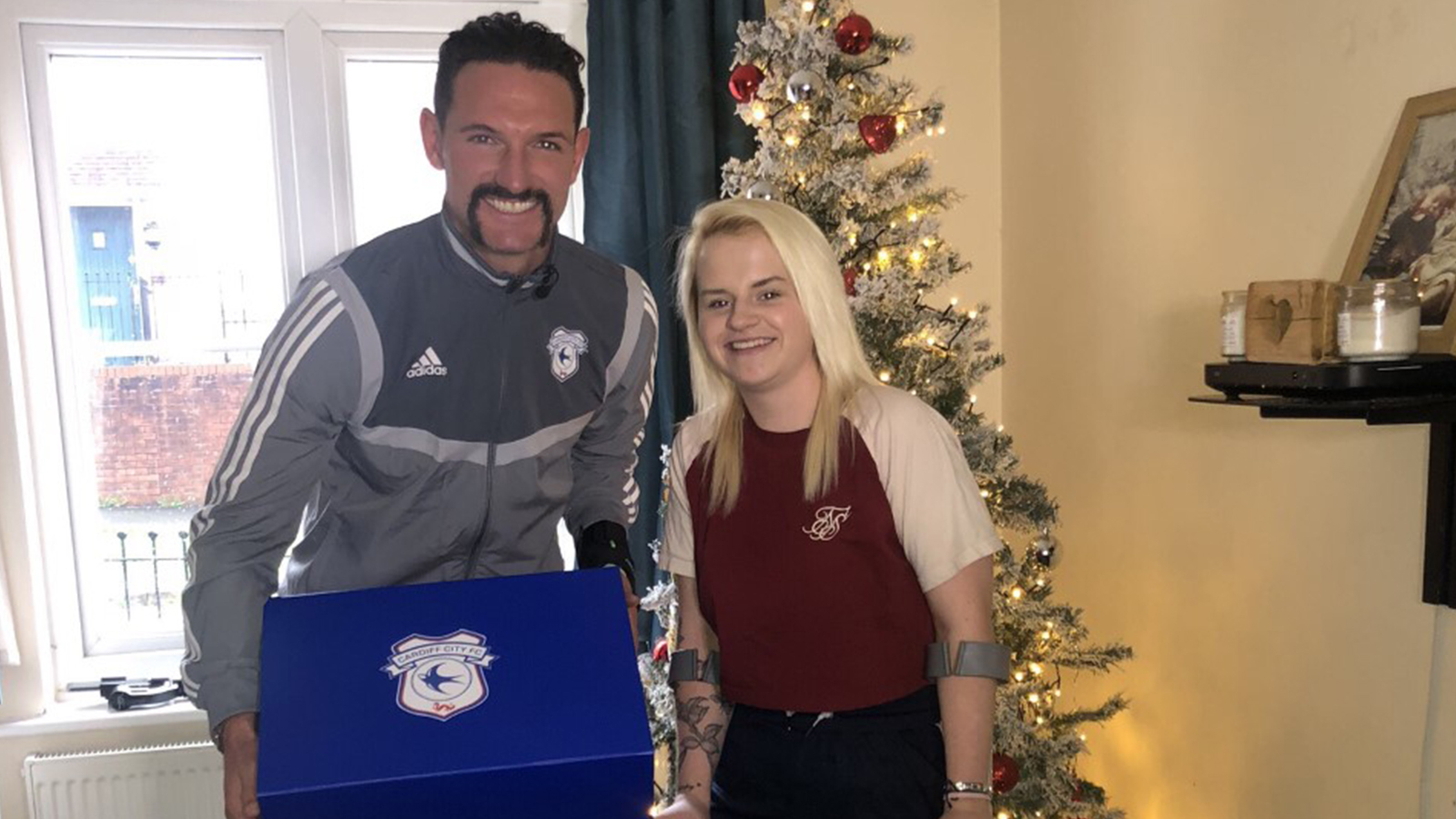 Day 1 (Sean Morrison & Chloe)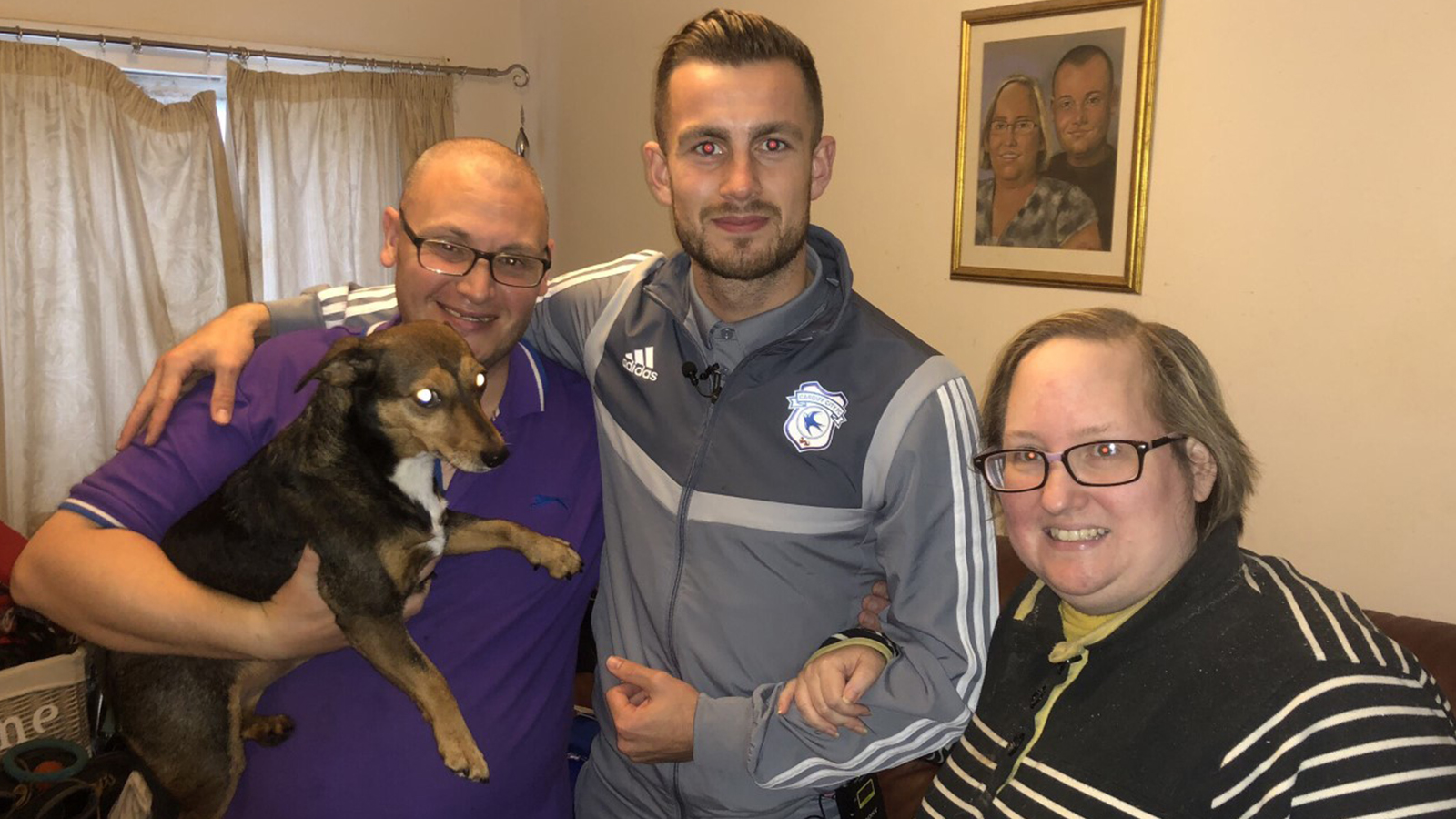 Day 2 (Joe Ralls & Daniel)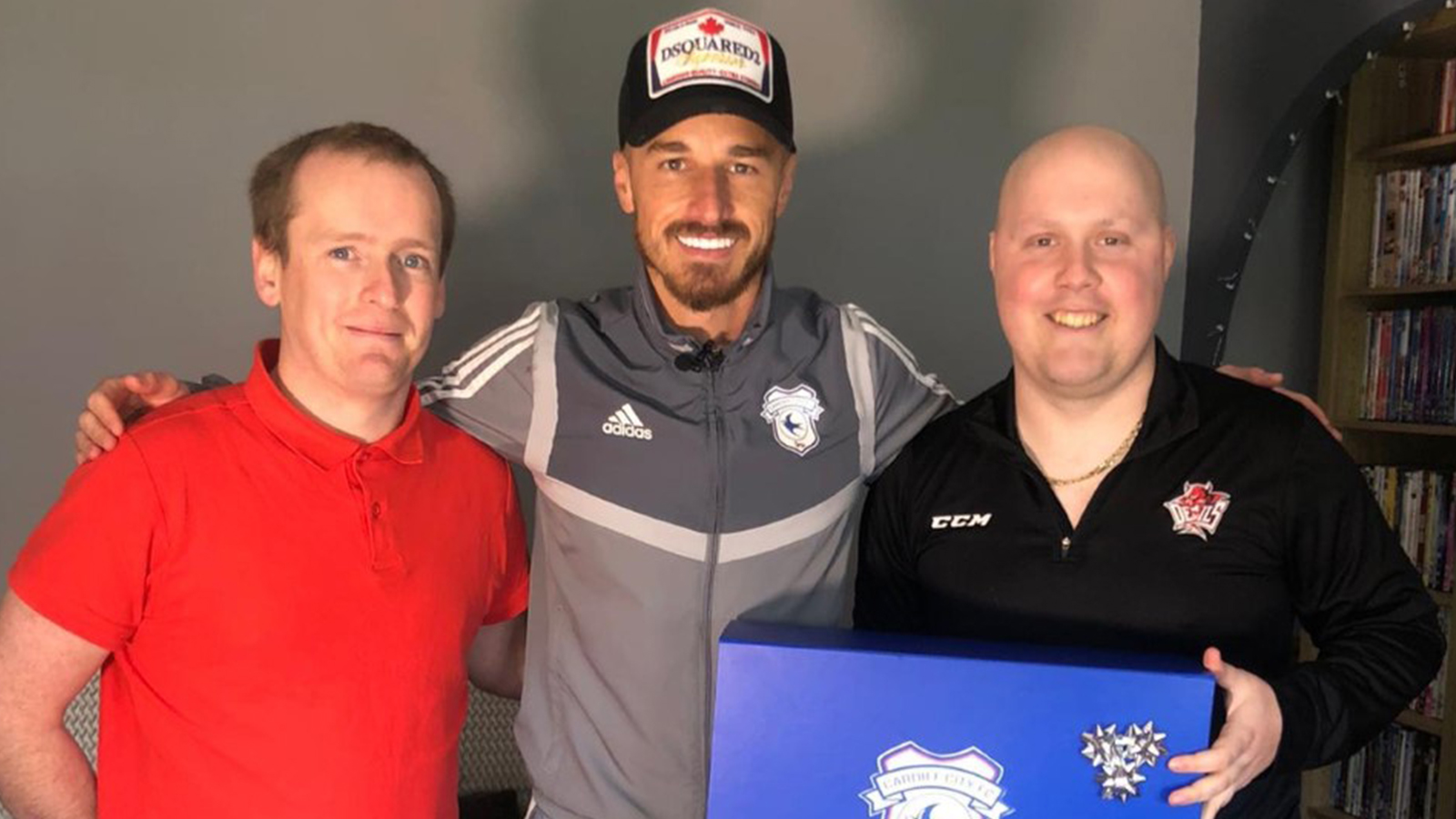 Day 3 (Joe Bennett & Tom)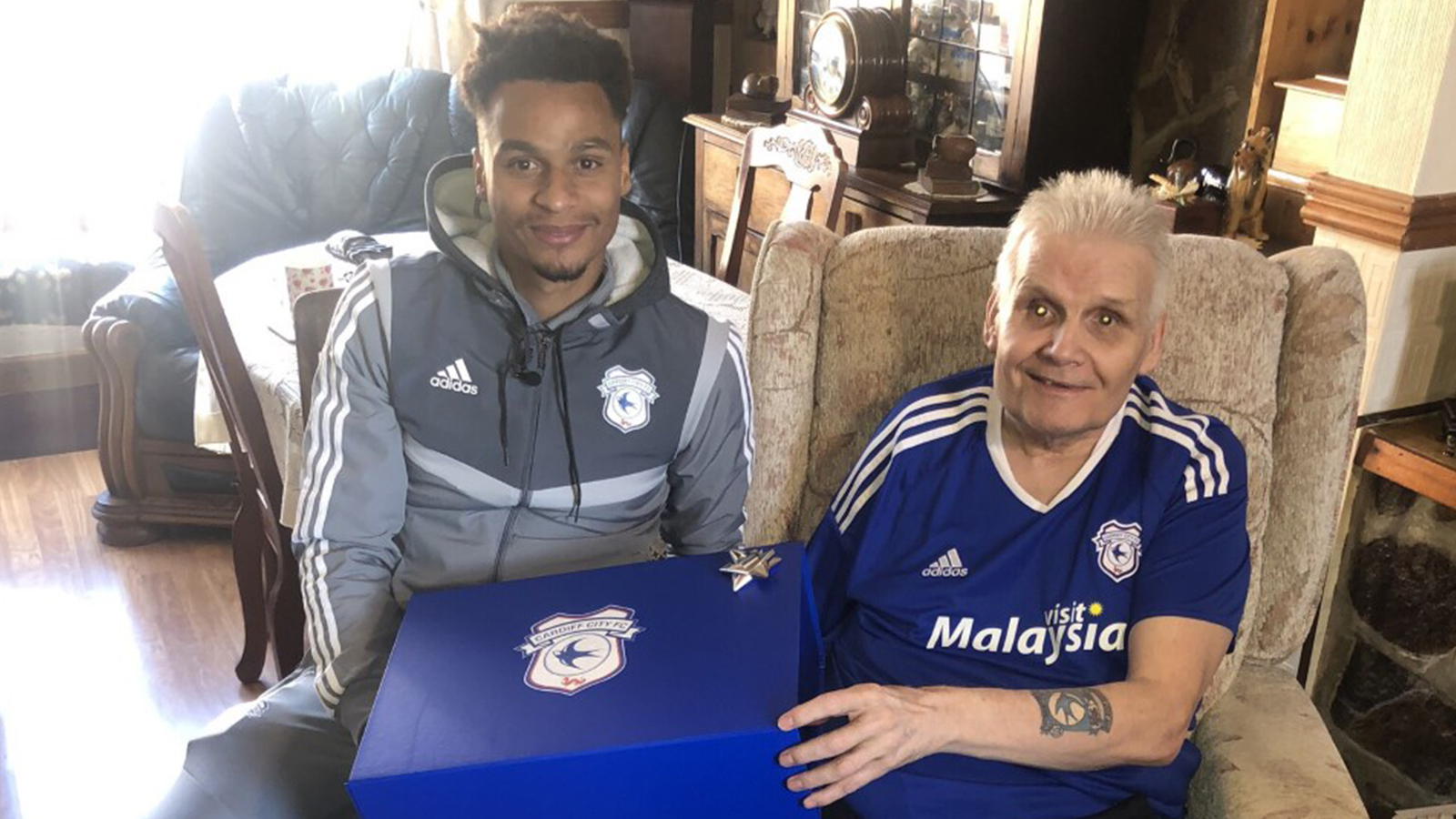 Day 4 (Josh Murphy & Bill)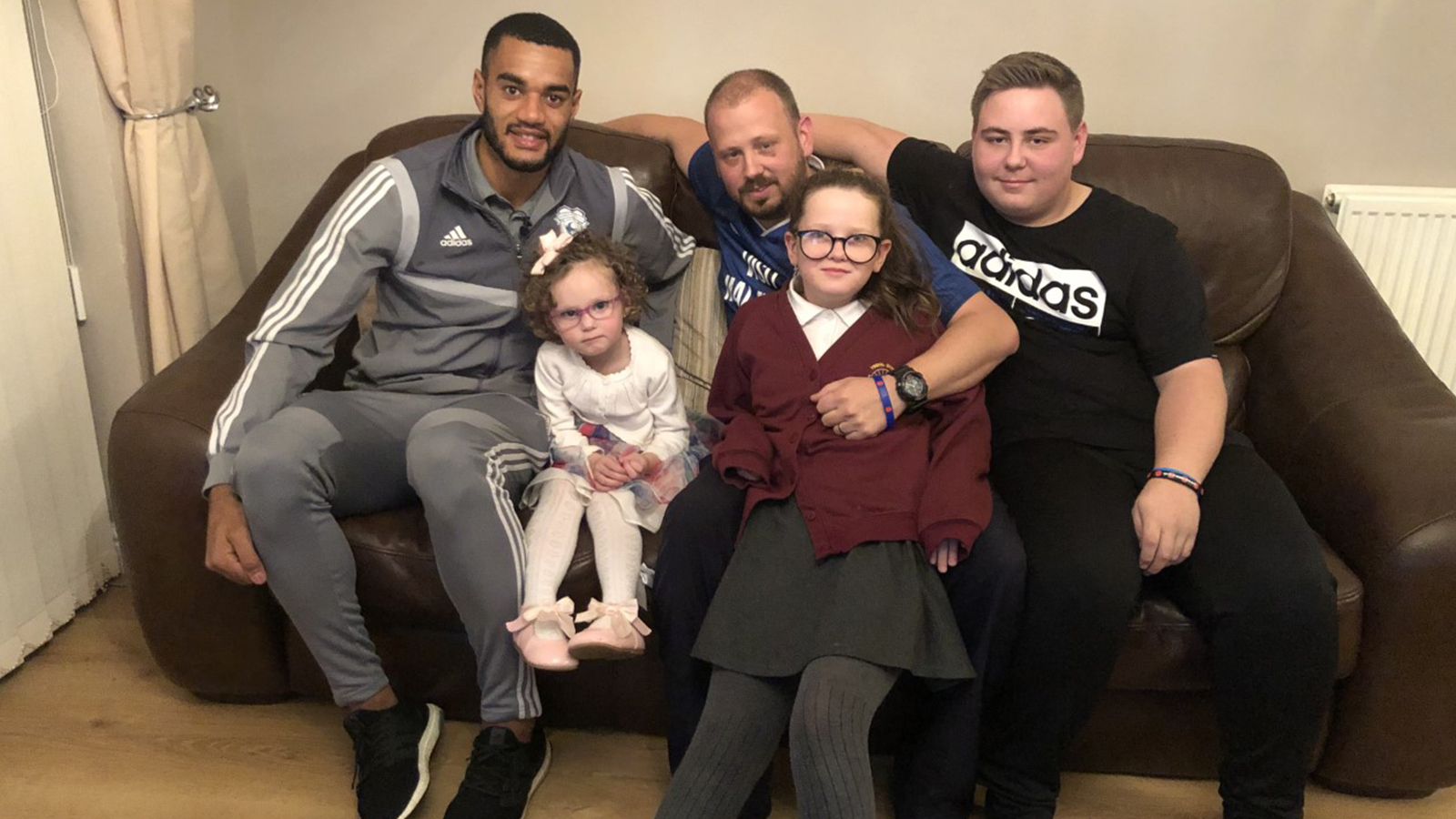 Day 5 (Curtis Nelson & Cariad)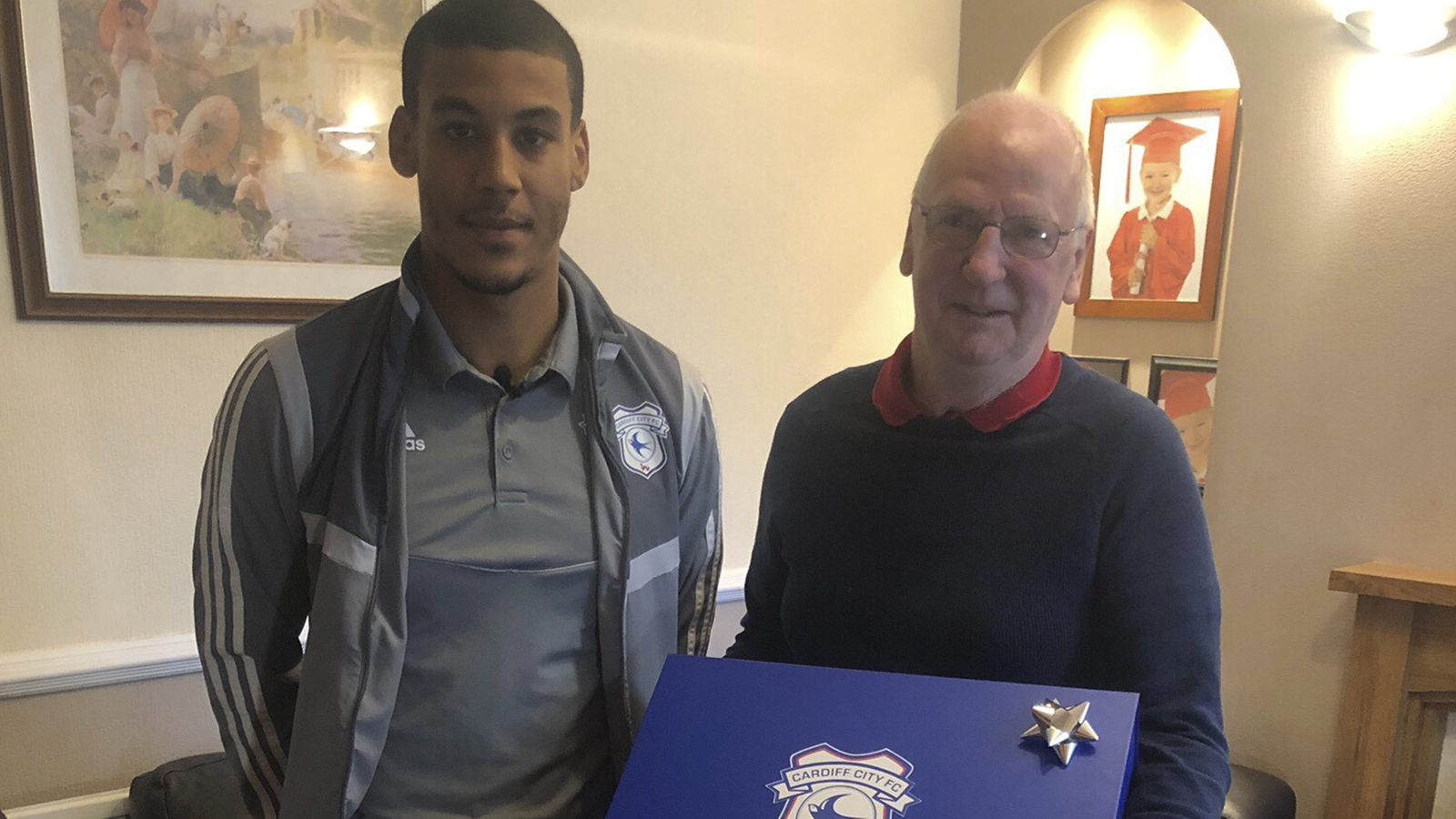 Day 6 (Lee Peltier & Tony)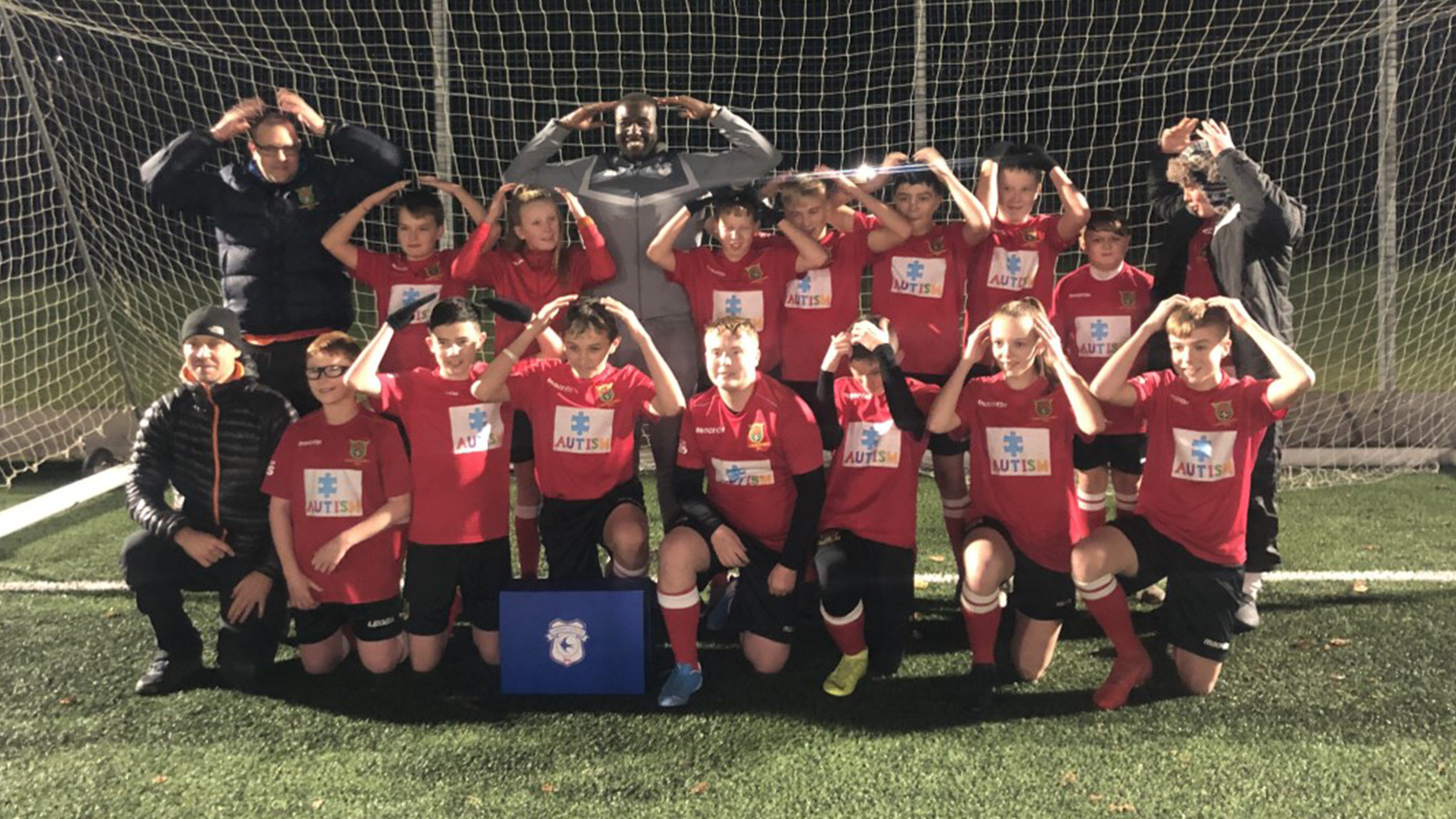 Day 7 (Sol Bamba & Carnetown U14s)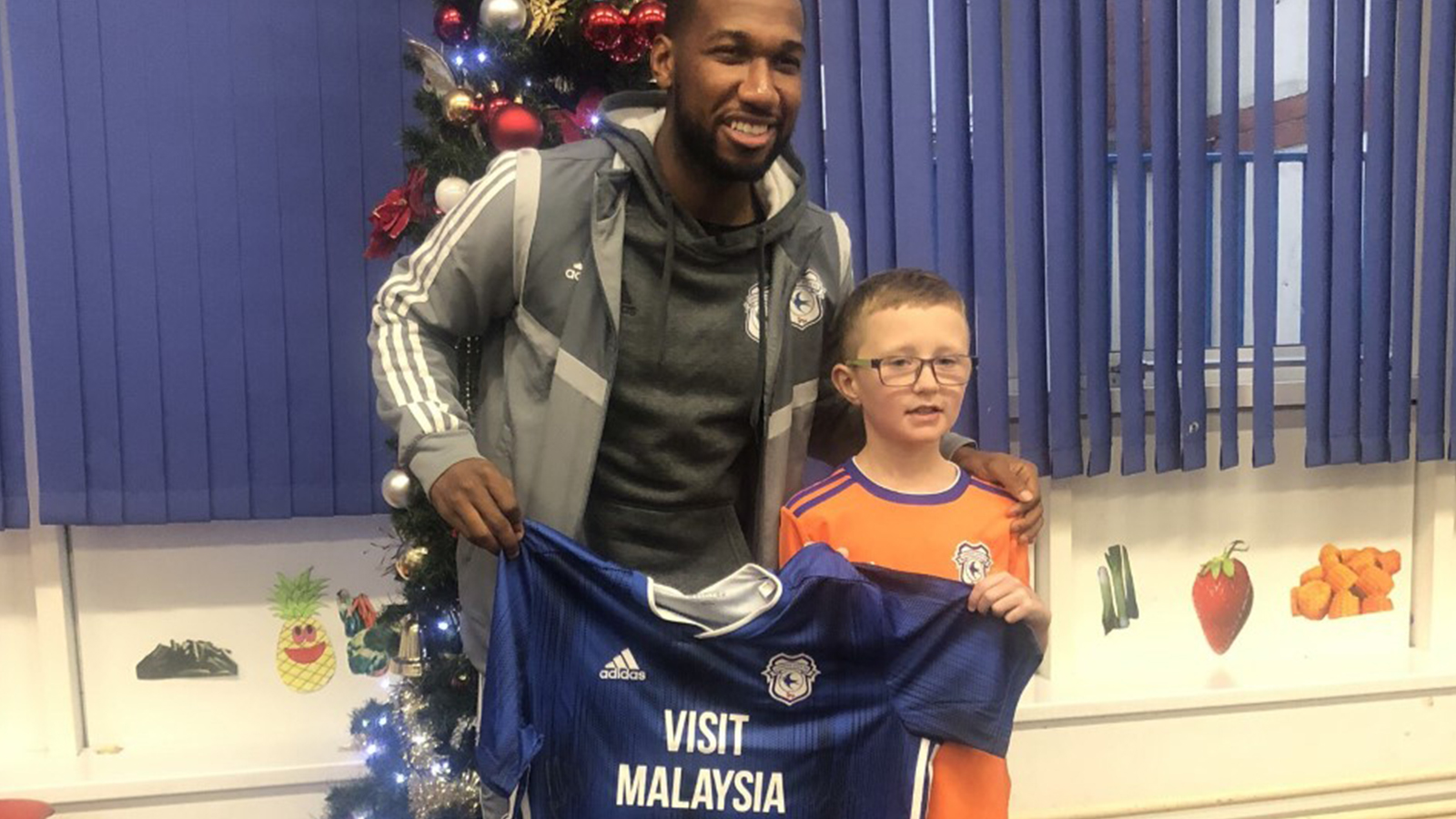 Day 8 (Junior Hoilett & Logan)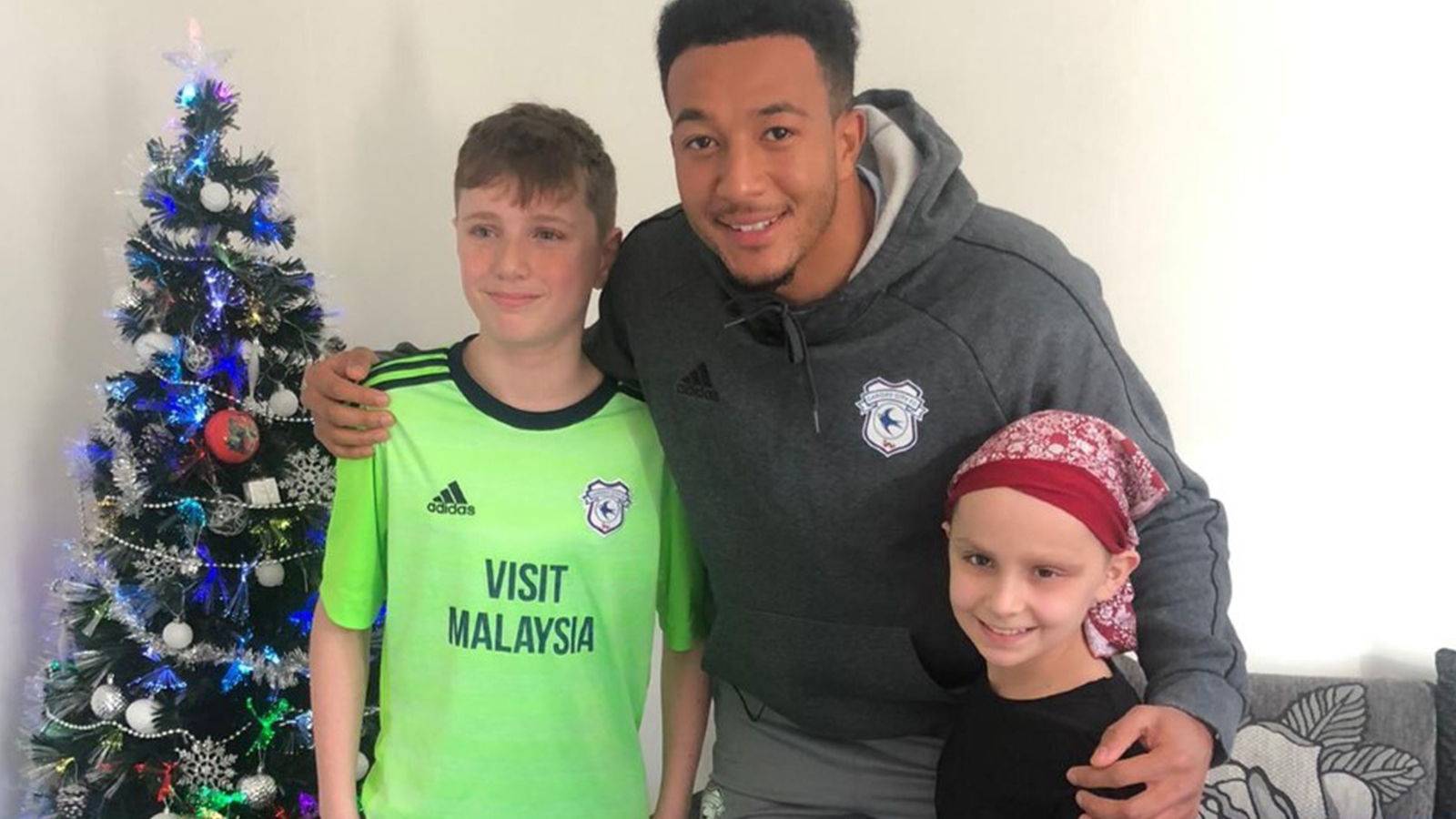 Day 9 (Nathaniel Mendez-Laing & Josh)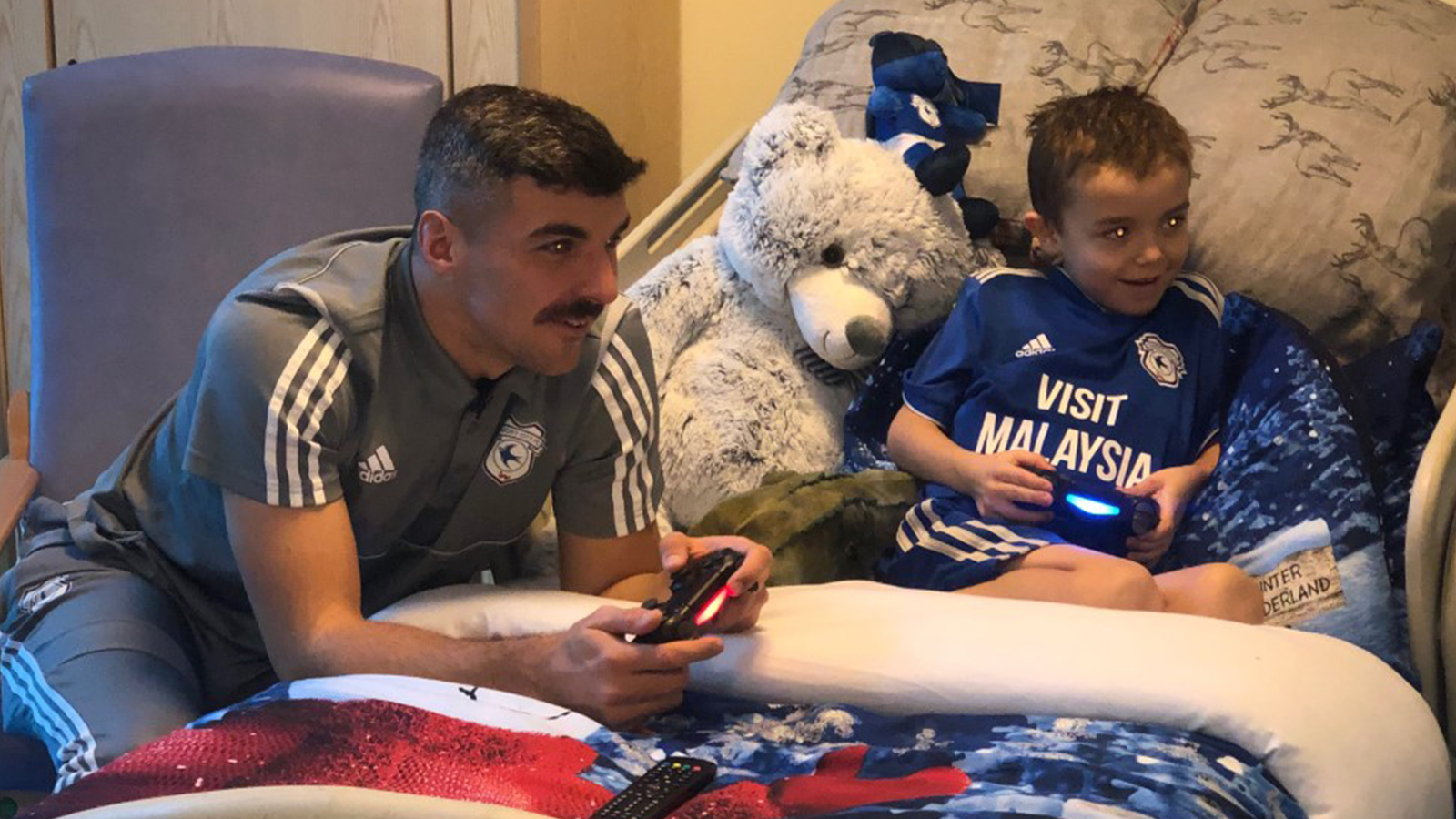 Day 10 (Callum Paterson & Caiden)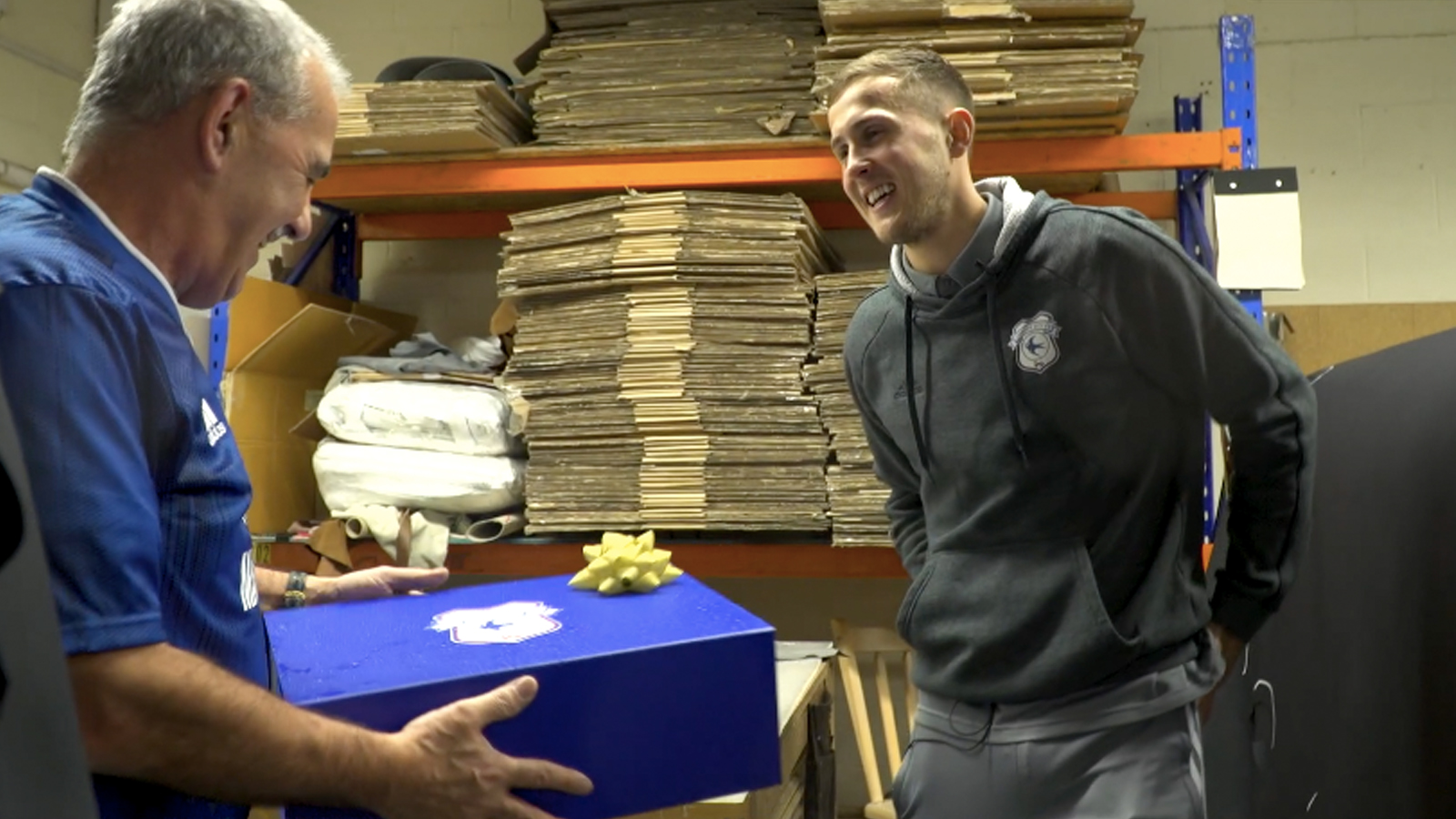 Day 11 (Will Vaulks & Rob)