2019/20 Half Season Tickets | On Sale now
6th November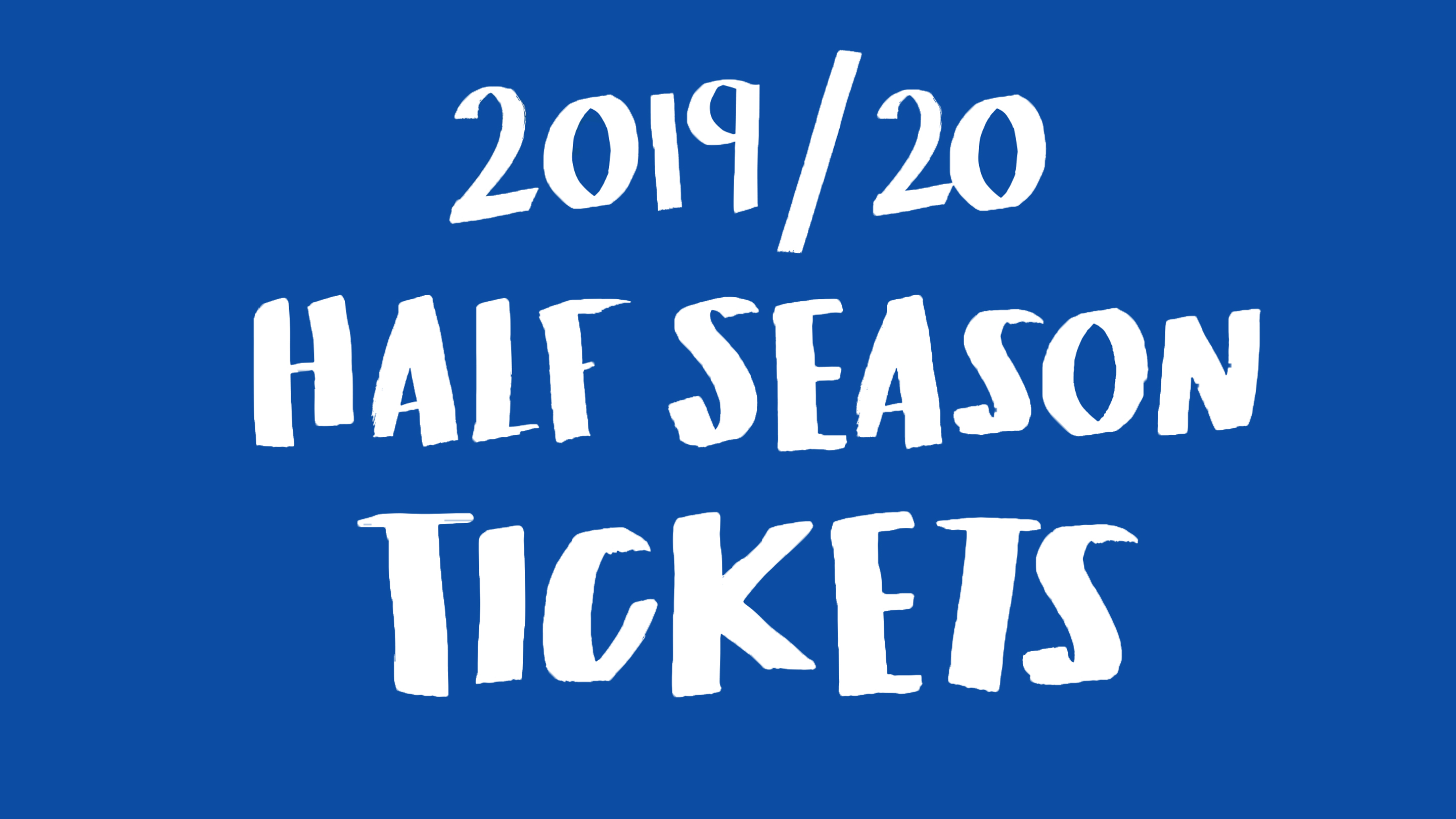 2019/20 Half Season Tickets are available to buy now!
Save up to £89 against General Sale Match Ticket prices** and watch all of our remaining 11 home matches from the start of January - City vs. Swansea, WBA, Reading, Wigan, Nott'm Forest, Brentford, Leeds, Charlton, Blackburn, Derby and Hull!
All fixtures may be subject to change.
An Adult Half Season Ticket starts at just £149!
Prices start from (in Zone 4F Family Stand)*
Adults = £149
Seniors 60+ = £99
16-21yrs = £79
Junior U16 = £39
Family of 4 = £289
Please note, Half Season Tickets are not available online. You can buy a 2019/20 Half Season Ticket from Cardiff City Ticket Office in person – or by calling 033 33 11 1920.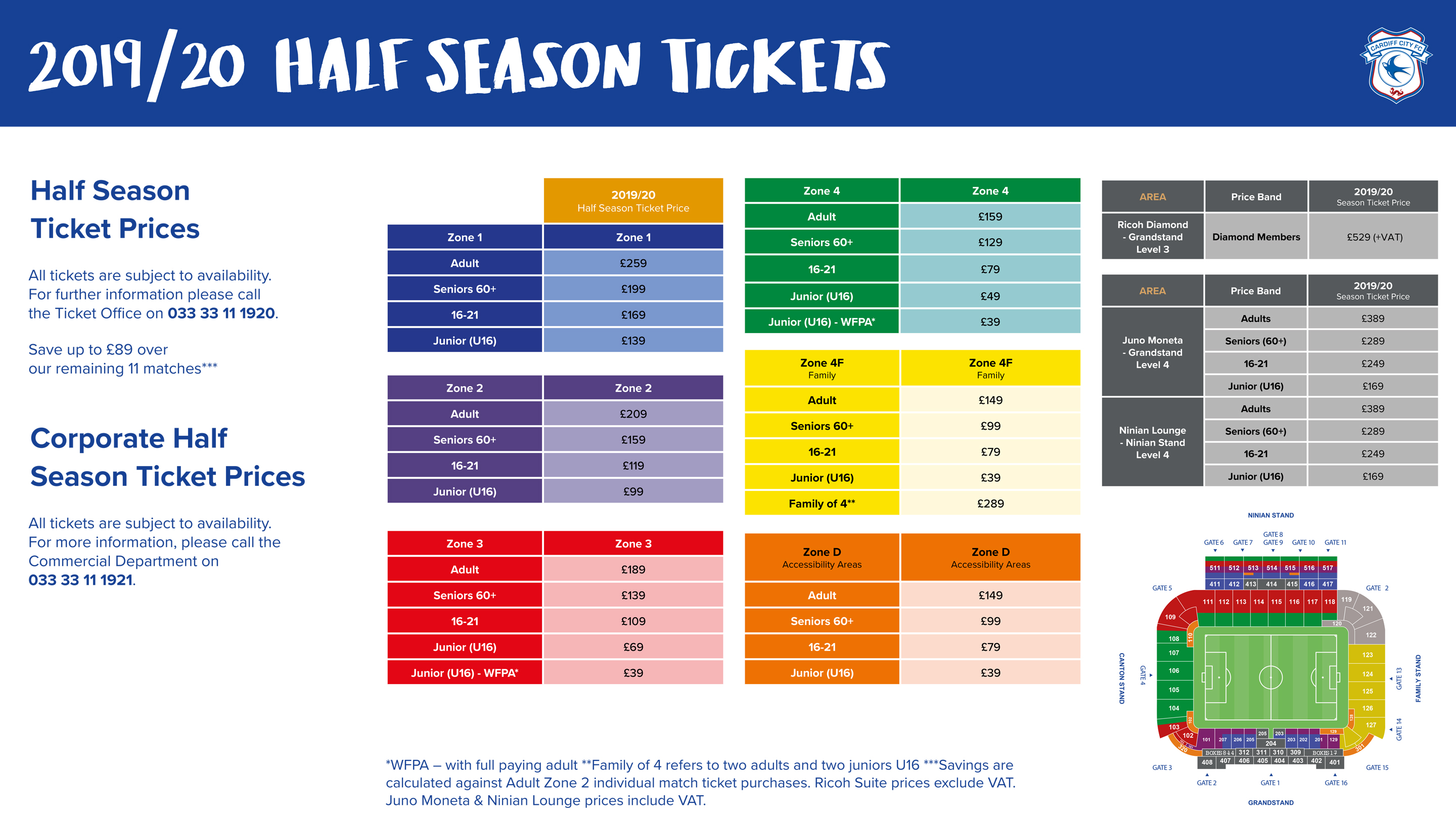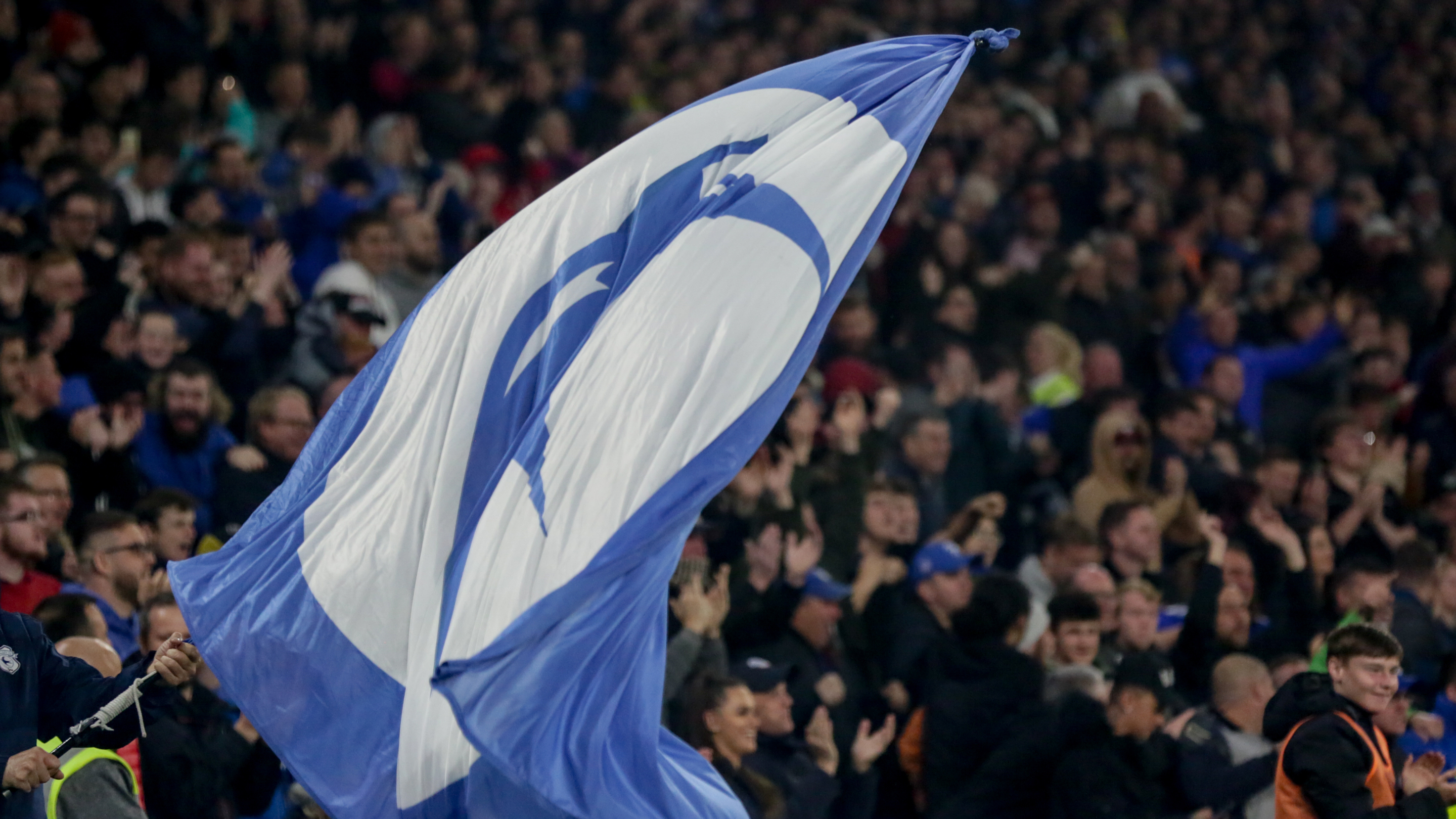 CORPORATE HALF SEASON TICKETS
Enjoy CCS matchdays in style for the remainder of the campaign with a Corporate Half Season Ticket, on sale now!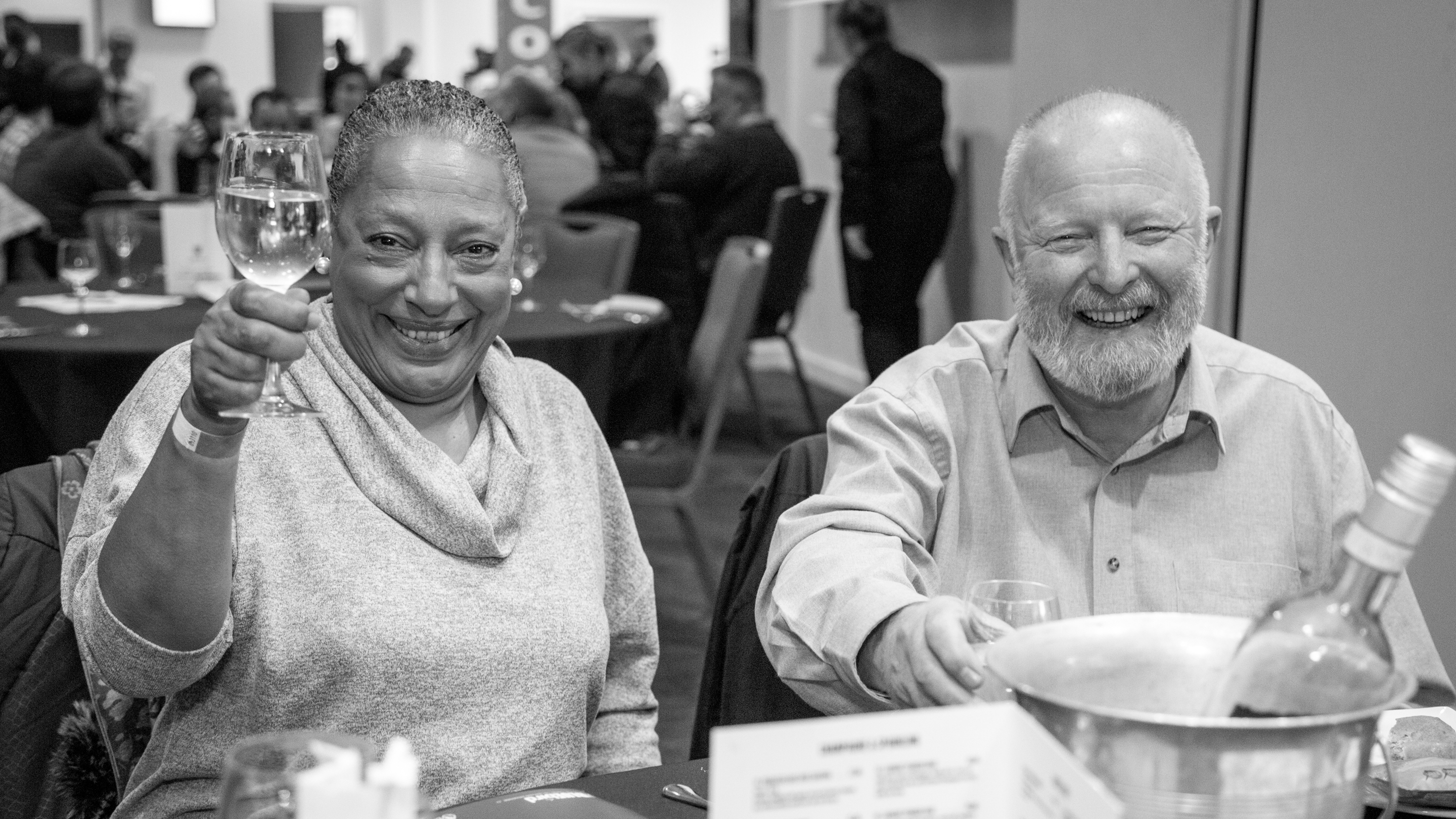 Prices start from:*
Adults = £389
Seniors 60+ = £289
16-21yrs = £249
Junior U16 = £169
Ricoh Lounge prices start from:
Adults = £529(+VAT)
Receive a parking pass worth £75 when booking 4 seats in either the Juno Moneta Lounge or Ninian Lounge.
Save £145** when booking 2 seats in the Ricoh Lounge!
To buy, call: 033 33 11 1921 or email sales@cardiffcityfc.co.uk for more information.
*based on Ninian Lounge & Juno Moneta Lounge pricing, these are inclusive of VAT. Subject to availability.
**savings are calculated on £70 (inc. VAT) saved against additional ticket and a parking pass worth £75 (inc. VAT).