2021/22 Cardiff City home strip | Available now!
Club News
10th July
Cardiff City Football Club is delighted to unveil the Bluebirds' 2021/22 adidas home strip.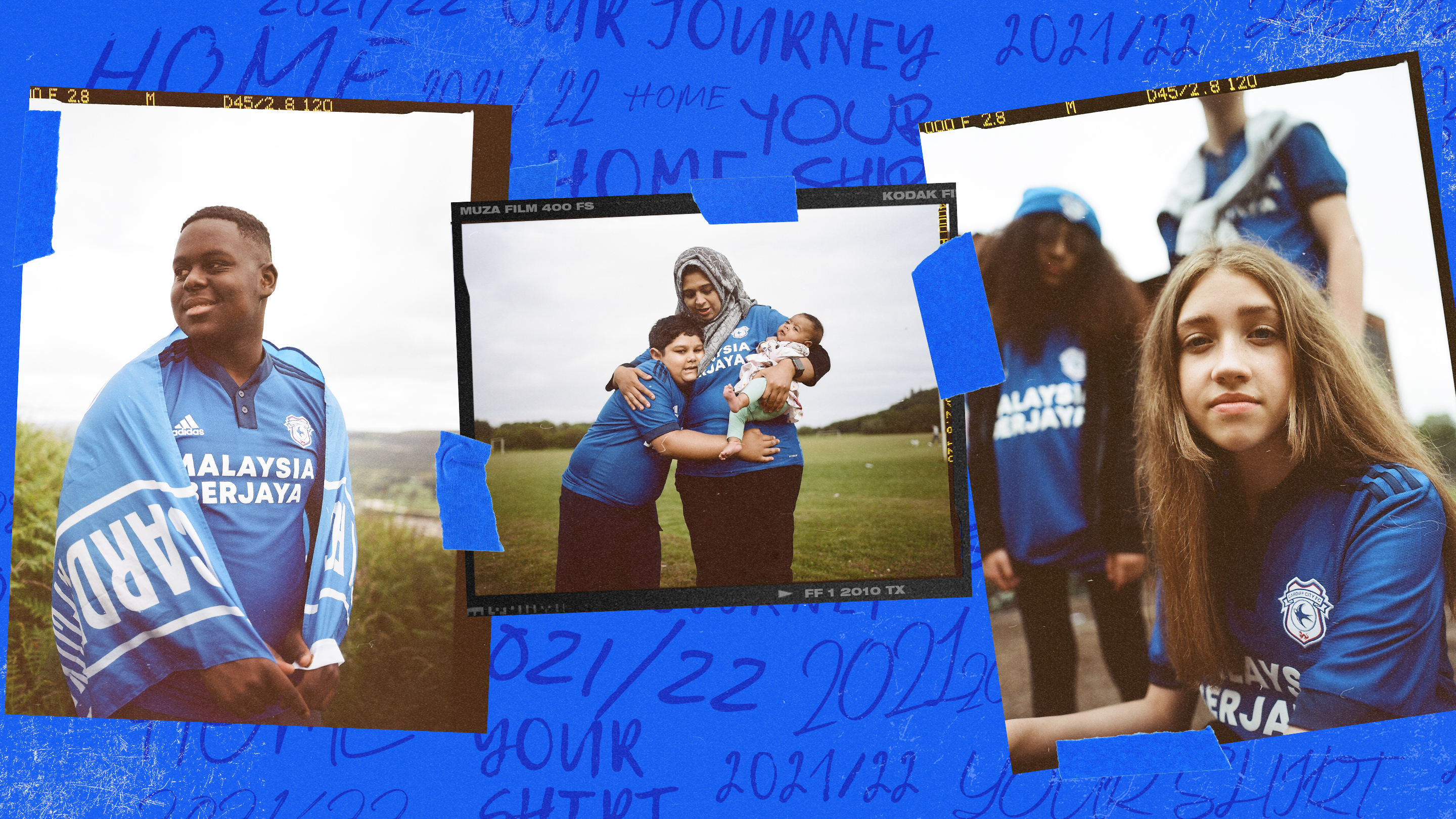 You won't have to wait long to see the City players in their new kit. The Bluebirds will be in home colours this afternoon at Bath City.
Our 2021/22 home kit is available to purchase immediately online – or at Cardiff City FC SuperStore, which is open all week!
SuperStore Opening Times
•    Saturday 10/07: 10am – 5pm
•    Sunday 11/07: 11am – 4pm
•    Monday 12/07 – Saturday 17/07: 10am – 4pm
Adult Shirts: £55 | Children's shirts from £45 | To use Bluebirds Credit against the cost of a new kit, please purchase via the online store. At this time, Bluebirds Credit is not redeemable in-store.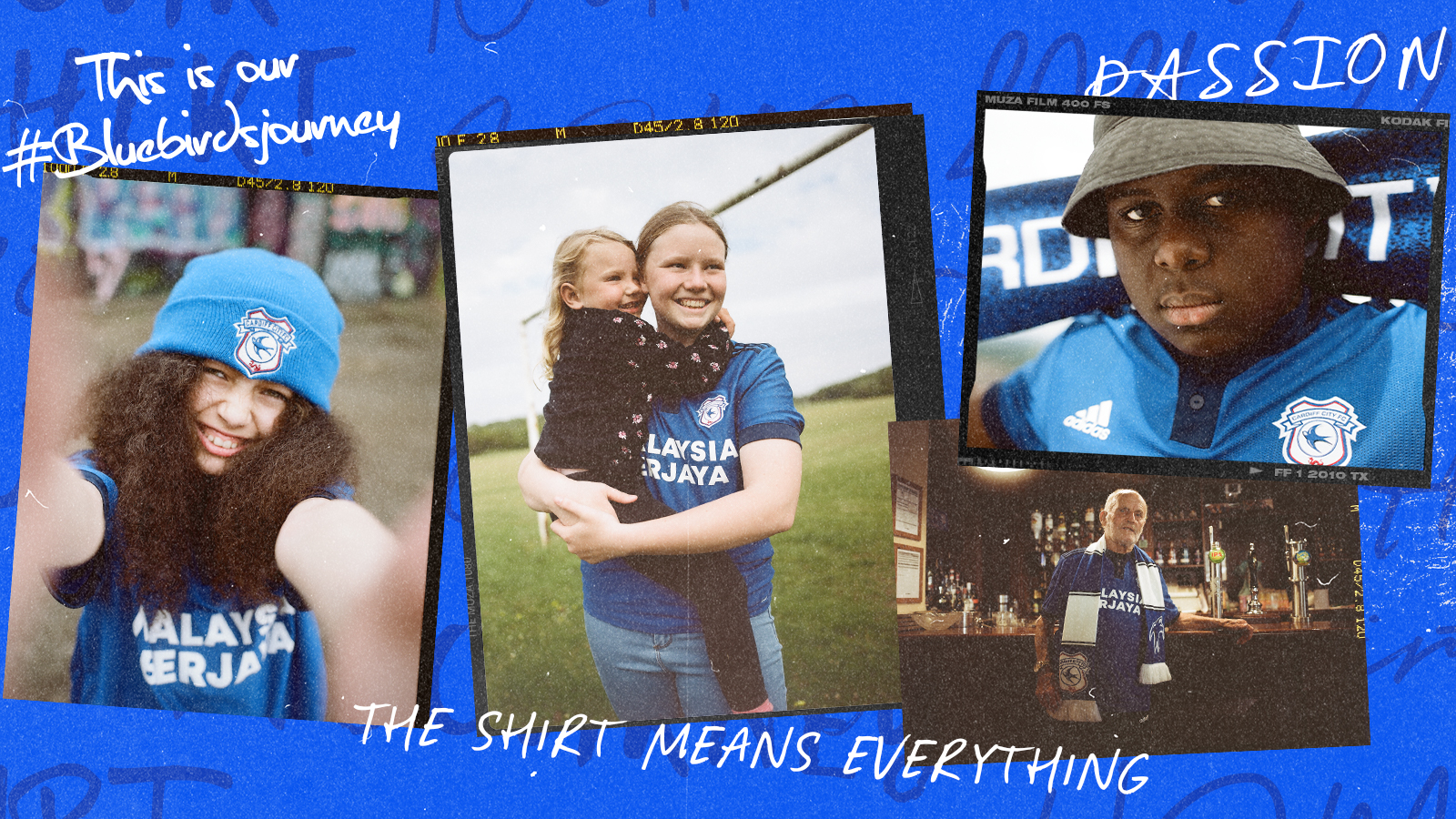 Supporters can now pay for items at Cardiff City FC's online store in three or four monthly instalments at 0% interest with OpenPay. Click here for full details.
We'd like to thank City fans Cephas, Chloe, John, Kemoi, Jordi, Ghazala, Zayan, Lucas and Leah for their assistance in showcasing the new Cardiff City home shirt.
The #BluebirdsJourney is underway!