Aaron Ramsey returns | The first interview
Interviews
16th July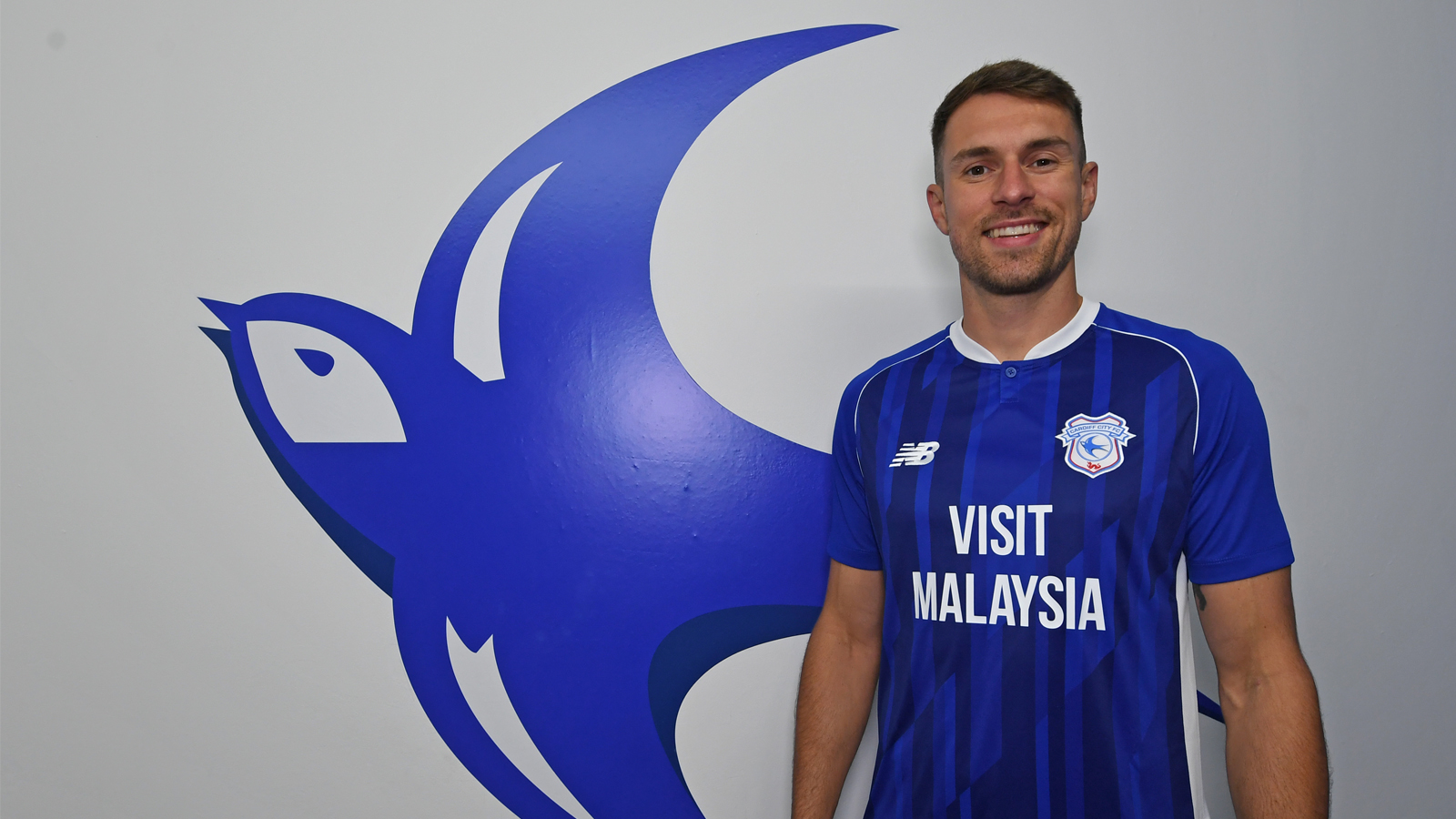 After completing a remarkable return to his boyhood club, Aaron Ramsey spoke exclusively to Cardiff City TV to express his delight at being back in the Welsh capital.
"It feels unbelievable to finally be back here." Aaron began. "I always thought one day I'd come back, and now it's the perfect time to do that.
"To be back with my family and around familiar faces is just brilliant, so I'm delighted to be back here now. I've missed that a lot in the last year or so, so it was important for me to be back around them."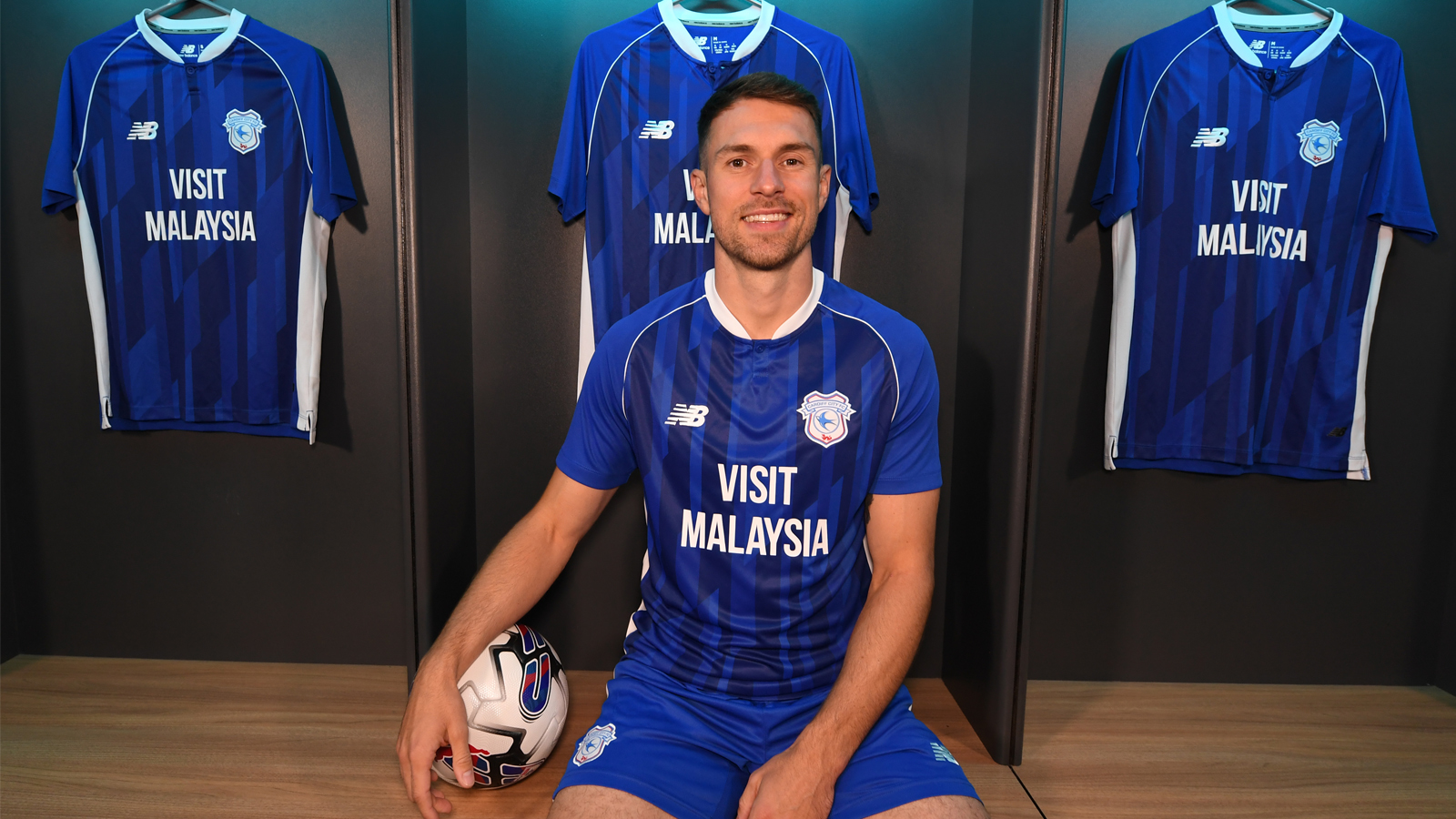 The Cymru captain began his career with the Bluebirds in 2007 after coming through the Cardiff City Academy, and went on to reminisce about his past days with the Club.
He said: "Obviously I'm a Cardiff City fan, and watching them over the years since I've been away, we've had some low points but some big highs as well, being in the Premier League and representing Cardiff on the big stage.
"That's a target of mine - to try and help my teammates and this club to get back to the top.
"For me, I always looked up to certain players and one day wanting to be on that pitch at Ninian Park, representing Cardiff City.
"Graham Kavanagh at the time was always the player I used to look up to, and I wanted to try and emulate what he was."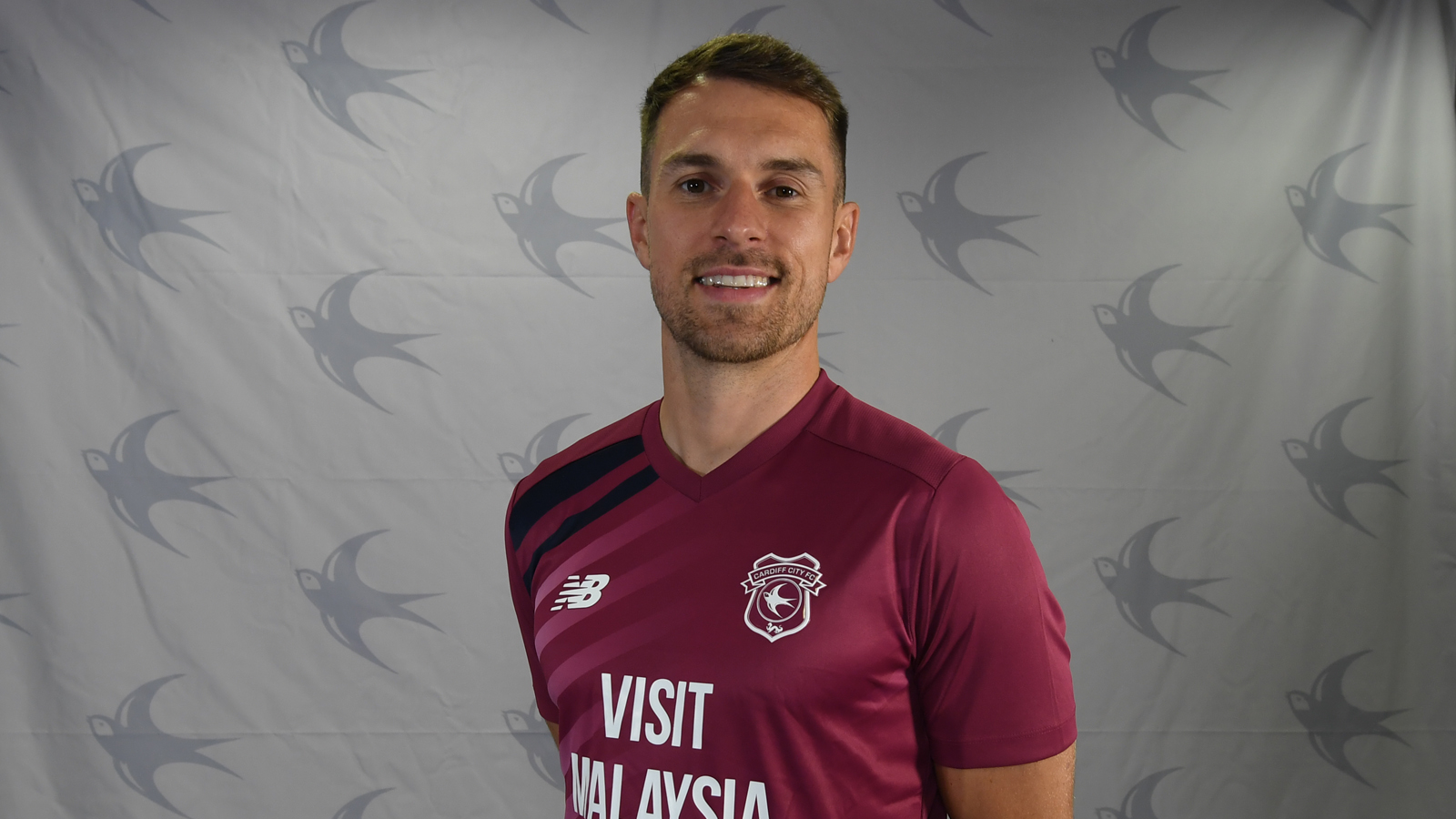 After a distinguished career at the highest level of world football, the 32-year-old is certainly keen to make his mark on the Championship this term and bring success to South Wales.
"I feel good. I've been keeping myself ticking over in the off-season, so for me now it's about trying to get into team sessions, get some minutes and then I'll be good to go.
"I've met with the manager a few times now, and had a few discussions about the way he wants to play, his style and his methods.
"I'm very excited to get going now, to be a part of that, and to try and help my teammates and the staff here to achieve our goals this season.
"I feel like I'm still capable of producing performances, so for me there was no better time to come back.
"I'm really excited to start the season, and there's no better way to start than by playing Leeds United away."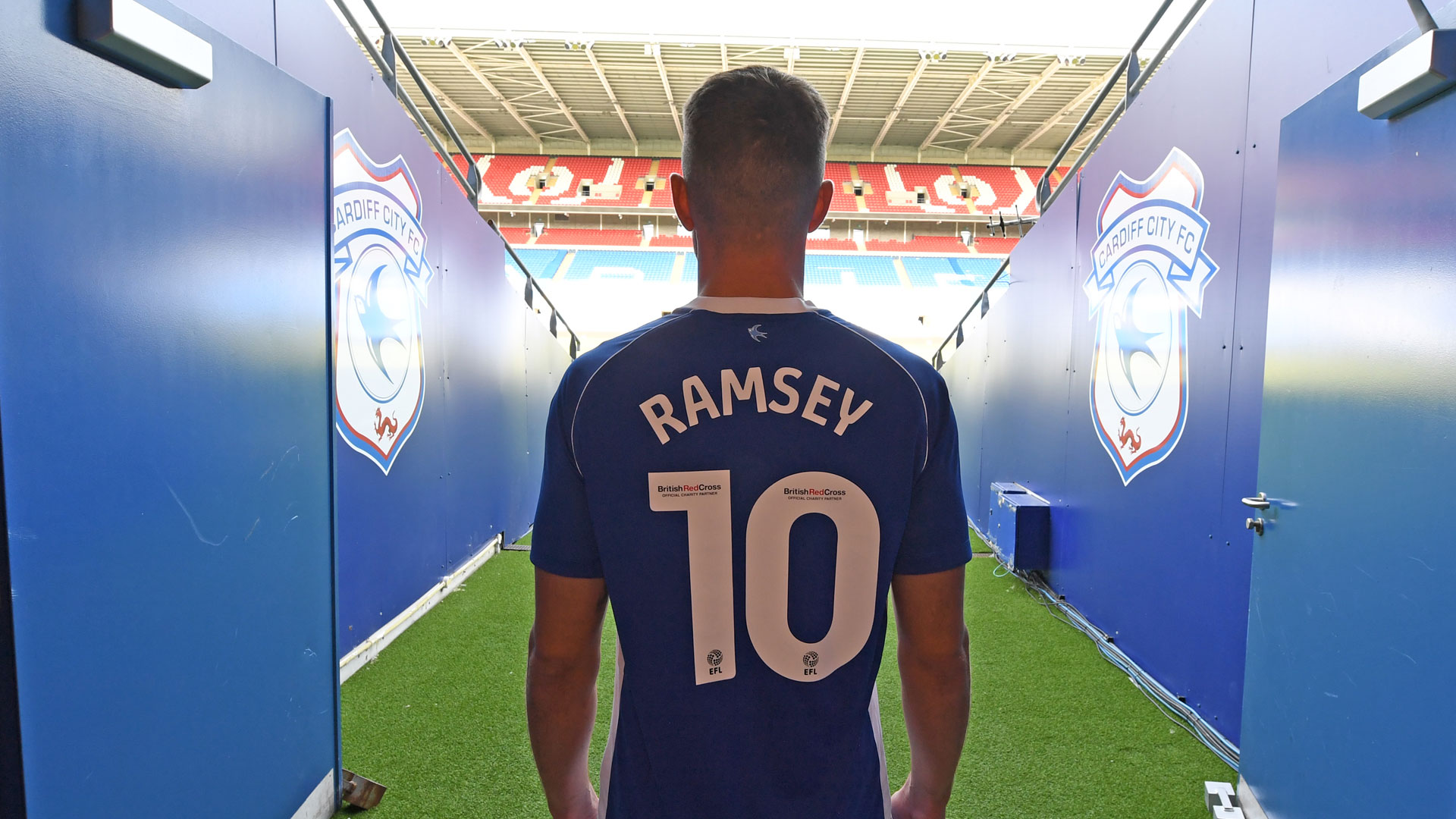 Rambo ended with a message of support to the City faithful, who have shown him nothing but love since he first burst onto the Ninian Park stage all those years ago.
"I've said it many times in the past - I owe so much to Cardiff, to the fans, to everybody who has been at the Club when I was here as a young boy coming through.
"For me now to come full circle, to be part of this team now, and hopefully achieve the goals we want, there's no better feeling than that.
"I'm really excited, and so happy to be here."
Watch Aaron Ramsey's first interview in full on Cardiff City TV.