Aaron Ramsey returns home
Club News
15th July
Cardiff City FC are delighted to announce that Wales captain Aaron Ramsey has returned to the Welsh capital, signing a two-year contract with the Bluebirds.
A three-time Emirates FA Cup winner, the 32-year-old re-joins City for a third spell with the Club. After coming through the ranks with the Cardiff City Academy, Ramsey became our youngest ever player in April 2007, making his First Team debut aged just 16 years and 123 days – a record that stands to this day.
The midfielder broke into the Bluebirds' side during the 2007/08 campaign and came off the bench to replace City legend Peter Whittingham in the 2008 FA Cup Final, before moving to Arsenal.
Ramsey returned to South Wales on loan in February 2011, making six unbeaten appearances during a one-month spell, and assisting Craig Bellamy's famous winning goal in the South Wales derby.
With over 500 career appearances under his belt, Aaron now returns to his boyhood club on a two-year deal, after competing at the highest levels of world football for over a decade.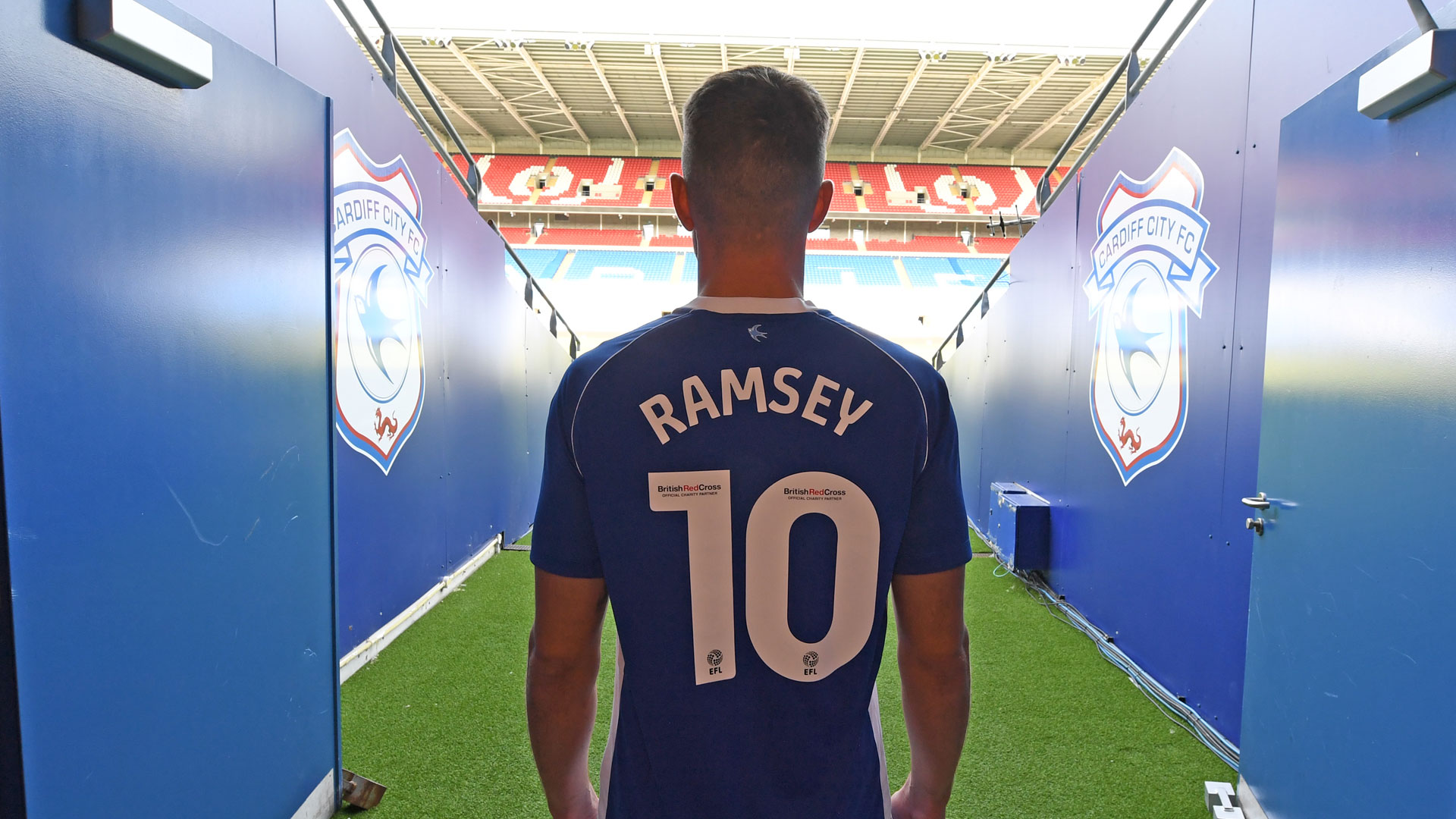 The playmaker lifted the Emirates FA Cup on three occasions during his time with Arsenal, scoring the winning goals in the 2014 Final against Hull City and the 2017 Final against Chelsea.
Aaron also tasted success in Italy with Juventus, becoming a Serie A champion in 2019/20 and a Coppa Italia winner in 2021. He has also finished as runner-up in the UEFA Europa League on two occasions.
On the international stage, Ramsey has made 83 appearances for the Wales national team, scoring 20 goals. Aaron was a key member of the team which reached the Semi-Finals of UEFA EURO 2016, and also scored the crucial goals against Hungary which secured Wales' qualification for UEFA EURO 2020.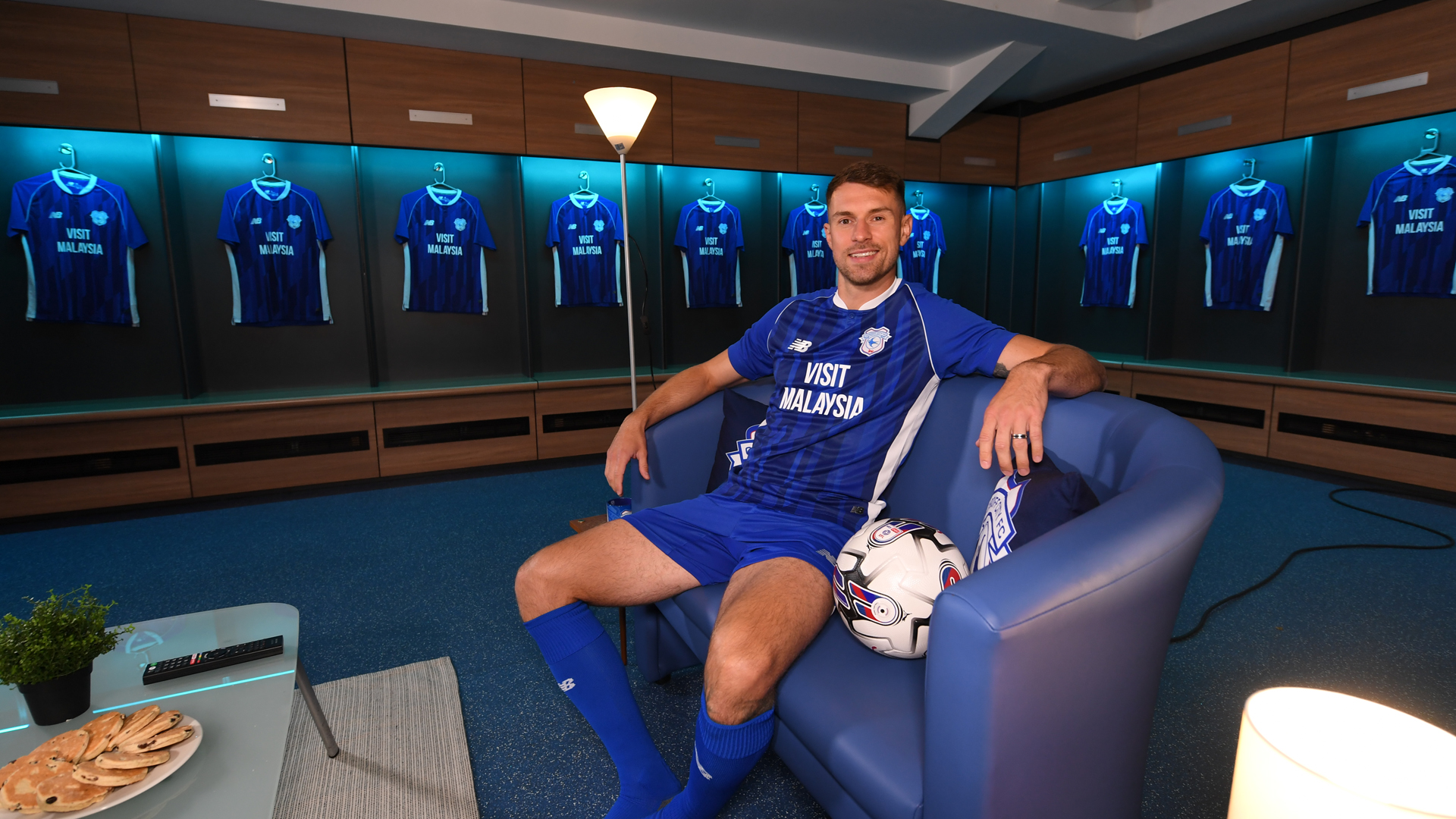 Upon completing his return to the capital, Aaron said: "It feels unbelievable to finally be back here. I always thought one day I'd come back, and now it's the perfect time to do that.
"To be back with my family and around familiar faces is just brilliant, so I'm delighted to be back here now. I've missed that a lot in the last year or so, so it was important for me to be back around them.
"Obviously I'm a Cardiff City fan, and watching them over the years since I've been away, we've had some low points but some big highs as well, being in the Premier League and representing Cardiff on the big stage. That's a target of mine - to try and help my teammates and this club to get back to the top.
"I've said it many times in the past - I owe so much to Cardiff, to the fans, to everybody who has been at the Club when I was here as a young boy coming through.
"For me now to come full circle, to be part of this team now, and hopefully achieve the goals we want, there's no better feeling than that."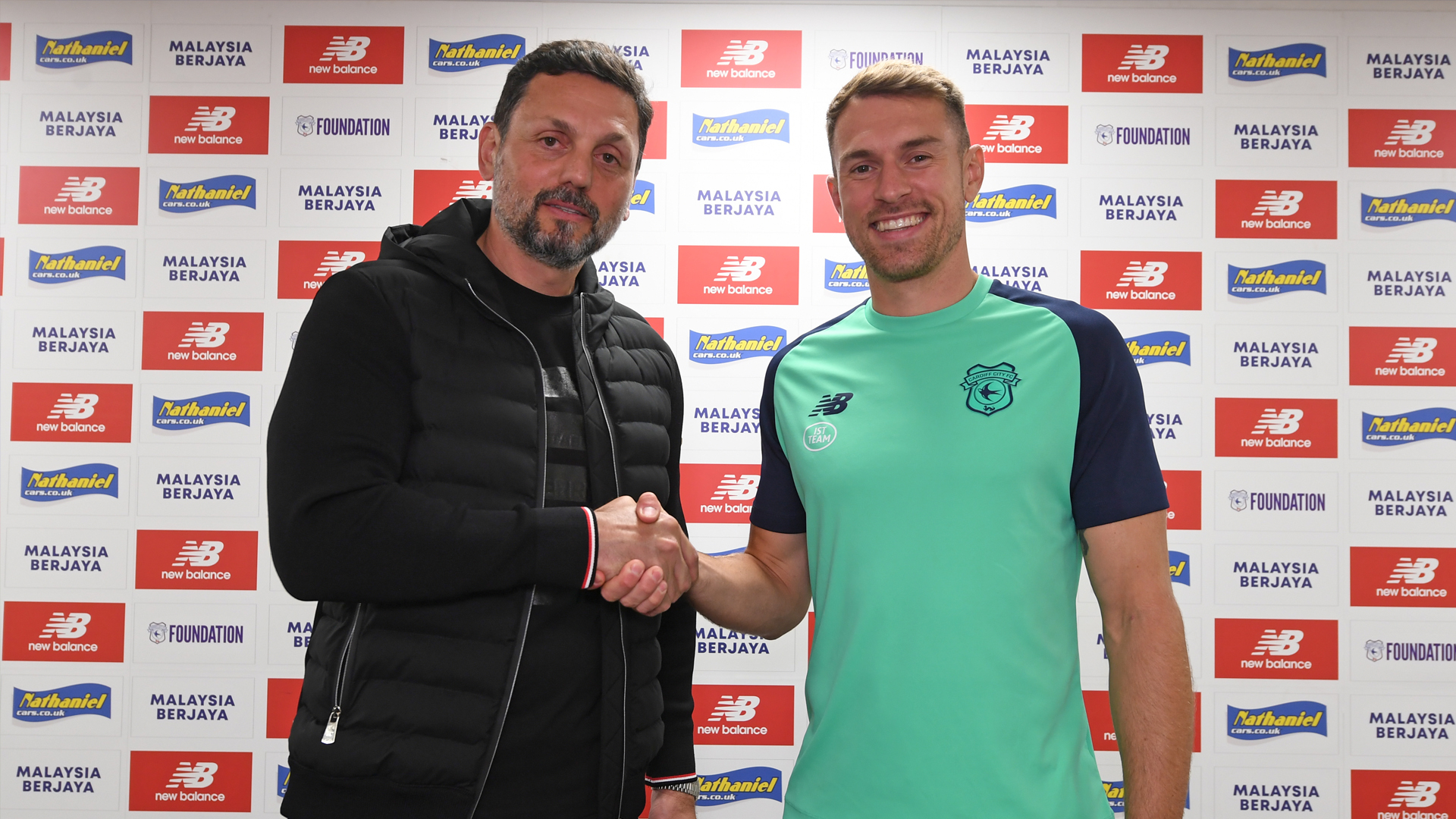 A delighted Erol Bulut added: "This is, of course, a great day. Aaron started here, and now he is back to help us to achieve our targets.
"First of all I want to thank Tan Sri Vincent Tan for making everything possible. Also, our Chairman, Mehmet Dalman, and Ken Choo. They have worked very hard over the last two or three weeks.
"Aaron has had a great career. In the Premier League, then Italy and France, and now back home in Cardiff. I hope his last years with us will be great too, and I hope we can make our dreams come true."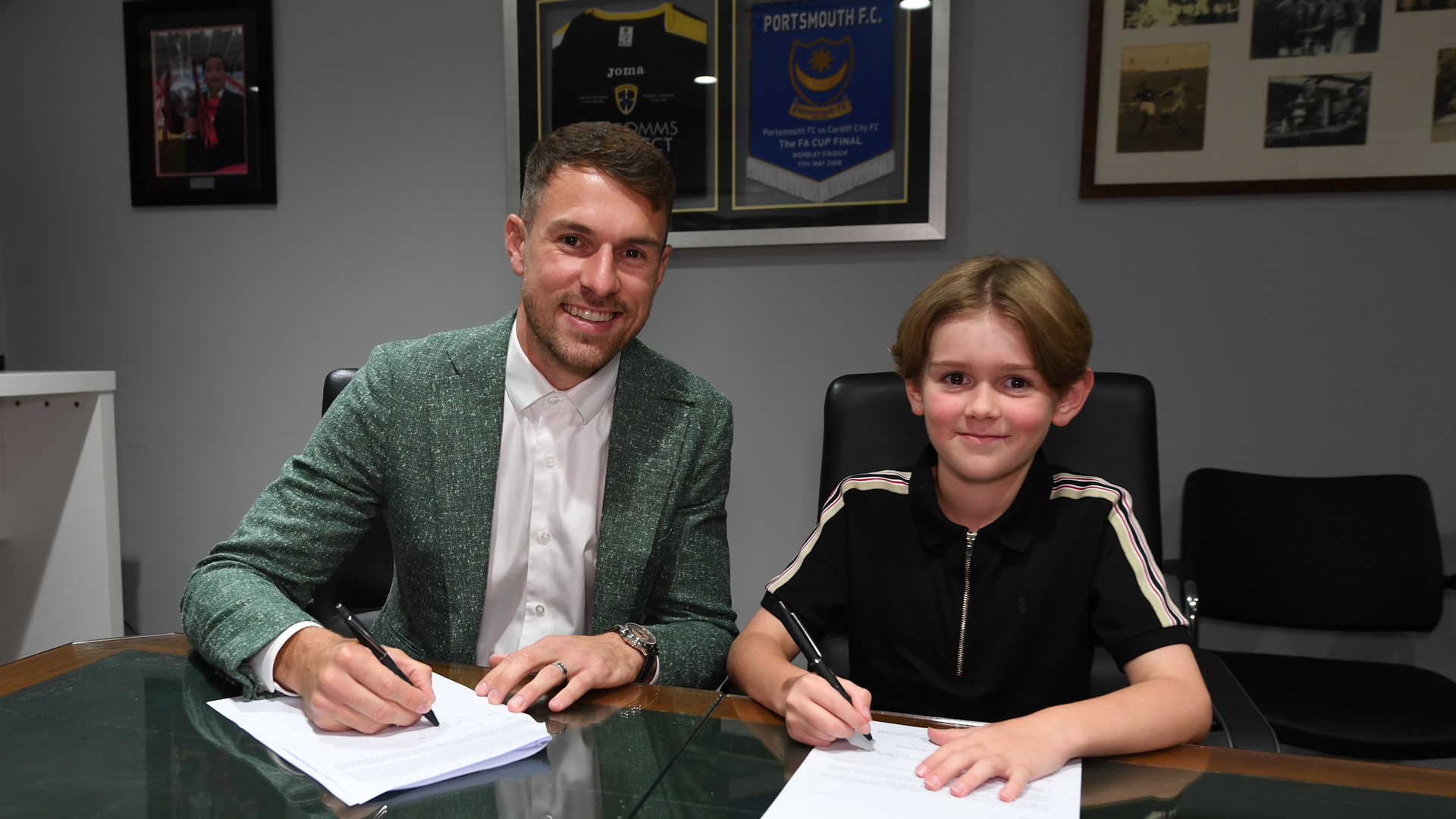 The Cardiff City journey of another member of the Ramsey family started at the same time Aaron's return was made official.
Sonny Ramsey, Aaron's oldest son, put pen-to-paper on a letter of intent. Great to have you with us too, Sonny!