Academy | 2022/23 U21 PDL fixtures confirmed
Academy
27th July
Cardiff City's U21 side will begin their 2022/23 U21 Professional Development League campaign by hosting Peterborough United at Cardiff City Stadium on Tuesday, August 16th.
The Bluebirds will then travel away to face Sheffield United before returning to host Burnley before the end of August.
City's final fixture of the regular 2022/23 league season will be at home on Tuesday, May 9th, 2023, as they host Crewe Alexandra at Cardiff International Sports Stadium.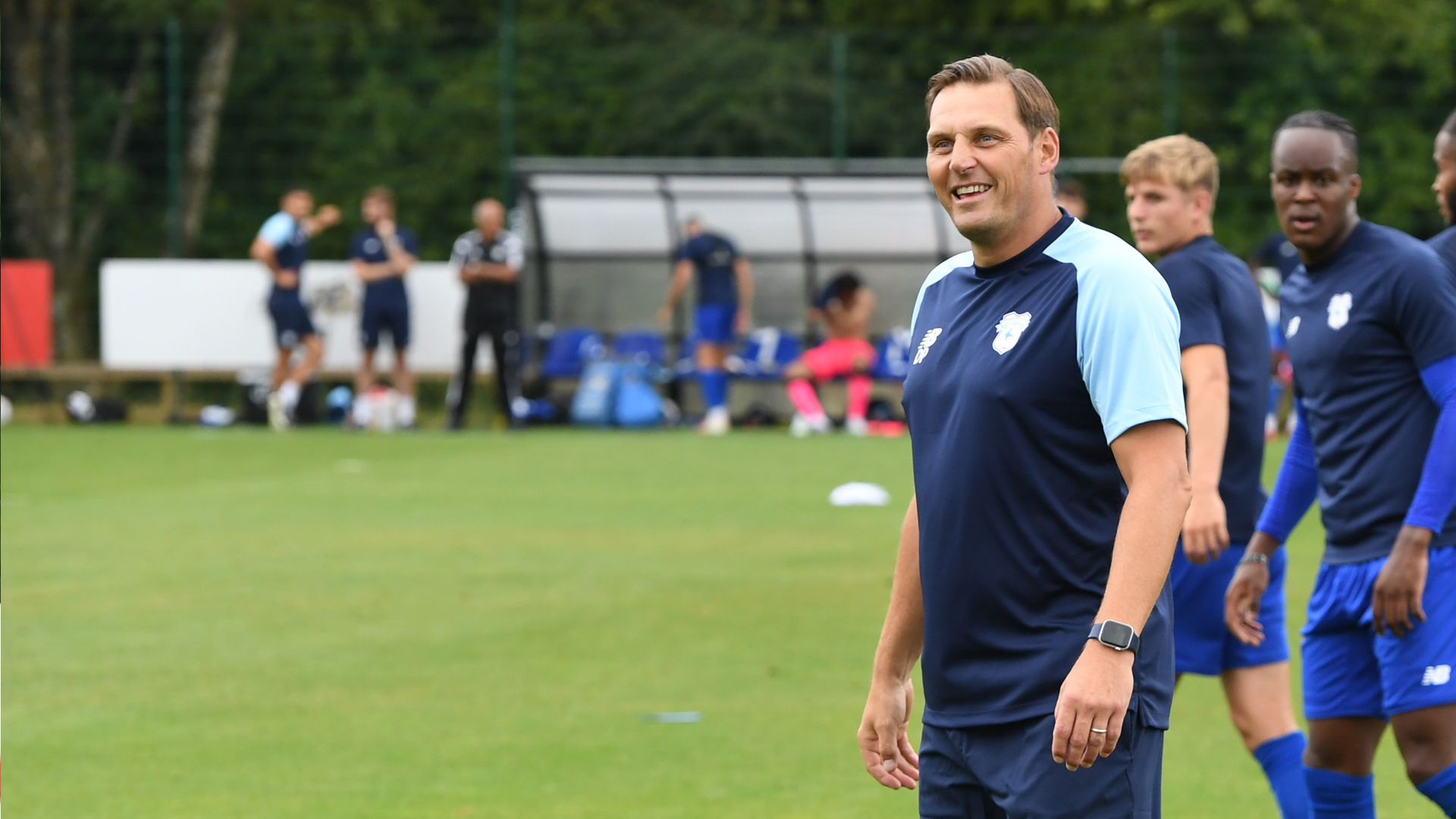 Cardiff City U21 fixtures for the 2022/23 PDL campaign are as follows:
Tue Aug 16 PETERBOROUGH UNITED H
Tue Aug 23 Sheffield United A
Tue Aug 30 BURNLEY H
Mon Sep 5 Wigan Athletic A
Tue Sep 13 Bristol City A
Fri Sep 16 QUEENS PARK RANGERS H
Fri Sep 23 Ipswich Town A
Mon Oct 3 READING H
Tue Oct 11 SWANSEA CITY H
Tue Oct 18 Watford A
Tue Oct 25 COLCHESTER UNITED H
Mon Oct 31 Millwall A
Mon Nov 7 Charlton Athletic A
Tue Nov 14 Birmingham City A
Tue Jan 10 BRISTOL CITY H
Tue Jan 17 Colchester United A
Tue Jan 24 WATFORD H
Tue Jan 31 Queens Park Rangers A
Mon Feb 13 Swansea City A
Tue Feb 21 MILLWALL H
Tue Feb 28 CHARLTON ATHLETIC H
Mon Mar 6 Reading A
Fri Mar 17 IPSWICH TOWN H
Tue Apr 4 SHEFFIELD WEDNESDAY H
Mon Apr 17 Coventry City A
Tue Apr 25 BARNSLEY H
Sat Apr 29 Hull City A
Tue May 9 CREWE ALEXANDRA H