Academy Match Preview: Cardiff City U16 & U23 vs. KV Kortrijk U16 & U21
Academy
1st August
Cardiff City's Academy sides will face their counterparts from KV Kortrijk on Friday, August 2nd, 11am kick-off.
Entry to Leckwith Stadium will be free for all who wish to attend either of Friday's matches.
The two games will be kicking off at the same time at Leckwith Stadium, with the U23's playing on the inner grass pitch, and the U18's match being held on the external grass pitch.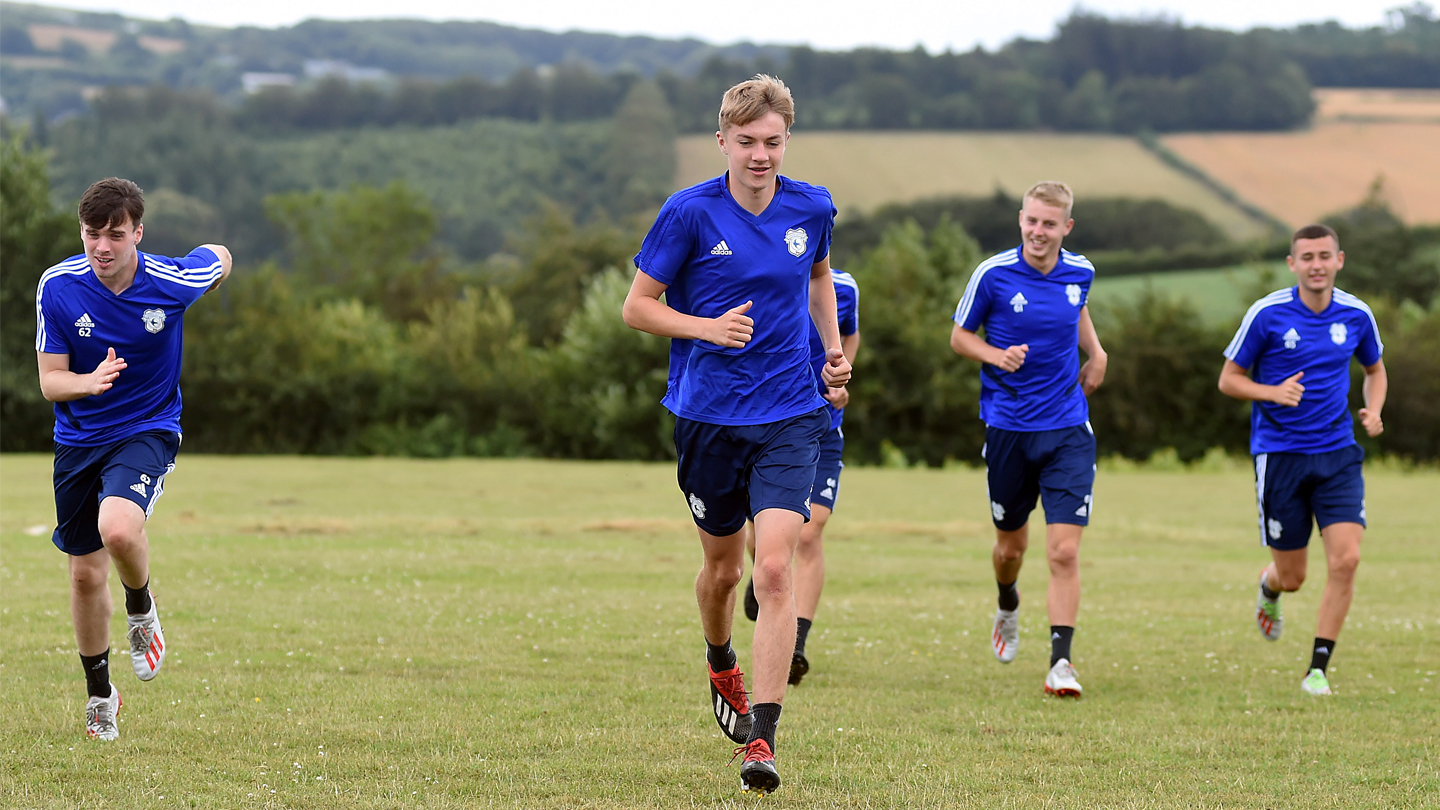 U23
City's U23 side also came away with a win from their last encounter, winning 4-3 in following their visit to play against Haverfordwest County.
The seventh fixture of their pre-season was a tough one, as each side took their turn in the lead against the other, vying to keep ahead. The drama continued well into the second half, as City finally scored what would be the winning goal with only injury time remaining.
James Waite stood up to take his second penalty kick of the evening, and scored past the hosts' 'keeper. City had won it at the death, and came away from Bridge Meadow Stadium the victors.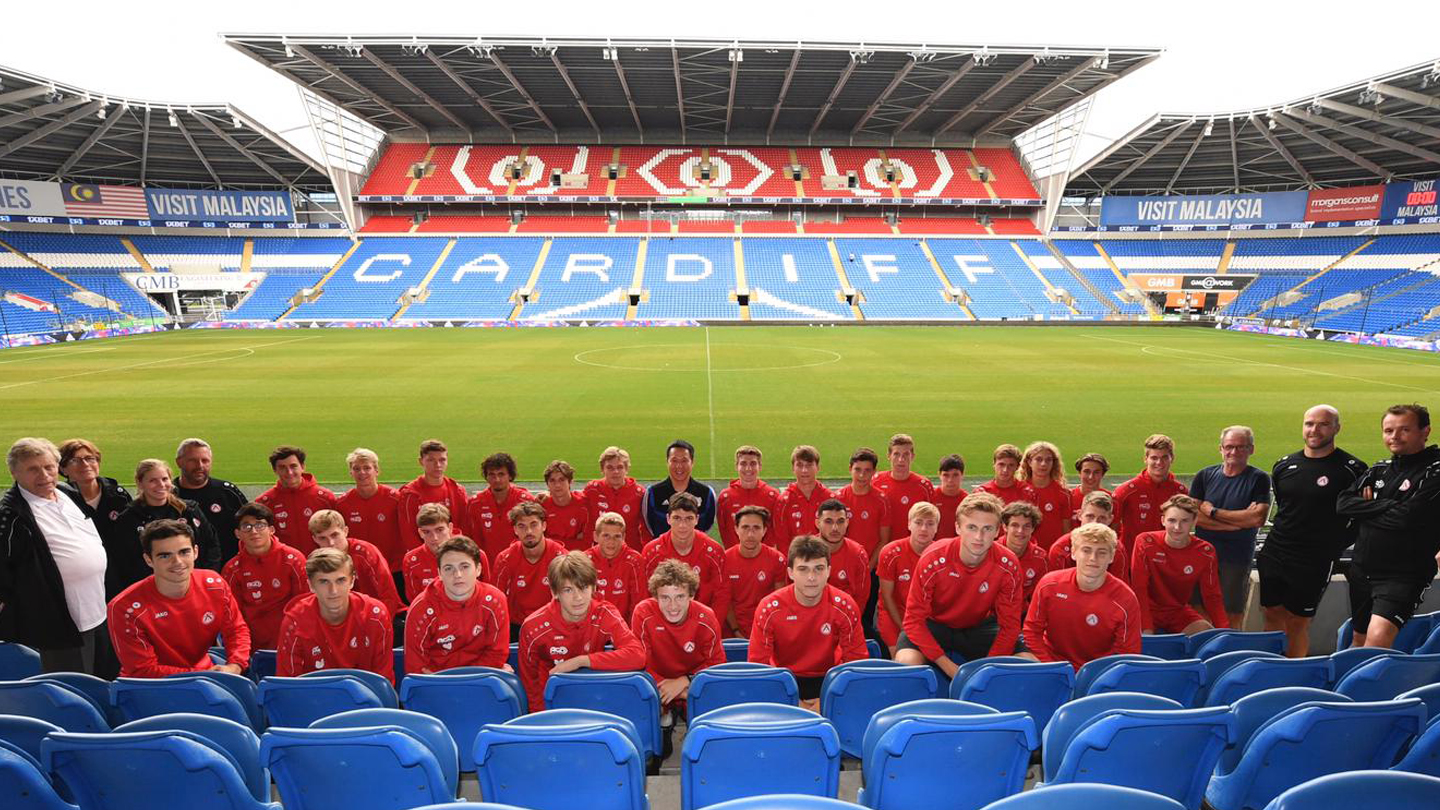 Our opponents
KV Kortrijk are a Belgian club, formed in 1901 and based in West Flanders. The club play in the top flight of the Belgian football league, the Belgian First Division A.
The Guys' home ground is the Guldensporenstadion, meaning "The Stadium of Golden Spurs", and was opened in 1947, having since been renovated in 1988 and 2008. Currently, the ground has a maximum capacity of 9,399 people following their most recent renovation, having reached the Belgian First Division for the first time in the club's history.
Ahead of their match in South Wales, KV Kortrijk's young squad was invited to Cardiff City Stadium for a tour of the ground, as well as a chat with Cardiff City FC's Executive Director and CEO, Ken Choo.