Academy | Young Bluebirds star throughout international break
Academy
30th March
While the international break saw many City supporters turn their attention towards the Wales Senior Men's side in their opening matches of the EURO 2024 Qualifying campaign, across different youth levels the Young Dragons were also impressing in their respective fixtures. Among them, several young Academy prospects stood up to the challenge and represented their country, working towards excellent results across the board.
With both the U19 and U21 sides fielding friendly fixtures against Scotland throughout the week, young Bluebirds Tanatswa Nyakuhwa and Japhet Matondo both found the back of the net in a 2-2 draw for the younger of the two age groups, and Rubin Colwill assisted twice for the U21 side in a convincing 3-0 victory in Pinatar, Spain.
Meanwhile, the U17 side made history as they became the first Wales age-grade team to qualify for a major tournament since 1981. Having earned the right to play in the Elite Group following their successful campaign in October, only Scotland, Iceland and Montenegro stood between them and a spot at the 2023 UEFA Under-17 Championship.
Defeating Scotland 4-2 and securing another point against Iceland, the Young Dragons fought back from 2-0 down at half-time against Montenegro to earn another point and finish at the top of Group B, securing qualification.
With seven young Bluebirds in the squad that played in the Elite Group, it was defender Dylan Lawlor who helped to make history for the U17 side, with a terrific late equaliser to secure a vital point.
Running out of his usual position in defence and into the six-yard box in the 85th minute, Lawlor latched onto a dipping cross to backheel the ball into the back of the net, sending his teammates and coaching staff wild with excitement.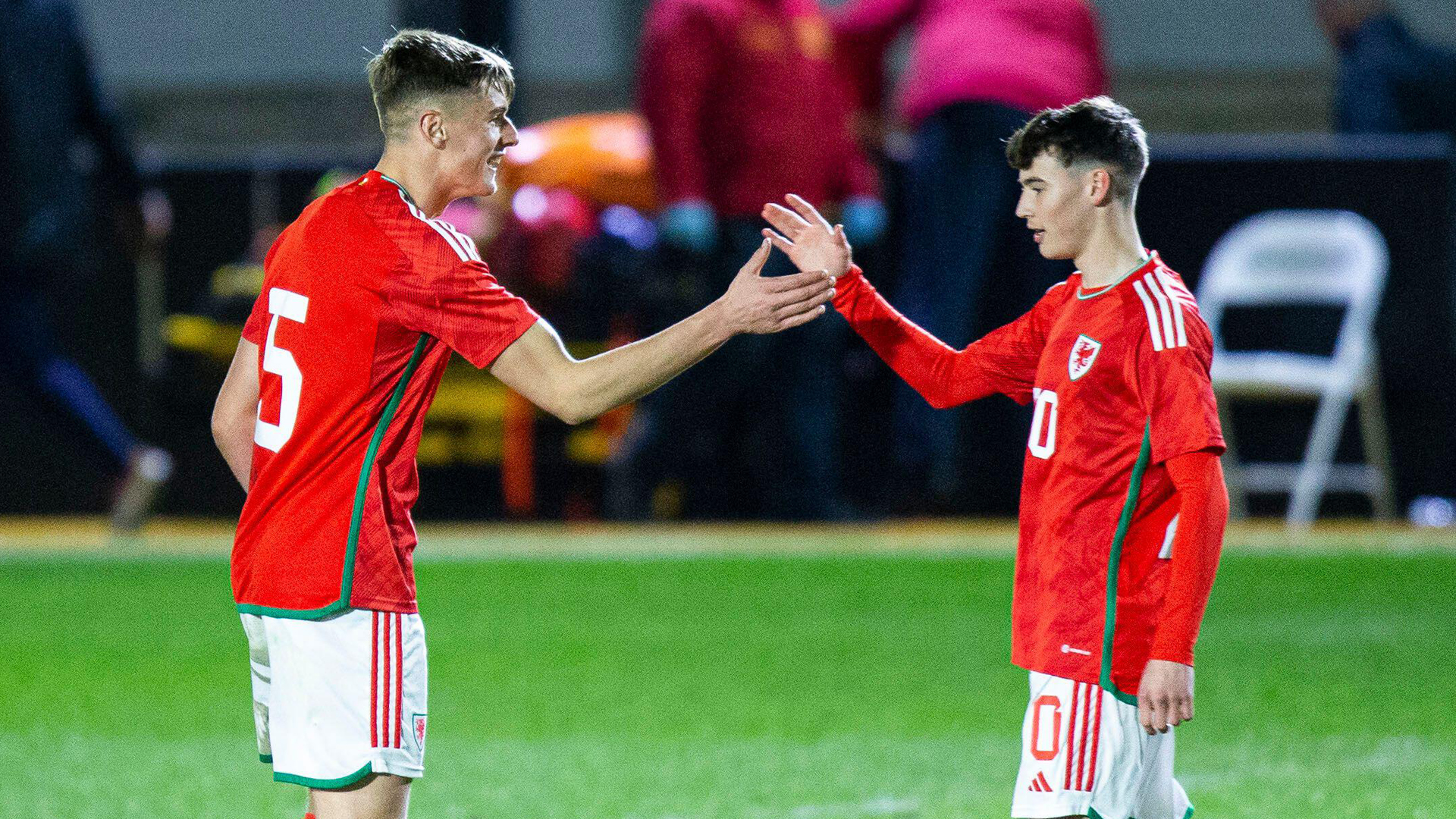 Following a busy week across all levels for Wales, and with a return to Club football now on the cards, Academy Manager Gavin Chesterfield reflected upon the Academy players' success during the international break:
"It's been fantastic for us at every level," began Gavin. "If you look at the experiences that the likes of Rubin Colwill, Eli King and Oliver Denham have had in Pinatar, they've done very well against a strong Scottish side. We've had representation also at U19 level, again against Scotland, with some of those players being involved heavily and even getting on the scoresheet.
"Arguably we've then had our most representation from the U17 side, who have qualified for a major competition for the first time in 40 years. We all know what it means to have achieved qualification, and to have such representation from us is something to be immensely proud of."
"It highlights that we've got some real talent in the system, and what's more is that we've had two of our coaches involved at different levels. Dane Facey was with the U17 group, while Tom Hutton travelled with the U19 group to assist Rob Edwards. They're walking endorsements of our club in the same way that our players are.
"It's an important part of how we enrich our coaches' journey; the Academy is a place where players grow, but it's also a place where staff can develop and grow as well. In Tom's case, for him to perhaps enrich his education by seeing different views or approaches, with an experienced coach in Rob Edwards and elite players from different clubs, is fantastic for us and him.
"Dane is an established member of the Welsh staff who has grown into his current role, and it's fantastic that he now gets to have these experiences as well, and will now be going to Hungary with the team."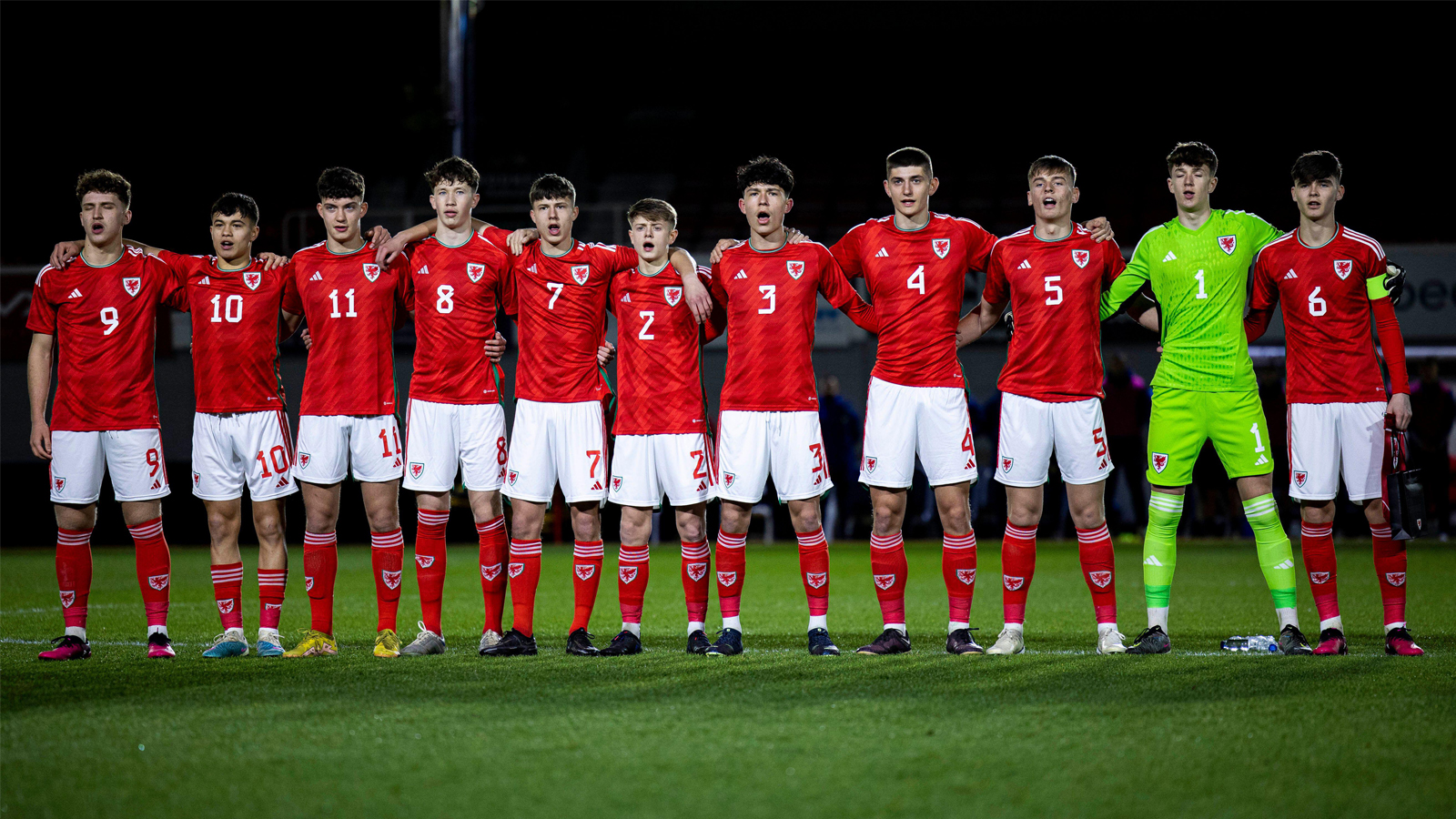 Concluding, Gavin added: "The step up from Academy level to international level - particularly from a Category Two Academy - is big, but what's pleasing to us is that these players are making their mark, and they've carried themselves so well. The challenge now is to ensure that we nurture their talents to the best of our ability, going ahead with the plans that we have in place.
"The FAW always treat our players to the utmost quality, as you'd expect of an institution such as theirs. We see international experience as a vital part of players adding to their development journey. Through the network of Welsh clubs who are involved we know that we're all on the same page when it comes to player development, which is very encouraging.
"I'm just incredibly proud of everyone. You've got all of these young talents making their mark at a very high level, and also with the move to Llanrumney, it's an exciting time to be at Cardiff City."