Adran Trophy Match Preview | Cardiff City vs. Llandudno
Women
13th January
Cardiff City FC Women play their first game of 2023 with an Adran Trophy clash against Llandudno Ladies at Cardiff International Sports Campus on Sunday afternoon (15/01), 2pm KO.
Entry for this weekend's fixture will be free of charge, as the Bluebirds look to book a place in the Semi-Finals.
In City's previous Adran Trophy game this season, Iain Darbyshire's side recorded a hard-fought victory at Briton Ferry Llansawel.
Despite a competitive opening period, City showed their quality in the second-half, with goals from Phoebie Poole, Megan Bowen and Zoe Atkins.
In the last round, opponents Llandudno, who compete in the Adran North, recorded an impressive 2-1 victory at Swansea City Ladies.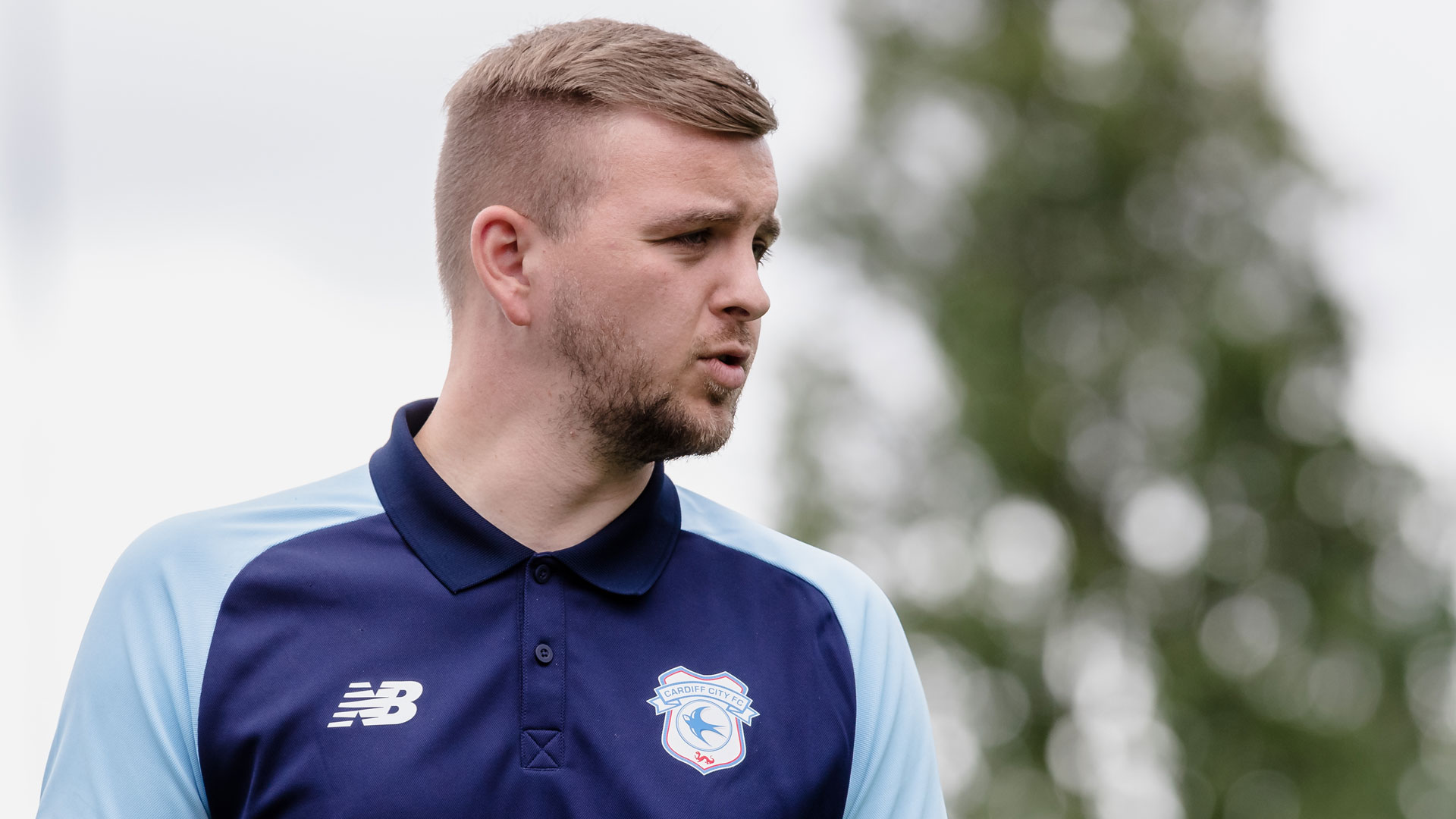 "We're really excited to be back," Iain began. "We've got some really big games coming up, we've had a fantastic Phase One and we're just buzzing to get back into it now. Hopefully, we can continue our form and have a successful Phase Two.
"We've made sure that when we've come back into training, we've kept high standards. We know where we need to be and what we need to do to achieve our objectives. Every game is a massive fixture in the second half of the season and we're raring to go.
"It's the same when we play against a lot of teams, against Briton Ferry for example, that was a difficult game. We've had some challenges from teams in different divisions. Llandudno beat Swansea, so they must have something about them. We'll be taking the game very seriously and there's a place in the Semi-Final at stake, so you can guarantee the players will be up for it."
Defender Megan Bowen, who has impressed since signing for the Bluebirds in the summer, added: "We're all excited. We started the first half of the season really well and are in a Quarter-Final and Semi-Final in both cups now, so it's all down to us. We've had a good two weeks back training before the next game, it's a big game for us because we want to progress into the Semi-Final.
"It's crucial for us to keep going the way we started the season. As a team, we can do that, we can continue that momentum, it's crucial for our goals and targets for the season. Momentum and intensity in training are looking high, so we're all raring to go now for the next game."