Allsop pre-RUFC | We want to send our fans home happy
Interviews
17th March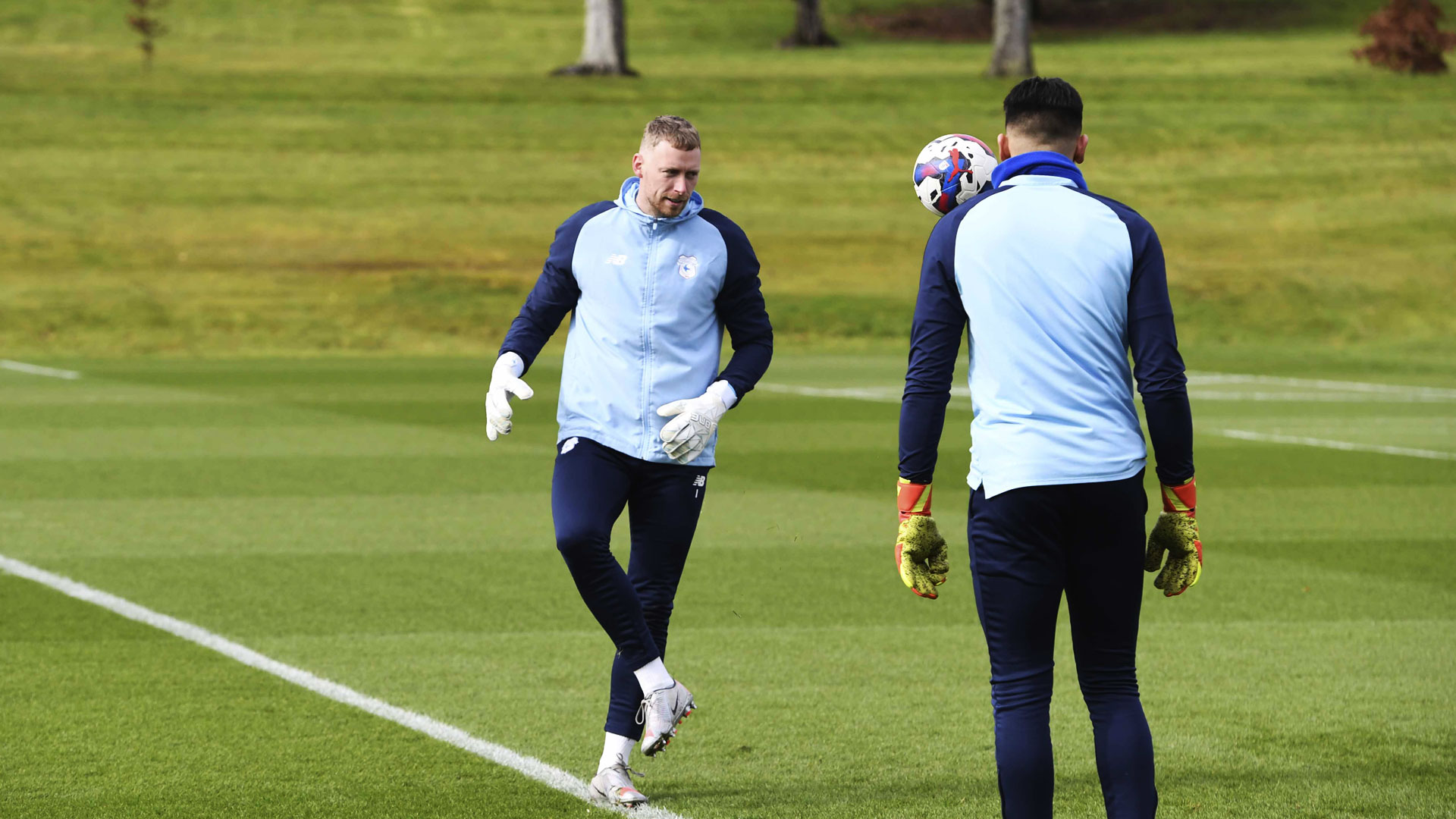 City's No.1 Ryan Allsop chatted with Cardiff City TV this week.
The shot stopper returned between the sticks for our midweek point with West Bromwich Albion.
"It was a good point against WBA but it's really important we go to Rotherham and back it up with hopefully three points," Rocky stated. "Personally, it was good to be back. I was really disappointed to get the red card. Luckily, we won the game.
"It was good to be back out there and able to help the lads and we managed to get a point. That's behind me now. I'm ready to go again against Rotherham.
"We know it is going to be a tough test on Saturday. We know what they're about. It is going to be a battle. We have to go there and make sure we win the battle and come away with the three points."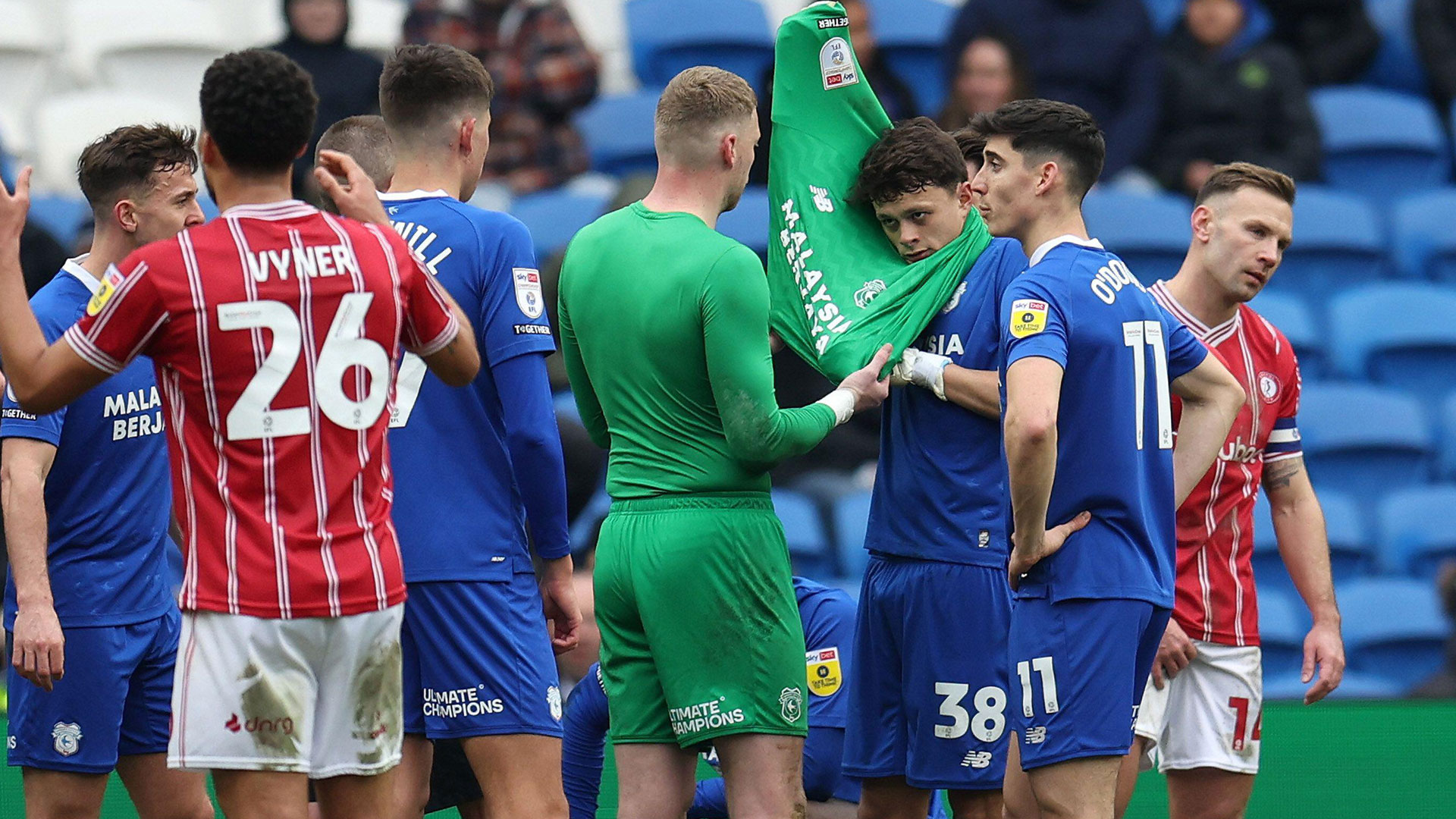 Perry Ng took over goalkeeping duties when Allsop was shown a late red card in the Severnside derby earlier this month.
When asked if Perry had been joining in GK training since, Ryan added: "He's been trying to. I've seen all of his interviews about it since. We might get him in with us one day and show him what it is really about.
"All joking aside, he did brilliantly to step up in that moment. It was massive. It showed great character to help the lads out to want to go in goal.
"It's not an easy position to put yourself into but for him to step up and go in goal shows his character and further emphasises how big he's been for us this season. It was magnificent from him and also all of the boys to see it out and protect him so well. I was buzzing that we held on."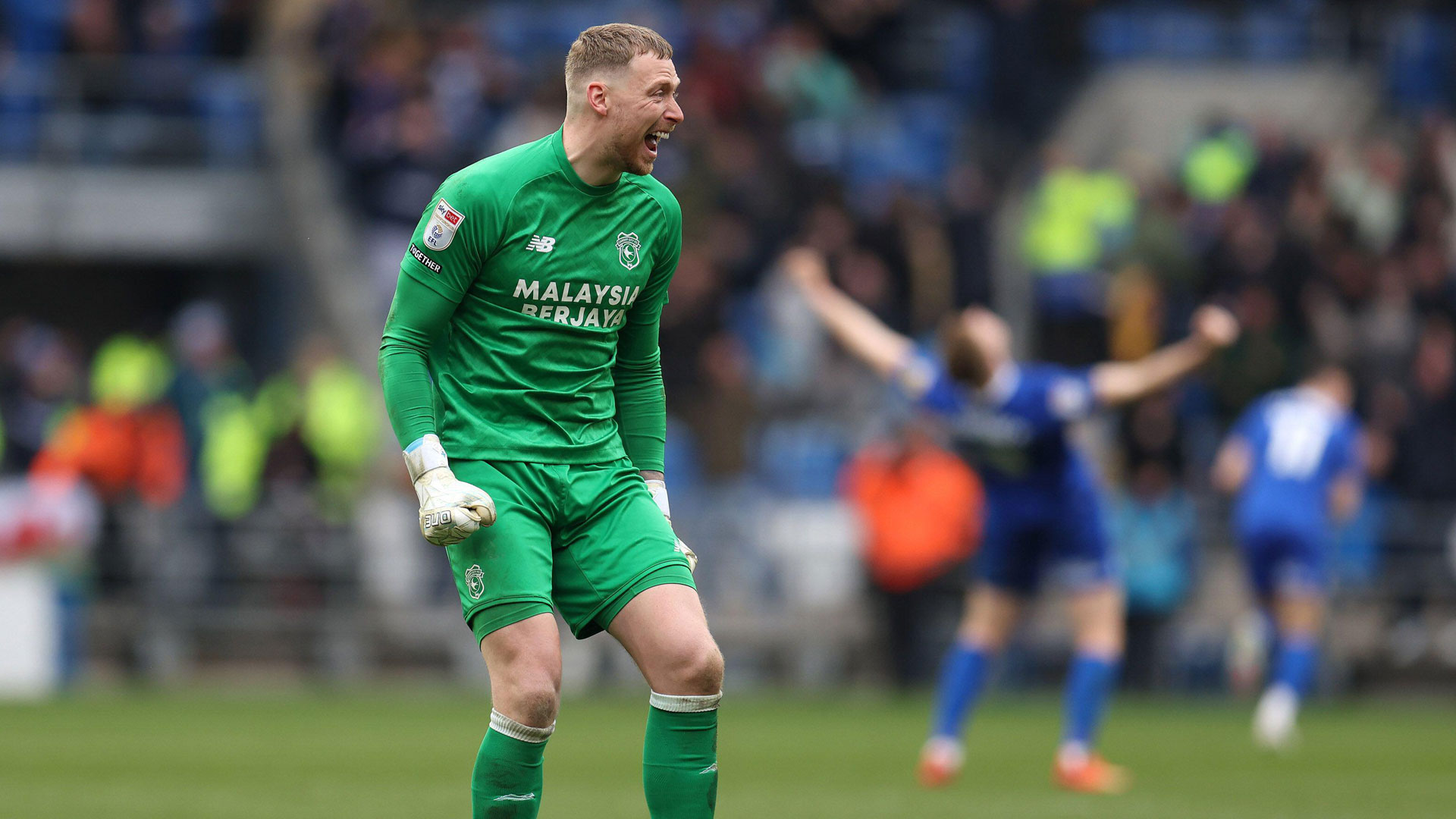 All attention now though is on our trip to the Aesseal New York Stadium. 
Speaking about the City fans, Rocky concluded: "They've been with us the whole season. Through the ups and the downs. It has been a crazy season and they've stuck with us throughout. I can't say how much it helps the lads when they're behind us and hopefully we'll send them home on Saturday with three points."