Alnwick pre-Sunderland | We have a togetherness
Interviews
21st September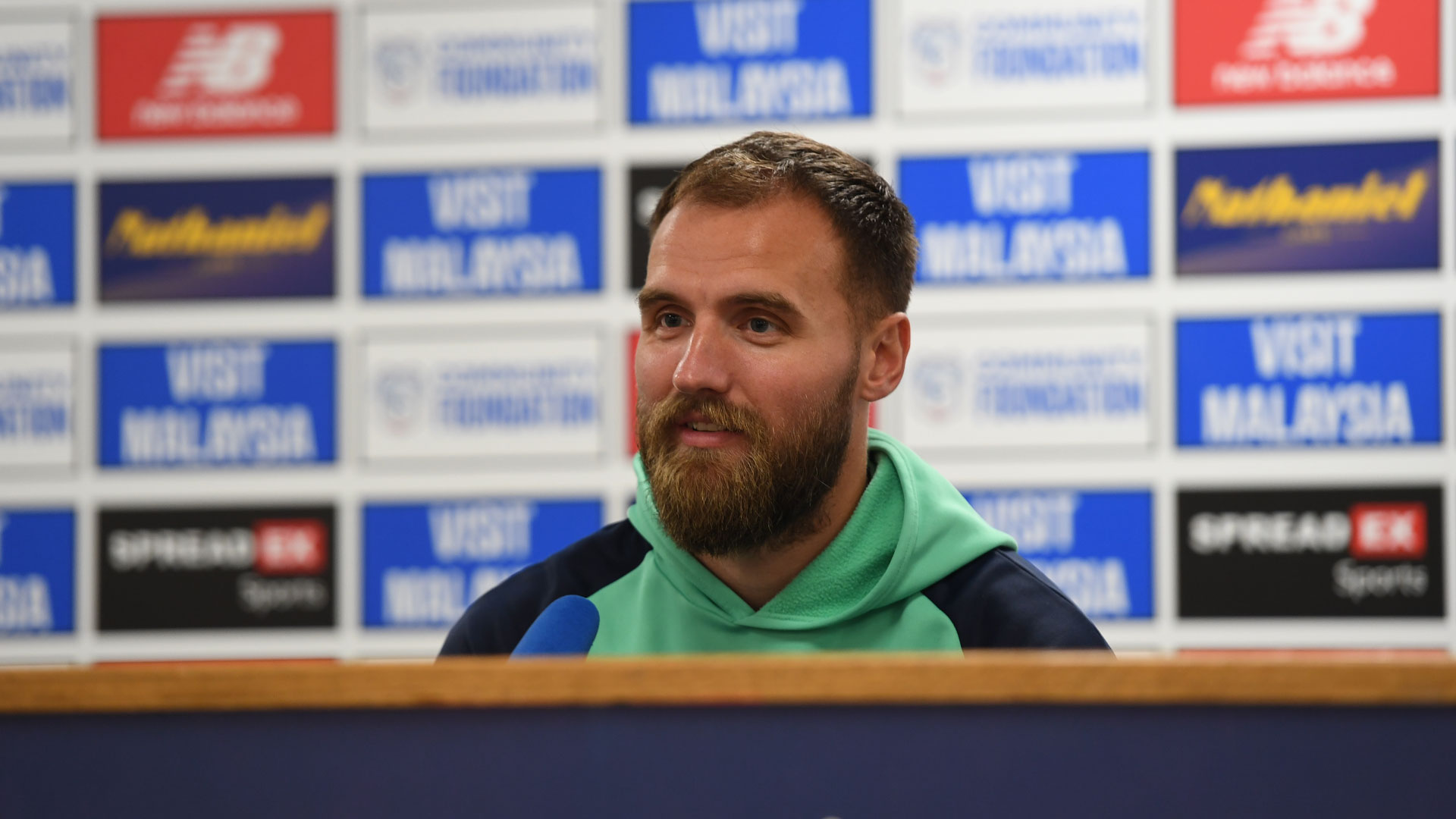 Jak Alnwick spoke to the press ahead of our Sky Bet Championship fixture against Sunderland on Sunday afternoon.
It's been a positive week for the City shot-stopper, having secured back-to-back wins over Swansea City and Coventry City.
The goalkeeper also committed his future to the Bluebirds by signing a new contract, keeping him at the Club until 2025.
"It's been a bit of a whirlwind," Jak began. "Obviously first, the derby win, then the contract comes next. It wasn't just a spur of the moment thing, like here's the contract and it's done, it had been in the process, but it was nice to tee the derby win up, sign the contract and then a big win in midweek as well. It's been a brilliant few days for myself and for the Club.
"I didn't hesitate for a single second. I spoke to my agent and said to get it done straight away. I knew it was somewhere that I wanted to be. I can see the vision of the Club. You can see that it's moving forward with the signings that we've made. We want to push forward and that's something I definitely wanted to be a part of.
"Some names speak for themselves. People like Aaron Ramsey coming in and Josh Bowler, one of the best wingers in the Championship. They're big players who have experience at this level. If you look at our bench now as well, the strength in depth in the squad is amazing.
"We're going to need it for the full season. We've had a couple of little injuries here and there, but when you get to a period like this when there are seven or eight games, you're going to need your squad."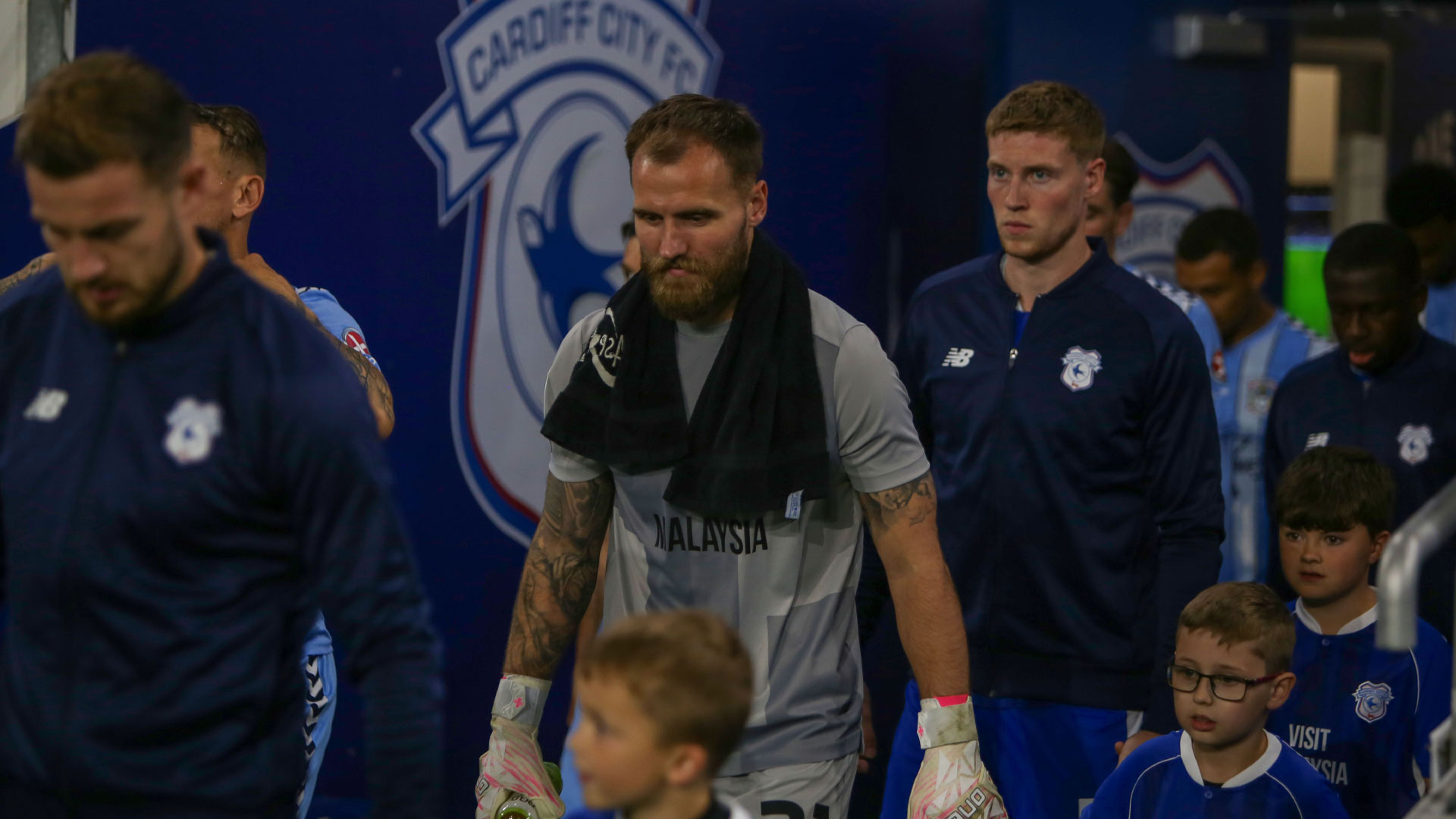 After a brilliant 2-0 victory over Swansea City in the South Wales derby, City followed up with a 3-2 win against Coventry City in midweek.
In both victories, the City shot-stopper produced some fantastic moments, making a series of fine saves.
Jak continued: "The derby is massive, but like the manager said, there's no point winning a derby and backing it up with a poor performance. It's three points at the end of the day and we backed it up well.
"They were a strong side, they were in the play-off final last season, so we knew it was going to be a tough test. Asking lads to go again from Saturday to a Tuesday night can be difficult, but I thought everyone stood up and did amazing. It's a brilliant week for us and hopefully, we can top it off with another win at the weekend."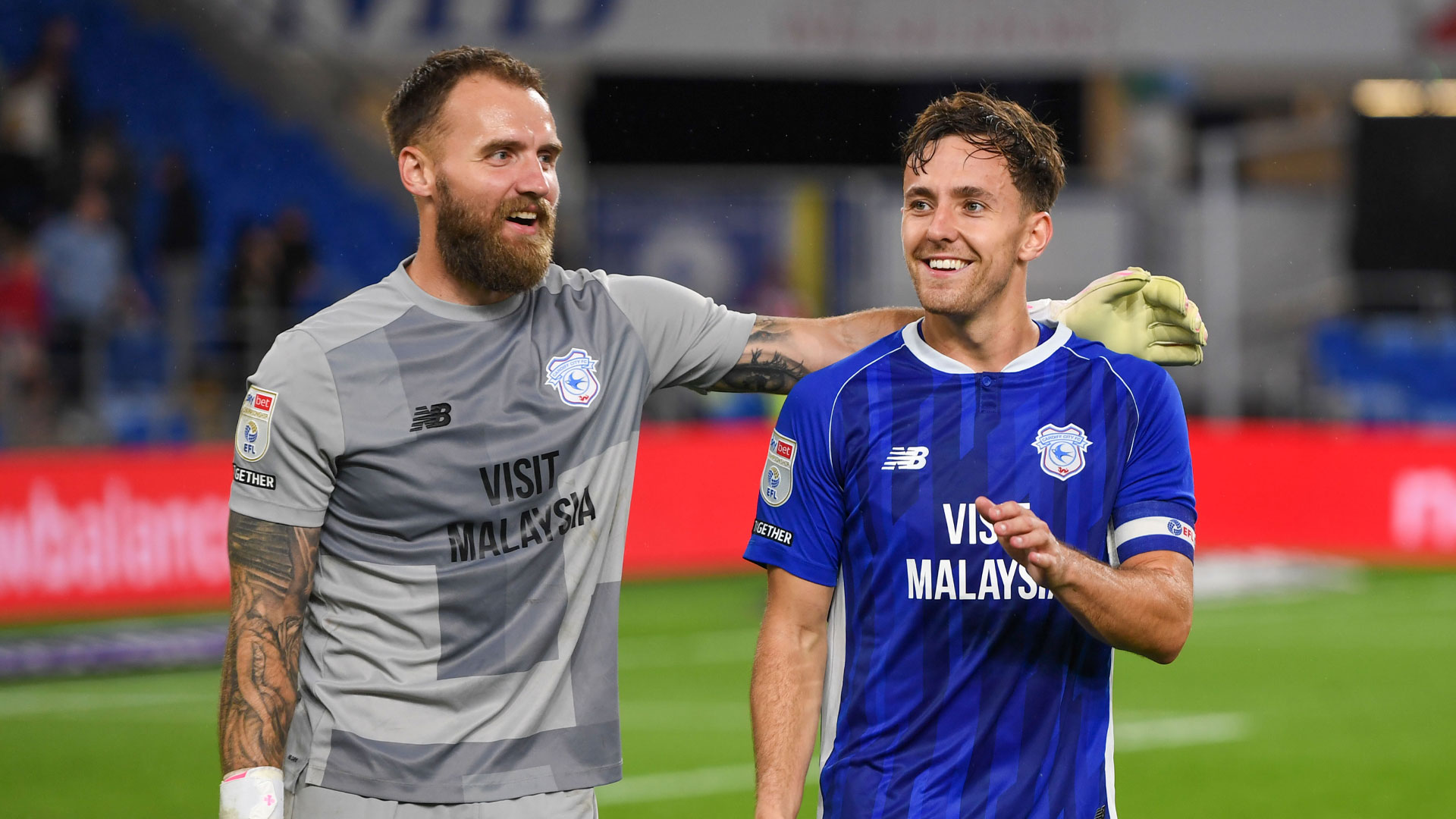 City head into this weekend's fixture against Sunderland sitting tenth in the table, with the Black Cats in fourth.
The Bluebirds have recorded nine points in their last four Championship matches ahead of travelling to the Stadium of Light.
"There's a real feel-good factor," Jak added. "You speak to different people around the Club and there's a real togetherness.
"The manager and the staff have come in and have been brilliant. They've bought into the Club and have brought everyone on board. There's a togetherness with everyone at the Club, not just the players and the coaching staff, but everybody involved in the Club.
"Even the lads that maybe aren't playing as much, they know that they will have a role to play. Everyone is digging in, so it's hopefully going to be an exciting season."