Away Days - Ticket News: Huddersfield Town vs. Cardiff City
Ticket News
11th February
Ticket Update: 12:30pm, 11/02/20
250+ sold. Cardiff City Ticket Office will be selling until 5pm (11/02/20).
There will be cash only matchday sales at Huddersfield Town, with no price increase.
Collections/reprints will be from Window 2 at the Huddersfield Town Ticket Office.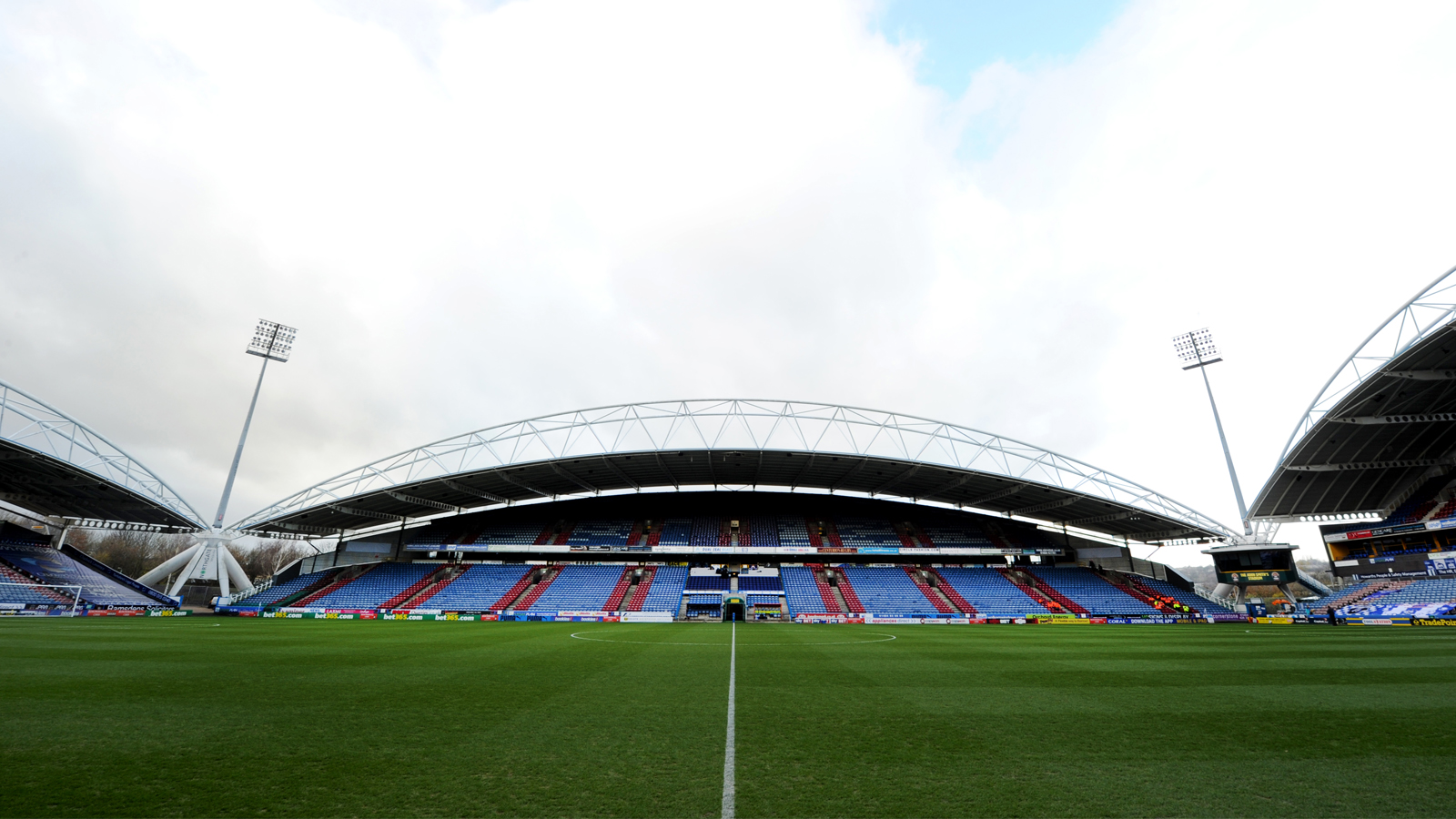 Huddersfield Town vs. Cardiff City - Sky Bet Championship - Wednesday 12th February 2020: 7:45pm kick-off.
Tickets available to current Season Ticket Holders, Club Members & Flex 5 Holders
Initial Allocation – 1,076 includes 8 pairs of wheelchair access tickets.
General Ticket Prices:
Adults: £30.00
Seniors 60 & Over: £20.00
Under 18: £15.00
Under 8: £10.00
Disabled Allocations:
Supporters are to pay the relevant price class and can be issued with a free personal assistant if required.
Additional Information:
Block A06 – this block has been identified as a block for seniors, families and semi-ambulant supporters who do not wish to stand for prolonged periods throughout the game.
Wheelchair Users - The viewing area is to the area of the Abzorb Stand on an elevated platform overlooking the playing area, with personal assistants sitting in the row in front, on Row Z.
Ambulant Disabled Supporters - If a supporter's preference is to manage as few stairs as possible, we would recommend issuing seats on Rows Y-CC as this is where the supporter will enter the stand.
Car Parking:
We have 13 accessible parking spaces available in the St. Andrews Road Car Park for away supporters which must be booked no later than one week before fixture. Please call directly on 01484 960606 (option 5) or by emailing dlo@htafc.com.
General parking can be booked in the Gasworks Car Park approximately a 10 minute walk from the away stand at a cost of £5 and this can be booked online www.eticketing.co.uk/huddersfieldtown or by phone on 01484 960606.
On Sale Date + Selling Structure:
10am on Thursday 30th January 2020.
Tickets will become available to current 19/20 Season Ticket Holders, 19/20 Club Members and 19/20 Flex5 Holders.
All tickets are subject to availability and strictly one ticket per qualifying supporter.
Booking Fees Apply:
Match tickets purchased in person, by phone, or online will incur a £1 per ticket booking fee.
Match tickets purchased by phone or online will also incur a £1 per booking service charge.
For any enquiries, please email tickets@cardiffcityfc.co.uk