Bagan post-Shrewsbury Town | Another good test
Interviews
20th July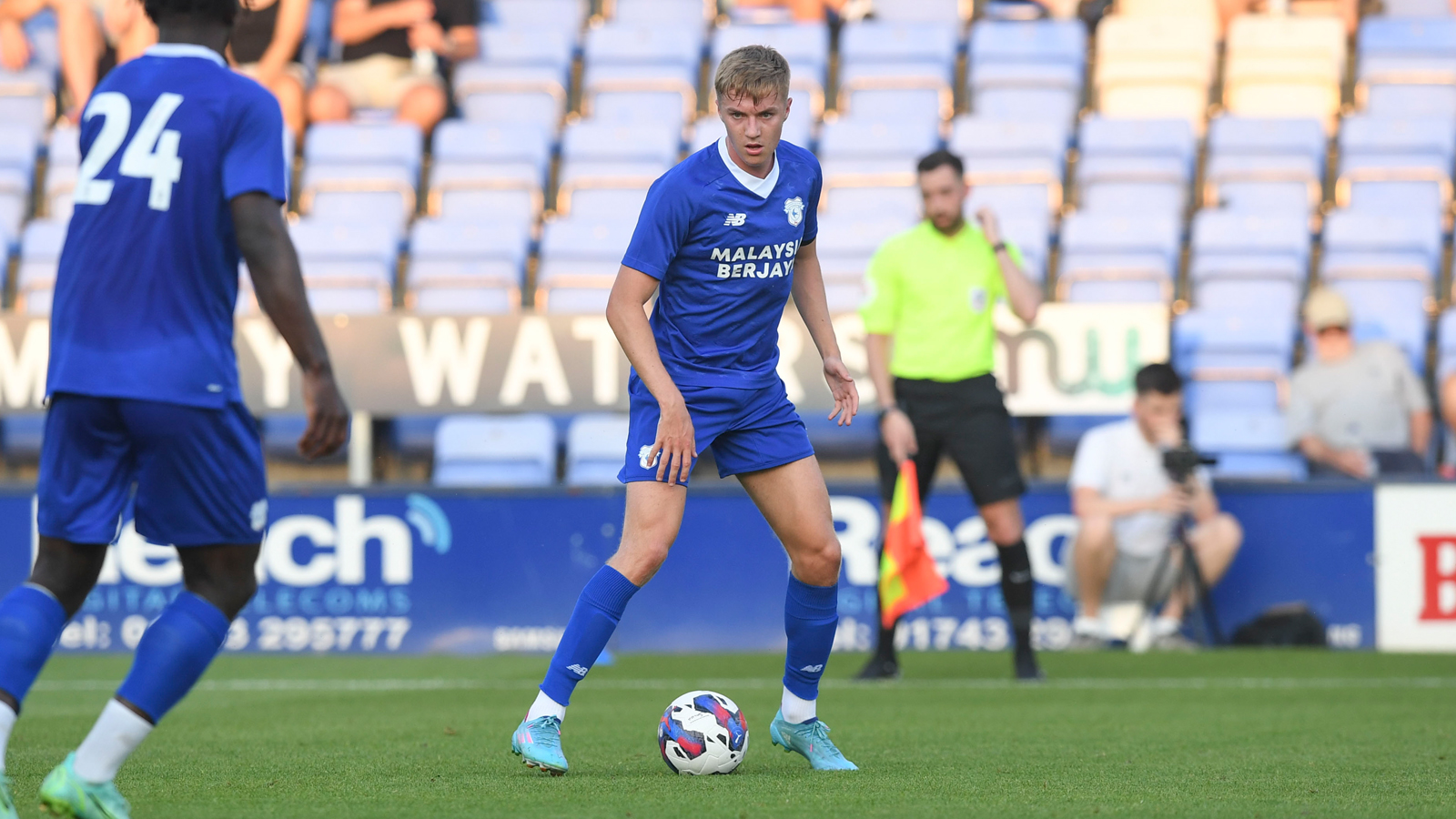 Joel Bagan spoke to Cardiff City TV after playing 60 minutes in our goalless draw with Shrewsbury Town on Tuesday evening.
"It was tough," he began. "Obviously you know how hot it was, and it was the first time that some of us, including myself, had played 60 minutes. We didn't get the win, but it was another good test. 
"It was an 8pm kick-off, but it was still boiling out there. We had a lot of the ball, so it did made it a bit easier, but it was still very hot.
"It's important to get used to it. It's good to get it into the legs, and the main thing is just being out there."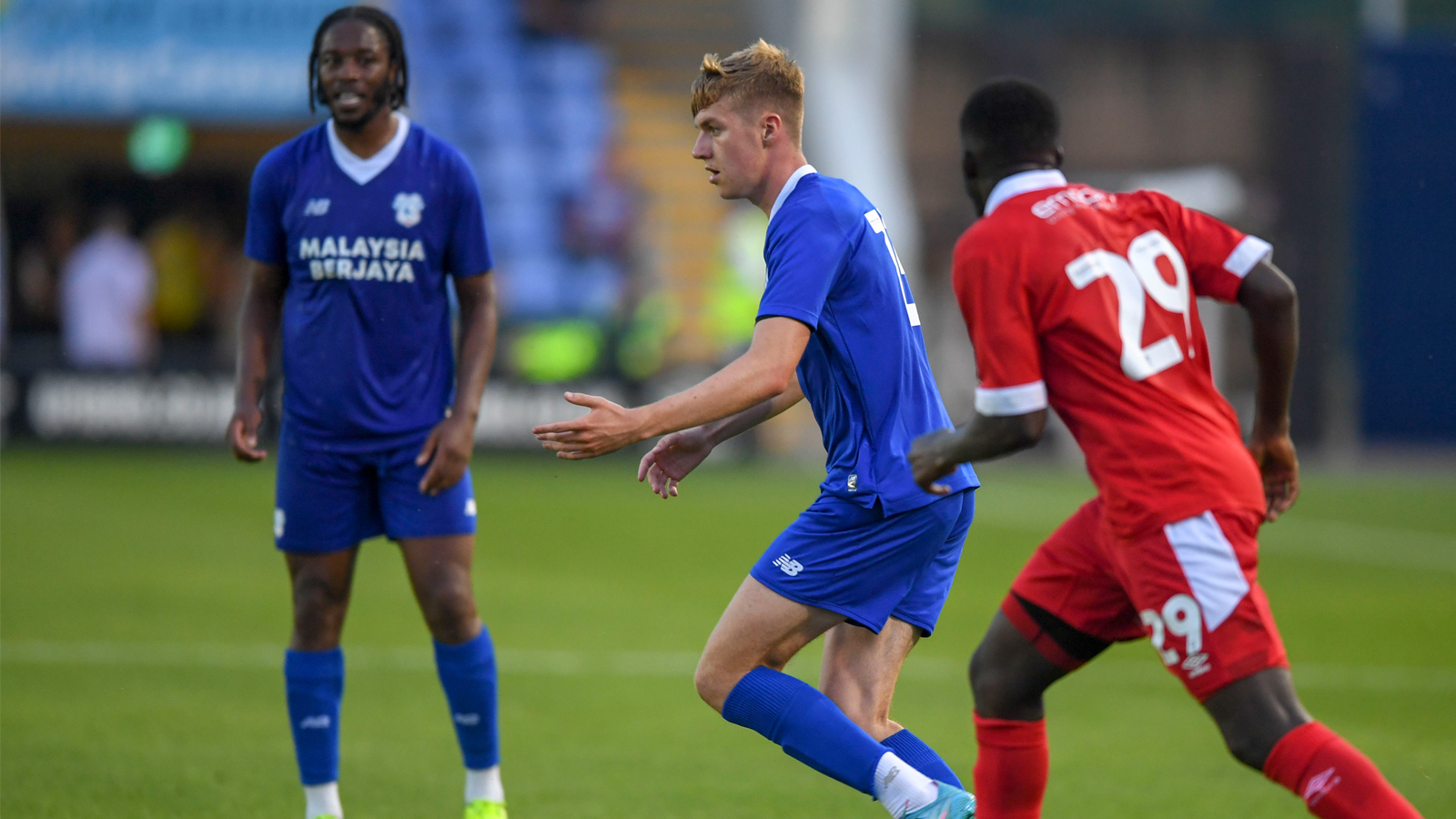 Joel went on to comment on the refreshed style of play deployed by City this summer, and his ability to get into the attacking third of the pitch.
"It's a new way of playing, and I think everyone's taken to it. We're having a lot more of the ball than we did a lot of the time last season. 
"I'm enjoying it a lot more. I'm getting forward more, creating chances, and trying to get a few more goals.
"There's a lot of new boys, and I think the main thing is just getting used to them. All of them are comfortable on the ball, so it makes it easier to play with them."