Bamba | We wanted to finish 2019 with a win
Interviews
29th December
Sol Bamba returned to action for the Bluebirds at Hillsborough, helping to secure a deserved 2-1 victory over the Owls.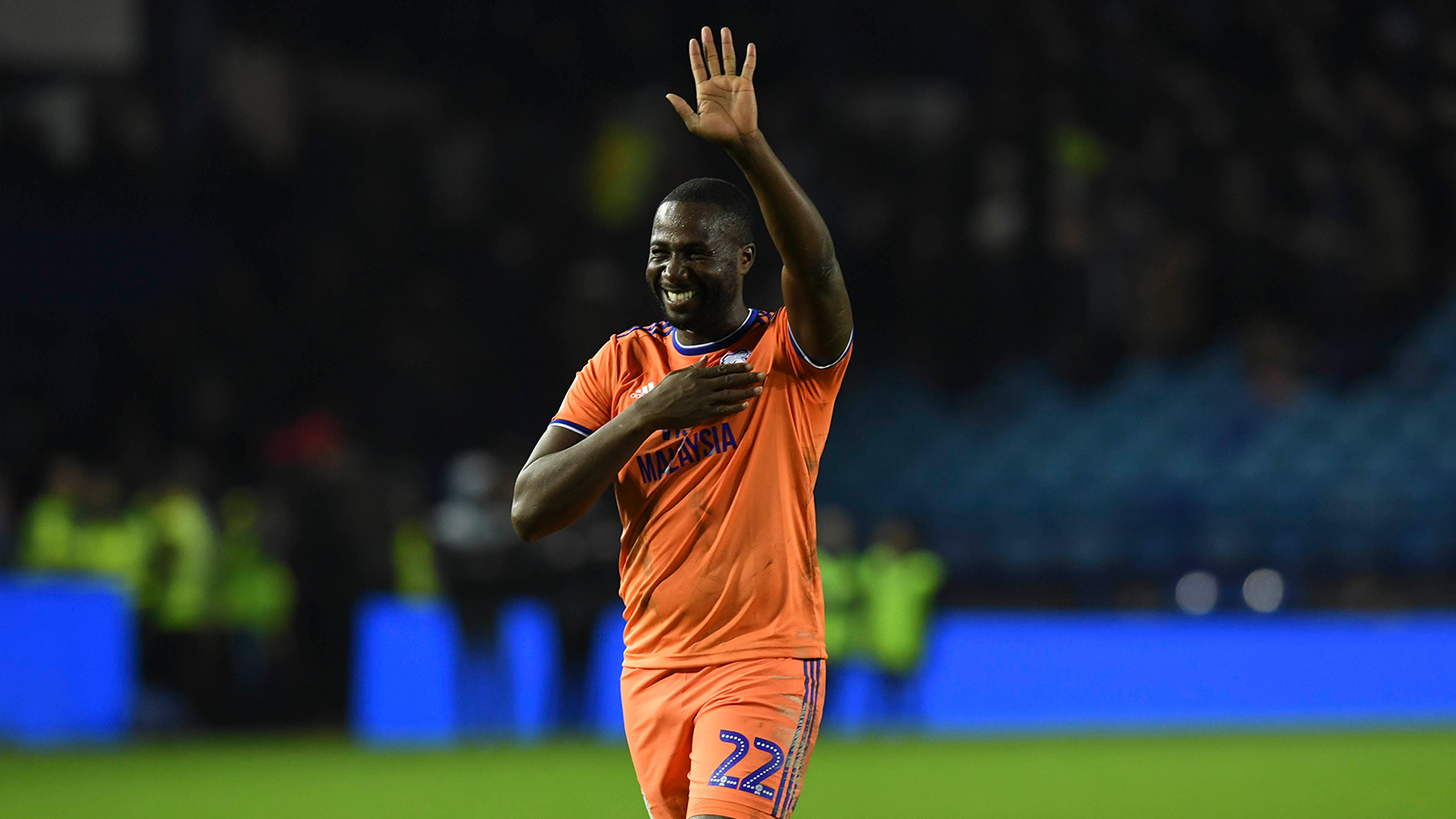 The defender was introduced as a substitute after 42 minutes, making his second appearance of the campaign following a lengthy injury lay-off.
After the match, Sol spoke to Cardiff City TV, singing the praises of his teammates in South Yorkshire.
"It was a great performance from the whole team," Sol began. "To a man, we were absolutely unbelievable, so credit to all the lads. It's never easy to go to Hillsborough, but overall, I think it was a fair result. Not a lot of teams will come here and play like that, so we're very happy today.
"Obviously, we had a few injuries early doors, so we needed to dig deep, and we did. We have a lot of experience in the dressing room, and we've been playing in this league a long time. We adapted well, and it was good to see."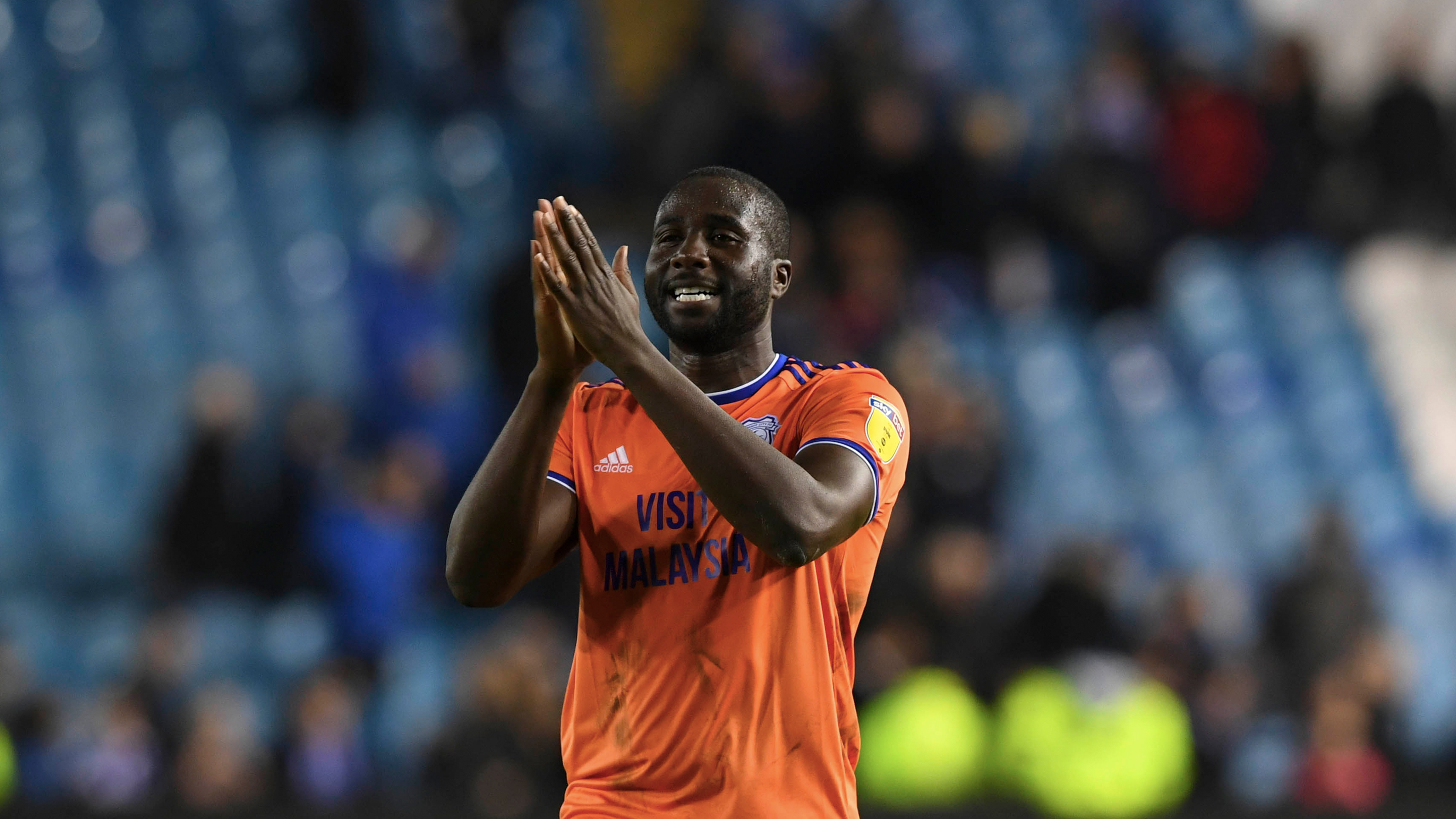 The Bluebirds are unbeaten in their last four matches, and Sol revealed the team's ambition to finish 2019 in winning fashion.
"We wanted to finish well, with it being the last game of the year. I think it was important to put a statement out. We've had a few draws lately, so it was important to show that we are going to be there or thereabouts. We're not too far off the play-offs, and if we keep playing like that, we're going to win more matches."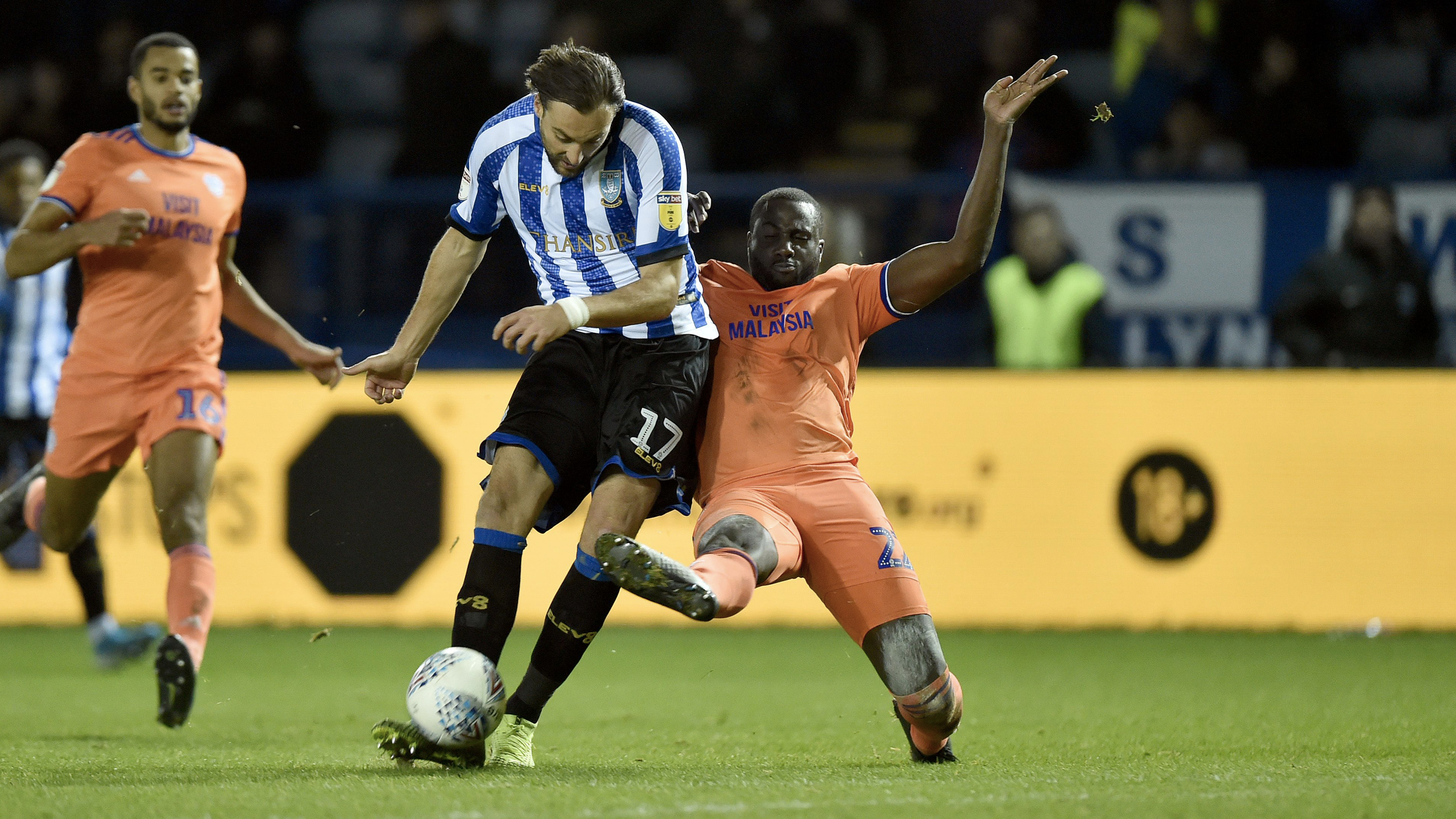 Save for a late appearance against Birmingham City, the victory at Hillsborough was Bamba's first real taste of action since March, and the 34-year-old was delighted to be back.
"I was dying to play! I've been waiting for that moment to come for a long time – when you come back from a long-term injury, all you dream about is being back on the pitch. I was very happy that I managed to do that today. When I'm on the pitch I try to give 100%, and I'm glad we managed to get the win."
He concluded: "There's a lot of competition for places, but that's what you want in the team. It will drive everyone on. Everyone is doing well, and the manager will have to make some decisions. Obviously, everybody wants to play, but we're all a group and we support each other."
Article: Connor Pearce