The Bluebird | Get a free team photo poster with every copy this weekend
Fixture News
17th September
The Bluebird – official matchday programme of Cardiff City will have a special gift for purchasers this Saturday as Bournemouth visit us in the Welsh capital!
Included alongside every copy of The Bluebird sold at CCS will be a poster of our 2021/22 official team photo!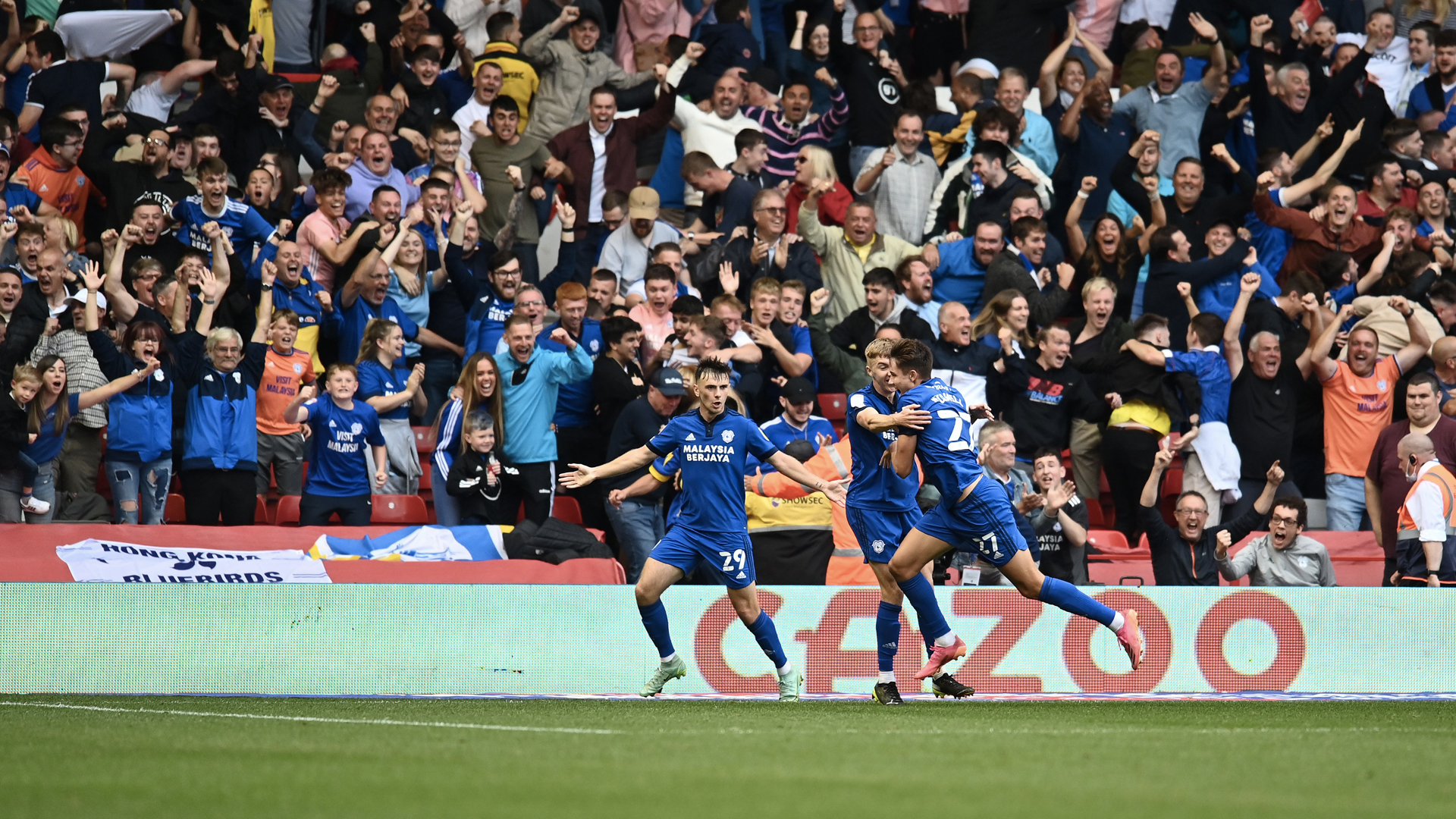 As well as this, The Bluebird contains 68 pages of great content, including an interview with Rubin Colwill and all the latest news from our teams and the South Wales community!
Don't miss out! Make sure you grab your copy of The Bluebird on Saturday afternoon!
Locations to purchase include the programme booth on the walkover to Capital Retail Park as well as a booth at Gate 4, the office of CCSC, Cardiff City FC SuperStore before and after the match, and the away ticket office.