Bluebirds agree partnership with Princes Gate Mineral Water
Commercial
20th September
We are delighted to confirm our partnership with Princes Gate Mineral Water, who will be continuing their support of Cardiff City FC throughout the 2023/24 campaign.
Princes Gate Mineral Water began bottling water in Pembrokeshire, West Wales, in 1991 and have been a big supporter of all sports throughout Wales over the last three decades, with grassroots sport in particular being integral to these partnerships and the Princes Gate brand ethos.
As well as supplying the Bluebirds with their products, Princes Gate will also feature on the Cardiff City FC Womens kit for the 2023/24 season.
The Princes Gate logo features prominently on the City shorts, which have been worn in the UEFA Women's Champions League this season.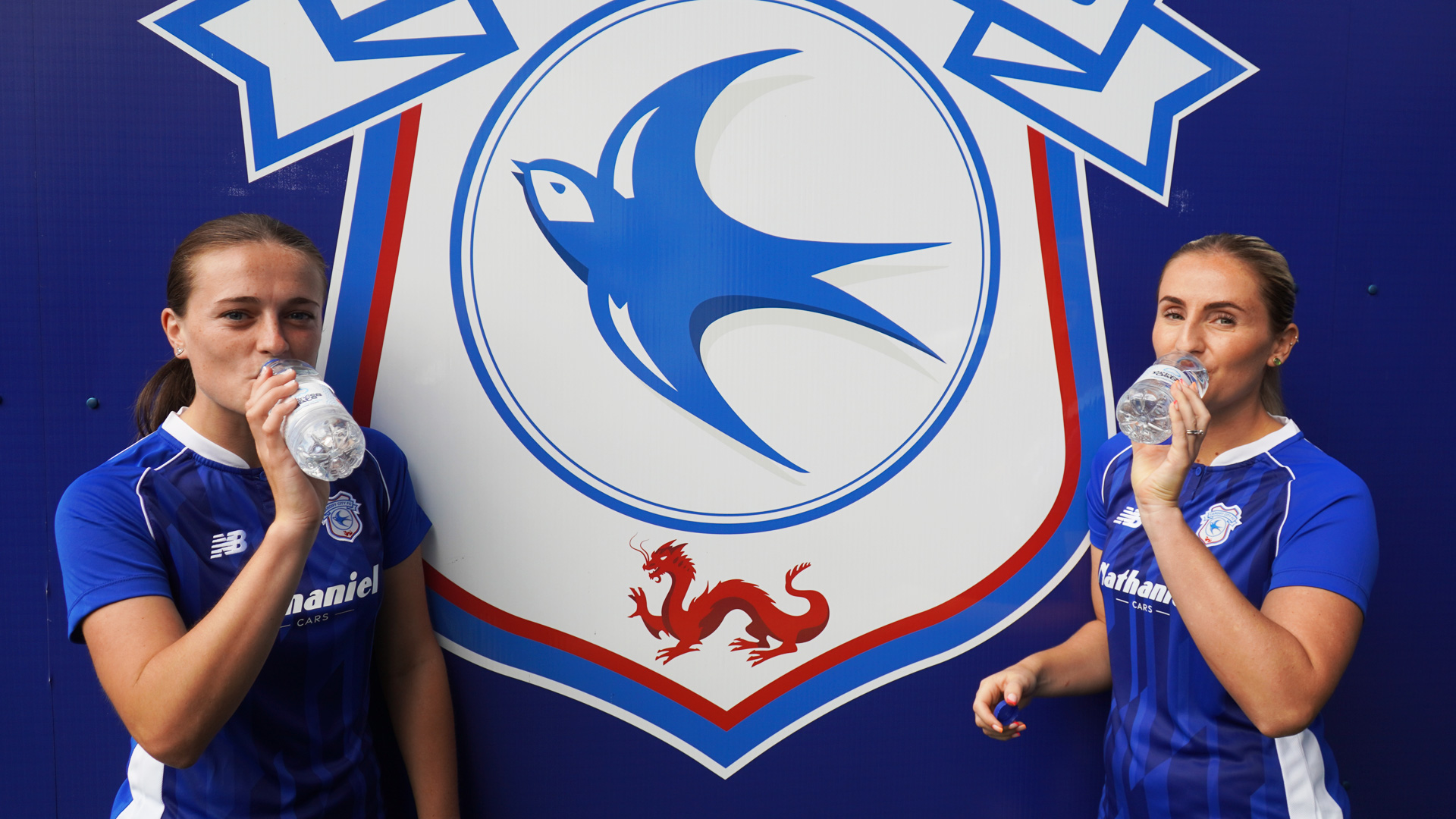 James Bibby, Head of Commercial at Cardiff City FC, added: "I'm extremely pleased to be working with Princes Gate this season, and would like to thank them for their sponsorship of Cardiff City Women's playing shorts.
"Having a proud, Welsh company playing their part in the Bluebirds' season is fantastic to see, and I hope that our partnership proves to be a successful and long-standing one.
There are many shared brand values between Princes Gate Mineral Water and Cardiff City FC, in particular the focus on promoting the importance of better well-being and grassroots sport in Wales, and this partnership is set to build on these foundations.
Of the partnership, Samantha Atkinson, Head of Sales and Marketing at Princes Gate Mineral Water, said "We are thrilled to continue with our support of Cardiff City FC and build upon the strong partnership that we have with particular focus on the Women's team this year."
"Promoting healthy living is a key element of our brand values and ethos and the strong partnerships that we have within sport enable us to inspire this and the next generation to achieve their goals at every level.
"One of our priorities is to support grassroot sports throughout these partnerships, with the aim of providing opportunity within our local communities and the young people within them."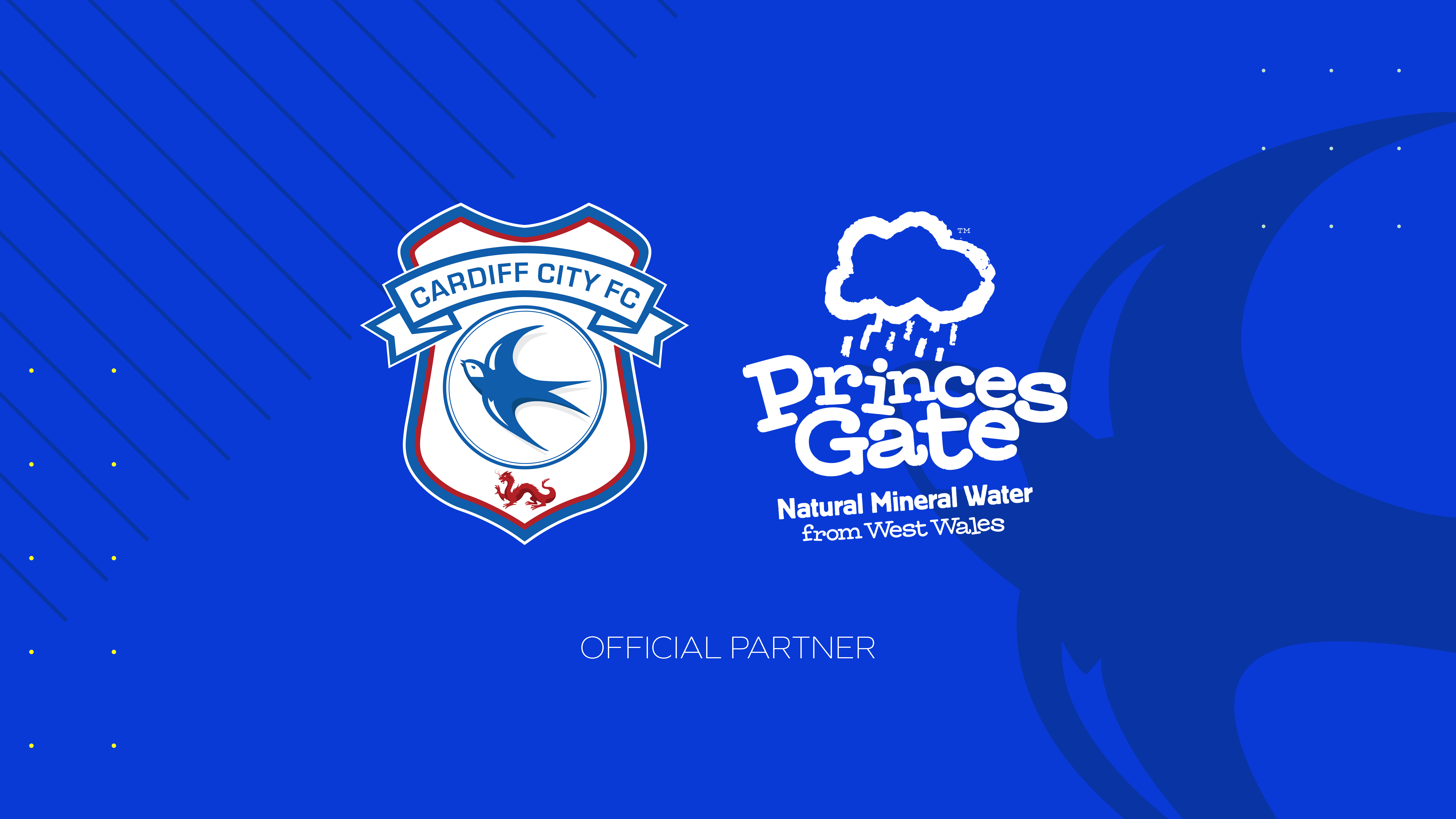 Princes Gate Mineral Water aims to focus efforts on using the partnership to expand on their already established Sport Camp throughout Wales.
The Cardiff City FC camp will engage with local schools and the local community generally, giving children across Wales the opportunity to play with their sporting heroes.
Along with grassroot sport and better wellbeing, this partnership hopes to build and promote the importance of sustainability and a closed loop society.
Princes Gate Mineral Water will be working on environmental initiatives to encourage recycling within Welsh sport, in the hope that our upcoming youth will be championing these values.
Princes Gate Mineral Water is a brand built on three solid foundations; well-being, charity and the environment and the partnership is an exciting opportunity to collaborate on these foundations.