Bluebirds renew partnership with ACE Feet in Motion and Orthotix
Commercial
11th August
Cardiff City Football Club is delighted to continue our partnership with 

ACE Feet in Motion and 

Orthotix.
ACE Feet in Motion was established in 2001 as a podiatry clinic that specialised in the treatment of lower limb injury and management. As a company, they have always utilised innovation and technology to help with the assessment, diagnosis and treatment of lower limb pain.
Over the years, ACE has developed its own orthotic manufacturing facility which allows them to generate same-day insoles for their patients, as well as orthoses for many other healthcare professionals across the UK and Ireland.
Look out for ACE Feet in Motion on Twitter, Facebook, YouTube, LinkedIn, Instagram and TikTok.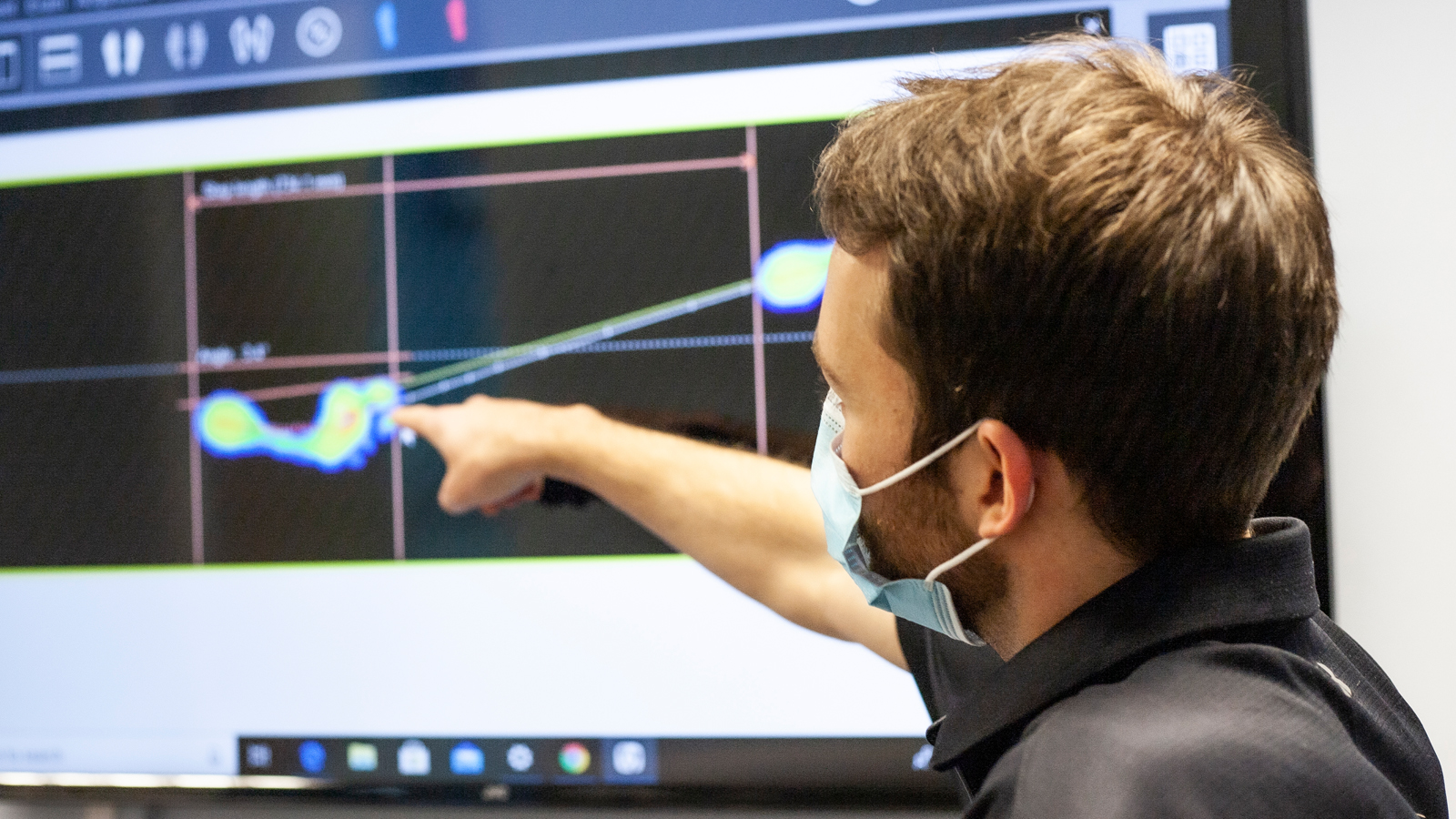 Orthotix is a leading manufacturer and supplier of sports and orthopaedic products, distributing throughout Great Britain and overseas.
Their continually expanding range offers an orthotic solution for everyone, whether it be a sporting injury or an orthopaedic pathology. All of their products are certified as Class 1 medical devices and CE marked accordingly.
You can catch Orthotix on Twitter, Facebook, YouTube, LinkedIn, Instagram and TikTok.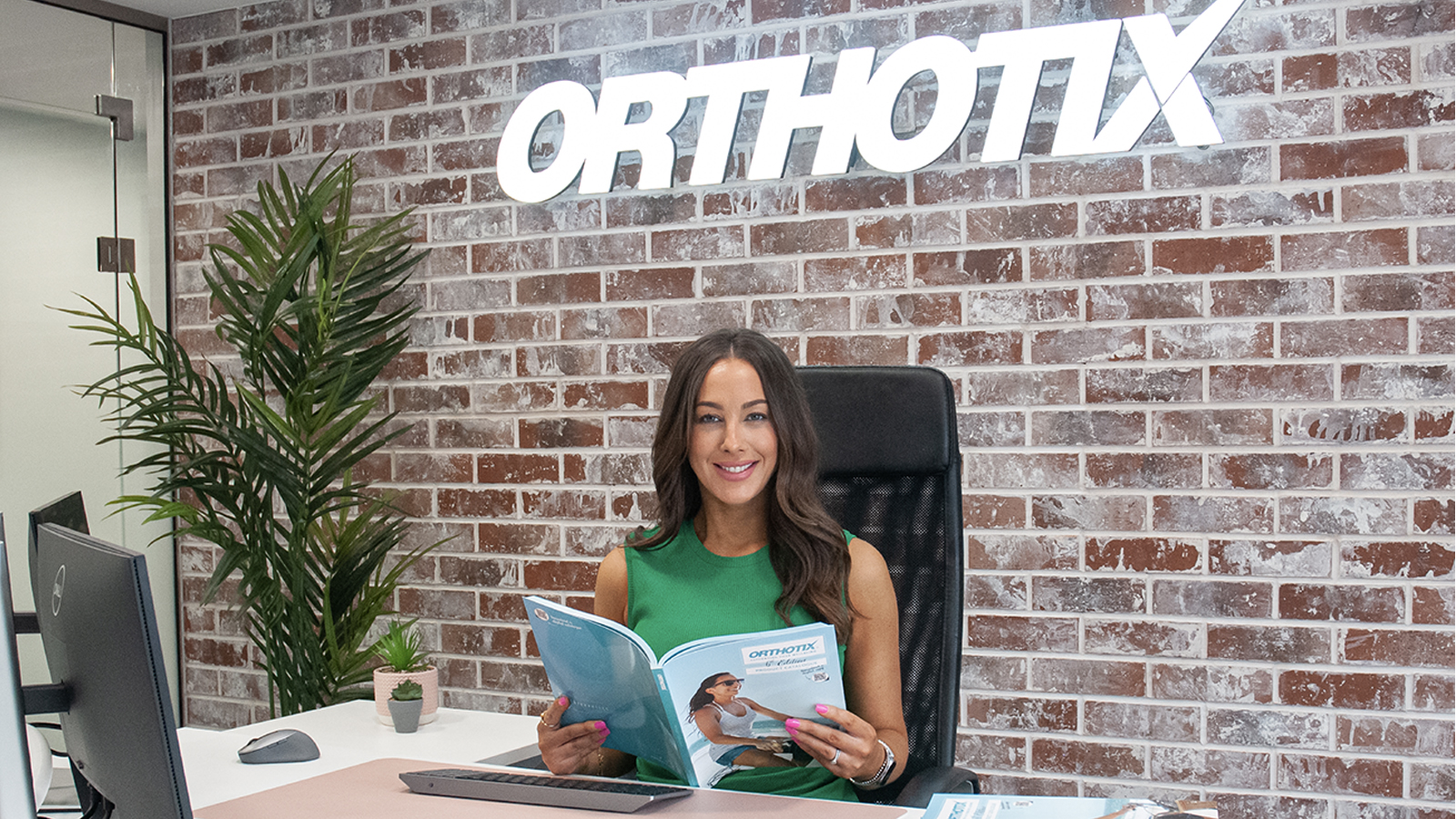 Tom Cooper, Managing Director of ACE Feet in Motion, said: "We are delighted to announce the continuation of our long-standing relationship with Cardiff City FC. We are proud to be able to support the team with core podiatry, biomechanical analysis and orthotics."
Hayley Huntley, Managing Director of Orthotix, commented: "We are thrilled to continue our professional affiliation with Cardiff City Football Club. The Bluebirds' stadium is just a stone's throw away from our headquarters in Canton, so it's fantastic to see such a high-profile professional sports team working with our local business."
James Bibby, Head of Commercial at Cardiff City Football Club, added: "I am extremely pleased to continue our partnership with ACE Feet in Motion and Orthotix. Our partners provide high-quality products and services in an area of expertise that is of course vitally important to our footballers, and I look forward to continuing our work with both organisations."