Bulut post-Bristol City | We worked hard once again
Interviews
28th October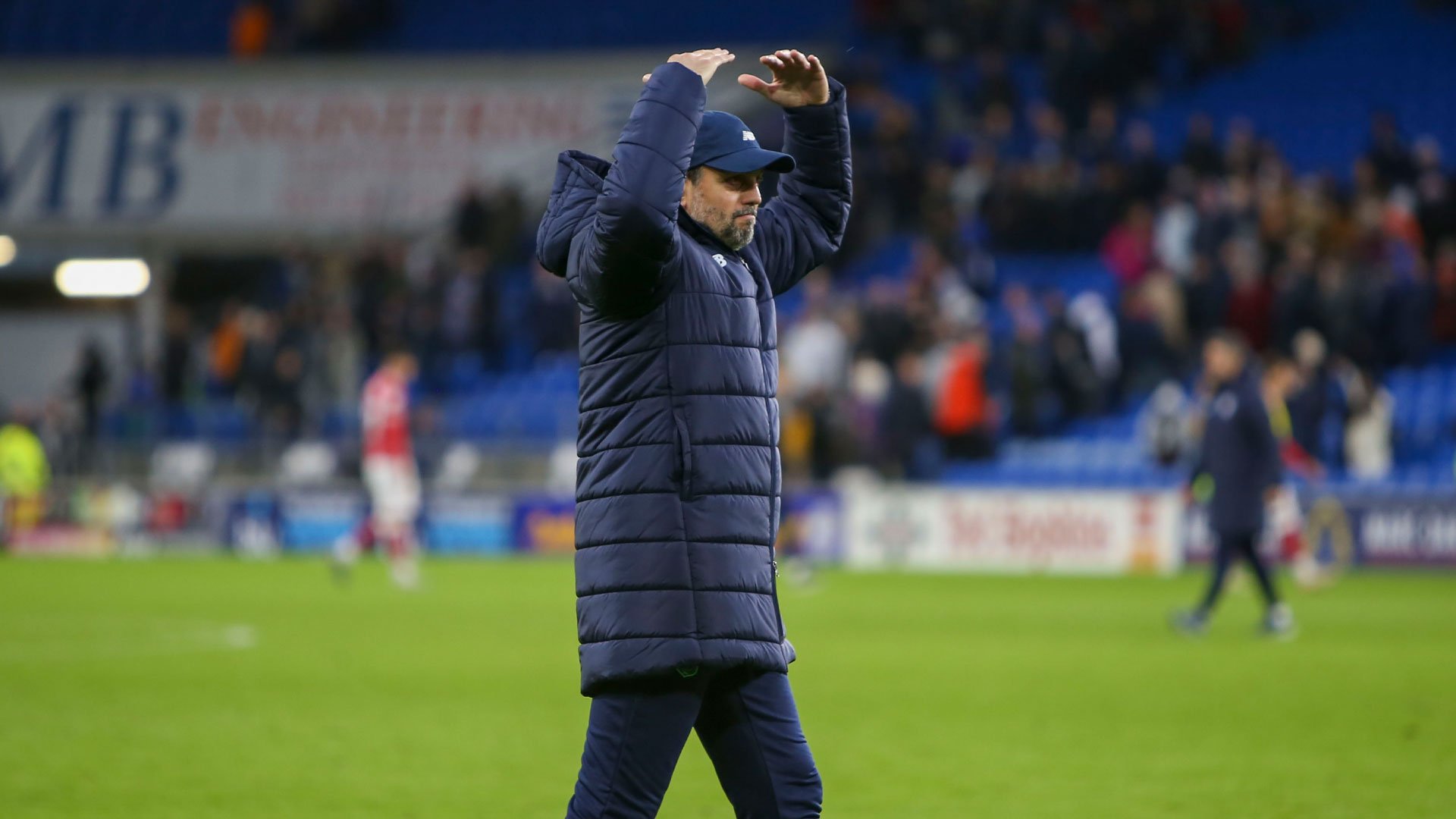 Erol Bulut

spoke to the press this afternoon following the Bluebirds' 2-0 triumph in the Severnside derby at CCS.
"It was not an easy game," Erol began. "After the last game where we won 4-0 against Huddersfield I said we must continue and cannot just stay there and celebrate.
"Today again we worked hard and it was a good result for my team. I'm glad to see this performance from the players."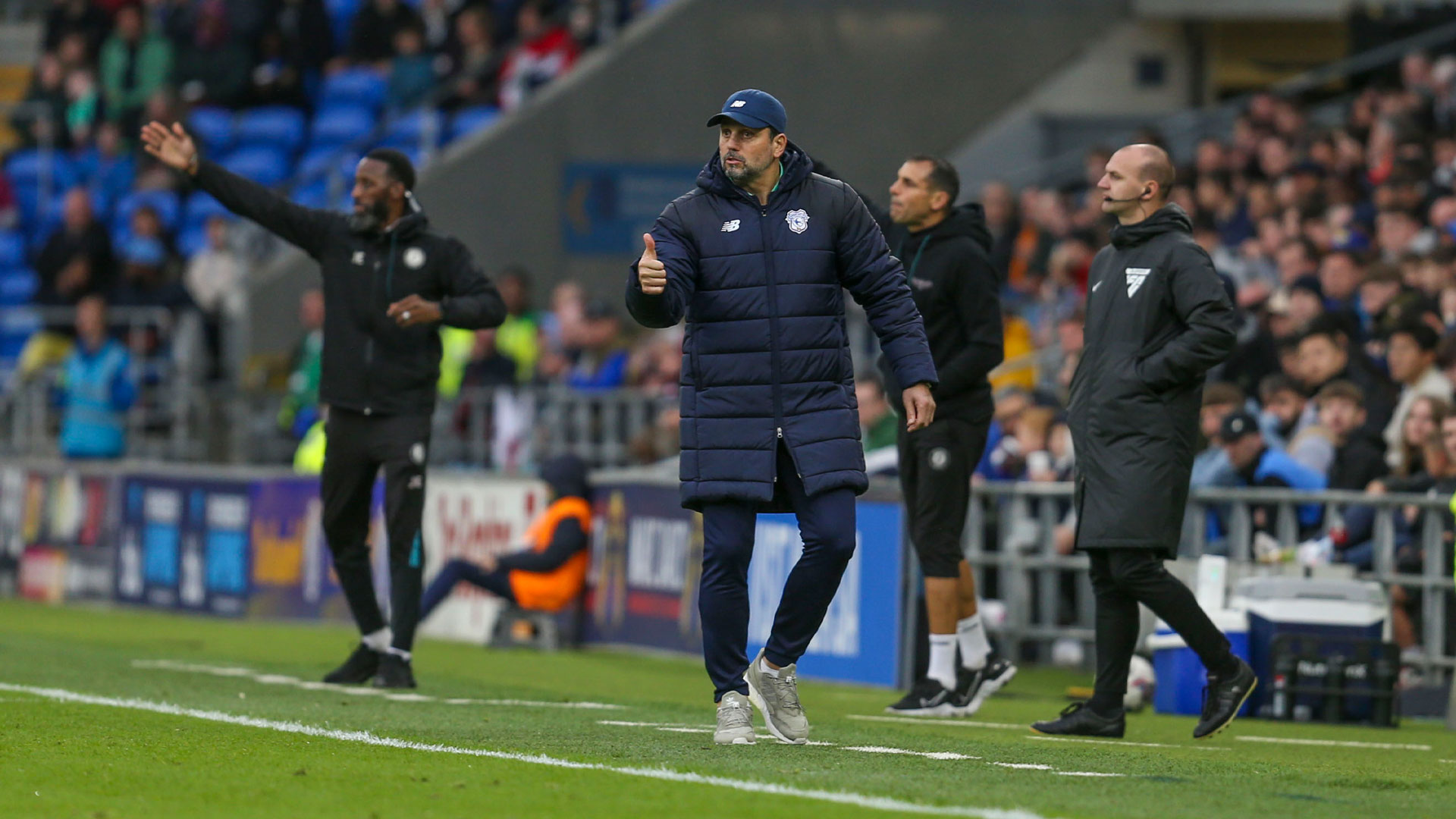 Substitute Rubin Colwill slammed home his first goal of the season after weaving through two Bristol City defenders, securing the points for City.
Continuing, Erol said: "Rubin has been doing well for a long time, of course today he had more minutes than before. He did well, my advice to him is to not stop, to continue.
"If you saw the second half, the opposition were pushing a lot, trying to create, so we needed that goal to be more relaxed and Colwill did it great. I told him after the game that I see a lot of him in me." Bulut added.
"Football will be played on the field and whoever gives the better performance will win the game and right now we are doing this really well.
"Of course we cannot say we have the best team in the league but our players give everything every week and every game to be in this position and we will continue to work like that."
Watch more from Erol, Perry, Yakou and Rubin on Cardiff City TV.