Bulut post-Ipswich Town | We must be more aggressive
Interviews
2nd September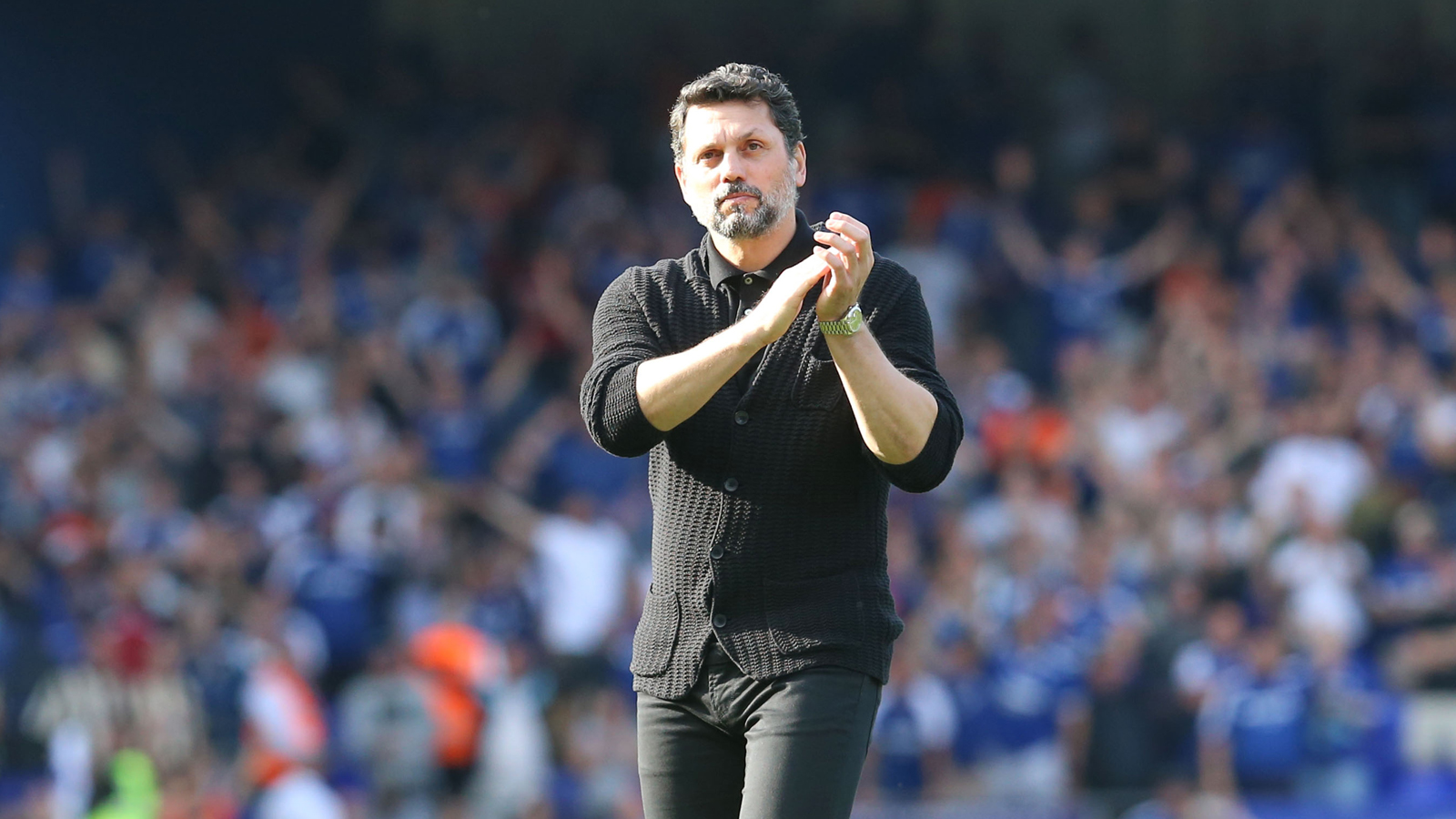 Erol Bulut spoke to the press after the Bluebirds fell to a 3-2 defeat at Ipswich Town.
"We were leading 2-0, and we don't have to give it away." Erol began. "We have to be more disciplined on the field, and get a third goal.
"If we want to keep the ball, then we have to move and fight for this. It's not enough from only three or four players and not the others. When the opponent is pressing us, we have to move to keep the ball.
"It's not only defensively, but offensively too. Against the ball, we have to work much more aggressively and not lose the discipline, which we did in a few moments in the second half. For me, defence starts up front, not only with the defenders."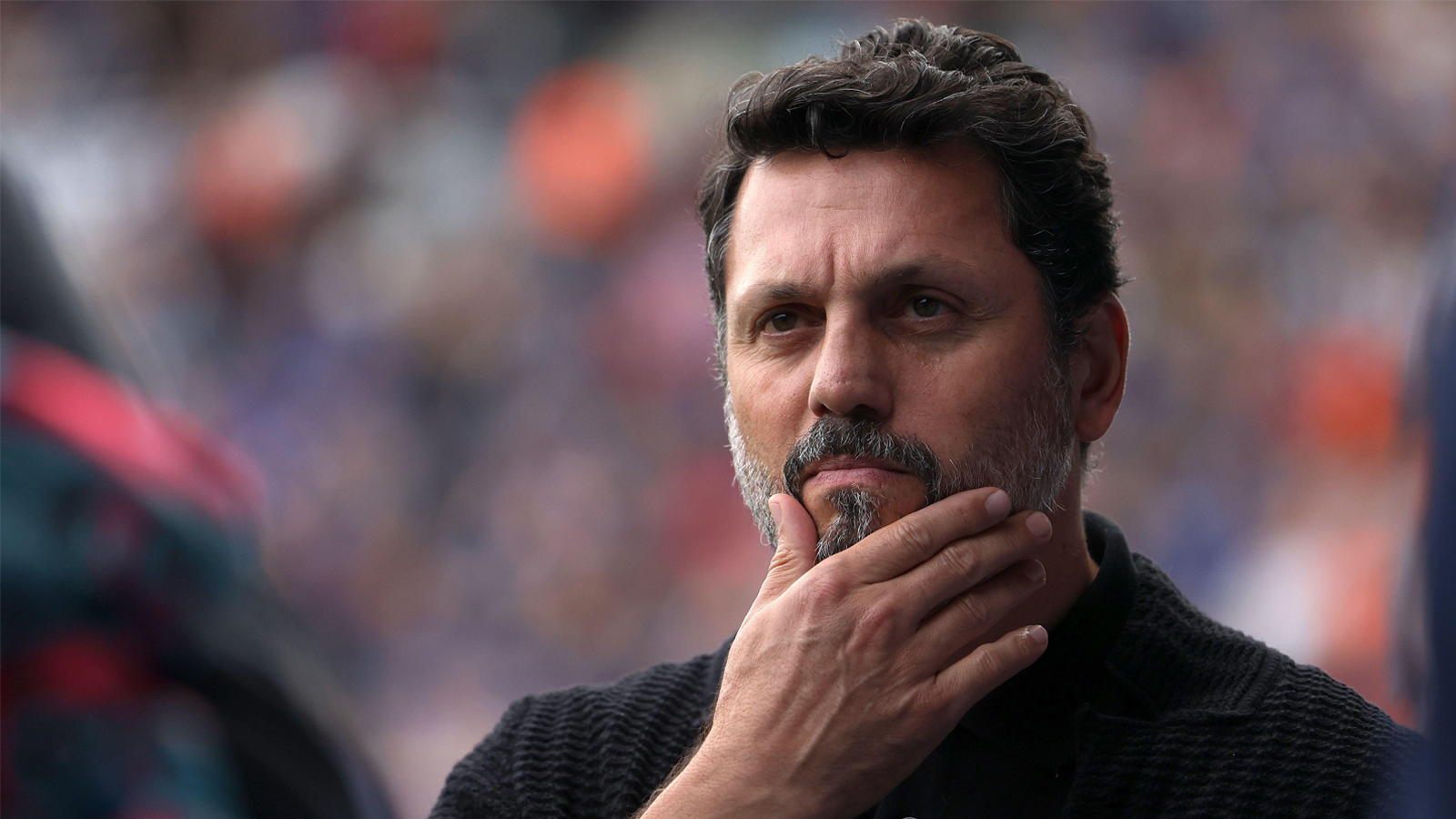 Erol commented on the other aspects of today's fixture, and looked ahead to the upcoming international break.
He said: "We have positives. The transition from defence to offence in the first half was great. We scored, and we could have scored more.
"Two of the goals were conceded were a little bit unlucky. Siopis touched the ball and it goes into the six yard box, and then they scored.
"With the third one also, Alex kicks the ball away and the opponent touches it - we don't deserve that.
"We had enough chances to finish the game - in the first half with Yakou, and then in the second half we had some chances to score.
"I think the break will help us to analyse ourselves - individually, and generally as a team. We will take it as a positive that we can manage issues in that time."