Bulut pre-Bristol City | We have raised our level
Interviews
26th October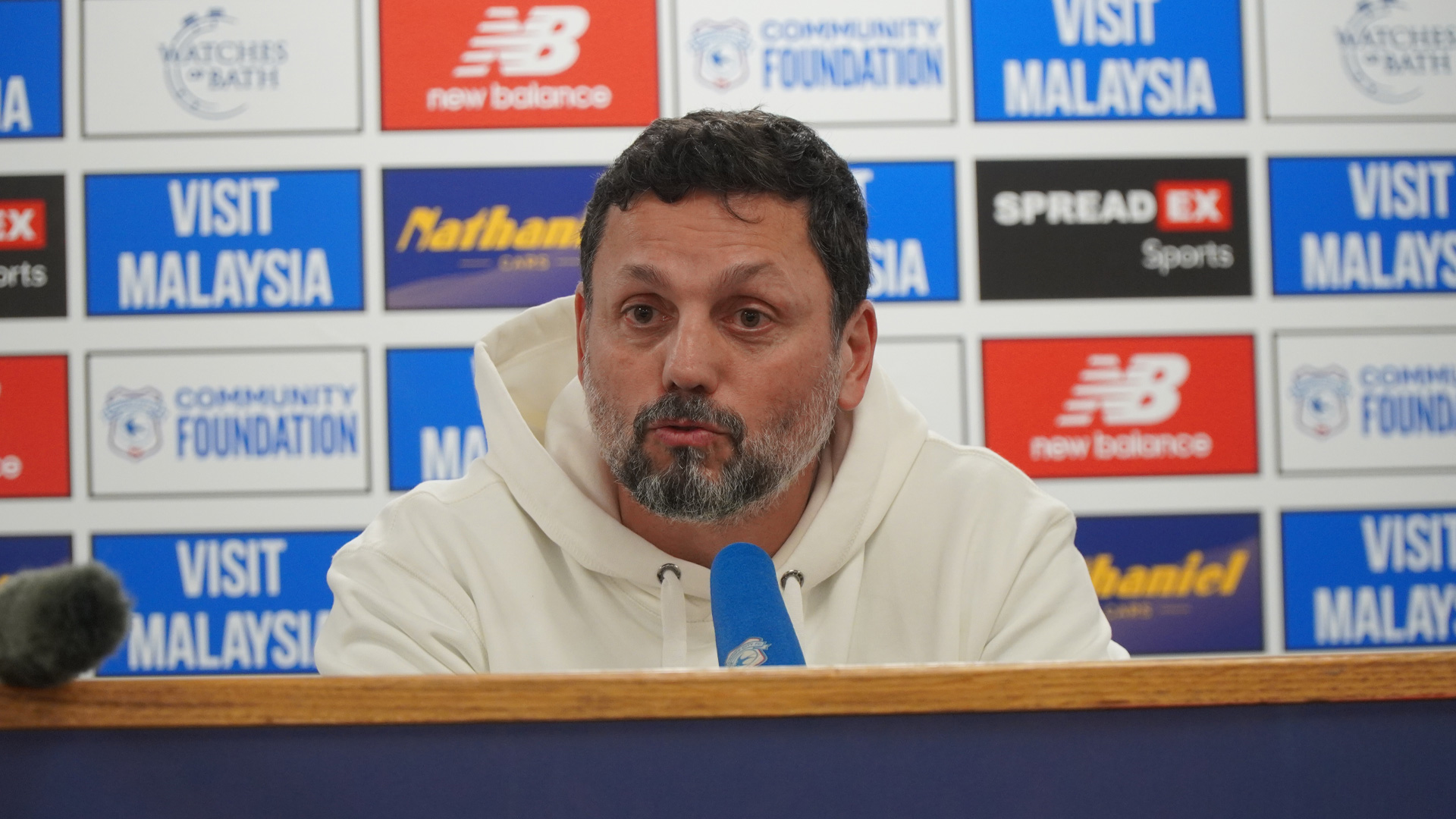 Erol Bulut spoke to the press ahead of the Severnside derby against Bristol City on Saturday.
The Bluebirds head into this weekend's fixture on the back of an impressive 4-0 victory over Huddersfield Town.
"It was a good result for us," Erol began. "I said before the game that it would be a different team on the field, offensively and defensively. It was a good performance from the team. I'm expecting this, but not only myself, but the fans expect this. We worked hard for this.
"After we won four games in a row, we were not on that level, we had some injuries, but it was not on the level that we should be taking three points. The last game was a good reaction from the team and I'm expecting this again this weekend.
"This is great, of course, that they show a reaction. In Blackburn, we were too far away from the opponent. We had to be more aggressive and offensively, we didn't create as much as we have before. We had some injury problems, but other players have to step up and take the responsibility. In the last game, we expected this from some players and they did it well."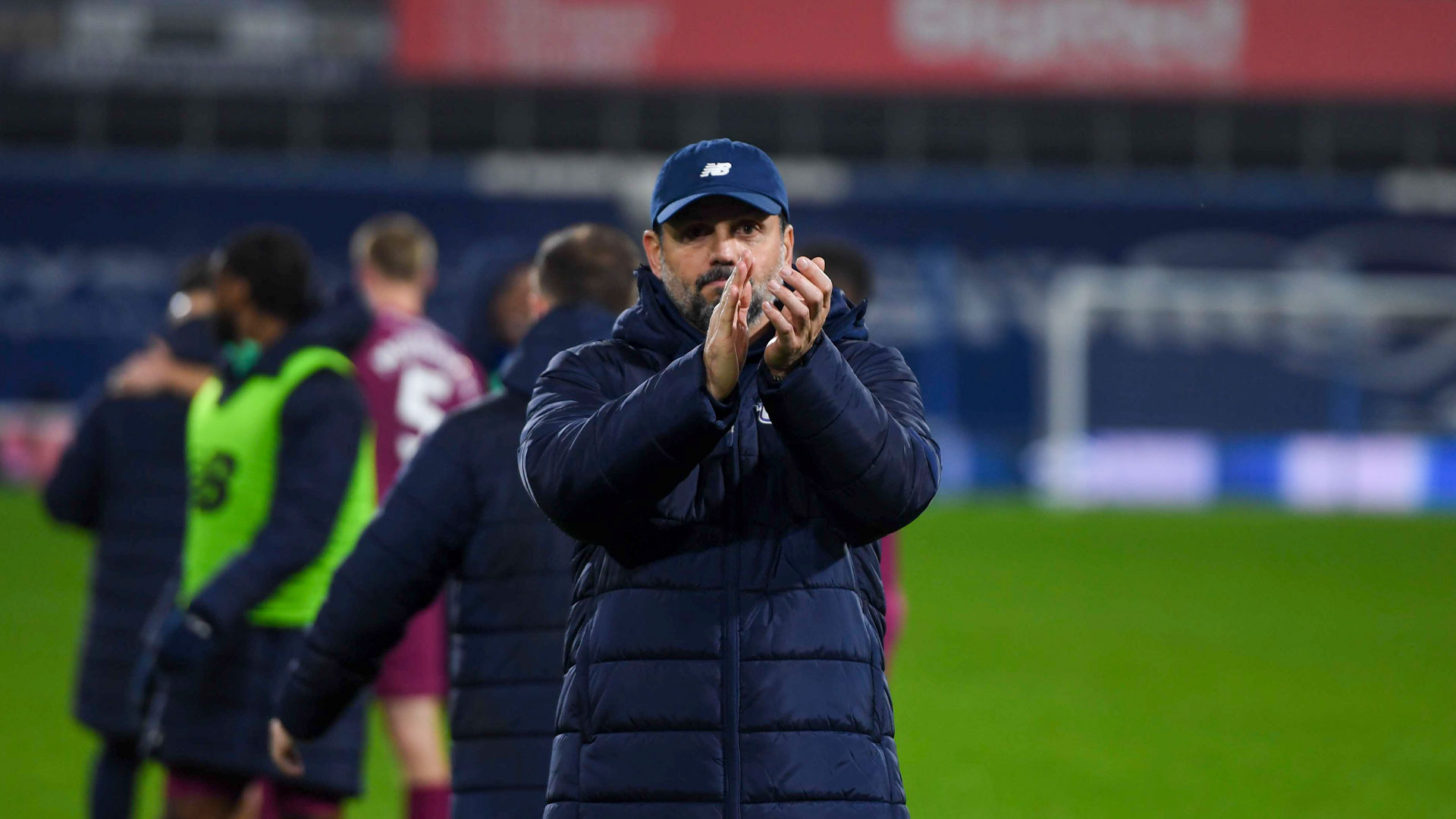 A huge positive for City on Tuesday evening was the performance of Manolis Siopis, who has impressed since signing for the Club in the summer.
Commenting on the Bluebirds midfielder, Erol continued: "He's always at 100%. He was born like this and will continue like this.
"They've taken to him well in the team and have had fun with him, he's a funny guy. He trains at 100% for the team on the field. You have to be serious, but sometimes, you have to enjoy and have fun, and Siopis is exactly that.
"He is a player who can destroy many things from opponents. He's very aggressive in his game, running a lot and making a lot of metres. He creates space for his teammates. It's important to have players like this."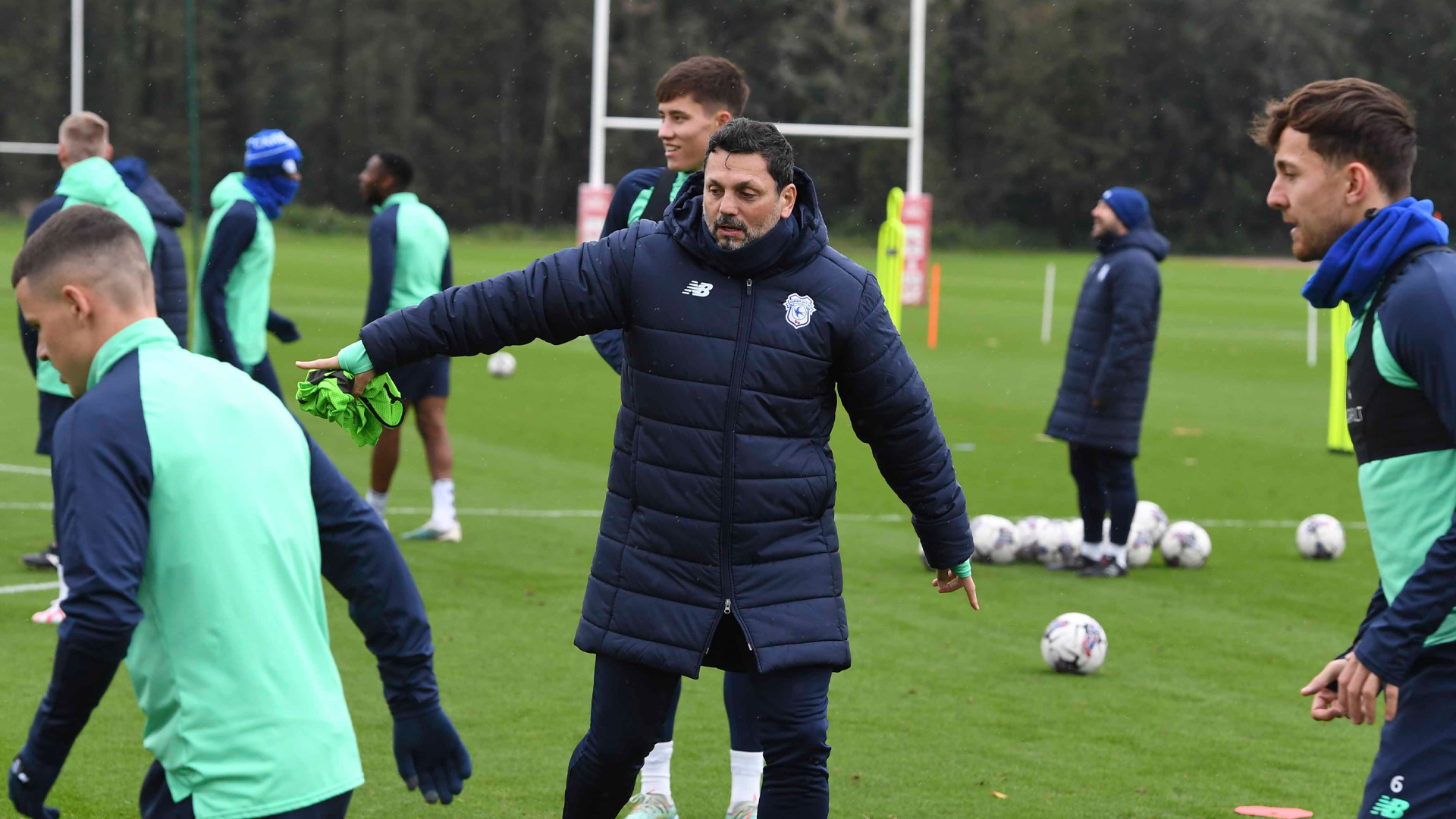 Saturday's opponents are currently 13th in the table, with their midweek result ending in a 1-0 defeat at the hands of Ipswich Town.
"They show some good games in the last few weeks," Erol added. "They have many injuries and they have rotated, but on Saturday, we expect a team who are fast, it will not be easy. We have to be at 100% on the field.
"I hope that we can do it, so we are on that level that we can do it. Of course, to win two derbies and to bring something back to the fans, I think there will be 25,000, maybe more, in the stadium, so we want to give our fans something back for how they support us. This will be the thank you for them, with three points, I hope."