Bulut pre-Leicester City | We have to take our chances
Interviews
17th August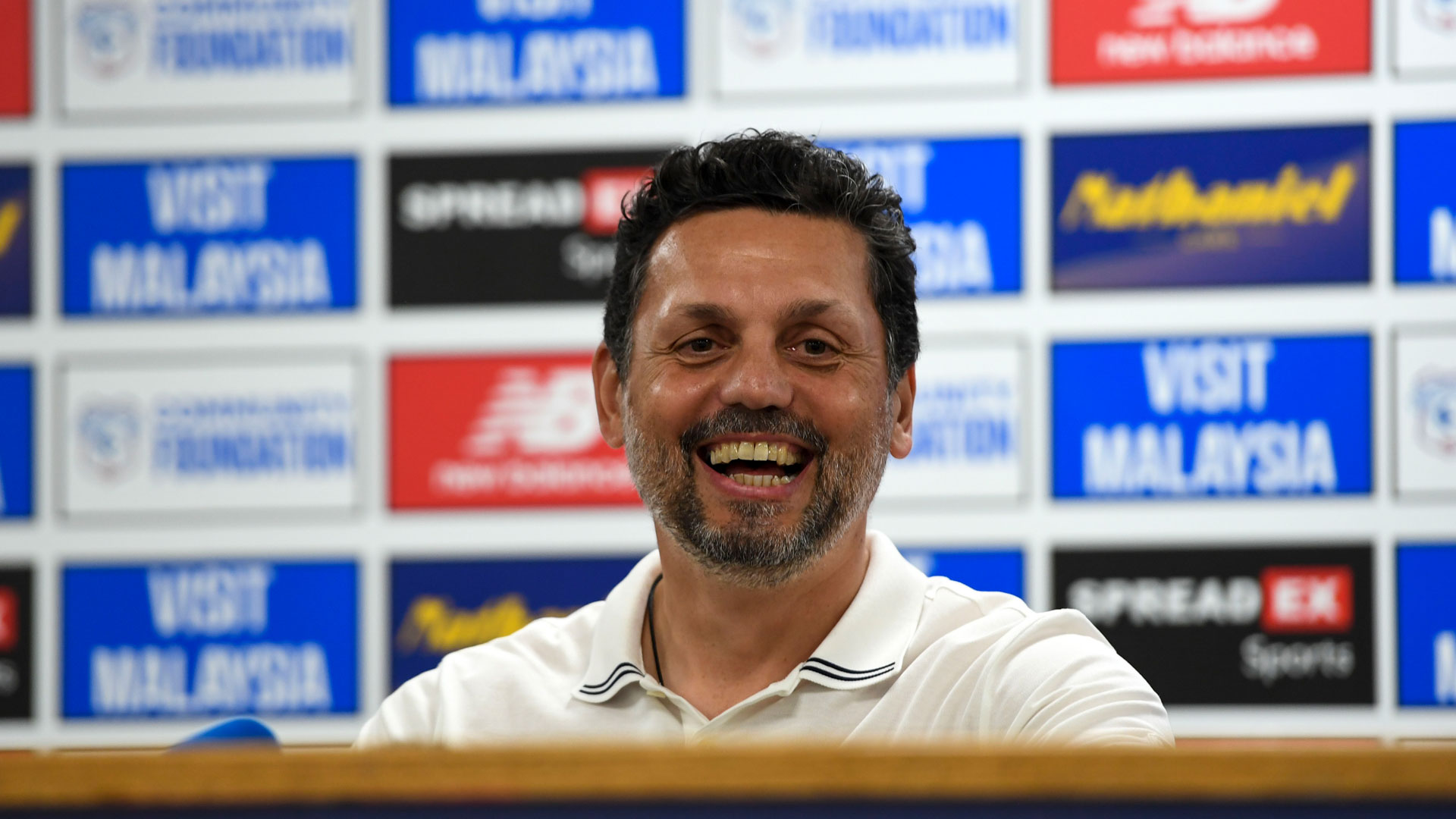 Erol Bulut spoke to the press ahead of the Bluebirds' trip to face Leicester City in the third match of the 2023/24 Sky Bet Championship campaign.
City opened the season with a draw against Leeds United, before a defeat to Queens Park Rangers last weekend.
"Of course, we have seen a reaction in training this week," Erol began. "If the manager speaks a little bit differently than before, we can't always be kind and soft. Sometimes, we have to be different in order to wake them up.
"The QPR game, if you see the whole game, normally, it should be three points for us, but we have to score. It was a bit unlucky and we were also unlucky in Leeds.
"At the moment, we could have six points, or at least four points. That is football sometimes. If you don't score and they have two counter attacks or two individual mistakes, it's not easy to come back and get it to 2-2 or win the game 3-2.
"We had this possibility against QPR and we had enough chances. We hit the post when it was 1-0 and if we had scored, it would have been a different game. At the end, you risk players forward because you're trying to score, but we couldn't score."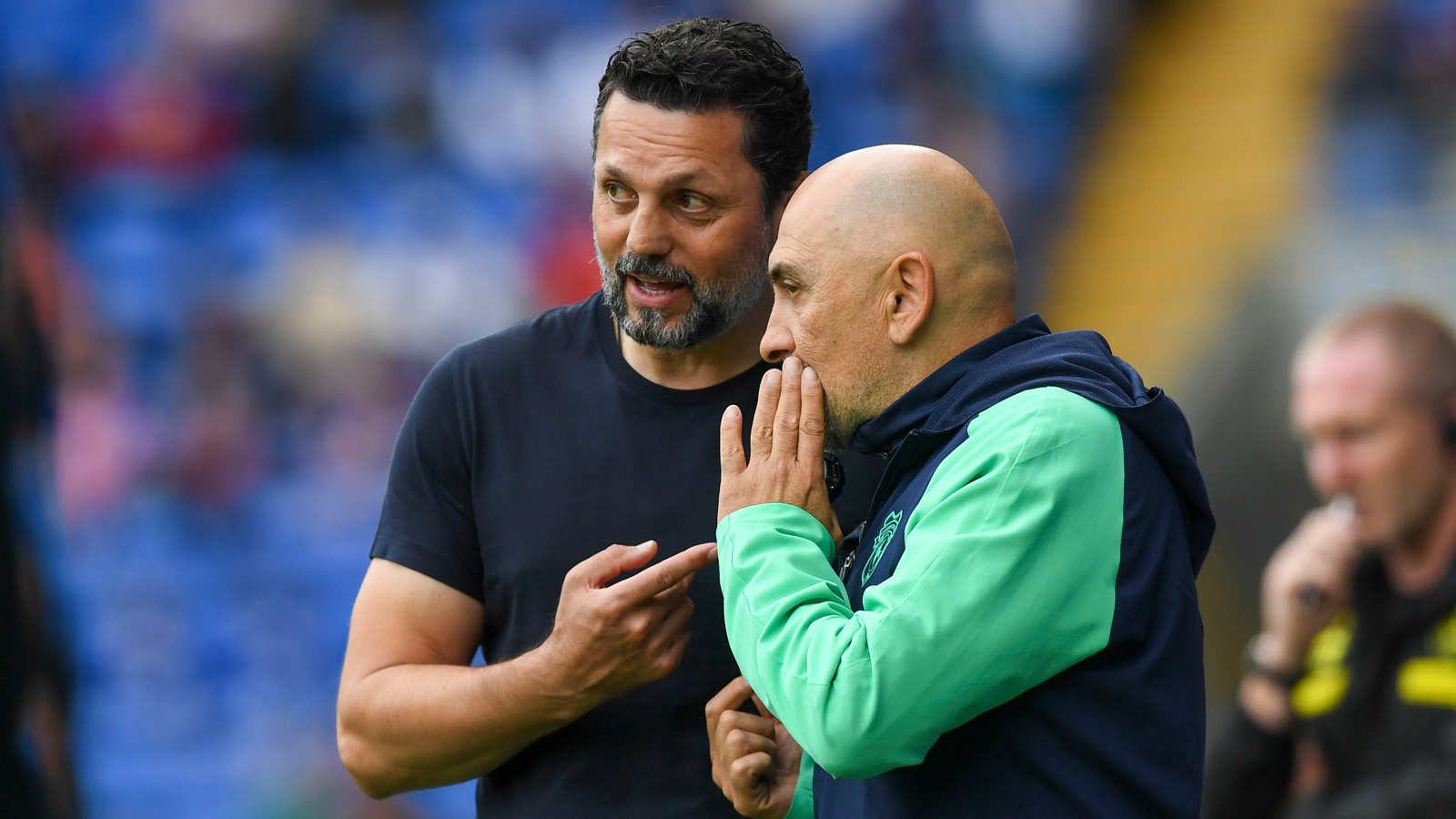 Leicester City have began their league campaign with two victories, having defeated Coventry City and Huddersfield Town. 
Erol continued: "They have a lot of quality and were just relegated from the Premier League. They have strong players, but we are preparing ourselves for that game.
"It's not only me, I think the whole Championship knows Leeds and Leicester are some of the favourites to be back again in the Premier League, but some other clubs can also surprise, so let's wait. The season is long, we've just played two games."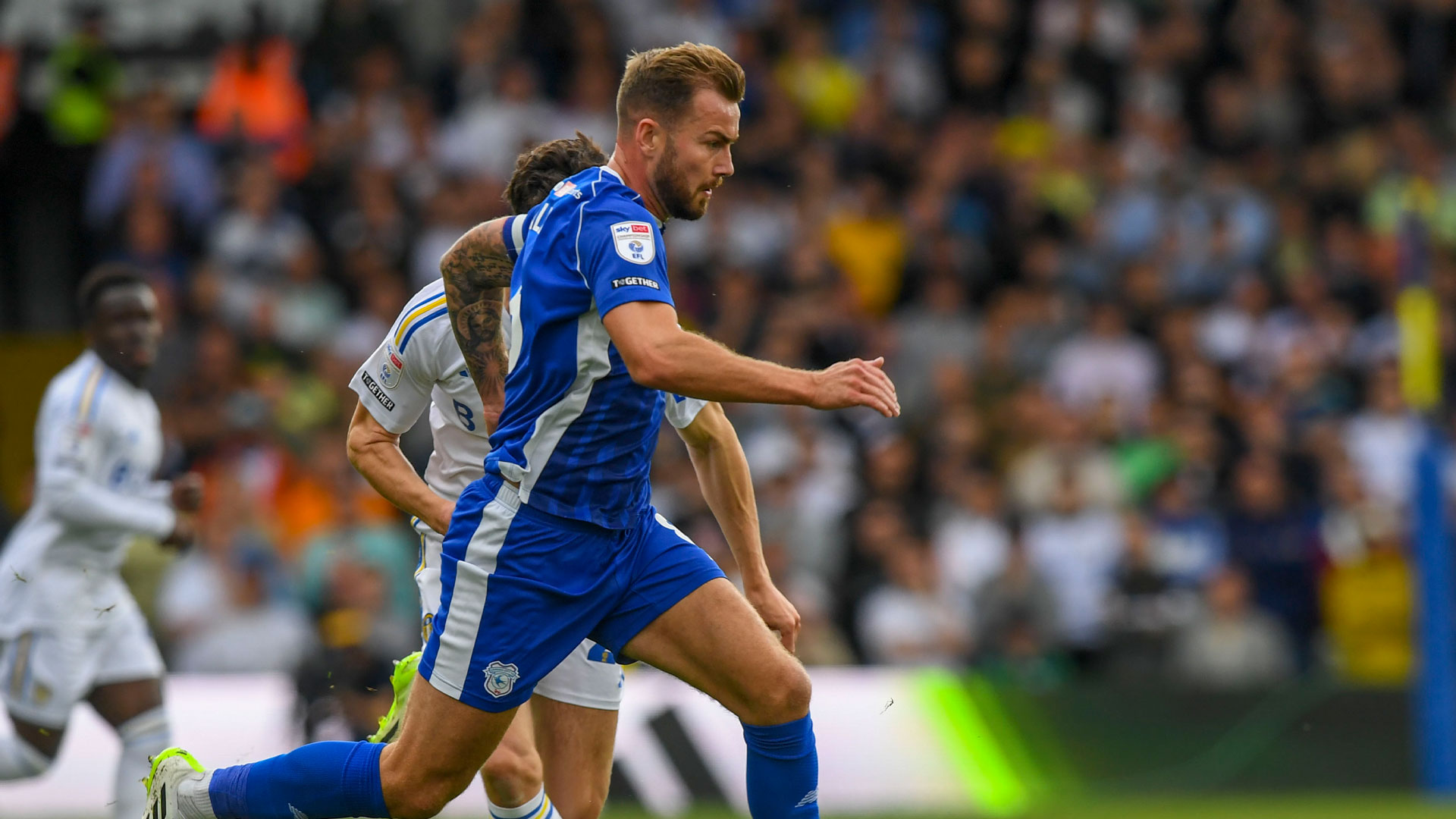 Erol concluded by giving an injury update on the First Team squad: "Callum Robinson did well against QPR. He had a stiffness in his back, so he couldn't train last week, only one session. He's a good technical player and with him, we can play offensive football. We are going to need him.
"Joe Ralls is back in training with us. In the last two days in training, he is doing well and I think he will be with us by the end of the week.
"Yakou '[Méïté] is back in full training earlier than expected, because he had a muscle injury. They said 10-14 days, but our medical staff have fixed it quick. He will be available for this weekend.
"Ryan [Allsop] has just started back with us. He hasn't had enough training with the team, but right now, Jak [Alnwick] is doing well and if he continues to play like that, he will continue to play."