Bulut pre-Sunderland | We have to believe
Interviews
21st September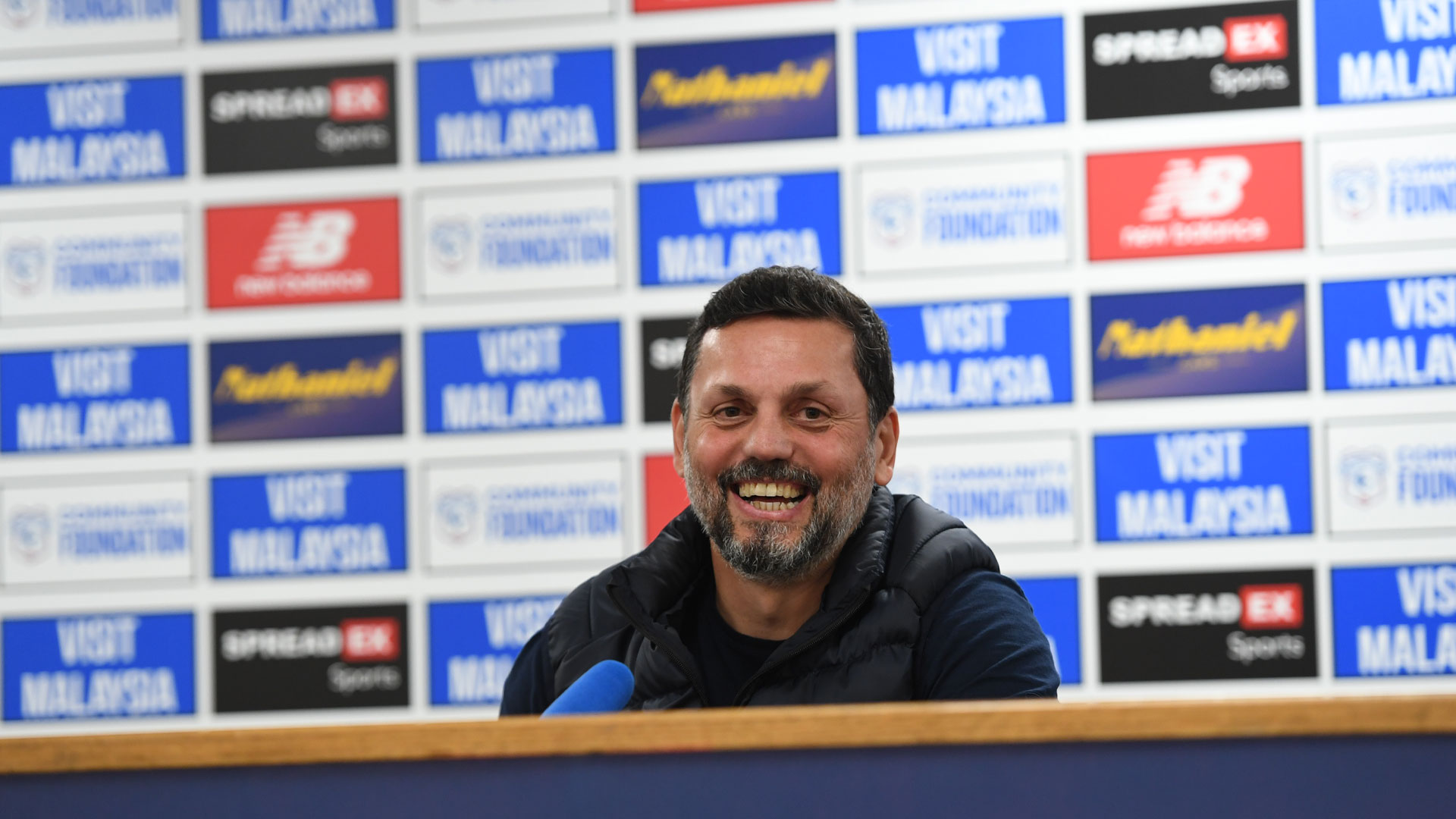 Erol Bulut spoke to the press ahead of our Sky Bet Championship clash with Sunderland on Sunday afternoon.
The Bluebirds head into this weekend's fixture on the back of two victories against Swansea City and Coventry City.
"I think it was a big step for us," Erol began. "After the big win in the derby against Swansea, I said to my players that it will not make any sense if we don't take points on Tuesday. For me, it was not only three points, it was everything.
"I told my players to believe in what we have done up until now from the start of the season, and the step they have made to where we are now. To not only believe in themselves, but also to believe in their teammates.
"I said to them that if they believe in what they are doing, they will see where they will be with this team. I managed teams in Turkey which I can compare a little bit with Cardiff. Maybe it is a different league and different level, but there I said to believe in what we are doing.
"There, we got qualification for the Europa League and we played in a cup final. If we believe in something, we can do it."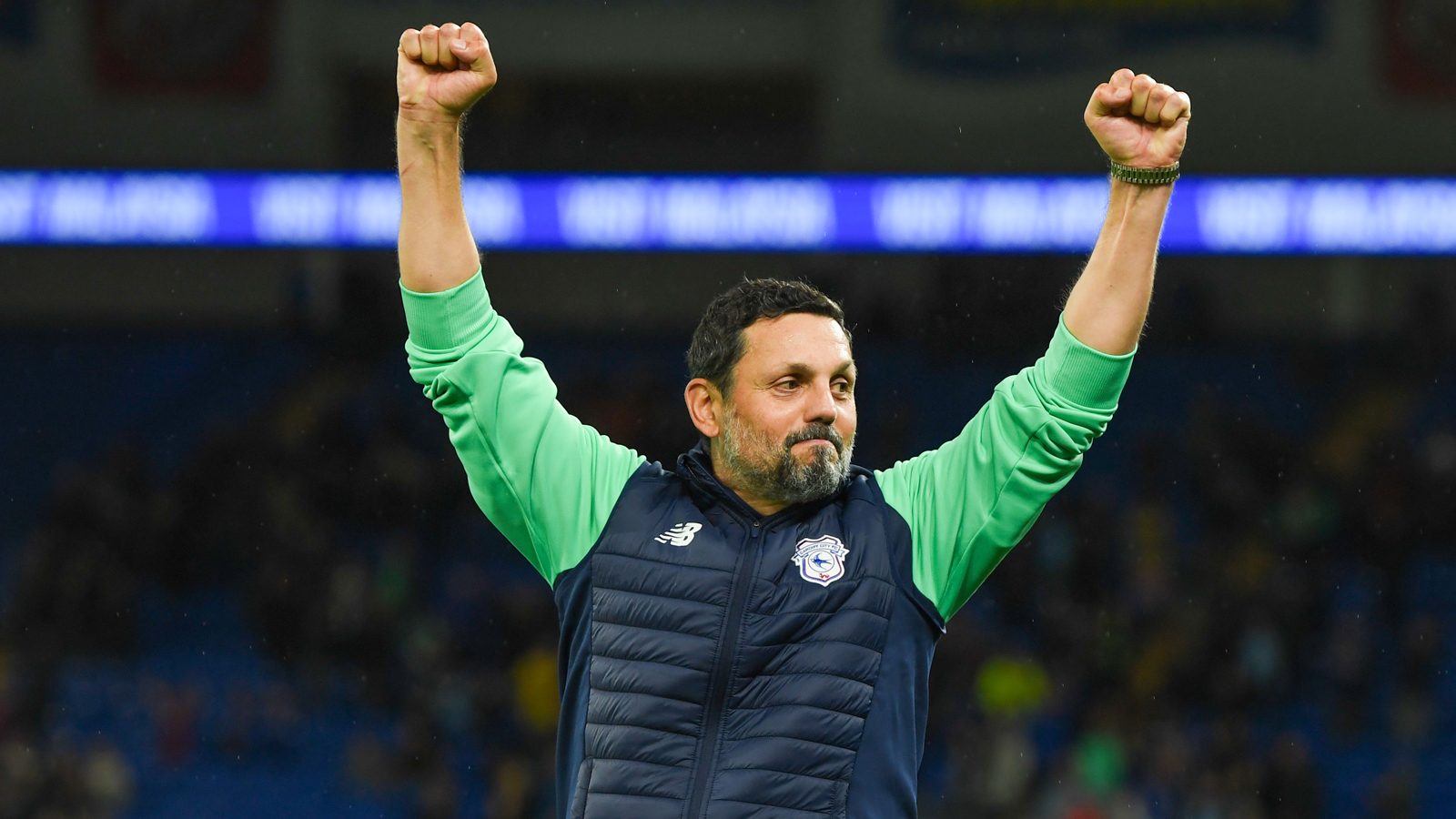 In the victory over Coventry City in midweek, Erol took no risks with the starting XI, as midfielder Aaron Ramsey was rested.
Erol continued: "First of all, Aaron is very important for this Club, for me and for the team. I spoke with him, he feels good. Today, he was on the field, he made some runs. Physically and mentally, he is in very good shape.
"Of course, it was not easy to not have him in the game against Coventry, but you can't concentrate on one player. Our machine still needs to run, and it has to be the same level of performance. Everybody has to fight for that.
"We cannot play until the end of the season with 12, 13 or 14 players - I need 25. I will try to use all of them. We will have injuries and cards, so everyone will have to be ready."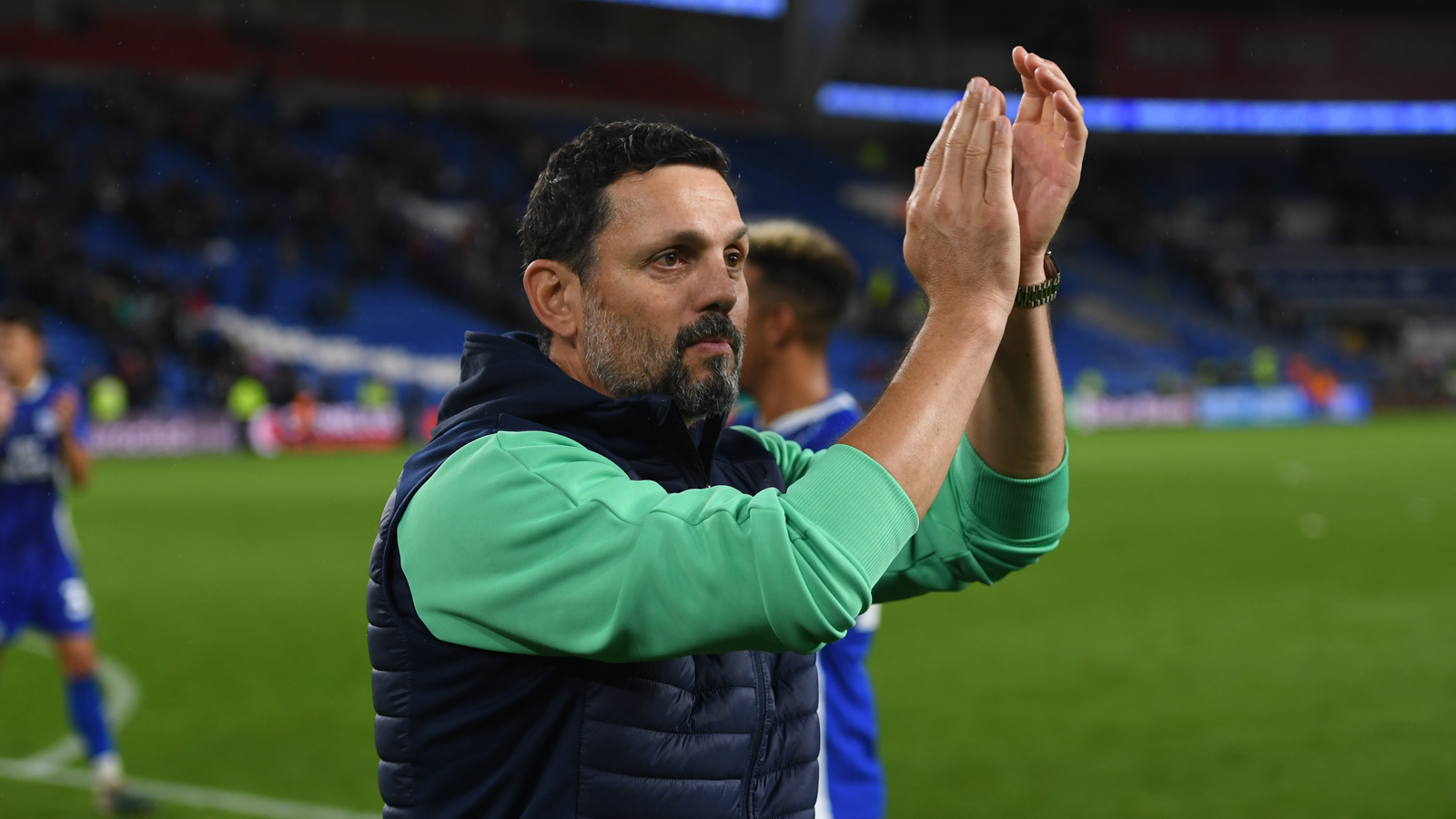 Sunderland also head into Sunday's fixture in positive form, having defeated Blackburn Rovers in midweek.
The Black Cats, managed by Tony Mowbray, are currently fourth in the Championship table.
"Like all the games, not one game is easy for us," Erol added. "Sunderland had a great win against Blackburn yesterday. They play good, young team. They work hard.
"They stay very close, tight in defence. But, all teams have issues, so we will analyse that and try to make our best also there."