Bulut pre-Watford | We have to be at 100%
Interviews
5th October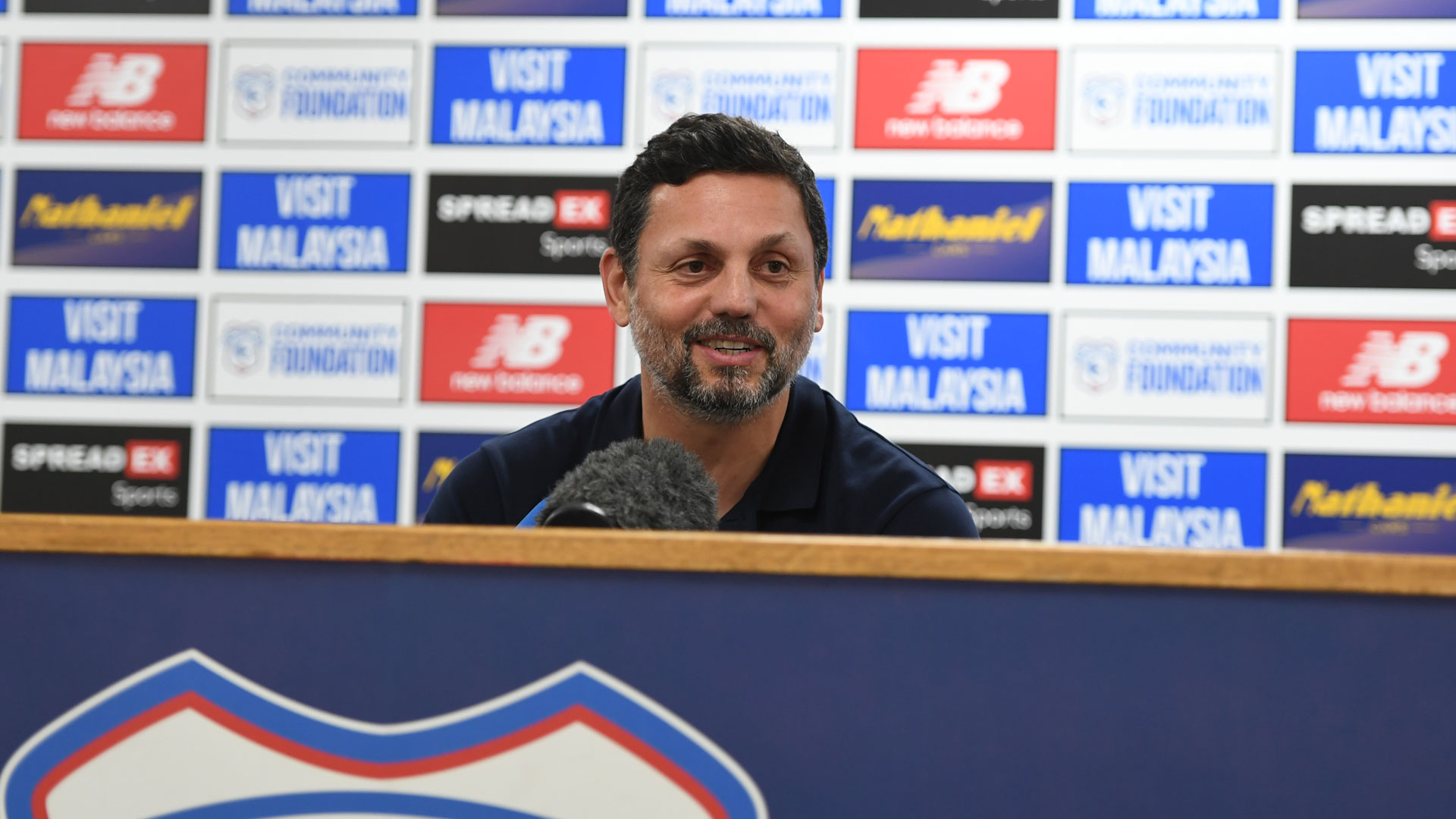 Erol Bulut spoke to the press ahead of the Bluebirds' Sky Bet Championship home fixture against Watford on Saturday.
The Bluebirds boss began by reflecting on the season so far: "From the start, we didn't know each other. The players, they didn't know me and I didn't know all the players really well.
"When we see where we are now, we can be satisfied with our performance. Also, with the way that we made transfers. It was not easy to find good players and get them here.
"It was a lot of work for all of us at the Club, especially for me when I was talking to the players individually. Right now, with where we are, we are satisfied."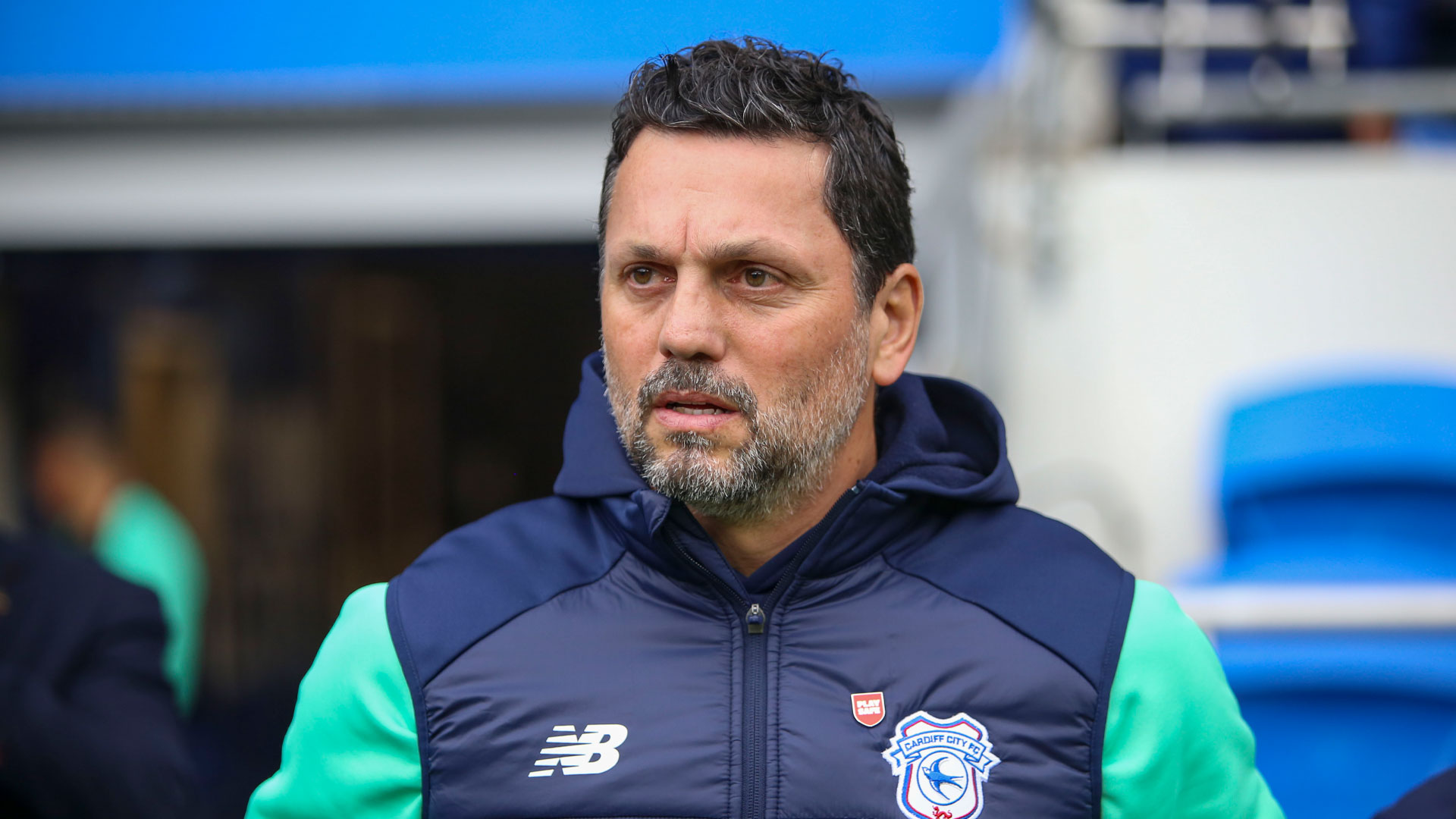 Saturday's opponents have picked up nine points from their opening 10 fixtures, leaving them 21st in the table.
"Of course, how they started the league, it was a good start, but then it didn't go well," Erol continued. "They have their reasons for that, I don't know.
"We have to take it like all the other games. It will not be easy, it will be hard work. Of course, we have to see in our squad that we have a few injuries and we have to manage it at the weekend to get the three points and go into the international break.
"He (Valérien Ismaël) is a really good coach. I know him from Besiktas, where he started well. Sometimes, in football it can happen that you lose a few games in-a-row, but we don't focus on Watford, we have to focus on ourselves. We have to be, on Saturday, 100% on the field to get our points again back that we lost in Middlesbrough."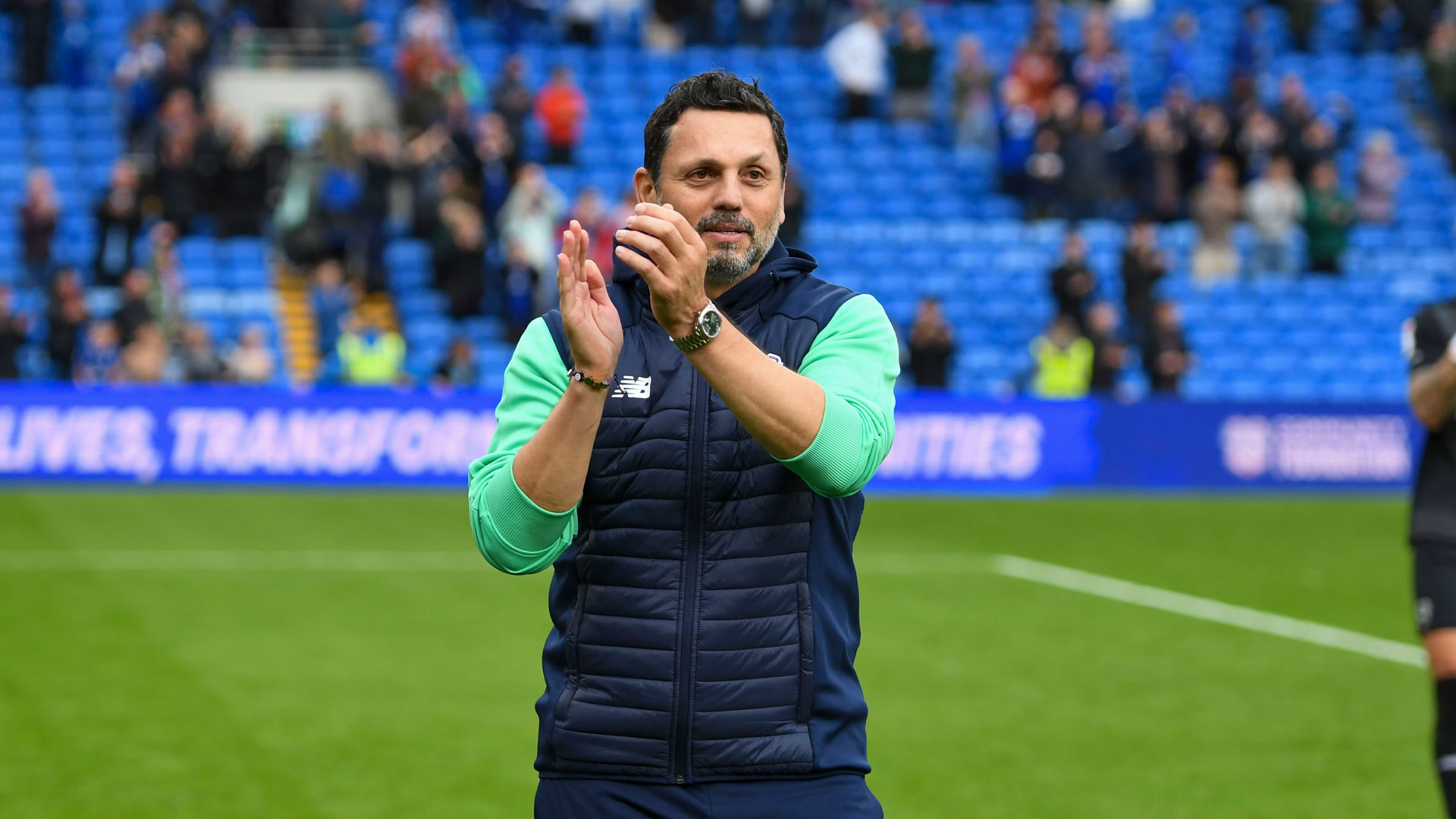 Erol concluded by providing an injury update on his City squad: "Aaron [Ramsey], we were talking about his injury, we were waiting to see how many weeks he will be out. He will not have surgery, but he will be out for 8-10 weeks. If he has surgery, it will add 12 weeks. Callum O'Dowda, he will be away for 10-12 weeks, he had surgery because of his tendon.
On the other side, Yakou Méïté will be away for a month and Kion Etete also for a month from the injury in the last game. I have four main players in the squad that I cannot use.
On the other hand, Josh Bowler came back today, he trained with us. This is a positive aspect."