Cardiff City FC partner with Catapult Sports
Club News
28th August
Cardiff City FC is proud to announce its partnership with Catapult Sports, the world leader in elite sports performance analytics. The Bluebirds will be using Catapult's seventh generation wearable technology, Vector, to track and improve team performance.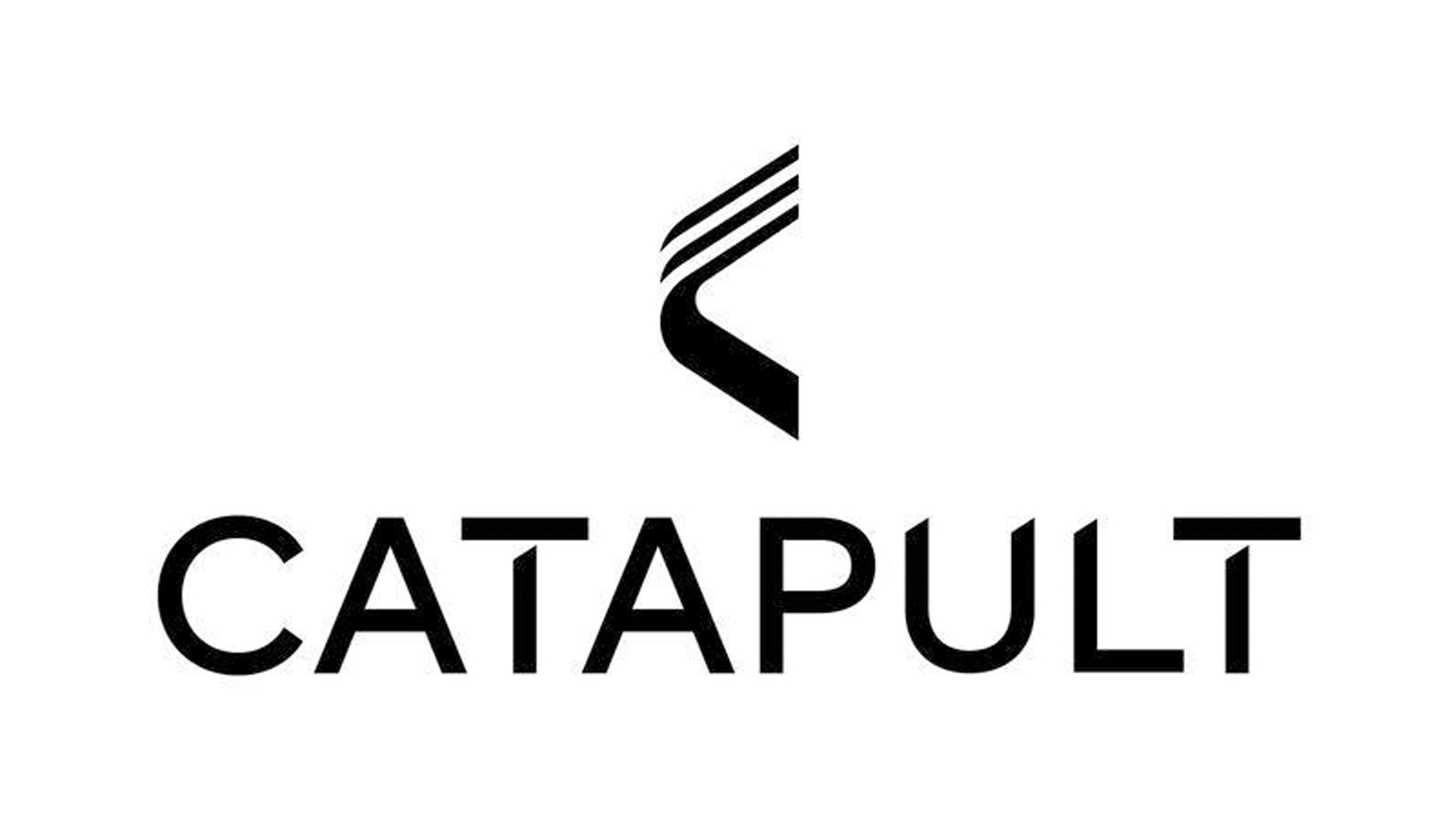 The three year deal, running until 2022, involves the Club utilising Catapult's award-winning technology; the First Team will be using Catapult's latest Vector S7 devices, whilst the Academy will be using 40 Vector X7 devices. 
Catapult's latest Vector S7 device is sports' most advanced wearable athlete monitoring product, providing leading in-stadium performance, enhanced live data analysis and integrated heart rate monitoring. 
The Vector devices contain sensors that collect data from fitness and skill levels, to specific training techniques and tactical performance, helping coaches inform critical decisions around performance, injury risk, and return-to-play.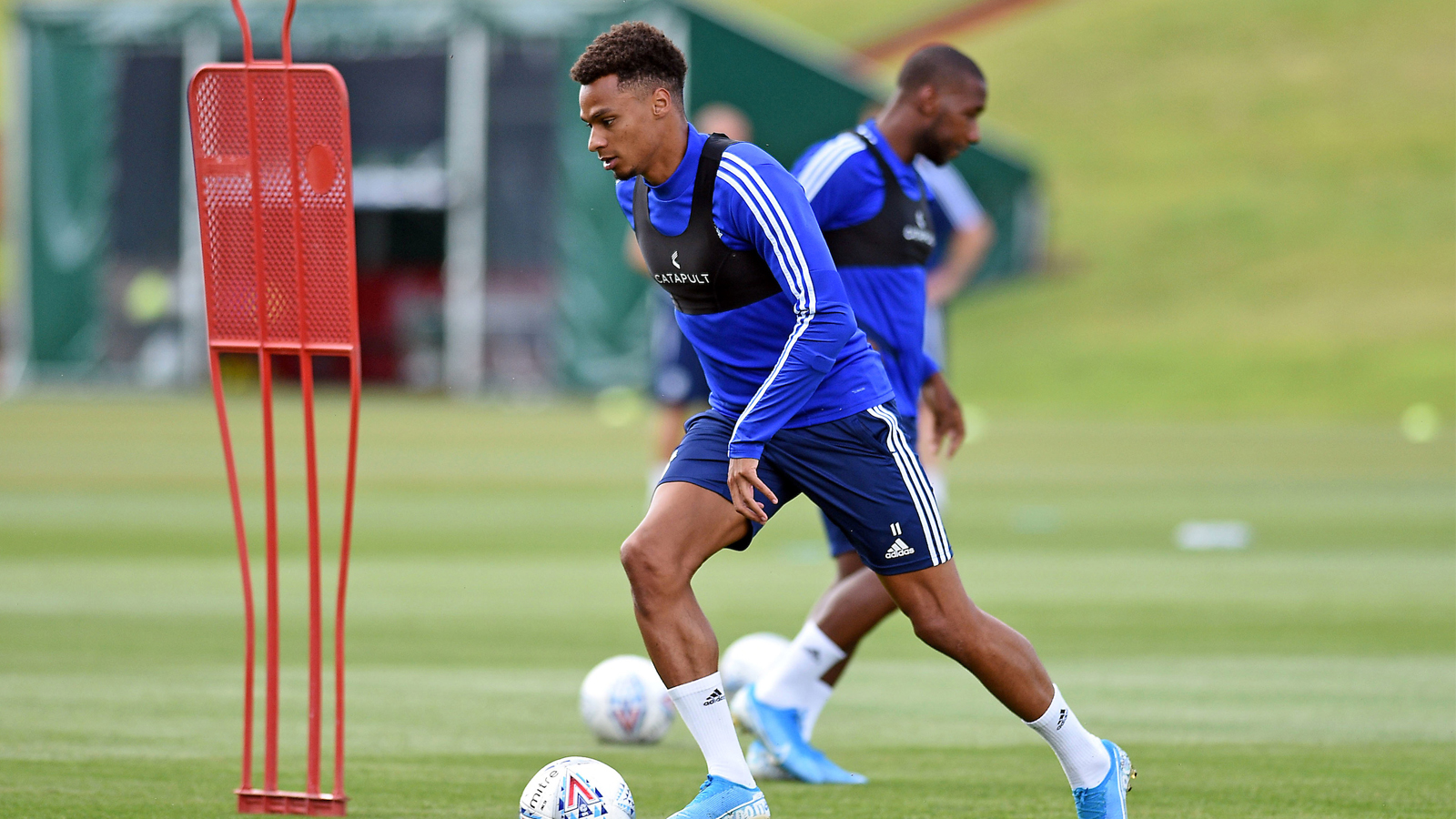 The Club's Head of Fitness and Conditioning Carl Serrant is excited at the prospect of working with Catapult: "The S7 and X7 devices represent a new benchmark in athlete monitoring. We will be tracking player performance with the highest level of accuracy and support, taking our sports science and player analysis to new heights over the next three seasons."
Joint Head of Fitness and Conditioning Lee Southernwood agrees, stating: "The use of athlete monitoring systems is widespread in elite football, and we look forward to using Catapult technology to optimally prepare players for competition."
Curt Taylor, Director of UK and Ireland Sales for Catapult Sports says: "We are delighted that Cardiff City have chosen to work closely with Catapult for at least the next three seasons and are proud to add them to our growing list of clients within the EFL Championship, which now stands at 16/24. 
"Cardiff City joining Catapult speaks volumes of the level of support we are able to give and is a testament to the quality of our product. I look forward to working with Carl, Lee and their team, as they aim to be promoted back to the Premier League this season."