Cardiff City FC Women | Two new additions link up with the Bluebirds for 2021/22
Women
29th July
This past Sunday's friendly at Keynsham saw Zara Mujica and Seren Watkins appear for the very first time as Bluebirds.
Cardiff City FC Women welcomed goalkeeper Zara and midfielder Seren from Abergavenny Women and Pontypridd Town AFC Women respectively this summer.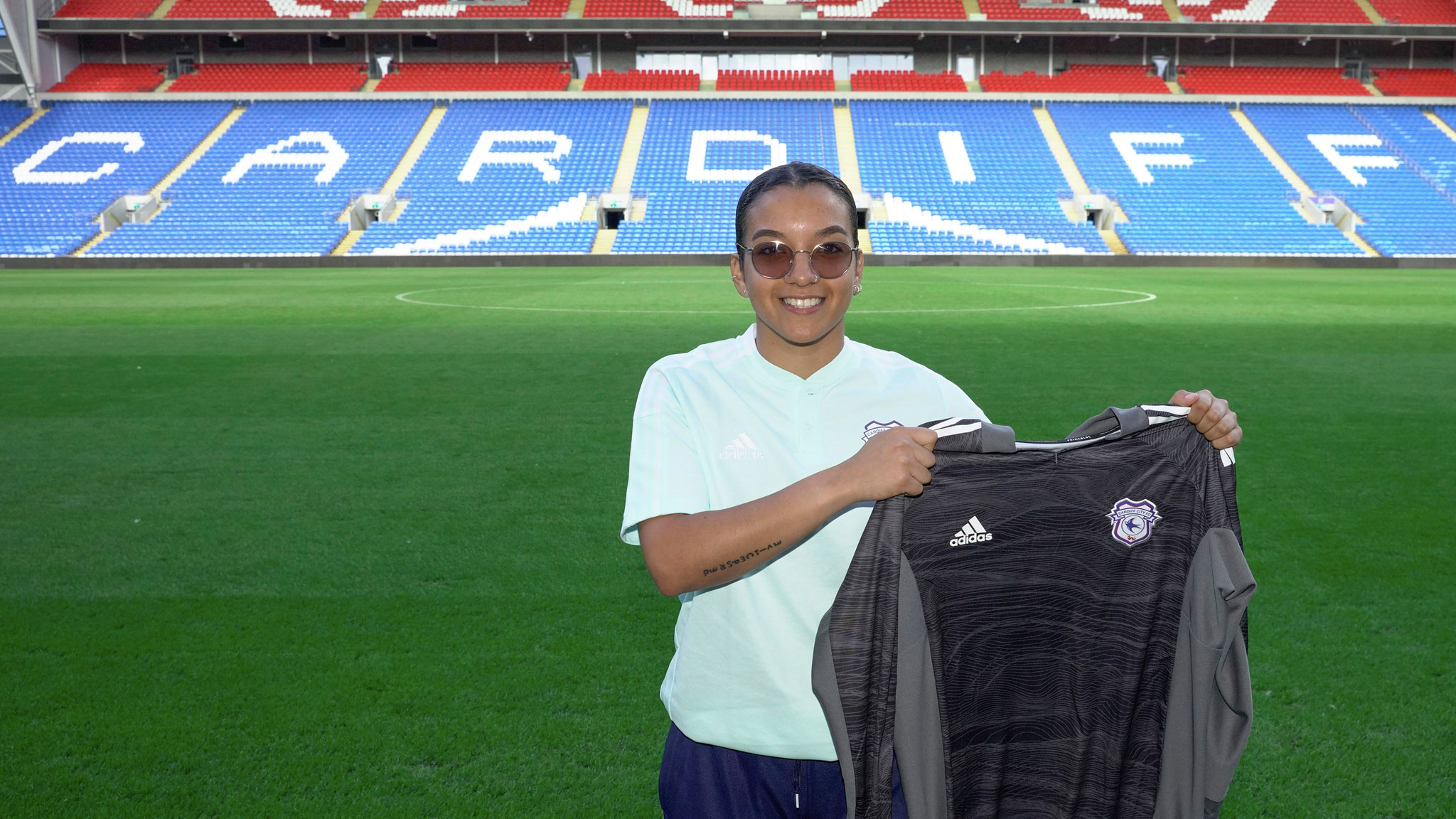 "I'm delighted to have the opportunity to be a Cardiff City player," said Zara after signing for the Bluebirds. "I'm strong on the ball, and I feel my attributes match the style of play here.
"I'm looking to develop as a player and an athlete, and I feel this is the right place for me at this stage of my career. I hope I can help the team as much as possible and we can look forward to a strong season ahead."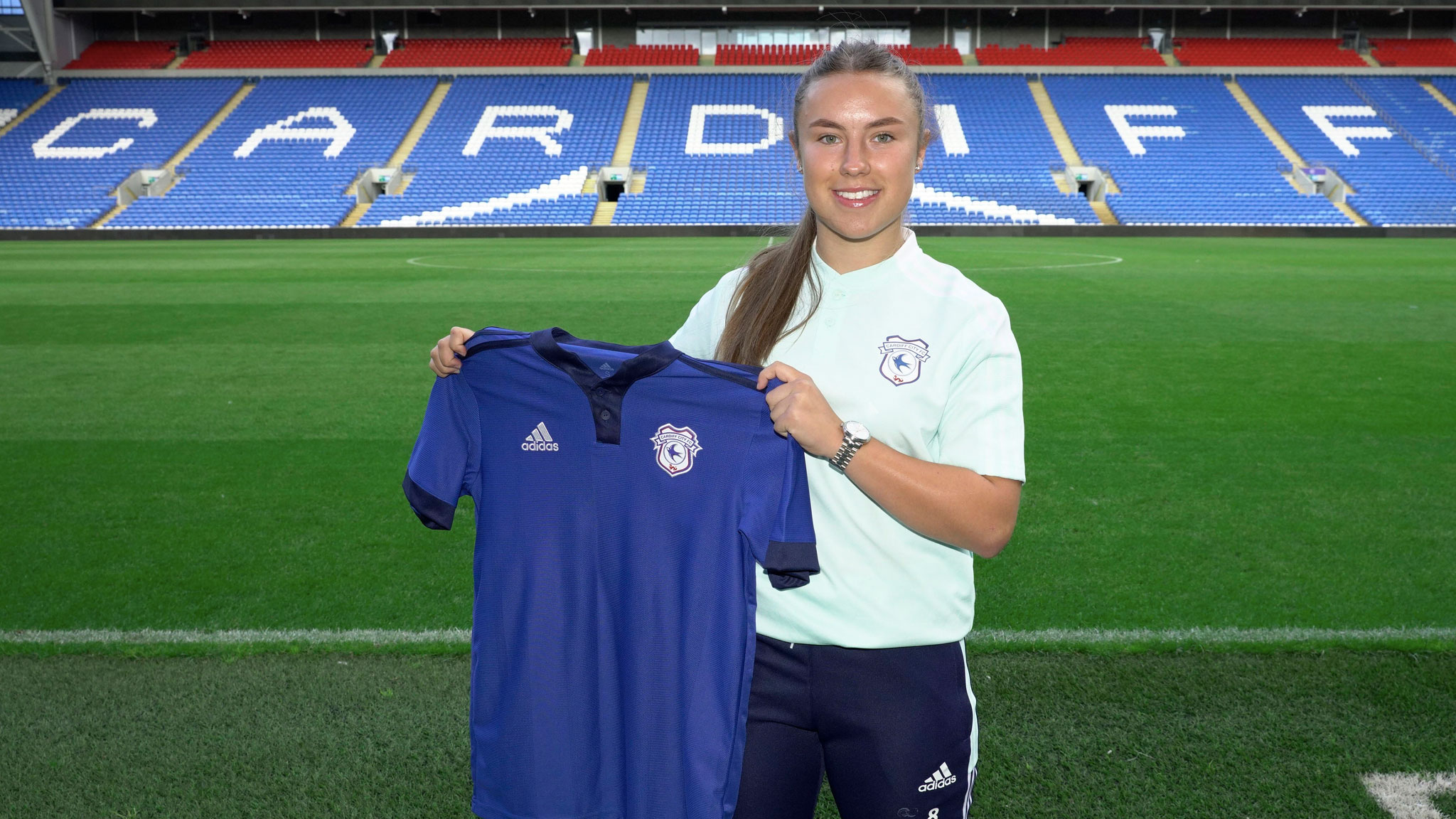 Speaking at Cardiff City Stadium, Seren said: "It's such a big Club, and I knew it would be the right move for me.
"I'm an energetic midfielder and want to bring a bit of extra creative spark to the side. It is going to be a challenge to cement my place in this talented team, but I'm here to work hard and give it my all. I'm really excited to be at Cardiff City."
We'd like to extend a very warm welcome to Zara and Seren!