Cardiff City FC Women | Two New Sponsors
Women
5th September
Cardiff City FC is delighted to announce that Sword Security and the Scott Douglas Foundation will sponsor Cardiff City FC Women for the 2019/20 season, along with previously announced sponsors Vitality and Autoclenz.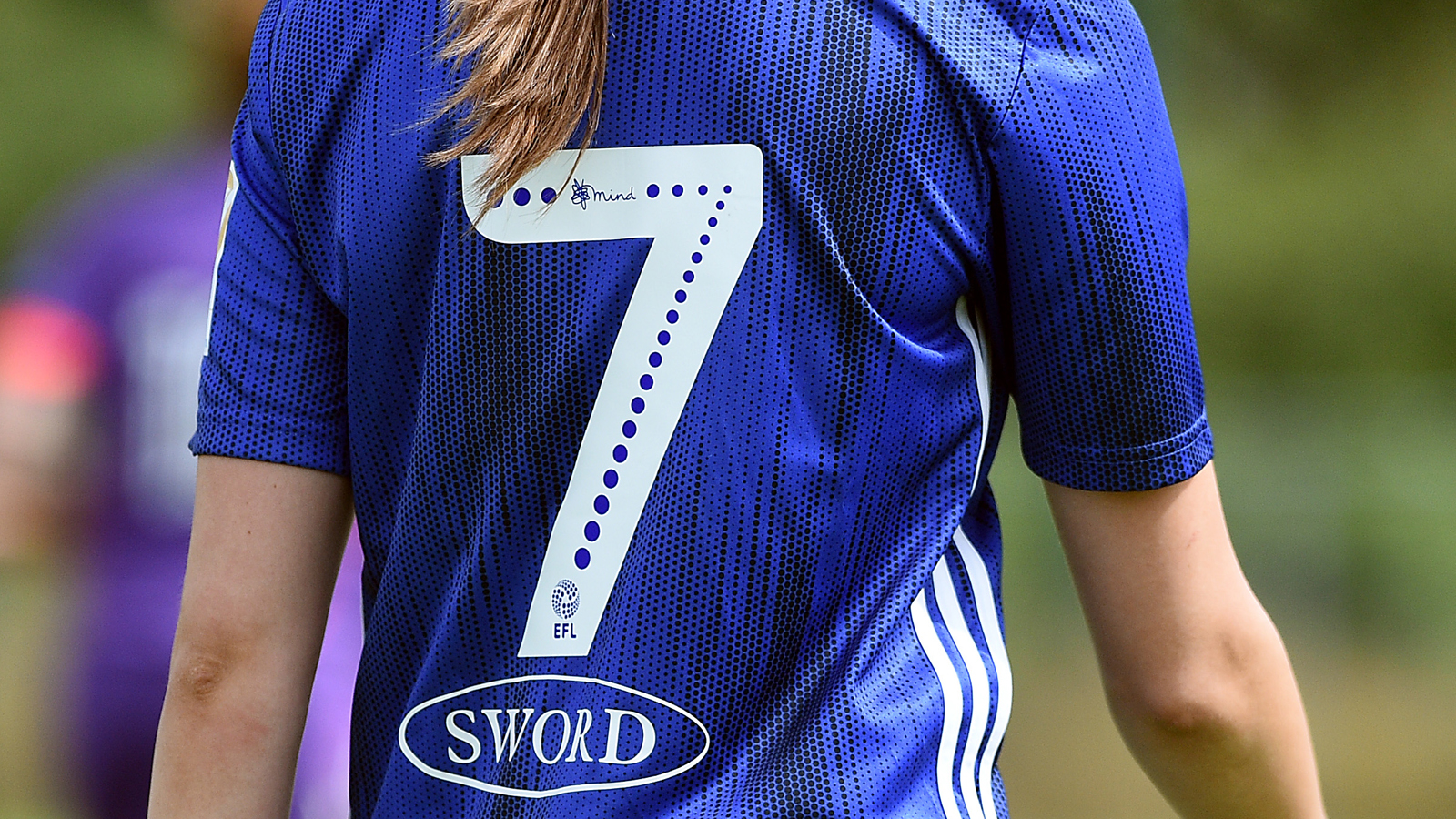 Sword Security will be City's back-of-shirt sponsor for the 2019/20 season. Founded in Ireland in the early 1990s, the company became the leading supplier of crowd management and event security services in the country and expanded into the UK market in 2006.
Their European Headquarters are in London, with their American Headquarters being based in Toronto, Canada.
John Lardner, Operations Director for Sword Security UK, said: "Sword have an office in Cardiff, so we were just looking at putting something back into the community. We looked at Cardiff City FC Women and thought it would be really good to sponsor them.
"It is amazing to have the partnership; we are proud to be linked and associated with the Bluebirds and look forward to continuing the relationship."
Find out more about Sword Security at: www.swordsecurity.com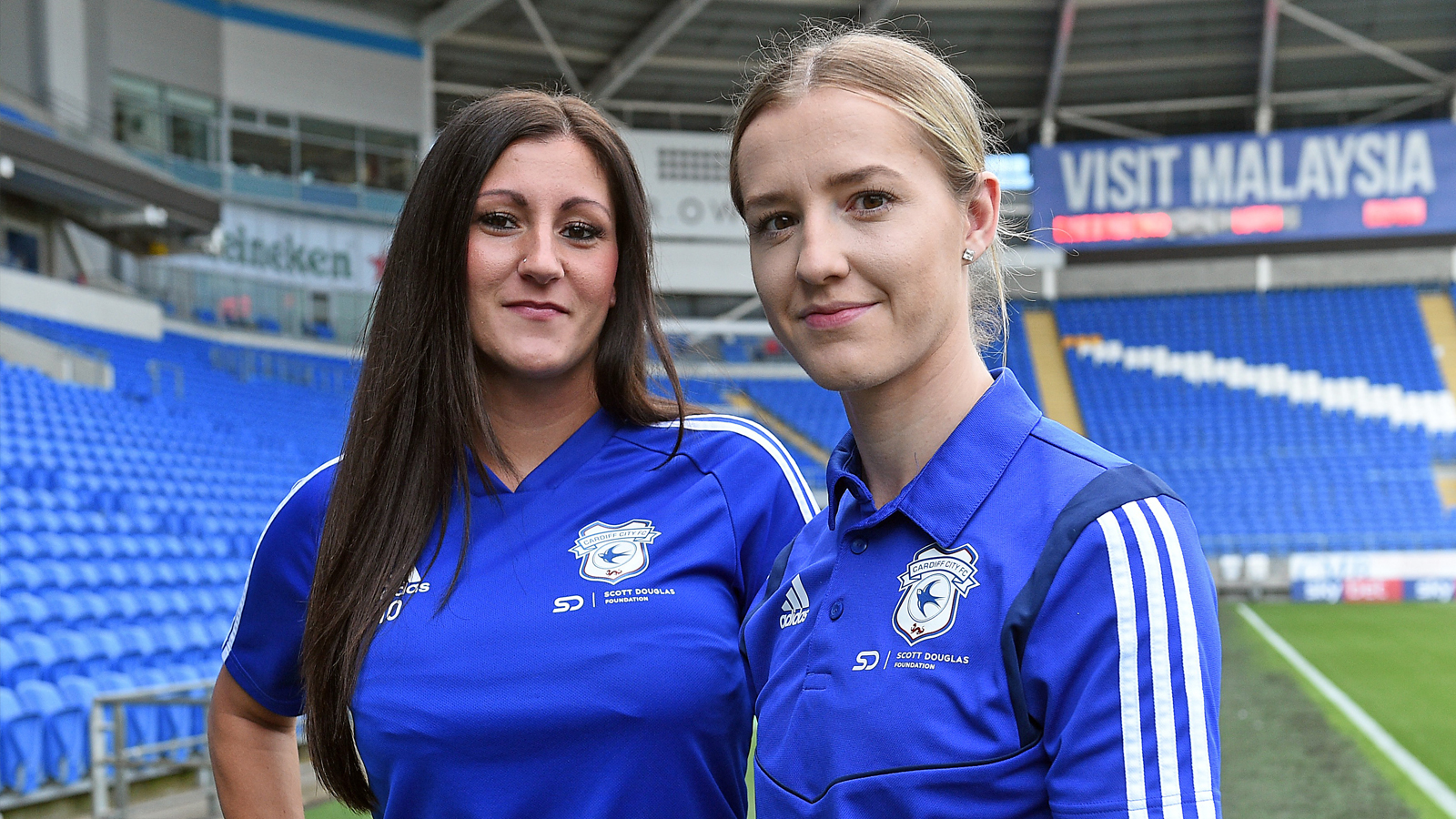 The training kit sponsor will be Scott Douglas Foundation, who were founded in 2018 with the motto "Giving Something Back". Founder Scott Douglas has been a loyal follower of Cardiff City FC Women, with his fiancée Danielle Broadhurst going into her seventh season as a City player.
Upon the announcement, Scott said: "The Scott Douglas Foundation was set-up about a year ago to give something back and aims to help people and organisations, when possible.
"I have been involved with the women's game for a couple of years because my fiancée Danielle [Broadhurst] plays for Cardiff City FC Women and they've got a really good infrastructure, so it was the perfect partnership.
"I would love to see the Bluebirds achieve success and some silverware this season."
Find out more about Scott Douglas Foundation on Twitter at: @ScottDouglasFo1
Keep up-to-date with all of the most recent news via our official Women's Twitter and Instagram accounts, @CardiffCityFCW!