Cardiff City TV | Preston North End vs. City
Club News
10th March
Preston North End vs. Cardiff City - Saturday, February 11th. 3pm kick-off.
Cardiff City TV will be bringing you the latest from Preston North End as the Bluebirds travel to face the Lilywhites this weekend.
Supporters based in the UK can purchase Audio Passes covering this match only for £2.50!
In respect of domestic streaming, the EFL has returned to the position as was prior to the pandemic when the live broadcast or streaming of any match in England, Wales and Northern Ireland is prohibited between the hours of 2:45pm-5:15pm on Saturday afternoons.
However, supporters in the UK can purchase a Monthly Audio Pass to listen in for just £5!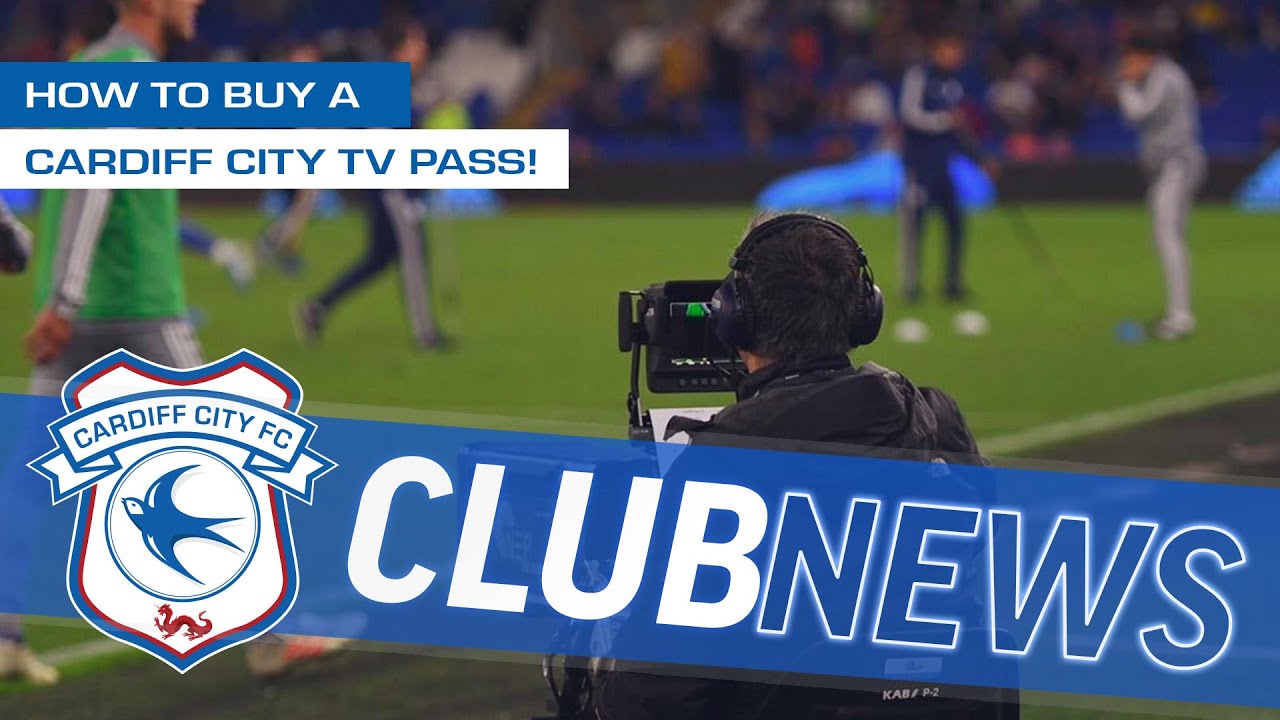 This fixture has been selected for international coverage, meaning that it will only be available to watch in select territories.
Overseas supporters in these countries can watch Saturday's match live on Cardiff City TV by grabbing an International Match Pass for just £10!
International Match Passes for the fixture begin before kick-off, with exclusive pre-match coverage presented by Cardiff City TV.
As part of the International Match Pass, Cardiff City TV's coverage includes:
Pre-match show
Multi-camera production
Commentary
Replays
Cardiff City TV's pre-match live show will also be available to watch, free of charge, on the Club's official YouTube channel!
Click here to view audio & video Match Pass options!
For more information regarding streaming EFL fixtures in the 2022/23 season, please click here.
Afghanistan

American Samoa

Andorra

Austria

Bangladesh

Belgium

Bhutan

Botswana

Brunei

Cambodia

Cape Verde

Comoros

China

Christmas Island

Cocos Islands

Cook Islands

East Timor

Eritrea

Ethiopia

Faroe Islands

Federated States of Micronesia

Fiji

French Polynesia

Gambia

Ghana

Gibraltar

Guam

Guinea-Bissau

Hungary

Israel

Italy

Kiribati

Laos

Lesoth

o
Liberia

Liechtenstein

Luxembourg

Macau

Malta

Marshall Islands

Monaco

Mongolia

Myanmar

Namibia

Nauru

New Caledonia

Niue

Norfolk Island

North Korea

Northern Mariana Islands

Palau

Papua New Guinea

Pitcairn Islands

Portugal

Puerto Rico

Romania

Samoa

Sao Tome & Principe

Senegal

Seychelles

Sierra Leone

Socotra

Solomon Islands

South Korea

South Tyrol

Spain

St Helena & Ascension

St Pierre & Miquelon

Swaziland

Switzerland

Tahiti

Taiwan

Thailand

Tokelau

Tonga 

Tuvalu

US Virgin Islands

Vanuatu

Vietnam

Wallis & Futuna

Western Samoa

Zimbabwe