Cardiff City vs. Wigan Athletic: Your Matchday Guide!
Club News
14th February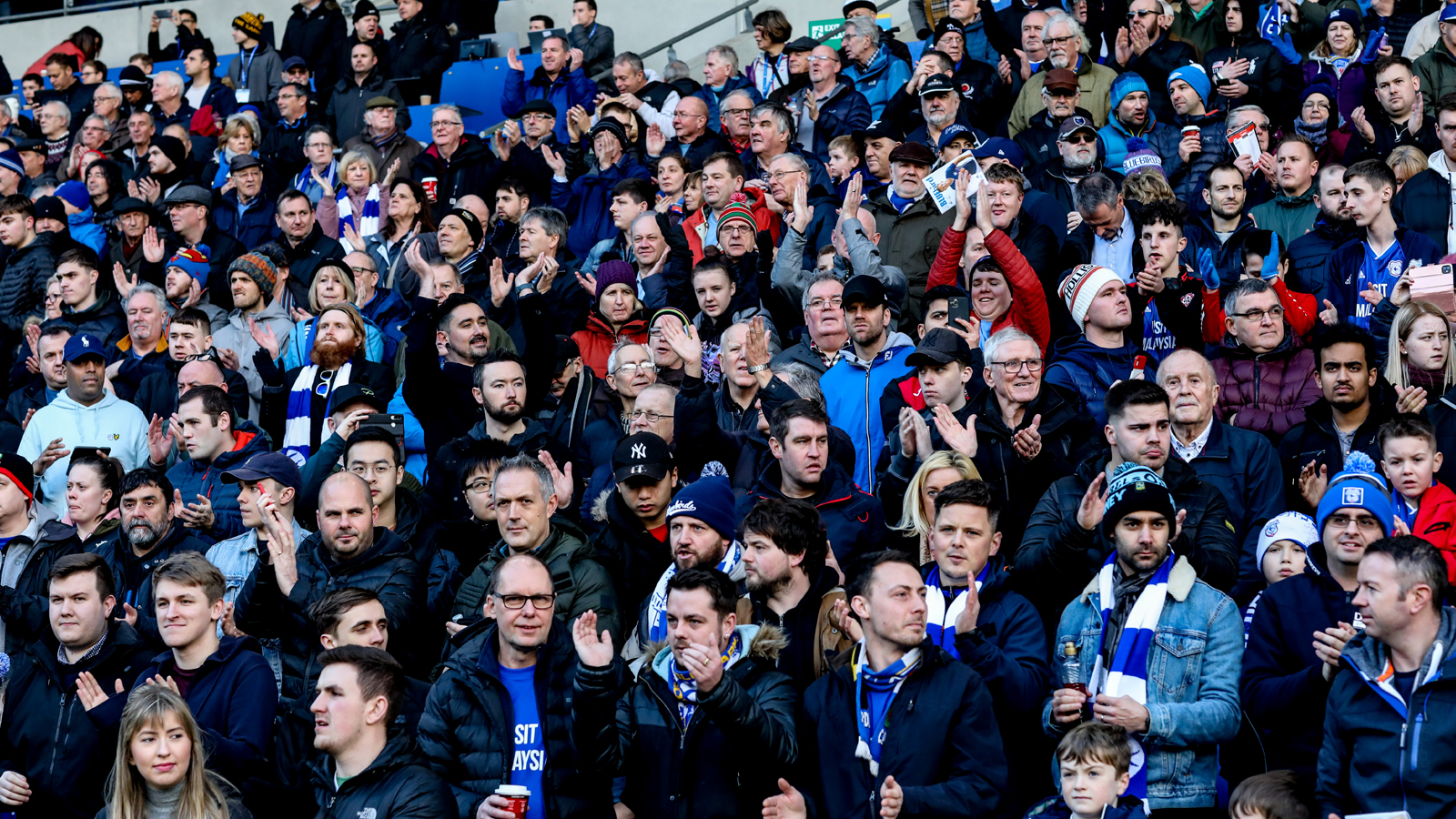 Secure your seat by buying your tickets online today!
Can't make it to CCS?
Cardiff City TV has you covered...
City's match against the Royals is available for live audio commentary through Cardiff City TV, costing either £20 for a season pass or £5 for a one-off match pass!
Click here for Cardiff City TV's live match packages!
Getting to CCS
There are plenty of ways to reach CCS ahead of kick-off on Saturday afternoon, regardless of how you're travelling. Transportation by train is convenient, with both Ninian Park and Grangetown train stops being within walking distance of the ground.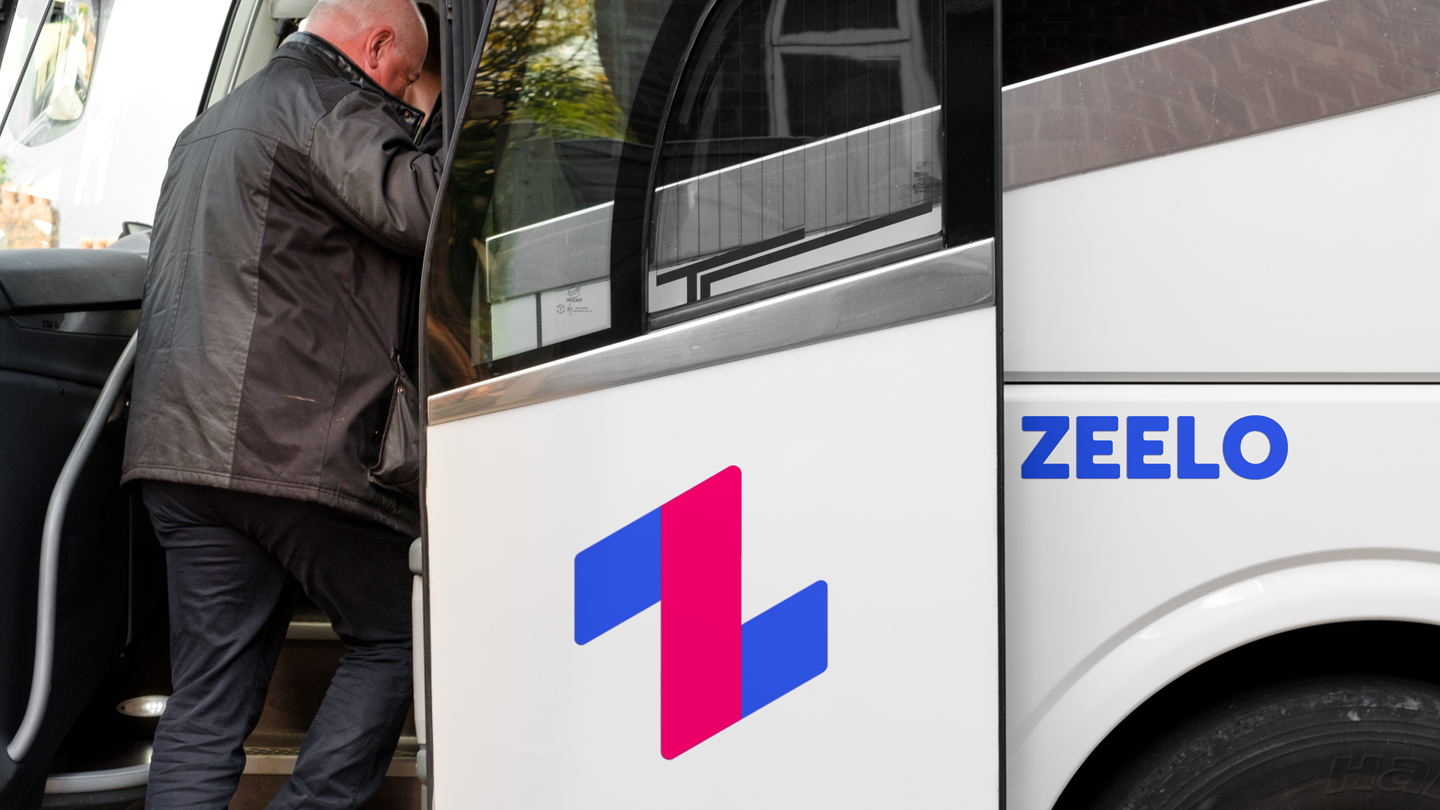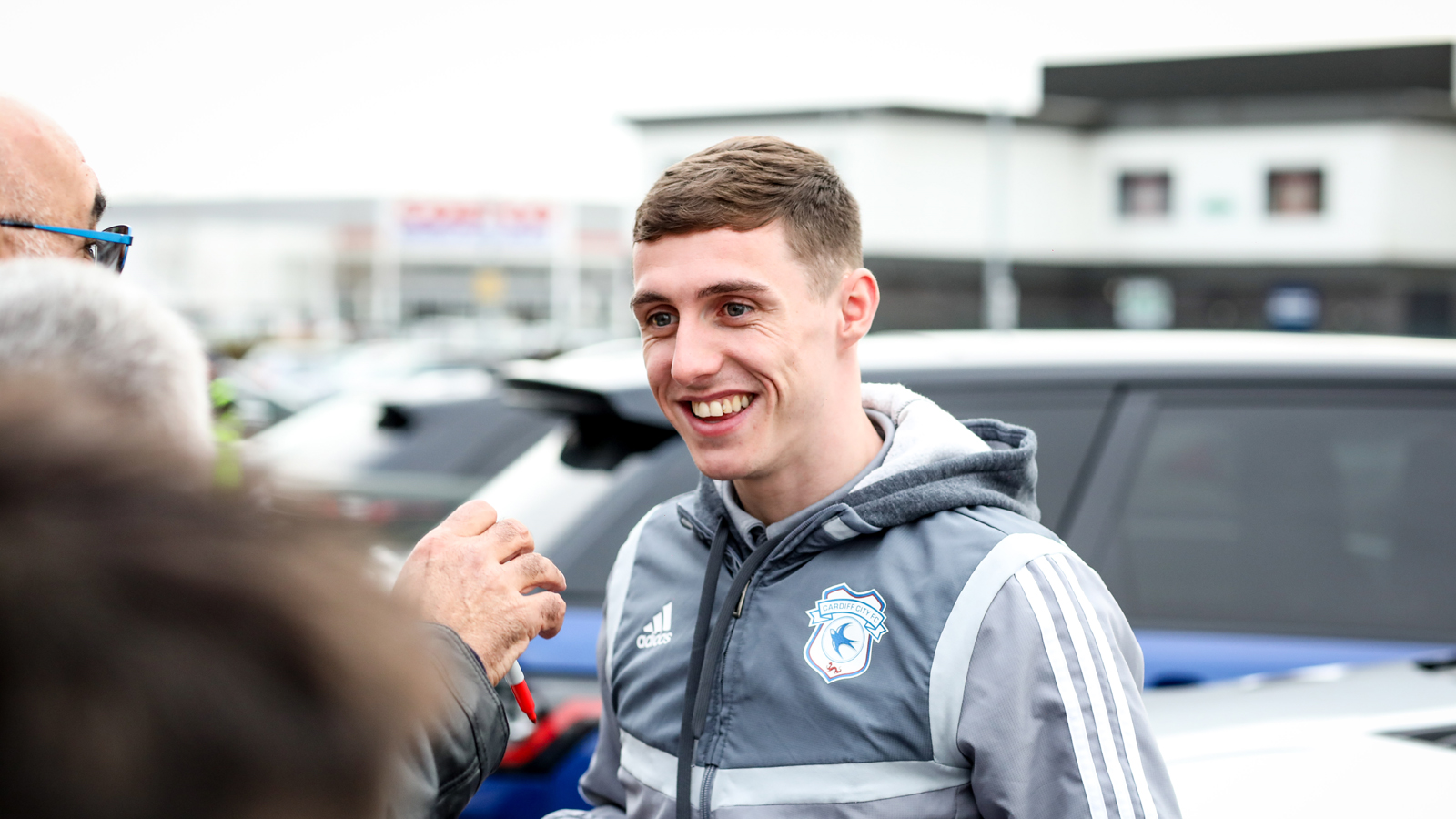 Arrival
With Saturday's match against Wigan Athletic kicking off at 3pm, the gates for Cardiff City Stadium will be opening an hour and a half before at 1:30pm, giving you plenty of time to get settled in and find your seats!
The TV Network will begin its schedule of programmes from then. The First Team, Development side, Academy and Women's Team are all covered on matchdays, thanks to Cardiff City TV.
You can enjoy all of our matchday programming in every stand on our 110" RICOH projector screens.
Once you get to the ground, regardless of which stand you're sitting in you will find that there is plenty to do!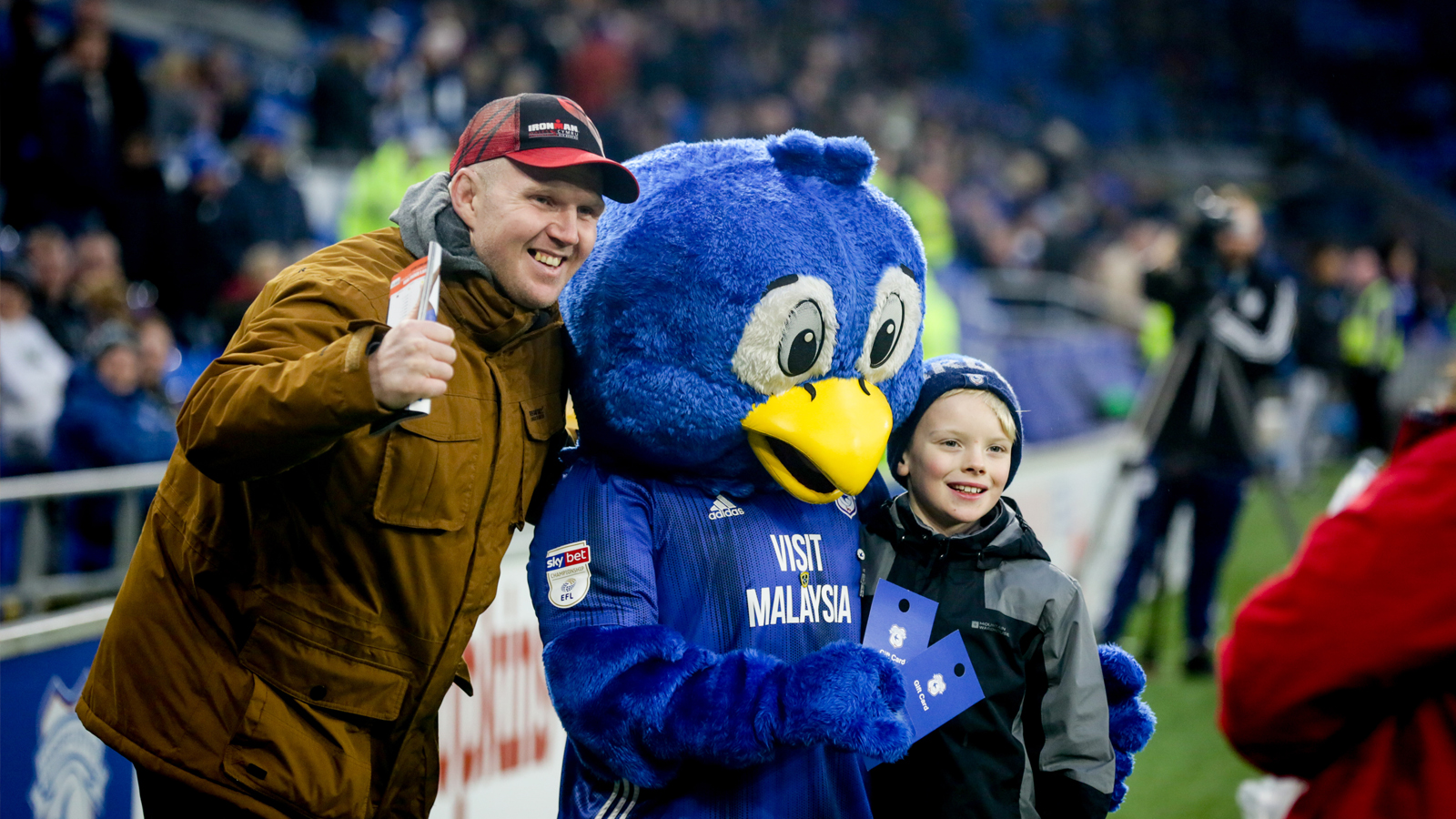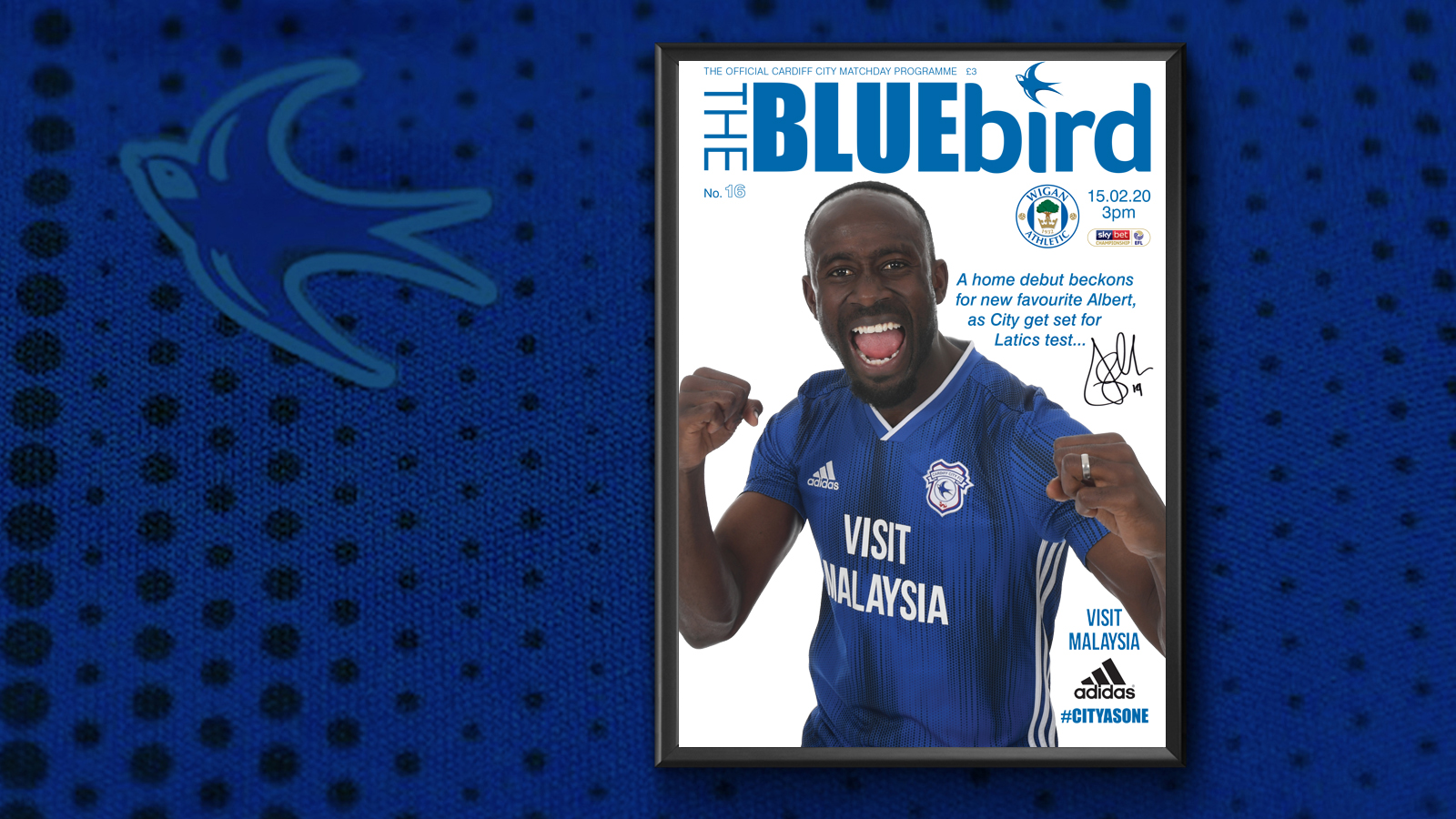 This season's 16th issue of Cardiff City FC's official matchday programme, The Bluebird, is out ahead of the match, with featuring an exclusive feature interview with City winger Albert Adomah! The Bluebird is available around CCS ahead of kick-off, so why not pick up your copy ahead of heading into the ground for only £3!
Cardiff City FC Foundation will once again be joined by health and wellbeing organisations as part of Health Day 2020. Now in its fifth year, Health Day helps spread the message surrounding healthier more active lives amongst us Bluebirds!
Cardiff City FC's Matchday Veterans Hub will be running in Block 111 of the Ninian Stand on Saturday afternoon, opening its doors once again as it becomes a regular feature at CCS. The Hub will be there to provide a safe space for Veterans and members of the Armed Forces Community to get together pre-match. This new community feature will be available as soon as the gates open and is available to those with tickets from Block 118 – 205. More information can be found at www.cardiffcityfcfoundation.org.uk/veteranshub.
Cardiff City Football Club is delighted to announce the launch of an audio description commentary service at Cardiff City Stadium to promote access for all football fans.The service, provided by Alan March Sport Ltd, will be available at all future home fixtures also.
The free to use service for blind and vision impaired spectators will be available to both home and visiting fans, with our team of trained audio describers keeping up with play to the second to ensure listeners know exactly where the ball is and what is happening on the pitch.
To register your interest and book a receiver, email adam.gilliatt@cardiffcityfc.co.uk ahead of Saturday's game. Click here for more information.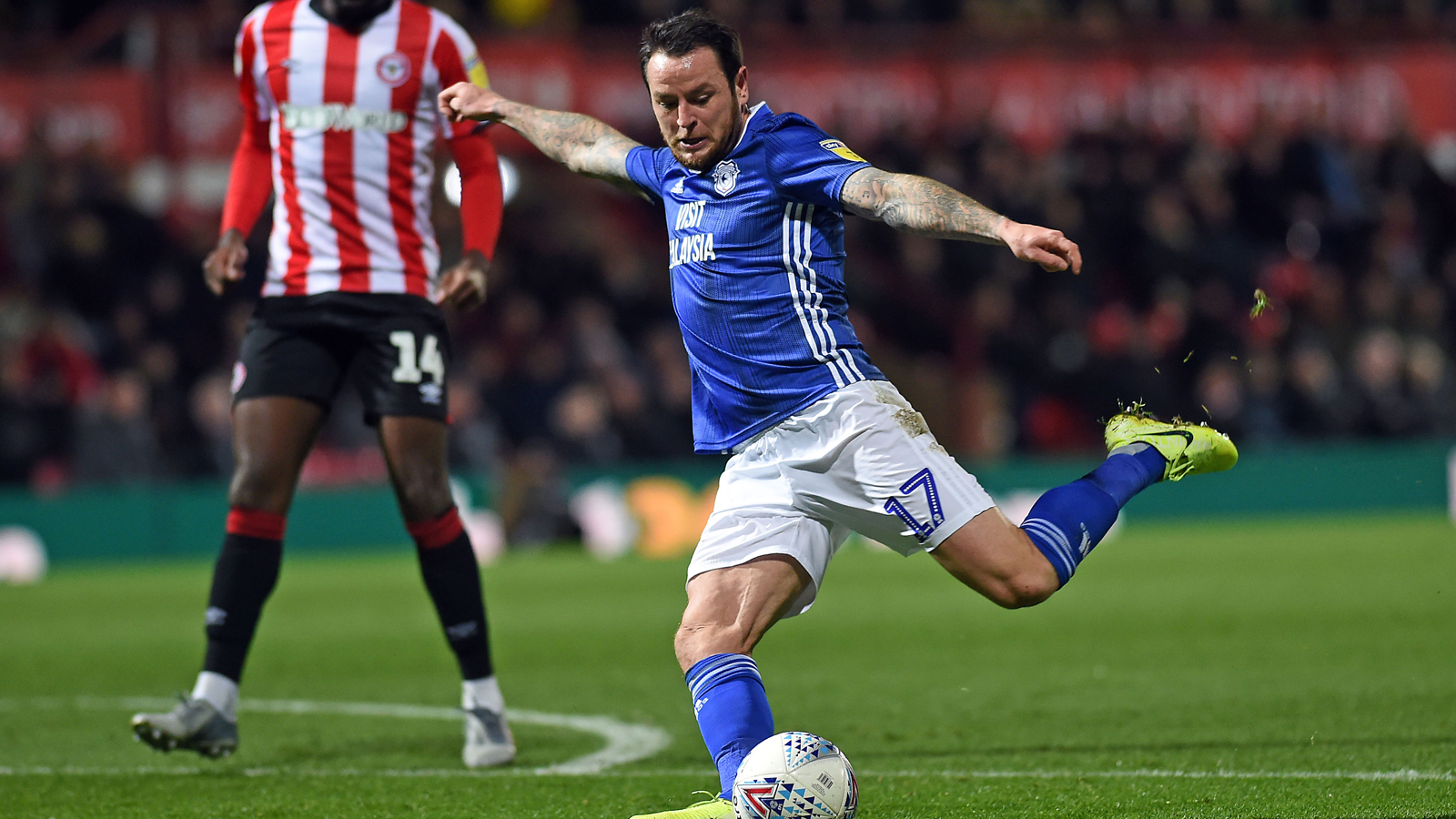 Kick-Off
Cardiff City kick-off their match against Wigan Athletic at 3pm! Don't miss a second of the action by ensuring that you're in your seat ahead of KO.
See you at CCS!
#CityAsOne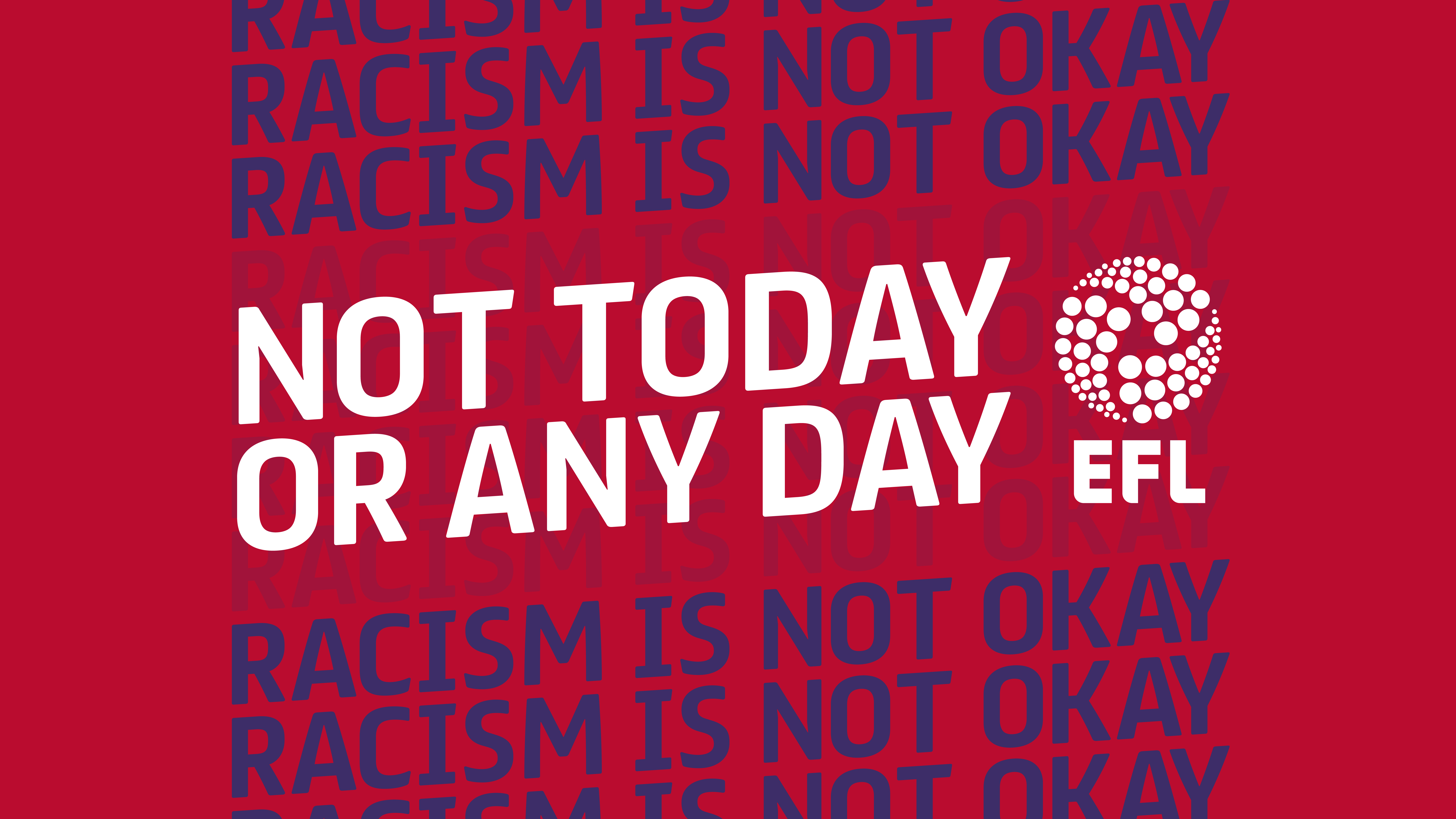 Cardiff City FC operates a zero tolerance policy on all forms of discriminatory or offensive behaviour at Cardiff City FC.
Simply text the stand, row and seat details of an offender, followed by the nature of the problem to 07554 158 224.
We'll do the rest.
All contact will remain anonymous. Click here for more information regarding discrimination reporting.
Each text will be charged at your standard network rate.
#CityAsOne