City in Focus | Seren Watkins delighted with CCS return
Women
12th October
Cardiff City Women are set to return to Cardiff City Stadium later this month, as they take on Barry Town United.
The Adran Premier fixture - which has been selected for live broadcast by S4C - will take place on Sunday, October 29th, 2023 - 5:10pm KO.
City have made an unbeaten start to the Adran Premier season, which sees them sit two points clear at the top of the table.
Midfielder Seren Watkins, who has played an integral part in the Bluebirds' success since joining in 2021, spoke about the prospect of playing at CCS again this season.
"I'm really looking forward to it, it's a massive opportunity," Seren began. "It'll be another good experience for us as a squad.
"Playing at the stadium at this stage in the season just gives us a boost and it shows the support that we're getting from the Club and our sponsors.
"Our aim in every game is to put on a show, but we want to make sure that we do that in front of a big crowd at the stadium, that'd be a great feeling for us."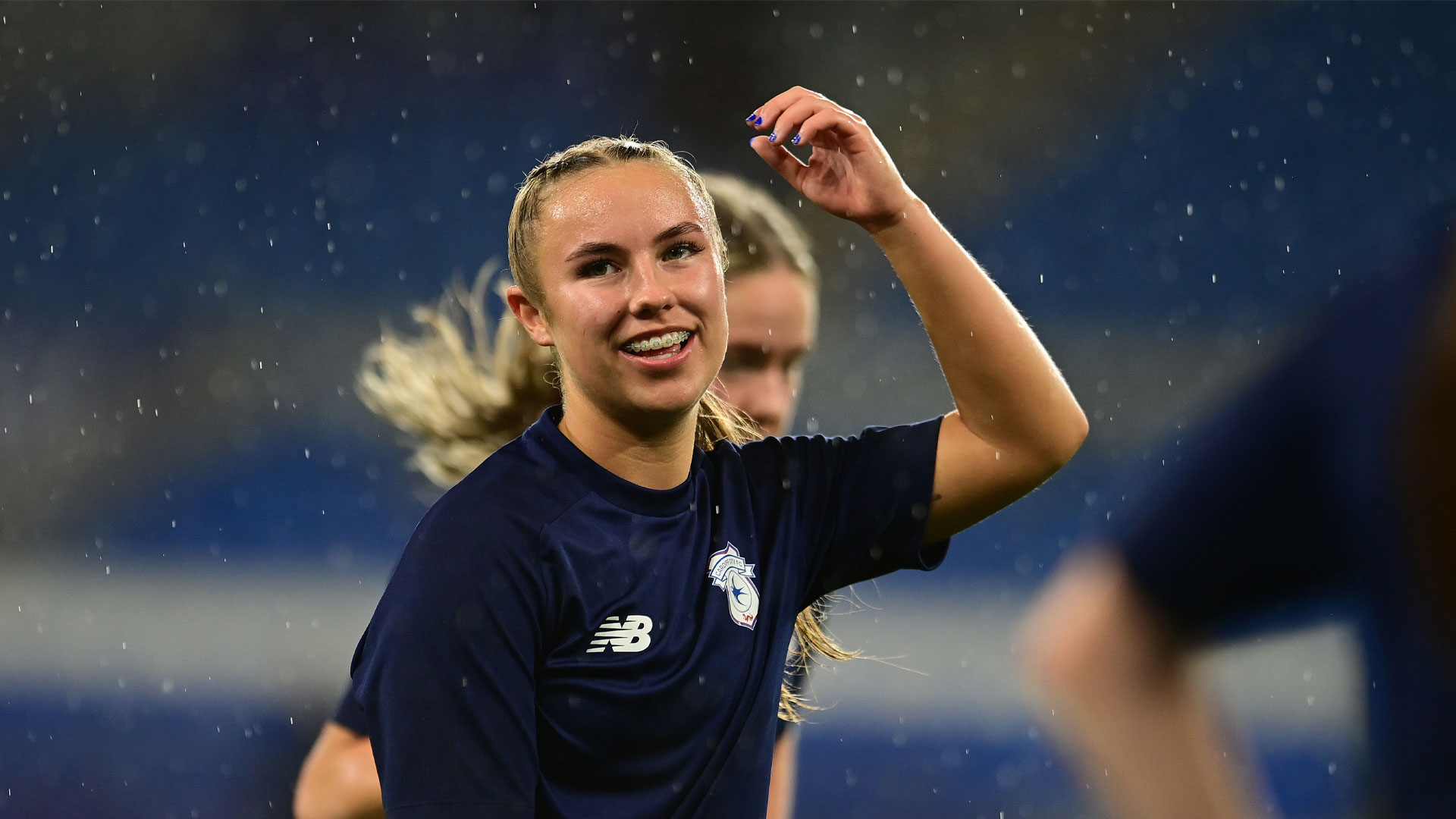 City Women played two games at CCS last season, defeating Abergavenny Women in front of 5,175 fans, before lifting the Adran Premier title following a win over Swansea City Women.
Reflecting on the previous campaign, Seren continued: "We had a really good result against Abergavenny last season and we're hoping to match that performance against Barry.
"We have a lot of good memories of that night as a squad. The crowd was amazing, every time we scored, the cheer was just unbelievable. It's a memory that will last for me forever.
"Then, to go on to lift the trophy at the stadium was a great feeling after all the hard work we had put in throughout the season. Everyone worked really hard to achieve what we did and it felt like a reward to celebrate winning the league in front of the fans at the stadium.
"There's been a lot of movement in the Women's game in Wales and for us to be playing at the stadium regularly just highlights the growth, especially in our league."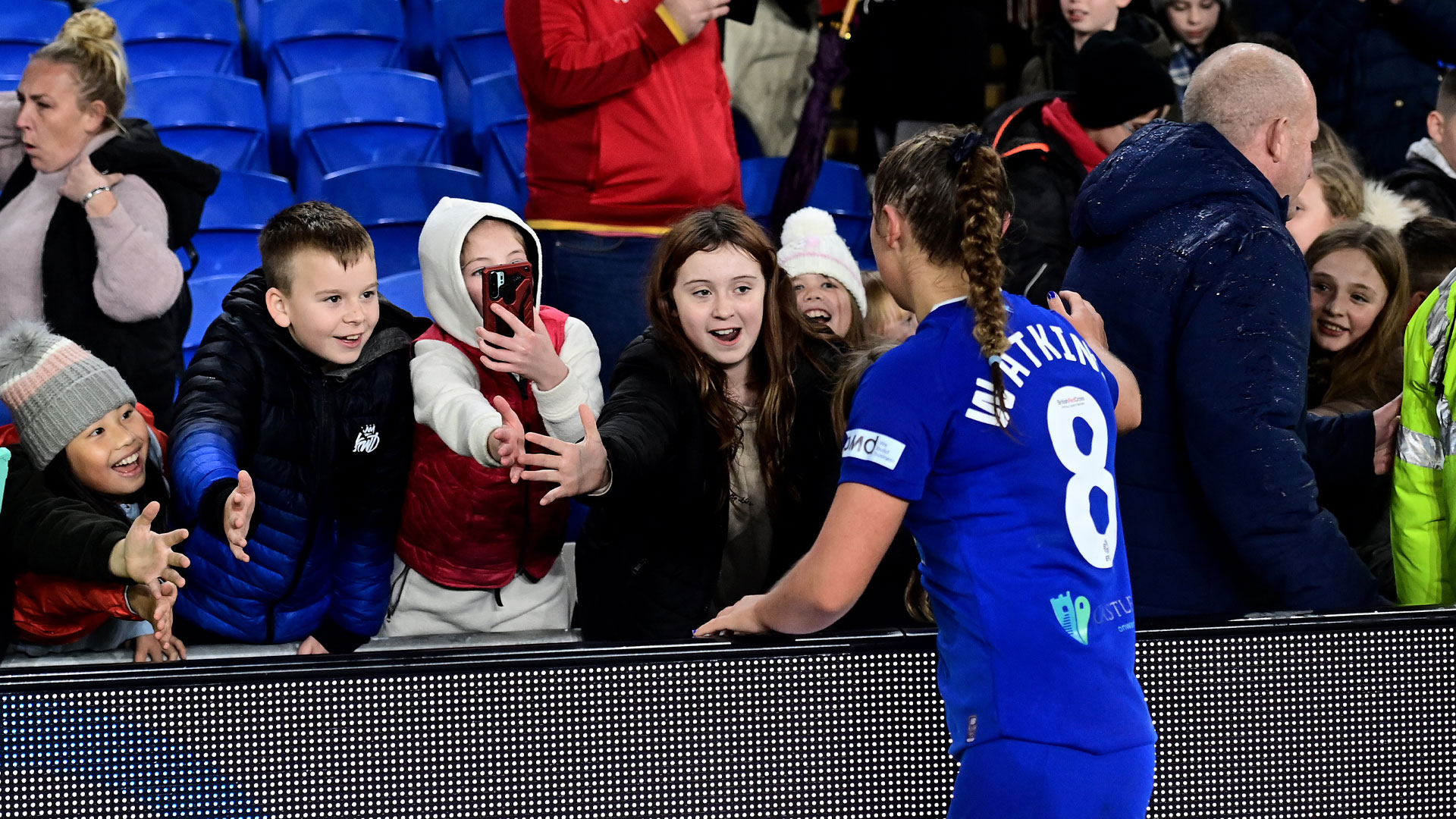 One of the many highlights from the Bluebirds' two fixtures at CCS last season was the fantastic support of the City fans.
"The atmosphere in both games was great," Seren added. "We're looking forward to having that again against Barry.
"It'll be really good to see some familiar faces in the crowd and hopefully, we can get even more people there than last time.
"We have some really good memories of playing at the stadium last season and we're looking forward to having our supporters there again."
For more information about tickets, as well as Hospitality, Sponsorship and Advertising packages, click here!