City vs. Blackpool | Match Sponsors
Commercial
16th December
We'd like to extend a warm welcome to all of our sponsors at Saturday's clash with Blackpool!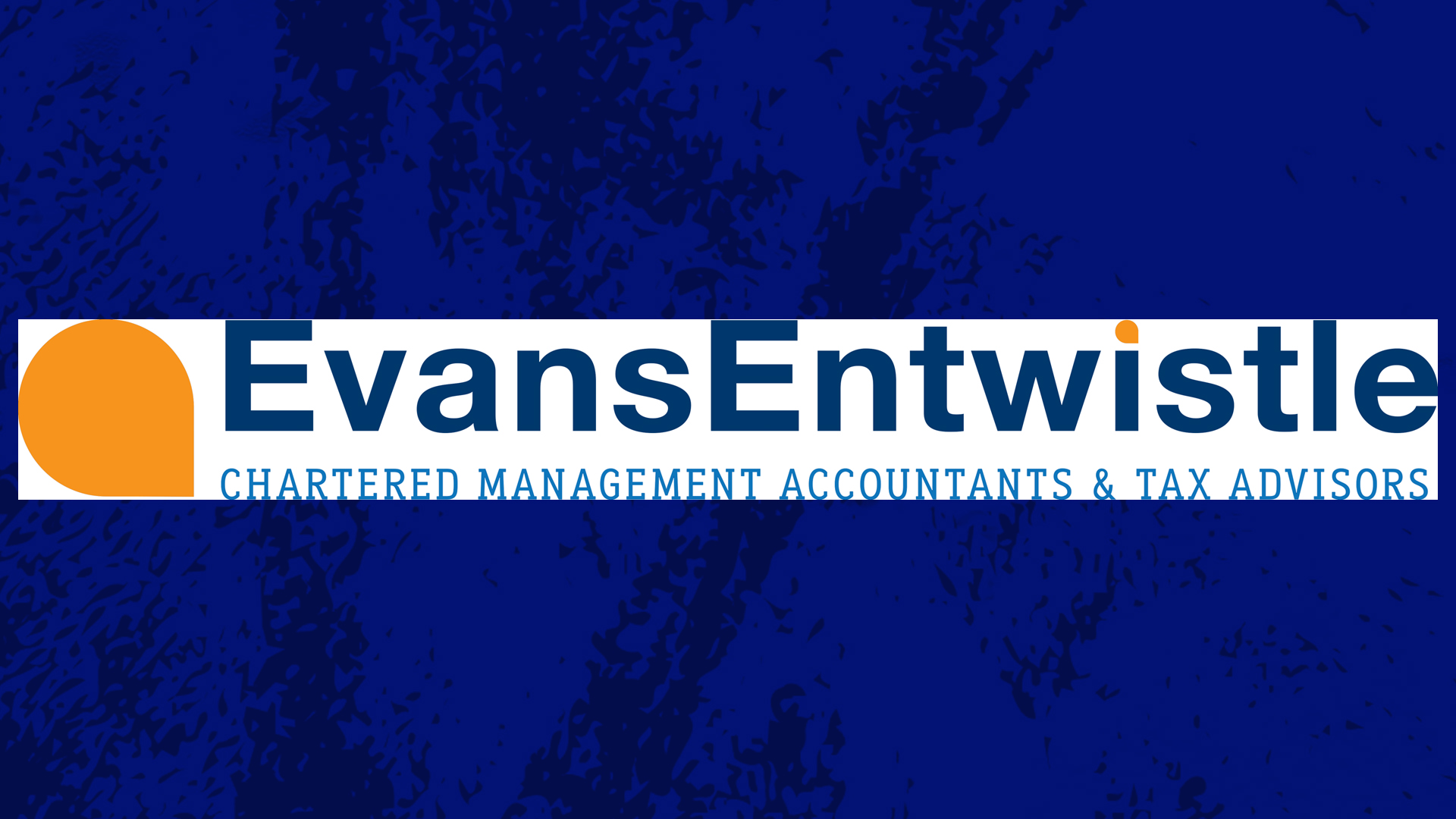 MATCH SPONSORS | EVANS ENTWISTLE
We'd like to thank Evans Entwistle for their support of Cardiff City Football Club.
Evans Entwistle is a practice of Chartered Management Accountants & Tax Advisors with offices in Penarth, Newport & Bristol delivering accountancy, tax, corporate finance & business advisory services.
Practice principals Damian Evans and Lisa Entwistle, along with their team of 12 qualified staff, offer decades of hands-on experience in delivering sound advice to enable clients to start, strengthen and grow their businesses.
As a practice of CIMA Management accountants, we recognise that most clients need more than just year-end accounts preparation. That's why we take the time to understand your business and offer a full range of support tailored to your current needs and future aspirations, and also to your budget, starting with a free initial fact-finding consultation, a formal proposal of work prior to commencement and monthly pre-payment plans if required.
Our particular areas of expertise are specialist taxation advice – for individuals and businesses – and corporate finance, including business planning, strategy development, company valuations, mergers & acquisitions and access to funding via our extensive network of finance, investment and grant funding contacts across South Wales and the South West.
Whatever stage you are at – new start or well-established business – we're here to listen and advise all year round…not just at year end.
For further information, please click here.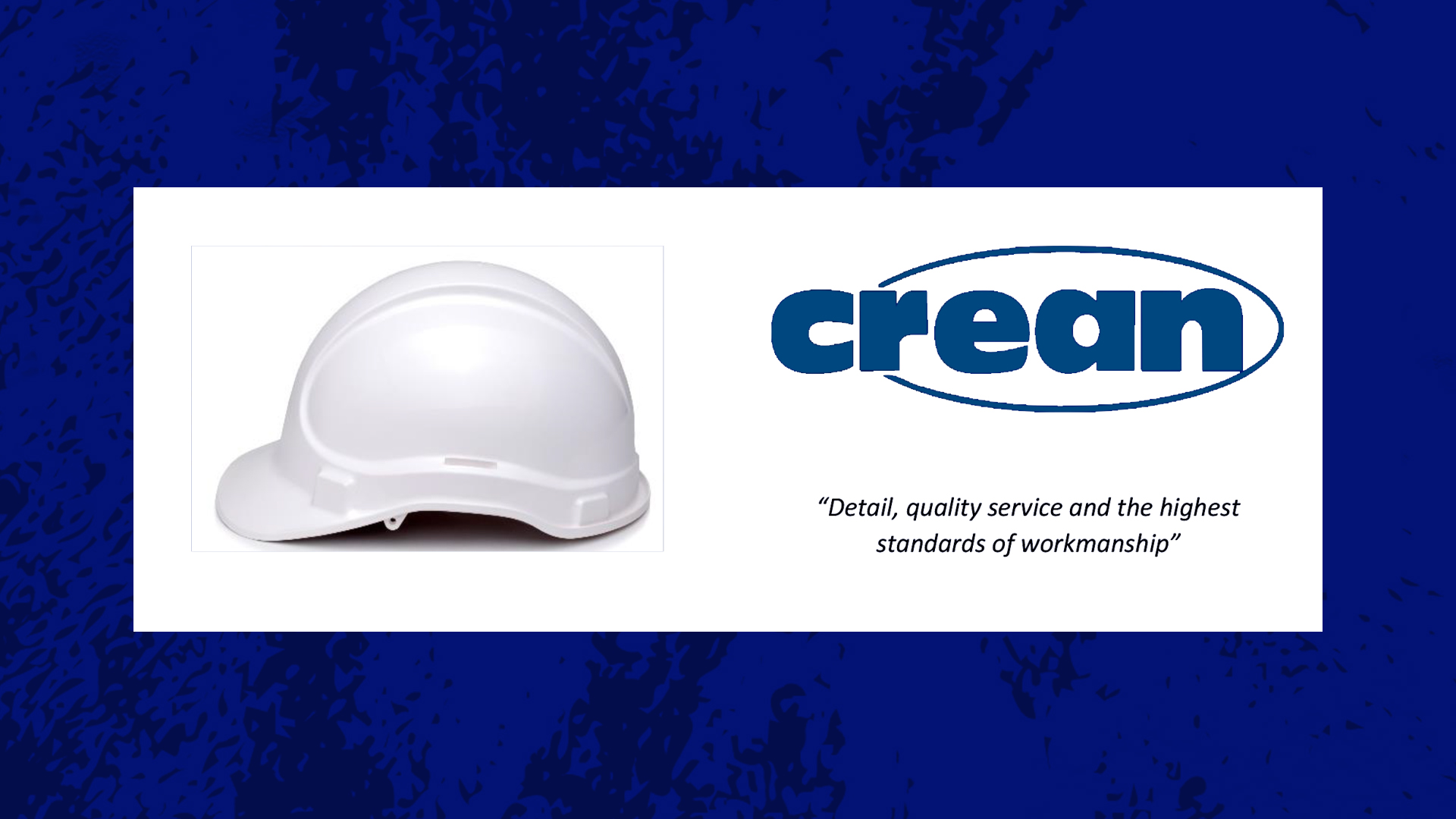 MATCH BALL SPONSORS | CREAN CONSTRUCTION
Crean Construction are Saturday's Match Ball sponsors. We hope you have a fantastic afternoon! 
Crean Construction is a roofing and building specialist, calling upon over 40 years of experience and offering the finest quality work, from home renovations to new builds. Call us now to see what we can do for you! 
Crean Construction (UK) Ltd, Fairway House, Links Business Park, St Mellons, Cardiff CF3 0LT 
Tel: 029 2089 1132 
Email: office@creanconstruction.com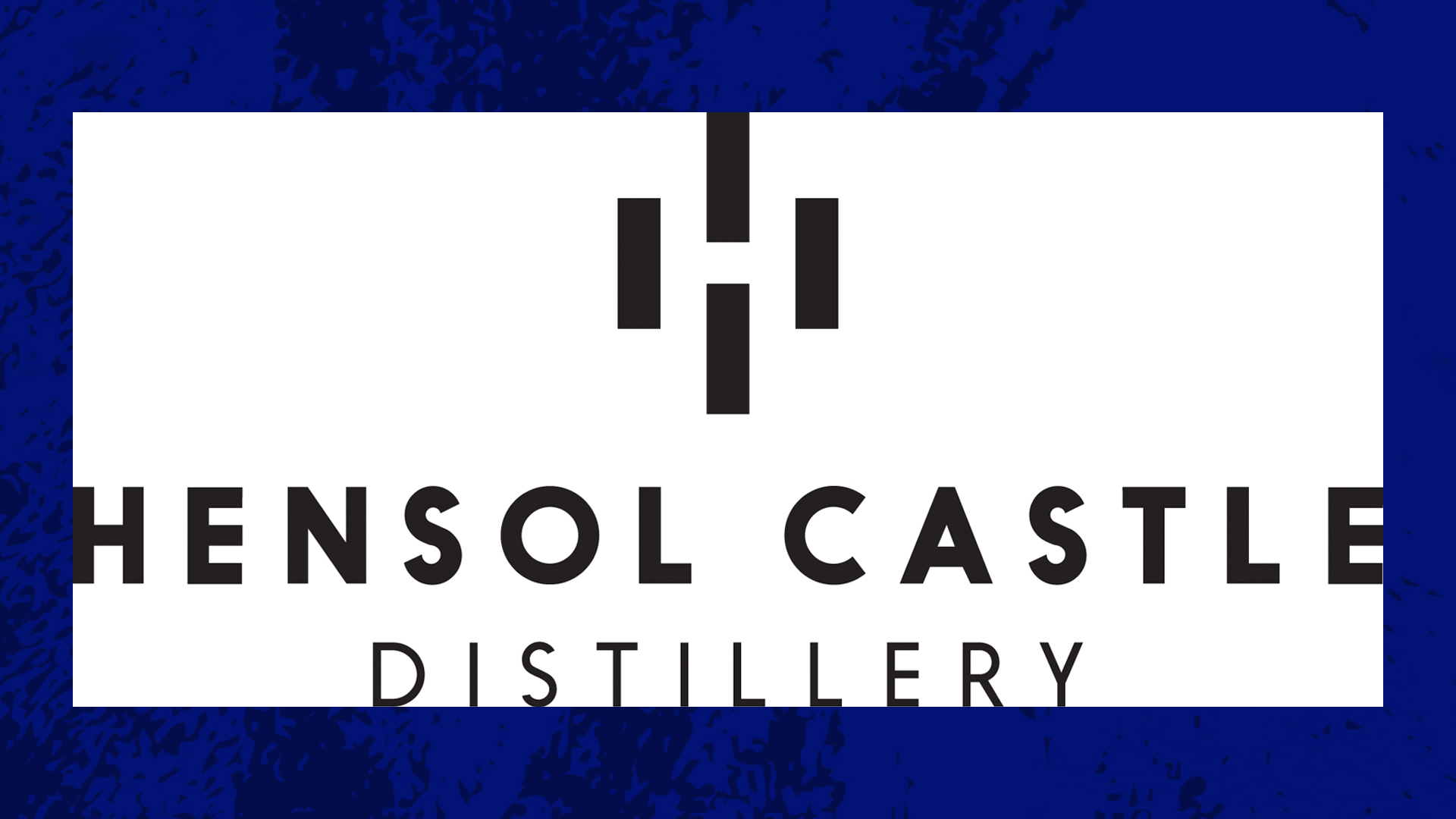 MAN OF THE MATCH SPONSORS | HENSOL CASTLE DISTILLERY 
It is great to have our friends at Hensol Castle Distillery with us today as Man of the Match Sponsors. We hope you enjoy the experience. 
Hensol Castle Distillery is the UK's only distillery located in a castle.  
We offer gin experiences and tastings, a gin school where you can make your own bespoke bottle of gin and, of course, produce our incredibly popular award winning  Hensol Castle gins.
We are the official gin of Cardiff City FC so why not try some at your next game! Click here to find out more.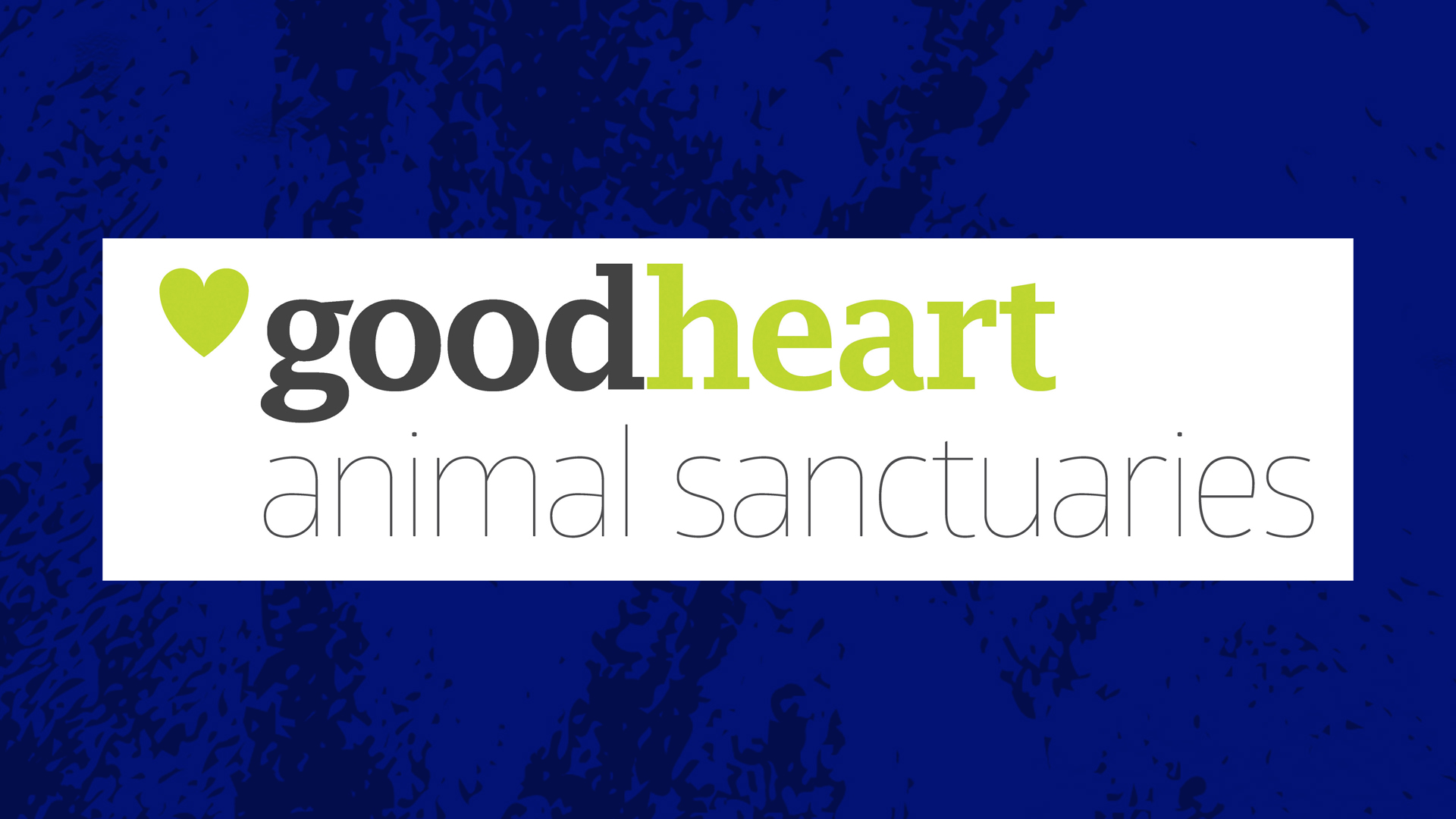 MATCHDAY PROGRAMME SPONSORS | GOOD HEART ANIMAL SANCTUARY 
We'd like to extend a warm welcome to today's Matchday Programme sponsors, Good Heart Animal Sanctuary. 
Good Heart Animal Sanctuaries was founded by David Walker and Dwynwen Jones. They care deeply about animals and felt so strongly about doing something that they set up the charity to raise awareness about animal welfare. By thinking big, Good Heart aims to change public opinion, raising its voice above the crowd and working towards change in the perception and treatment of animals. 
By supporting us in whatever way you are able, you can be part of this exciting movement. At our very first sanctuary, Good Heart Farm Animal Sanctuary in Worcestershire, we already provide a safe forever home to over 300 rescued farm animals. Many of these animals faced bleak prospects, and it is only thanks to the help of our supporters that we are able to give them the happy lives they deserve. 
David Walker and James Cross, who is a trustee at the sanctuary, are Cardiff City supporters. Good Heart hope to use this opportunity to raise the profile of Good Heart Animal Sanctuaries. 
For further information please click here.